Let's cheer up with some beautiful photographs! Here is your weekly wrap-up from Light Stalking – you'll find some nicely curated stuff from the general chit chat as well as some amazing shots from Tersha's latest challenge on Shadows! And as you've already guessed by now, we'll be mentioning some worth-seeing shots from the Feedback Forum as well.
Photo Of The Week – June 08th, 2020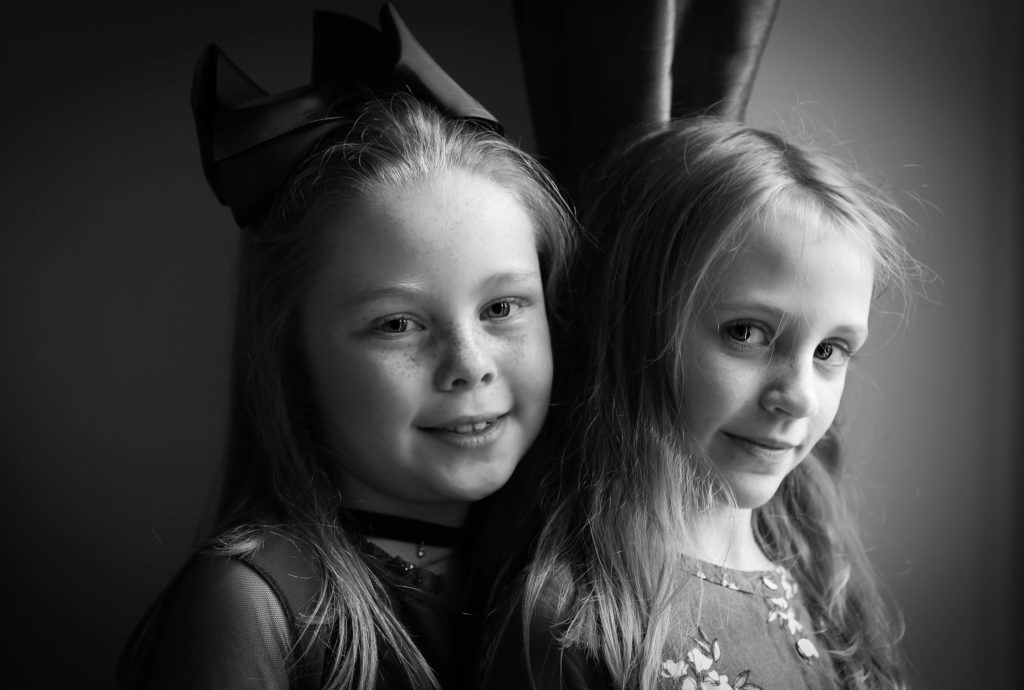 The POTW goes to Joanne Van Praag for her beautiful black and portrait. From a technical point of view, Joanne makes perfect use of side lighting to create a soft swathe of highlights and shadows across each child's face.

Her post-processing is exacting and precise with gentle highlights and creamy shadows exhibiting deep detail. However, what I think really makes this shot, are the expressions.

Each girl is subtly revealing inner secrets about their personality, which really is the hallmark of excellent portrait photography.
What Are Our Members Up To?
These are our favorite shots from our 489th challenge, so sit back and enjoy the ride!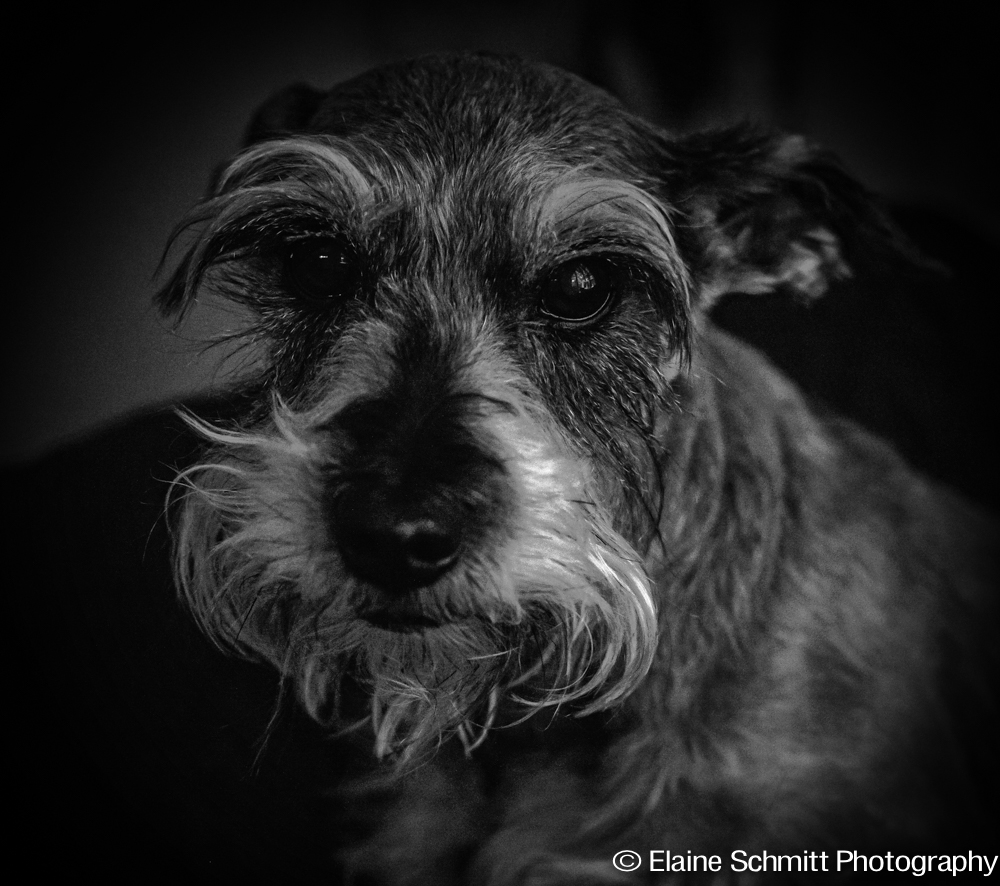 What You Shouldn't Be Missing From The Light Stalking Community
Beth shared a dreamlike photograph of a beautiful fox in the wild. Enjoy!
Floyd shared some incredible action shots! These are my favorites, but you can see all of them here.
David, the light master, shared some high-speed shots (super fast – 1/19000s!). This is the best one in my opinion.
And last but not least, Rob Eyers has shot a lovely steam boat.
Oh, and Rob (the other Rob) was curious about our gear.
Let's Welcome Our Newest Forum Members!
We'd Love To Hear Your Thoughts
Our Feedback Forum has been receiving tons of great photographs and it is obvious that some of you have started building a solid photography style. This is the right place for all of you who want to grow fast as photographers. This is possible thanks to valuable and positive feedback, which is perhaps the best way to hack the learning curve.
Here you'll get your work critiqued by plenty of well-intended people, but you'll also have a chance to critique your peers. We truly believe in the power of criticism and feedback.
Many of our members have nurtured their own photographic knowledge by giving out elaborate critiques that go way beyond simple emoji based reactions or "nice shot" comments. Here are some of the most interesting shots shared during the last week:
The Shark Tank is a great place to learn and to discuss, so please read the instructions in order to get a better critique experience. Share your comments, opinions and doubts on any or all of the images above. We will be delighted to see some of your own images as well. Don't be shy, critiques are given to photographs and not photographers.
We and many other members will be more than pleased to help you out; after all, we all are in love with photography. Don't forget to participate in the newest challenge published by Tersha on Side Lighting. Also, join our friendly photography community if you haven't done it already!