Light Stalking has grown into a thriving community with close to a million people following us or seeing us online in one form or other, every month. In all of the hullabaloo, it's easy to miss the core of what's happening in photography on Light Stalking. So that's why we decided to sum it up for you. Here's what you missed recently on Light Stalking.
The Most Popular Stories from the Last 7 Days
• How Photographers Can Use a Prime Lens to Improve Their Technique – Challenge yourself with prime lenses and take your photography to the next level.
• Thinking Outside the Rule of Thirds – Learn the rules of composition and then dare to break them!
• Leading Lines as a Compositional Tool for Better Photographs – Use leading lines to draw attention to your subject.
• How to Select Lenses for DSLR Filmmaking – DSLR filmmaking can be both stunning and affordable with prime lenses.
Photo of the Week
Photo of the Week by Lisa Hill
Lisa has a very nice gallery on Flickr which you can view here.
What You Missed in the Light Stalking Community
Submit your photographs for this week's photography challenge – Evening and check out the fantastic images from last week in Morning.
View this week's Mobile Monday Challenge.
Submit your photographs for Wild Wednesday Challenge. This week's challenge is to submit whatever you think fits that theme.
We'd love to chat with you! Add your opinions here:
• Do You Like the Oversaturated Look?
• What's Your Style?
• Black as Night
• Fire
What Are Our Members Up To?
We have some amazing members here at Light Stalking that runs the gamut from career professional photographers through to beginner enthusiast. Here's what a few of them are up to in photography.
Great Shots Uploaded to the Light Stalking Community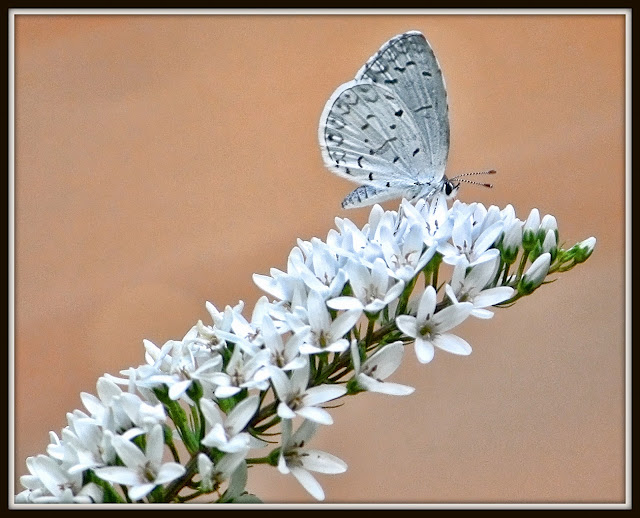 Photo by Mikell Herrick. She can be found on Facebook and Twitter.
It's a long road to that sunset…
by
thepaparazzo
, on Flickr
Photo by Mike Dean. See his Blog, Facebook, Twitter, and Flickr gallery.
If you're not already part of the Light Stalking community then come and join the fun. We promise not to bite!