A rash of local deer cam thefts has people in Berkeley County, South Carolina a little bit spooked and baffled.
Who steals a deer cam anyway?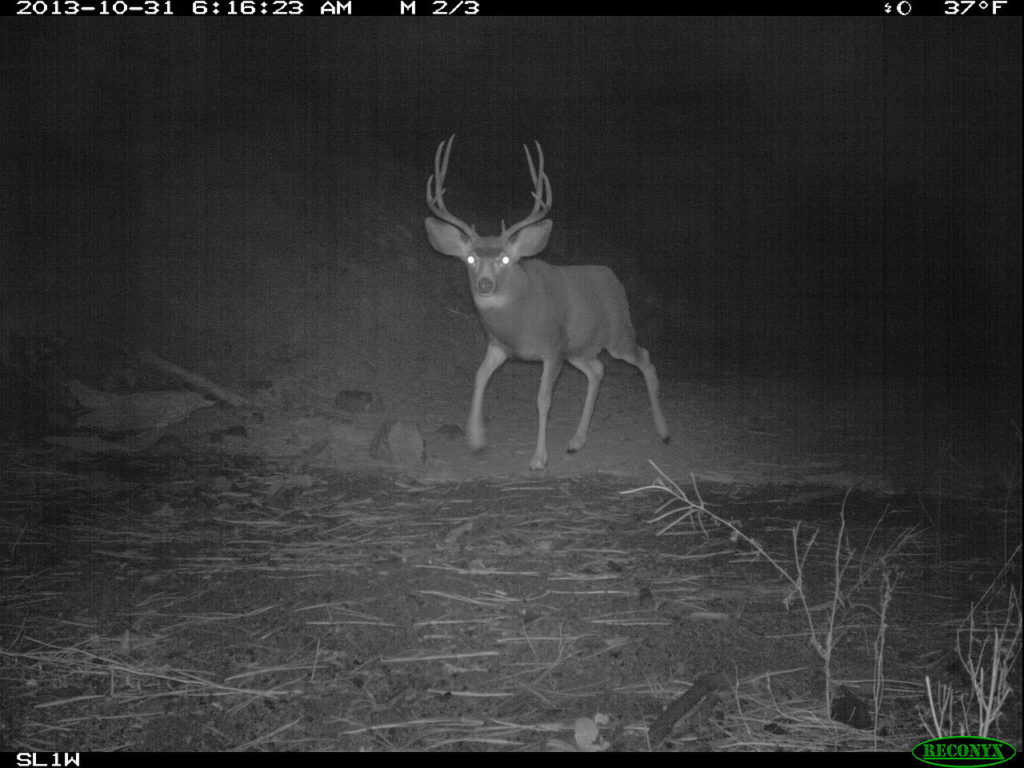 Police think they might have a solid lead and they're encouraging the public to hop on board in the search for the wildlife cam thief.
Of course, you can't expect this to be a normal story of theft – after all, what would be the fun in that?
You see, this thief apparently was caught on camera dressed as a bunny rabbit while in the act of stealing local deer cams.
Weird meet bizarre in a tale that could only be created when wildlife hunting and photography meet.
The Berkeley County PD released the pics of the bunny man thief and, needless to say, the public's response was what you would expect.
Users compared the disguise to Bugs Bunny, some used the popular rhyme Peter Cottontail to describe his antics, and others likened them to the tragic figures of Bambi and Thumper from the Disney films.
And, like the quintessential Disney film, this story has a happy ending.
Frankly, that's the most bizarre part of the whole thing but moving along: The cameras were returned anonymously to the Berkeley County Sheriff's Office which showed off the return by placing them in an Easter basket.
"Peter Cottontail made his way through the bunny trail… and somehow those stolen deer cameras ended up discovered in an Easter pail!…Today, the stolen deer cameras were dropped off at a convenience store in the Eadytown area of Berkeley County."
That's honestly the weirdest part of the whole story. Who steals wildlife cams, then returns them? We've seen so many thefts of cameras – and how much money they bring for thieves – that it's often no mystery why they are targeted. But wildlife cams is on the next level.
As you know, we cover a lot of camera theft stories on this blog. The vast majority of the cases go unresolved and the person is out of luck.