Winter is a great time to capture magical photographs from snowy landscapes to stunning portraits and macros, this is a time of the year when the light is also soft helping with capturing compelling shots especially during the golden hour. Winter photos will work great if you create contrast like the golden sunlight, or contrast colours on subjects or their outfits, etc.
Here are some images to inspire you to get out and capture some stunning photographs this Winter season.
Winter photography may be done in low light or sometimes under trickier light situations and hence you need to look for the right time and work with the available light to capture stunning Winter photographs. This will require an understanding of light – how light works and how it can be manipulated for capturing brilliant photographs. Take a look at this course, "Understanding Light" by Photzy, to see what this could mean for you.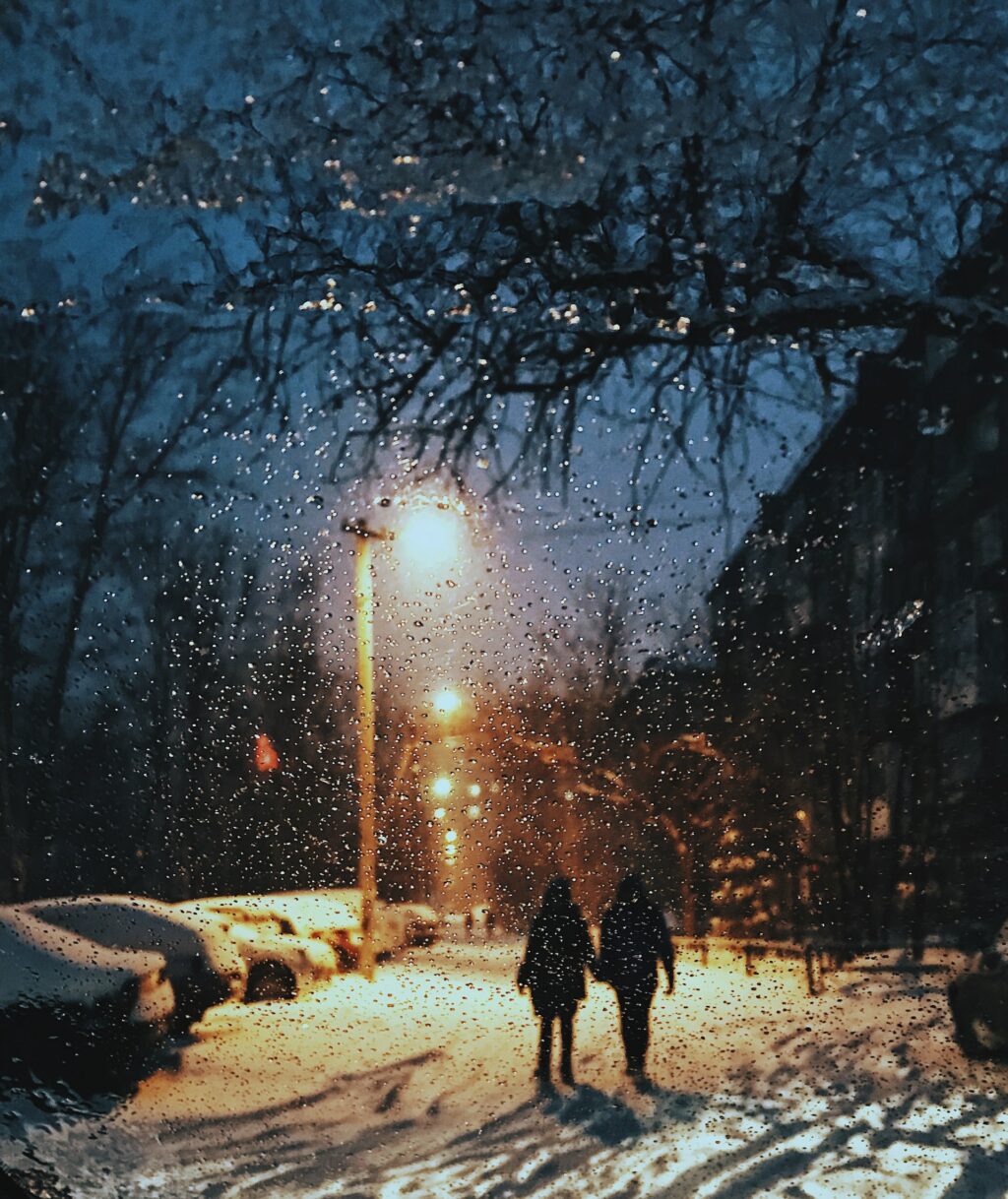 Light is the basic building block for any genre of photography and in order to use light effectively and correctly to control the mood in your photos, you need to understand light. Only after understanding light, you will be able to use it to your advantage and take your images to the next level. We recommend you to check out this book "Understanding Light" by Photzy which will help you to master the core concepts of light in photography.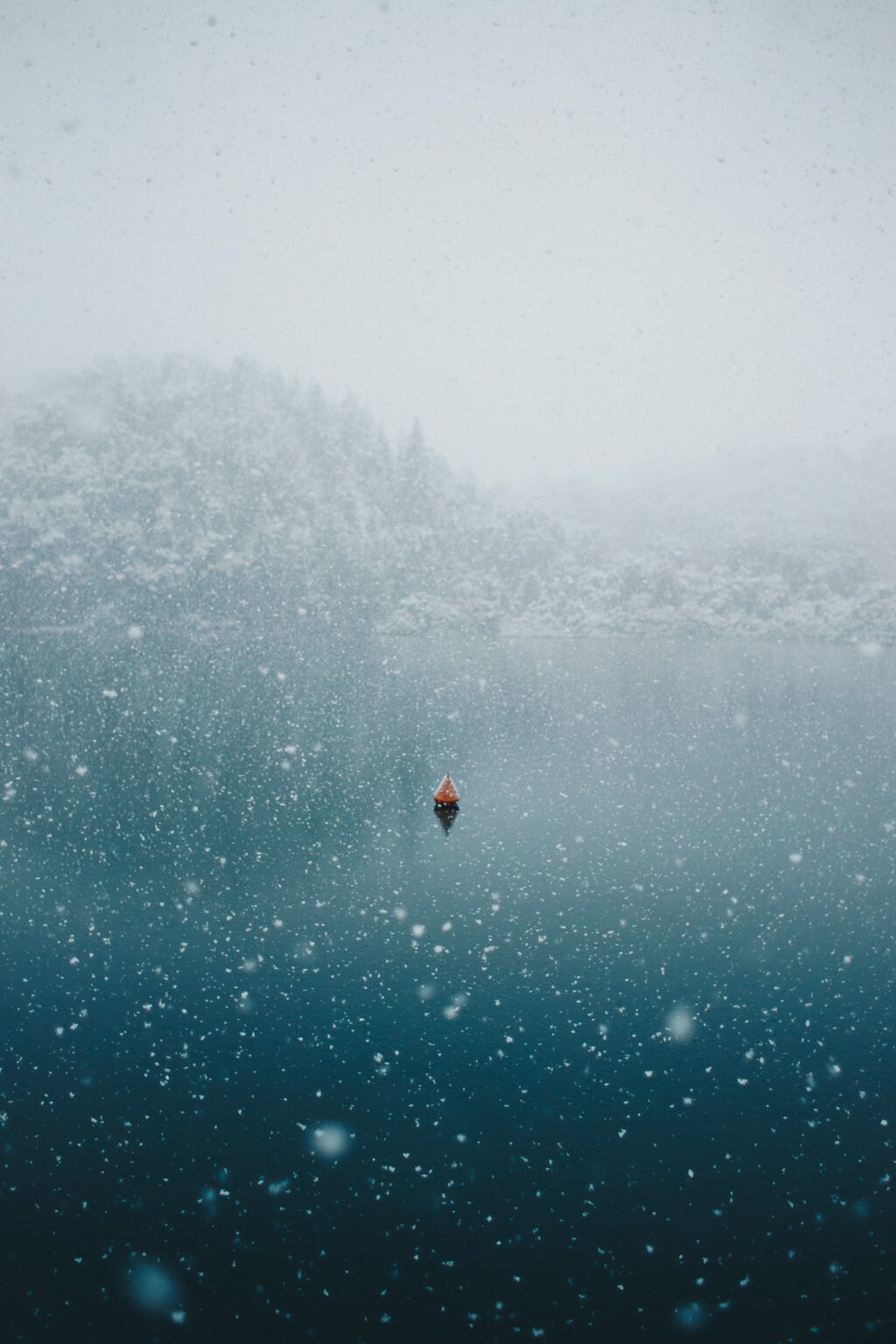 In order to understand the key concepts of light and how to make it work in your photography, check out this eBook "Understanding Light" by Photzy which has 88 easy-to-follow pages packed with training, illustrations, and assignments. It covers the key characteristics of light, how to read light in any scene, and much more. The exercises will teach you how to use light for dynamic mages.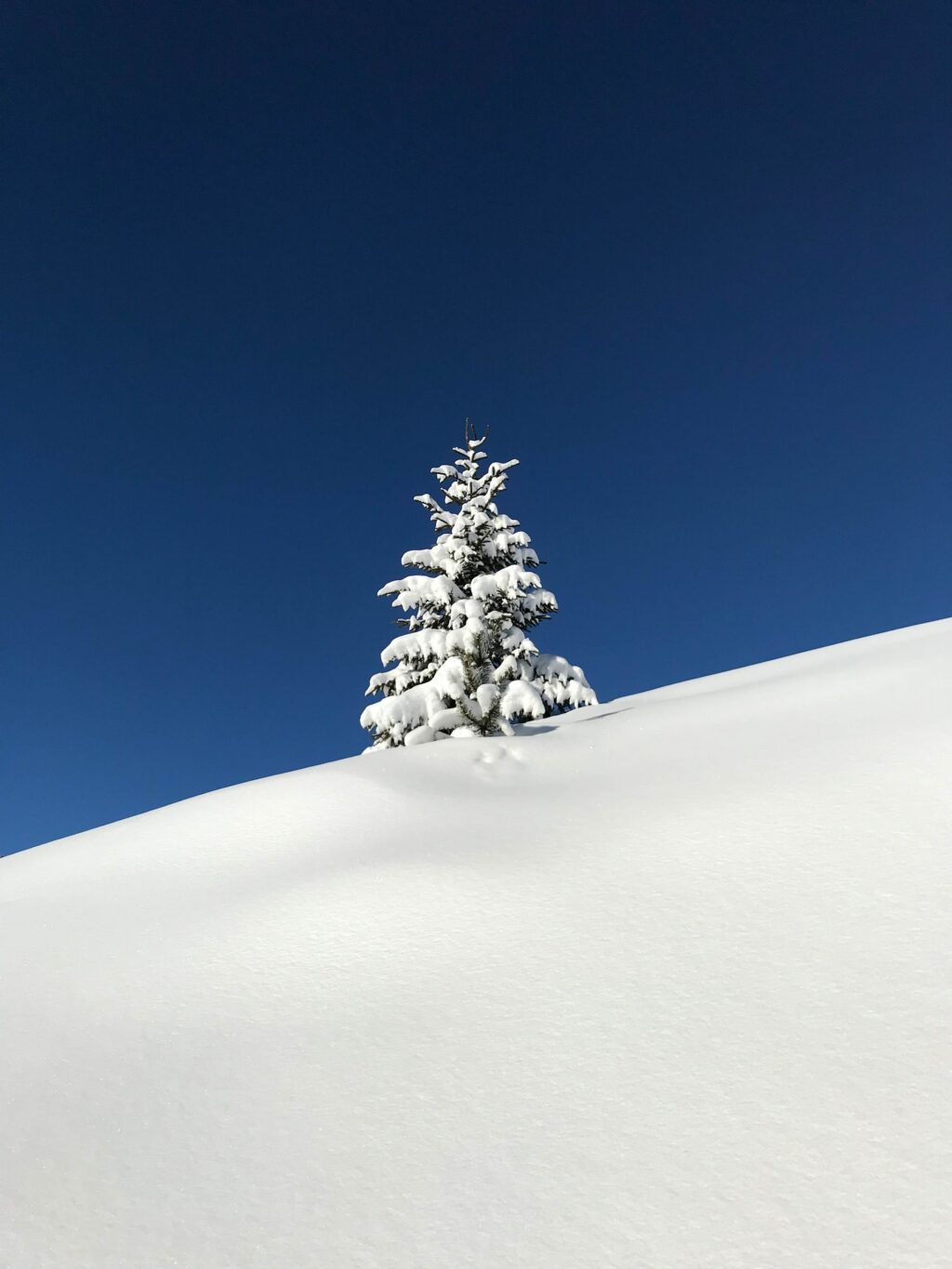 Further Resources: