You know we love to bring you news of world firsts and today we have a pretty big one when it comes to smartphone photography: Samsung has shown us all the first-ever 108MP smartphone image sensor and it promises to change the niche forever.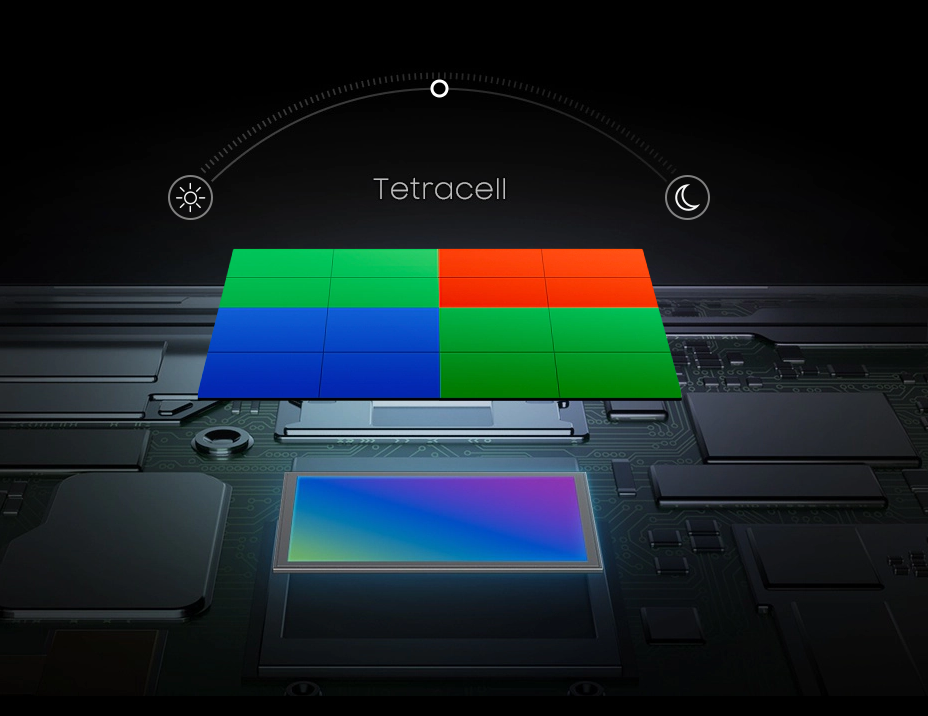 Named the Samsung ISOCELL Bright HMX, this is apparently the image sensor that will power Xiaomi's upcoming powerhouse. PetaPixel's DL Cade points out that the ISOCELL Bright HMX works using a "quad-bayer array that "merges four neighboring pixels" into a single bigger pixel, allowing it to capture 27MP images in normal or low-light, or 'remosaic' 108MP images in good lighting."
For video, the sensor will allow for 6K capture at 30fps which makes it a potent player in this area as far as a smartphone is concerned but still makes it fall way short of the performance offered by dedicated rigs.
Xiaomi's Lin Bin said in a statement about the ISOCELL Bright HMX, "For ISOCELL Bright HMX, Xiaomi and Samsung have worked closely together from the early conceptual stage to production that has resulted in a groundbreaking 108Mp image sensor. We are very pleased that picture resolutions previously available only in a few top-tier DSLR cameras can now be designed into smartphones. As we continue our partnership, we anticipate bringing not only new mobile camera experiences but also a platform through which our users can create unique content."
Can't wait to see what smartphones incorporate this technology in the future. It should make Instagram that much more of a high-res place to be.
What do you think? Is this a new day for smartphone camera image sensors? Or just a bunch of marketing hype? Let us know your thoughts in the comments below.
Also, check out some of our other photography news stories here on Light Stalking.