The Historic And Remarkable Story Of How These World War Two Pictures Were Found
The Mexican Suitcase
A leap back in time, folks!
There is much discussion circulating around the mythic object known as The Mexican Suitcase.
Just to be clear, it isn't a suitcase, but more of an archival box that was recently discovered (and unveiled to the public) thanks to a serendipitous event.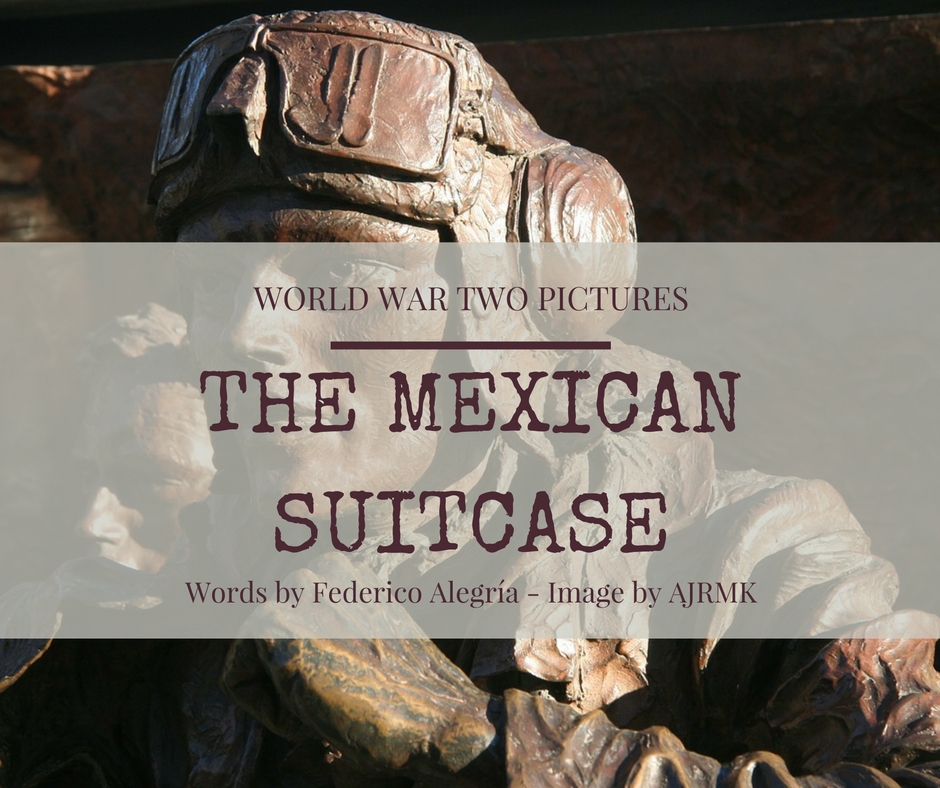 The collection of images was taken by three of the greatest war photographers ever, and the rolls of film found documented a slice of what was happening during the Spanish Civil War.
The Three Photographers were –