Josh over at Expert Photography has thrown down pretty hard with his trick photography course – "Wow Factor Photography." Like most things done over there, this one is worth taking a look at – especially if you want to learn some more unconventional photography techniques.
Now, Wow Factor Photography is not really anything traditions – you won't learn about the formal aspects of portrait or landscape photography – it's different to those types of courses.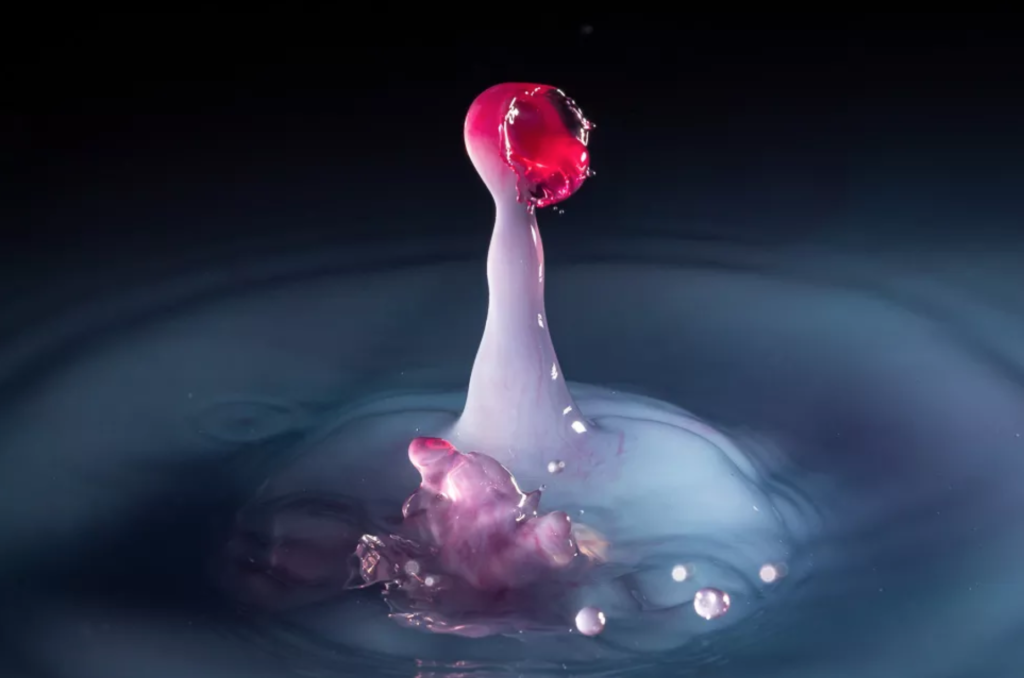 This is where you will learn image making – the technical and artistic aspects of creating images that make people say, "Wow, how did you do that?"
Images that make people stop and stare.
Shots that anyone cannot just whip out a camera and shoot.
These are the types of shots that often require inside knowledge or real research into how it's actually done. They're kind of like the magic tricks of photography where the best magicians know the best secrets.
Now, this is a somewhat of rite of passage for anyone who truly wants to master camera use and post-production as it takes both skills to their extreme.
High-speed photography, steel wool photography, colored smoke photography – these are not your everyday snapshots.
Wow Factor Photography covers:
Colorful soap bubble shots
Spiral light photography
High-speed shots
Crystal ball photos
Light graffiti
Light trails
Daytime long exposures
Photoelasticity
Making your own bokeh shapes
How to make photo montages
Harris shutter effect
Watersplash photography
And a whole lot more.
Josh divides up the course into a series of daily projects so that you keep learning and cement that knowledge with practical application.
And it seems to be pretty popular – his students are leaving feedback like this:
"You are a Genius – you are the butter on the bread for all 'Amateur' and yes some 'Professional' photographers. – Marion Darby
"Your video on 'Night Photography' is the best video I have seen on just how to do it. I will say that these instructional videos are worth far more than the investment I made." – Ronald Coulter
And of course, it's at the biggest discount Josh has ever offered for this "Cyber Weekend" so it's a perfect time to grab it.