Most of us would agree that having our image and likeness used for ads that we never commissioned is probably one of the many forms of modern purgatory that the Internet can inflict upon someone.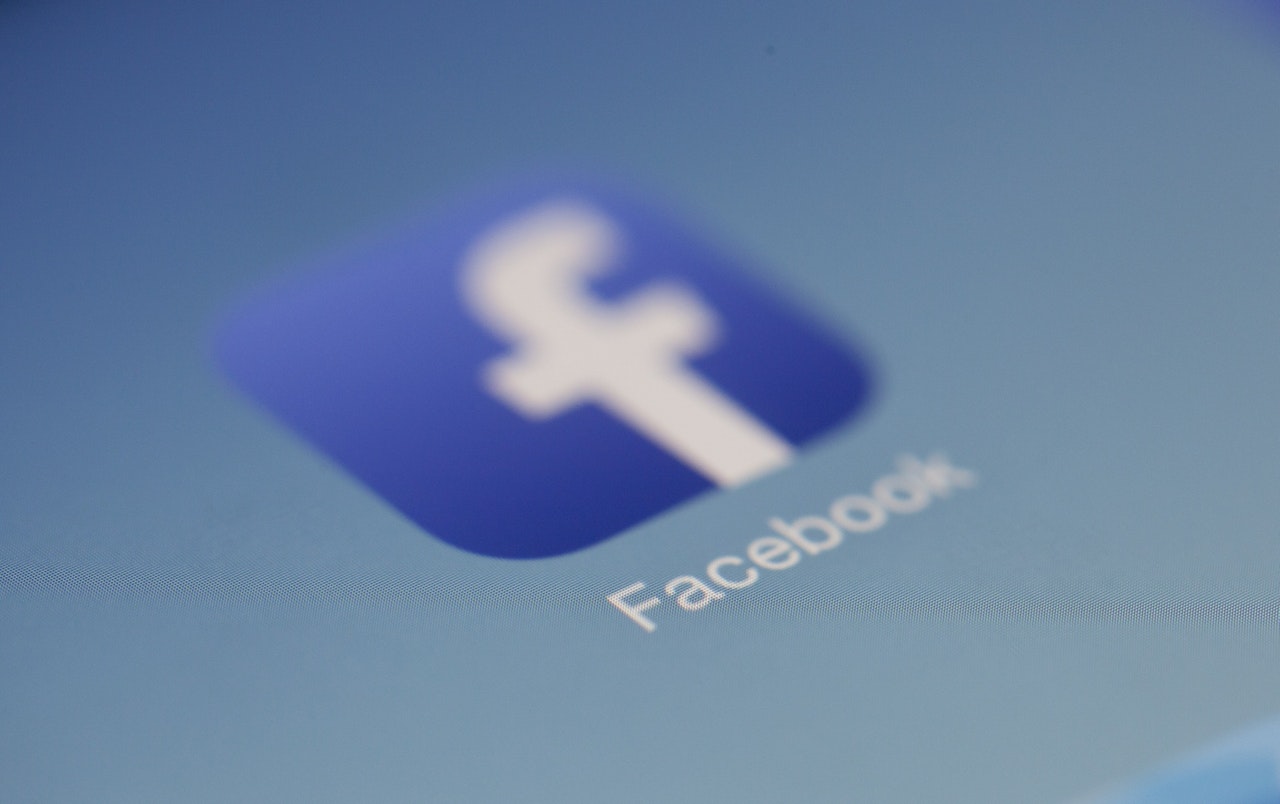 A lawsuit from a news anchor in Philadelphia is suing some pretty big websites because she noticed a "creepy" security cam picture of her being used for everything from erectile dysfunction ads to notifying browsers that she was a "local single woman" looking for a date. You know the ads – we've all seen them. Philadelphia Fox 29 News anchor Karen Hepp is suing Reddit, Facebook, Giphy, porn site XNXX, and Imgur. PetaPixel reports that she the companies "violated her Right of publicity" thus "caus[ing] irreparable harm from the dissemination and publication of her image on various commercial websites."
Among other things, Hepp wants the websites to take down all of the images, pay for her attorneys…and award her damages of $USD 10 million. As many are pointing out, she is unlikely to be successful with her lawsuit as websites cannot be held liable for what users upload to them because of the US's Communications Decency Act – specifically section 230.
Another concern is that the lawsuit could bring more attention to the photo than it would otherwise receive. Of course, when the lawsuit resolves – one way or the other – we'll be sure to update you on its outcome.
What do you think? Does Hepp have something to argue in court or is the lawsuit doomed? If you have some special insight, please share in the comments below.
Also, don't forget to check out the other photography news articles here on Light Stalking. You can do that by clicking here.