Another location is saying "No thanks!" to Instagram, yet we can't tell you where it is exactly.
Scientists in Canada discovered a massive cave and, in order to protect it from social media, are now concealing the location.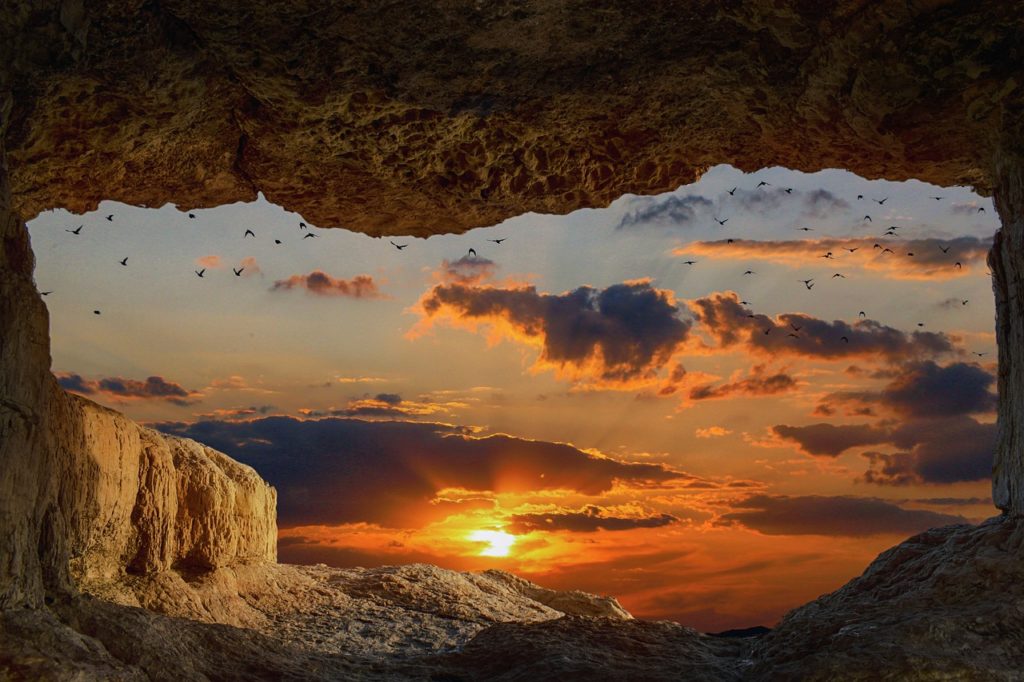 We do get an awesome aerial view of the site, however, courtesy of Canadian Geographic.
You can watch that video by clicking here.
Discovered in British Columbia, a province of Canada, the cave can be found in Wells Gray Provincial Park but that's about all we know about it in terms of location. It is apparently large enough to fit the Statue of Liberty inside of it, making it pretty massive to say the least.
The cave was discovered during an initial flyby when the location was covered in snow. Appearing as a gigantic black hole in the Earth, we have no doubt it attracted attention immediately.
As the snows surrounding the cavern began to melt away, the scientific team led by Dr. Catherine Hickson began to examine the site according to FStoppers. The dimensions given for the cave by the researchers are "330 feet long, 200 feet across, and at least 450 feet deep cave," making it one of the largest in all of Canada.
Getting there isn't easy, however: Per a report from the New York Times blogged by FStoppers, the journey takes at least 50 minutes traveling via helicopter.
As for warding off Instagrammers, the team had this to say, "The exact location of the cave has not been divulged, partly to discourage Instagram tourists and amateur climbers."
Of course, we're sure it's only a matter of time before someone discovers the cave – and who knows what will become it then.
As many outlets are pointing out, this story is similar to the recent Jackson Hole campaign to keep tourists from geotagging locations within the area so as to preserve their natural beauty from social media users. You can read that story here.