The novel coronavirus continues to make it nearly impossible to hold massive industry-wide conferences as NAB Show announces it is canceling its 2021 exhibition.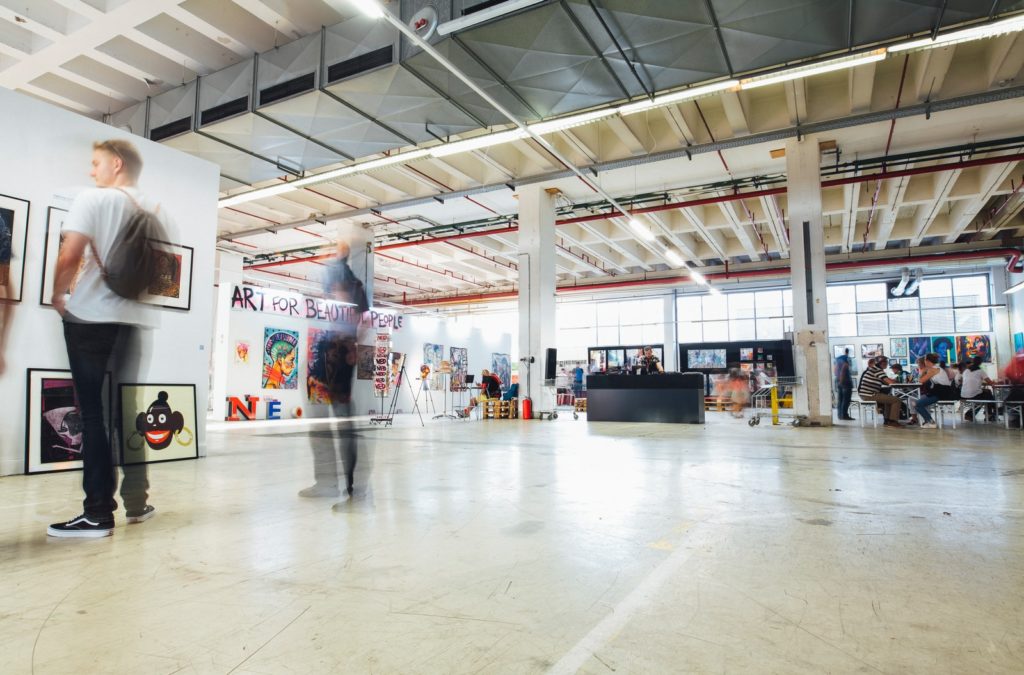 This comes on the heels of news that Sony, Canon, and Panasonic, among others, were pulling out of a number of shows due to COVID-19 worries.
And while all of that is quite understandable, it does make us wonder when things will return to normal, if ever.
"For more than a year we have worked tirelessly to bring our industry together safely in Las Vegas at NAB Show. Unfortunately, the pandemic and surge of the Delta variant has presented unexpected and insurmountable challenges for our global community.
As we have always kept the best interest and safety of the industry as our priority, it has become apparent in the face of these challenges that we can no longer effectively host NAB Show or our co-located events, the Radio Show and Sales and Management Television Exchange, in person."
So, when can we expect to see the NAB Show again? It doesn't look like you'll have to wait too long as the show is scheduled for a April 2022 outing (all things permitting).
"While we are disappointed that we will not be together again in person next month, we look forward to converging in Las Vegas at the 2022 NAB Show, April 23-27, 2022, to reignite our passion for our business and focus on a bright future ahead."
Where does that leave us? Well, it looks like we're running out of runway for the big industry shows that typically industry a bunch of new products. At this rate, we'll just have to wait for CES in January to hear from some of our favorite companies.
Do you think it's too early to have large conferences and events or are NAB and others just playing it safe? Let us know your thoughts on having massive photography conferences at this stage in the pandemic in the comments below.
Don't forget to check out our other photography news on Light Stalking at this link right here.
[NAB Show]