Customers getting ripped off is nothing new. And, when it comes to expensive photography equipment, caveat emptor is more of a way of life than it is good advice when purchasing used kit.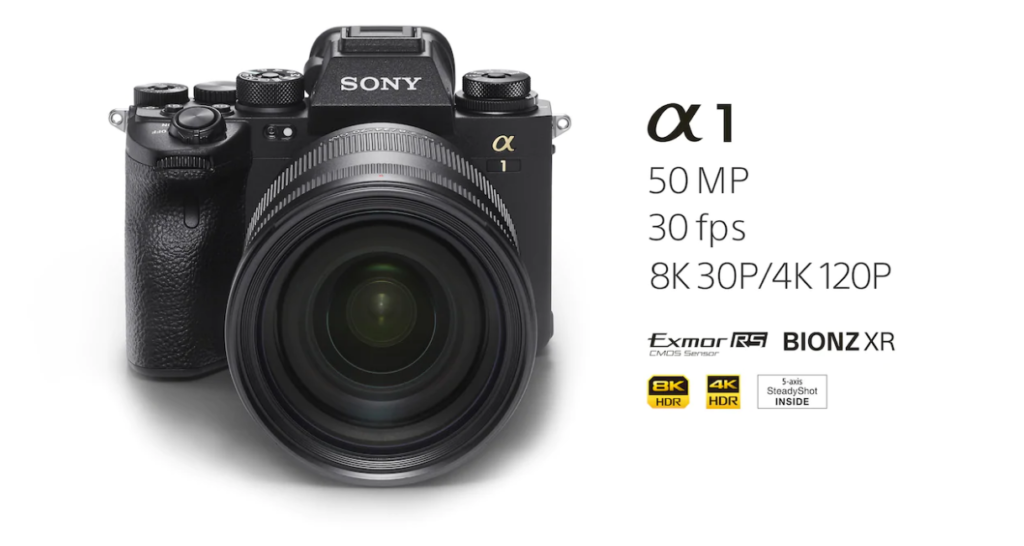 But, typically, these stories involve third-party sellers or, at worst, disreputable brick-and-mortar establishments. Rarely do we hear of a major retailer doing something like, say, shipping a box of rocks to a customer that ordered something that sure sounds like a Sony Alpha 1.
In an interview with The Denver Channel, Bill and Kelly Chiles said they had waited for two months on their camera which was delayed due to the ongoing semiconductor shortage. PetaPixel speculates that the camera is a Sony Alpha 1 though it isn't explicitly named by the couple.
Upon receiving two empty boxes filled with rocks, the couple tried to work with Amazon to figure out what was going on but, apparently, the company concluded that everything was fine with the couple's shipment. They speculate that, given the discrepancy in the weight of the item listed by the USPS as 2 pounds while the Sony Alpha 1 box with camera inside actually weighs 3.22 pounds.
Another aberration that they noted was the fact that two boxes arrived instead of one, leading the couple to theorize that someone had stolen another camera as well.
The Denver Channel even emailed Jeff Bezos about the situation on the Chiles behalf and the couple received a refund after that exchange (for those of you that might not be aware, emailing Jeff Bezos is an actual thing you can do as an Amazon customer and it tends to get results when you start hitting a bureaucratic brick wall).
On that note, The Denver Channel says that the couple wants others to note that, even though they got their money back, it was a difficult process.
For many people, a $USD 7,000 something camera is a big purchase, and getting ripped off would be devastating. Good to know this has a happy ending but it just goes to show that you can never be too careful when buying something like this online.
Have you ever had a bad experience buying a camera from an online retailer? Let us know your story in the comments below.
Don't forget to check out our other photography news on Light Stalking at this link right here.