You might recall the Amazon Prime Day debacle where the company accidentally listed some camera gear worth thousands upon thousands of dollars for little to nothing.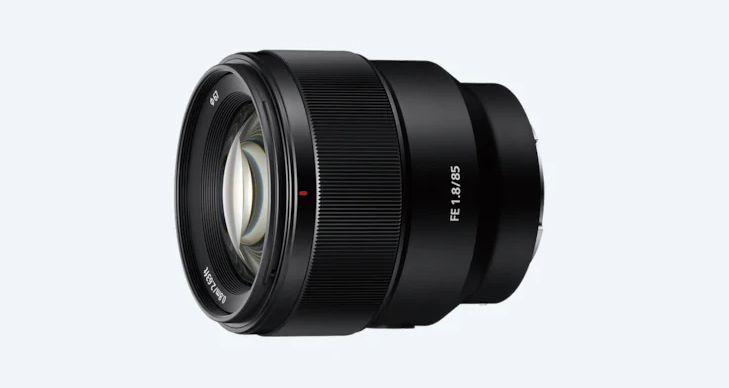 Amazingly, the company honored those rock bottom prices and some photographers out there got an absolutely amazing deal. But it doesn't look like history is going to repeat itself, even if the mistake is a $USD 300 one instead of thousands upon thousands.
The retailer recently had the Sony FE 85mm f/1.8 lens on sale for $USD 250 and people jumped on it thinking that it was either a legit sale or another mistake on Amazon's part. Well, the latter proved to be true but, instead of giving the buyers the discounted wares, Amazon instead opted to credit customer accounts with a free $USD 20.
PetaPixel has the following letter that customers are receiving from Amazon's Customer Service team. It reads in part:
"We recently discovered that an error caused the following item(s) to be displayed at an incorrect price:
Sony FE 85mm f/1.8 Lens (SEL85F18/2)
In this case, we're unable to offer this item for the incorrectly posted price. Therefore, we've canceled your order for this item. We're sorry about this. At any given time, despite our best efforts, a small number of the millions of items on our site may be mispriced.
To make up for any inconvenience, we're adding a $20 Amazon.com Gift Card to your account. This balance will automatically apply to your next order at Amazon.com."
As many people are pointing out, why would Amazon honor the massive discounts on Prime Day but not this relatively modest discount (in terms of dollars spent). Who knows.
But we'd love to know your thoughts – you can leave them in the comments below.
Also, don't forget to check out the other photography news articles here on Light Stalking. You can do that by clicking here.