Have you wanted to get away from it all lately? Then Days Inn might have an offer for you – if you're an "aspiring photographer and adventure-seeker."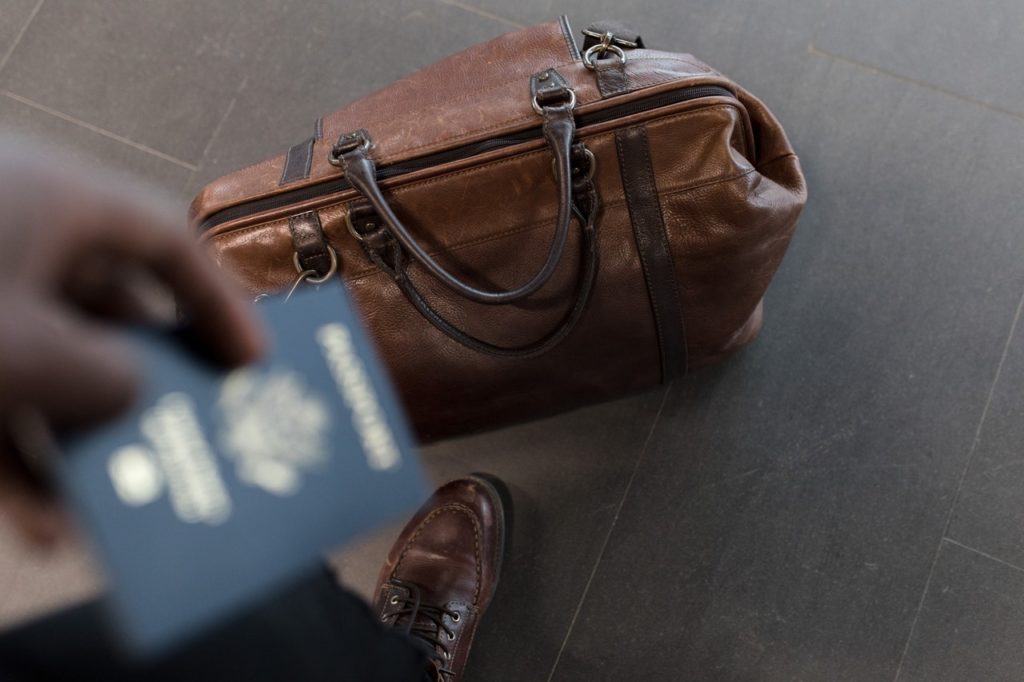 The company just announced a $USD 10,000 award and two weeks of travel in the United States to one lucky winner of their Sunternship Program.
So what does Days Inn want in return?
From the program website:
"This year's 'Suntern' will be tasked with packing their bags for a customizable, two week-long dream job exploring some of America's most desirable locations and inspiring other travelers with the ultimate gap year "hot list" of the top ways to Seize the Days®.
Putting your photography skills to the test, you'll be snapping photos along the way, earning some major photo cred. Your unique photo and video content will be featured on the brand's website–daysinn.com–along with our social media channels."
Some of the perks include:
The winner gets $USD 10,000, paid stays for two weeks at Days Inn hotels across the United States as well as transportation as well as $USD 250 a day in a travel stipend. Obviously, the photographer will get to take a bunch of pics which will be featured on the company's various websites. Oh, and the company also promises that a Wyndham exec will give you a great recommendation at the end of it all. Not bad, really, for getting to travel across the world.
If you think you'd be interested, check it out here at this link.
Does $USD 10,000 and two weeks of travel sound like a good deal to you? Let us know your thoughts on Days Inn's competition for aspiring photographers in the comments below.
Also, don't forget to check out our other photography news on Light Stalking at this link right here.