Facebook and its related services experienced yet another major outage today.
It looks like things are back to normal now, but, earlier today, the services many people rely upon for messaging and meme collecting was down without an explanation as to why.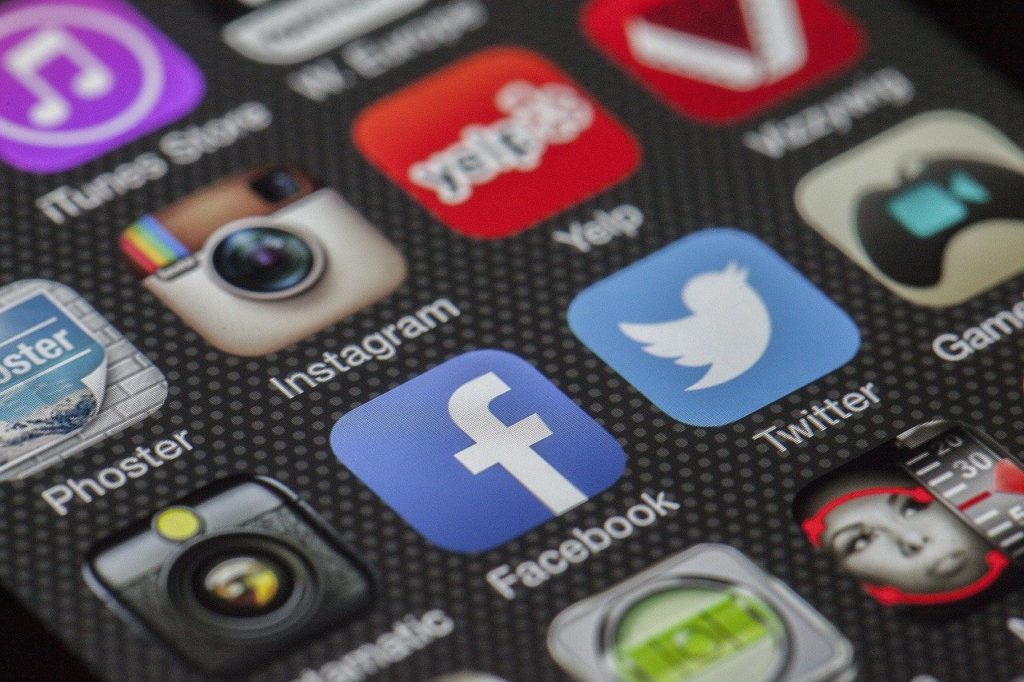 The outage started at about 6:30 in the morning in the East Coast of the United States and lasted until about 9PM.
Service outages weren't just confined to the United States. Outages were also reported in Europe and the Philippines according to WCVB Boston.
The first to notice the issue was website DownDetector.com.
Business Insider said that, "By 8.30 am EDT the site still showed more than 4,700 reports from users unable to use the app. A heatmap of complaints showed the Philippines was heavily affected. Central and Eastern Europe were also affected, as was the Eastern Seaboard of the US."
As of press, Facebook hasn't commented as to why the outage occurred.
They did tell the BBC that, "We're sorry for any inconvenience," that the outage may have caused users.
In a longer statement to tech website The Verge, Facebook said, "Earlier today, some people may have experienced trouble connecting to the family of apps," says a Facebook spokesperson in a statement to The Verge. "The issue has since been resolved; we're sorry for any inconvenience."
The outage affected Facebook, Instagram, the Messenger messaging service, and WhatsApp.
As the BBC points out, this comes after the massive outage in March that left most of Facebook's services down for an entire day. That, too, hasn't really been explained by the company.
Everything should be good right now but we'll keep you informed of the ups and downs of Facebook's servers as more information is available.
Did you experience the Facebook outage? Let us know in the comments section below.