The competition for users and engagement in the social media space is one of the most intense. With billions of dollars on the line, however, that comes as little surprise.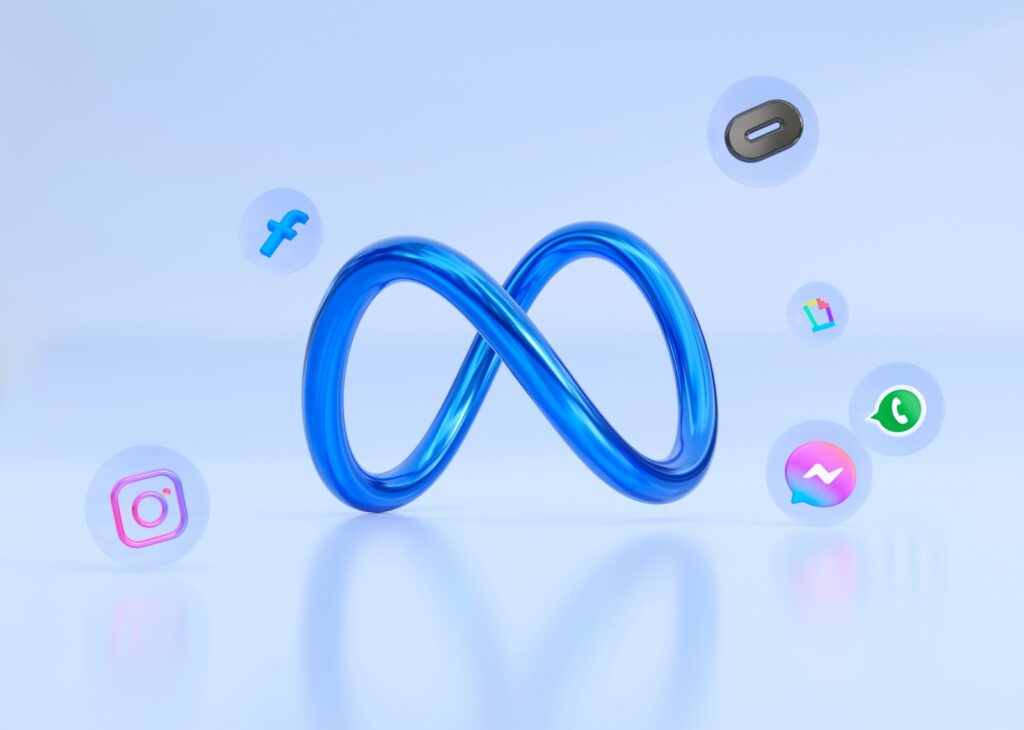 One of the more consistent headlines we've posted over the past several years is about the rise of TikTok and the wane of Meta's Facebook.
Well, that's all about to take a turn, and for the better as far as Meta is concerned, because multiple outlets are reporting that, for the first time in years, Facebook and Instagram are outpacing TikTok.
Citing metrics from Business Insider, PetaPixel reports that both Facebook and Instagram are growing in app downloads, daily usage, and monthly usage while TikTok is lagging behind. The website also points out that parent company Meta just had an awesome year from a corporate perspective which gives even more energy to the argument that Zuckerberg and company may have finally turned a corner in their struggle with ByteDance.
There is one metric, and it is a big one, where TikTok still overcomes both of Meta's darlings and that is in time spent on the app. From a revenue perspective (and a creator's), it's not hard to see why this is relevant. After all, if you're spending big bucks on advertising, you want to make sure the platform actually attracts the eyes it claims are watching. Of course, Meta has rolled out various incentives to bring the big names over to its platforms and will likely continue to do that in the future. Meanwhile, some of us are just trying to figure out what exactly Instagram is all about anymore: Photos, videos, or messaging? Ostensibly the world's foremost photography app, it's a hard road these days if that is all you're doing.
Do you use any of these platforms in your creative work? Let us know your thoughts on the competition in social media and digital content in the comments below.
We have some more photography news for you to read at this link right here.