It is probably one of the hot topics of our time. It is undoubtedly one of the most divisive issues. What are we talking about? Nothing other than the capabilities (or lack thereof) of smartphone cameras compared to more traditional models.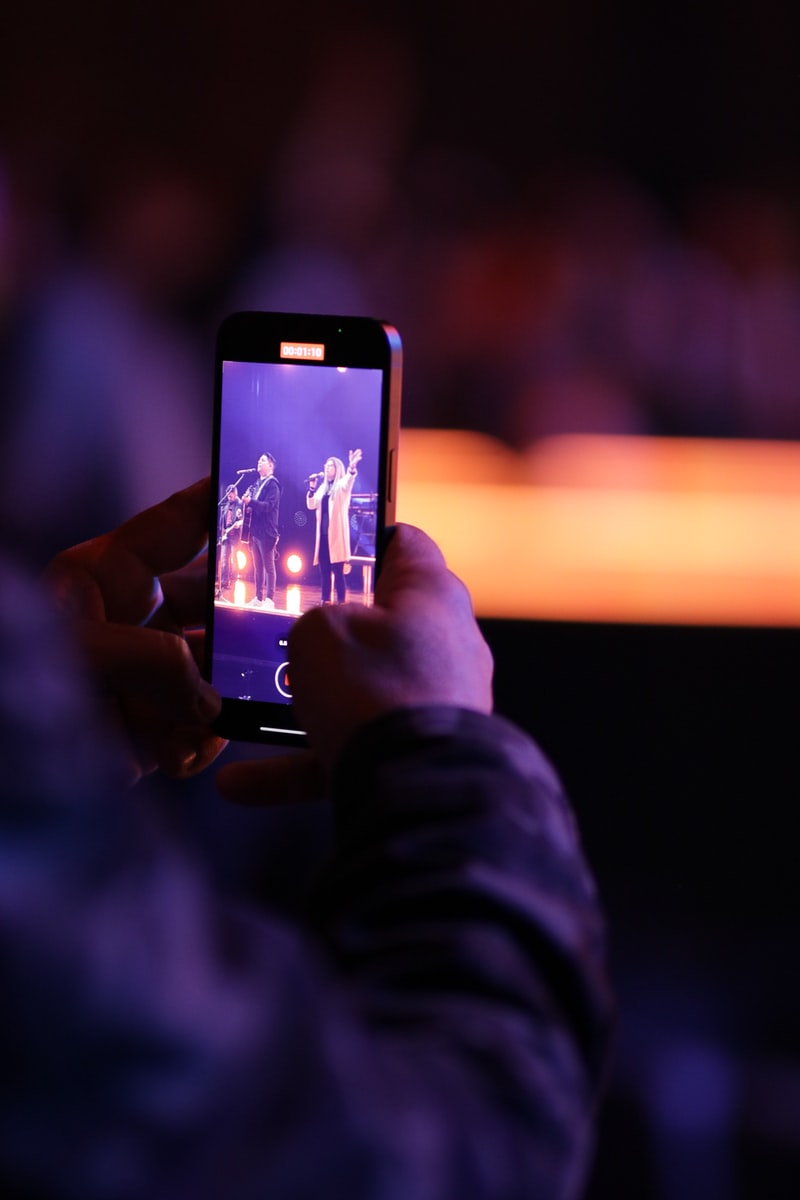 For the longest time, the debate was quite settled; smartphone cameras just weren't there in terms of what a camera could do on the higher end. Now, we are in a whole different world where, aided by technology including everything from AI to algorithms, smartphone cameras seem to be catching up, albeit still far behind top-of-the-line cameras.
Well, Sony executive Terushi Shimizu, President and CEO of Sony Semiconductor Solution, just threw down the gauntlet in some peoples' eyes when he said that "We expect that still images will exceed the image quality of single-lens reflex cameras within the next few years."
And it all boils down to the reasons we listed above, namely, technology and access to it as well as vast computational power.
"Sony expects the average size of high-end sensors to double by 2024. These two factors together with what it calls "quantum saturation" and artificial intelligence processing (computational photography), Sony believes that interchangeable lens cameras (ILCs) will be left behind by smartphone technology," PetaPixel reports.
You might be thinking to yourself, well, sensor size is all well and good but that's not all there is to it. To this point, multiple industry analysts expect that lenses for smartphones will have to keep pace with innovation in order to make them viable alternatives and that certainly seems to be the case.
Do you think smartphone cameras will outperform SLRs in the near future? Let us know your thoughts in the comments below.
Check out our other photography news on Light Stalking at this link right here.