Instagram is rolling out a bunch of new features, among which includes the ability to upload directly from your desktop.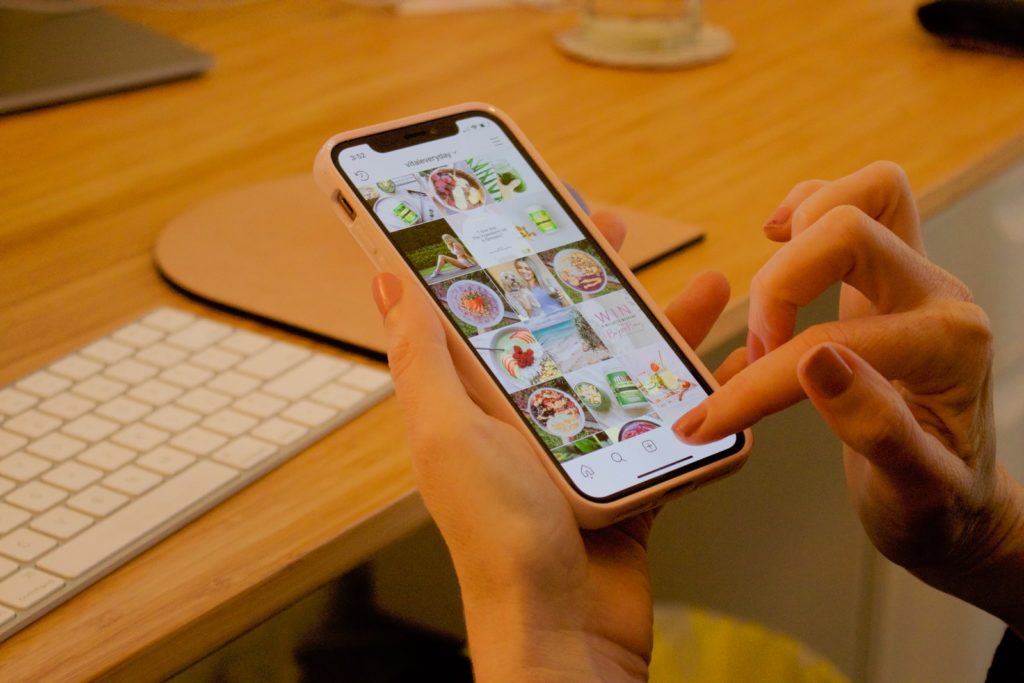 And who said the platform was totally ignoring photographers? Well, as we covered a couple of months ago, Instagram itself said as much when it announced a renewed focus on video. Still, uploading from the desktop is a great thing for many of us who can't stand the idea of using a phone or tablet to do so.
That said, the new features do lean heavily into the "video is the future" mantra we just mentioned. There's some new stuff targeted at the Tiktok crowd as well as a "Collabs" feature and expanded music options.
The "Collabs" feature is just in testing mode right now but will probably be rolled as an official platform at some point if history is any guide. Users can tag other accounts using @ plus username which will then put the Feed Content or Reel in both users' feeds.
Instagram is also going to make it easier for nonprofit organizations to raise money on the platform with the addition of more robust options for contributing directly within the app.
Reels will also get some new creator features called Superbeat and Dynamic Lyrics with the first applying a rhythm-based effect and the latter delivering dynamic lyrics based upon the music selected.
As TechCrunch points out, a lot of these new Reels features are actually a bit of catchup on Instagram's part as rival Tiktok debuted many of these not too long ago on its own platform.
Do you plan to post to Instagram from your desktop? Let us know what you think of Instagram's changes in the comments below.
Check out some of our other photography news on Light Stalking at this link right here.