Another celebrity found herself the subject of a copyright infringement lawsuit as New York City-based photographer Marcus Santos sued reality television star and founder of the Skinnygirl lifestyle brand Bethenny Frankel for using his picture of Puerto Rico post-Hurricane Maria.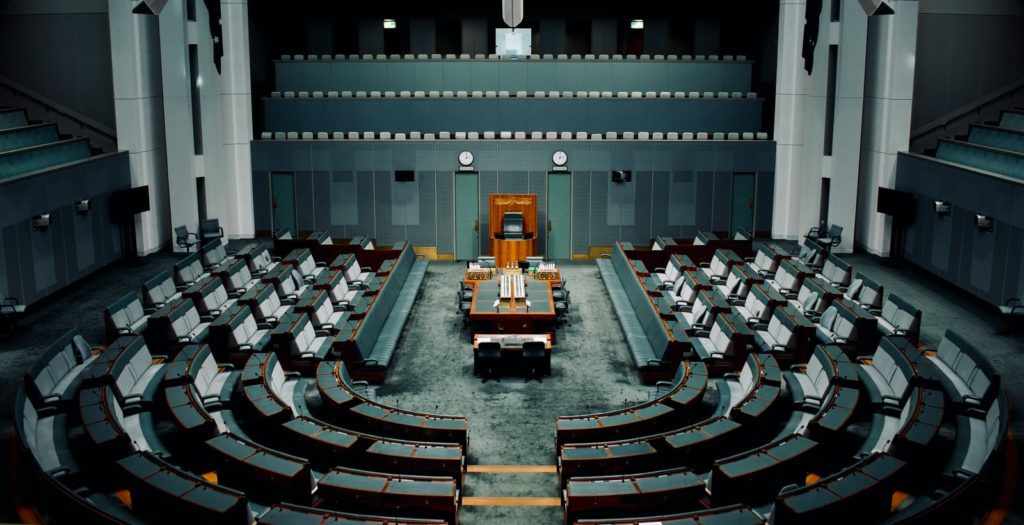 Frankel, for her part, was raising money as part of a humanitarian effort in the region and allegedly used the copyrighted photo in an Instagram post showcasing her B Strong Foundation's work, Page Six reports.
Frankel, who initially rose to stardom on the Real Housewives of New York City as well as a stint on Martha Stewart's iteration of The Apprentice, is now more well-known for her active involvement in charitable endeavors across the globe, most recently in Ukraine.
Page Six also notes that the photographer in this case is seeking damages and monetary relief as well as requested a jury trial although legal representatives for either side could not be reached for comment.
Of course, we've covered many such stories over the years but most of them don't involve charity; instead, we typically get the usual self-promotion, accidental or otherwise, that happens to use a photographer's copyrighted work.
And we've also covered stories like the Nirvana baby's legal case as well as several stories about musicians and their legal dramas involving copyright. You might even recall when (it was a few years back at this point) Kim Kardashian hired her own paparazzi team to take pictures for her and her associated brands and family to use on social media and elsewhere without fear of being sued for copyright infringement.
Have you ever experienced copyright infringement? Let us know your story in the comments below.
Check out some of our other photography news on Light Stalking at this link right here.
[Page Six]