Apple is making it easier for users to take control of their data privacy settings with new indicators that let them know at a glance how an app is making use of their iPhone among other updates introduced with the latest OS.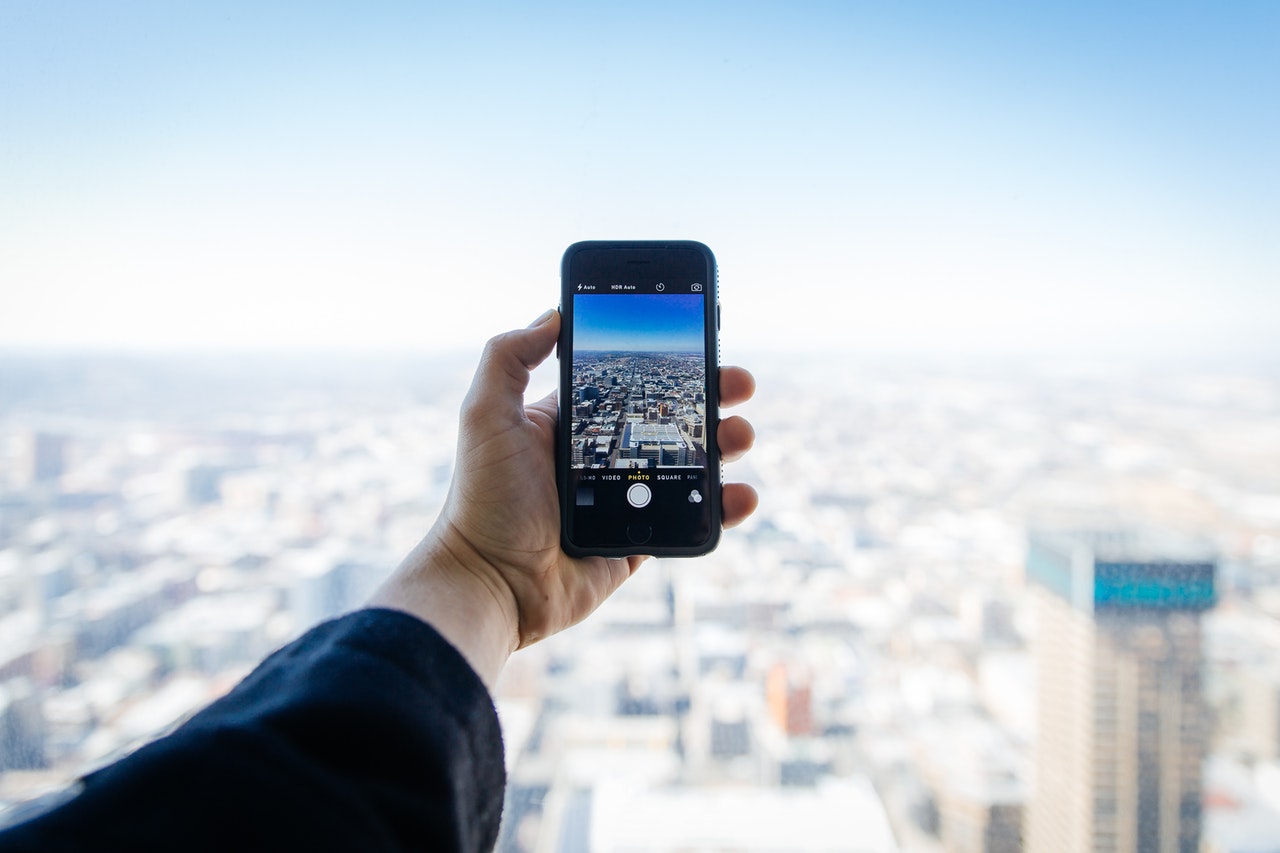 iOS 14 is bringing new colored dot indicators to let users know when an app is using the device's microphone or camera. A green dot will be displayed for camera usage while an orange dot wil indicate that the app is using the iPhone's microphone.
If you find that an app is using your camera or microphone and you don't want that to happen, you can revoke its permissions in your iPhone's settings.
In the release notes for iOS 14, Apple notes the new security feature under its listing of the OS's new "Privacy" updates:
"Recording indicator
iOS displays an indicator whenever an app is using the mic or camera, both in the app and in Control Center."
Multiple reports have crept up over the years that have implicated apps in either malicious or routine use of these smartphone features without users knowing. Taking a step towards letting users know whether or not their iPhone is being used by apps in this way is really just the smartphone world catching up with Apple's own laptops that already feature a similar system as PetaPixel and others have pointed out. Better late than never we can only assume.
And, as PetaPixel also highlights, it could be a way for Apple to head off privacy concerns. That website reports on a story about an Instagram user in New Jersey that is suing Facebook in court in San Diego for "obtaining extremely private and intimate personal data on their users, including in the privacy of their own homes," Instagram and Facebook collect "valuable insights and market research."
What do you think of Apple's move to add green and orange dots to let users know when an app is using the camera or microphone respectively? Let us know your thoughts in the comments section below if you like.
Don't forget to check out our other photography news articles on Light Stalking by clicking here.