It probably wasn't the Kodak moment they wanted to capture, but it is likely to be the memory of a lifetime nonetheless.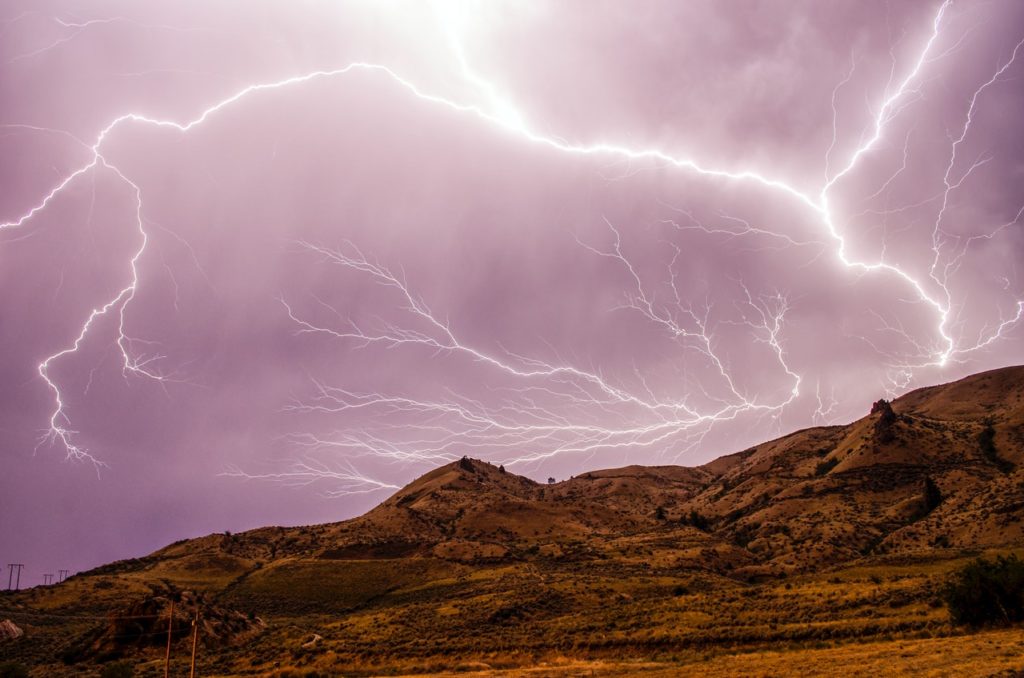 A bolt of lightning hit three teens taking a selfie outside during a rainstorm and the smartphone camera happened to capture that exact moment.
The BBC reports that siblings Rachel, Isobel, and Andrew Jobson stopped to rest under a tree during a rainstorm that interrupted a day of biking around South London's famed Hampton Court Palace. While there, the three decided to take a selfie during which they captured the lightning strike that hit them.
You can view that picture right here at this link.
Rachel described their ordeal to the BBC, recalling:
"We were taking the picture with our phone and then the next thing, I was on the ground. I felt disjointed. My sister and I were screaming. I got burnt on my thigh and stomach and it's left lightning-like marks behind on me and my sister. I couldn't feel my arm."
Aside from the initial pain and shock of the incident, the siblings emerged from the incident without serious injuries. Interestingly, it is theorized that a titanium metal plate in Isobel Jobson's arm contributed to the surge of electricity the three experienced. The plate was part of a surgery Isobel had last year because of a bicycling accident. The three siblings were quick to thanks the passersby that helped them as well as the medical staff at St George's Hospital in Tooting.
We're just glad that everyone is alive because, too often, stories about selfie accidents tend to turn towards the tragic. This one resulted in a unique, if somewhat terrifying, photograph that will inspire stories for a lifetime for the three involved.
Don't forget to check out some of our other photography news at this link right here.
[BBC]