Unless you have been living under a rock, you probably heard about Microsoft's latest "next big thing" – the Surface Studio PC – a piece of gear that is very obviously trying to put a dent in the market for creative types who currently use 27′ iMacs. (And let's be honest, even that link above looks like the Apple website for the iMac).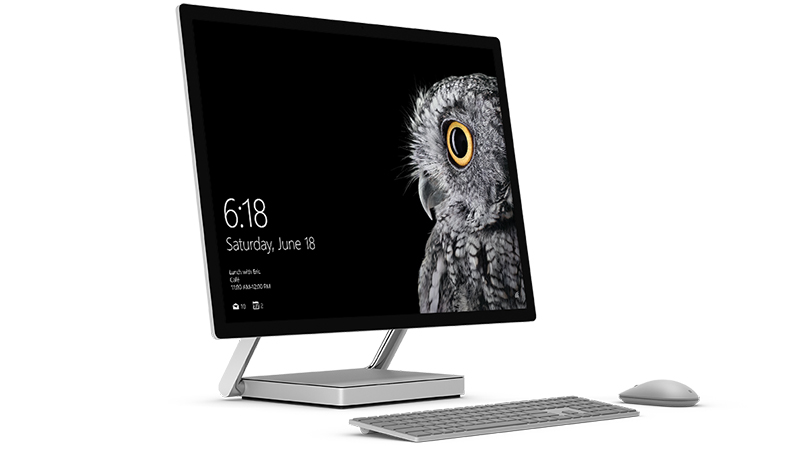 This new beast is a 28′ behemoth that does a lot of pretty cool things. But does it do enough to convince photographers to make a switch?
The promo video will certainly get you thinking about a few things to do with your photography workflow (like how you might use that nifty pick thingy – the Surface Dial – with a stylus – or "Surface Pen" – in Photoshop). The puck let's you change things like colour, brush size etc for the stylus. Could be quite handy once you get used to it.
Surface Studio Specs
So what have these things got under the hood? At the moment they come in three flavours with the following specs.
Screen: 28" PixelSense™ Display
Resolution: 4500 x 3000 (192 PPI)
Memory: 8GB, 16GB, or 32GB RAM
Processor: 6th Generation Intel® Core™ i5 or i7
Storage: Rapid Hybrid Drive options: 1TB or 2TB
Graphics: i5 Intel 8GB: NVIDIA® GeForce® GTX 965M 2GB GDDR5 memory
i7 Intel 16GB: NVIDIA® GeForce® GTX 965M 2GB GDDR5 memory
i7 Intel 32GB: NVIDIA® GeForce® GTX 980M 4GB GDDR5 memory
In general terms, that isn't going to worry its corresponding iMac counterparts too much, but the functionality is the element to watch for. If people love it, then we have a serious bit of competition.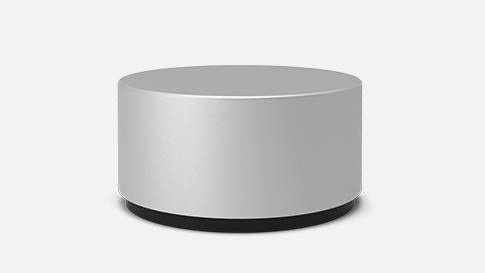 The Puck!
What Type of Photographers Would Use This
Let's be honest here, certain categories of photographers are going to be more attracted to the Surface Studio than others. If you use a lot of Photoshop (we're thinking commercial, landscape and possibly portrait shooters or people who stylise their shots a lot) then this might excite you a bit more than folks whose workflow might usually involve fairly minimal edits in Lightroom.
Your threshold will really depend on your style and workflow.
Personally, I wouldn't mind at least playing with this with some of my landscape shots. In reality, there will probably be more graphic designers excited by the Studio Surface than photographers.
About that Price
Ok, so even the most basic Surface Studio is going to set you back $2999 (and that only includes a Surface Dial for free during presales – you will have to buy that separately if you wait).
My Reaction When I Saw the Price
By comparison, you can get the most basic iMac 27′ for $1,799 at the time of writing.
That is a fair chunk of difference and it's certainly going to be a factor for a lot of photographers. On the other hand, if you're already a PC person and are looking for a serious upgrade then this might be very attractive.
Summary
No doubt this looks like a very nice machine with lot of very cool functionality (and a flash marketing campaign to boot!), but is that functionality something that is going to excite photographers enough to make the purchase? Microsoft's first foray into the comprehensive desktop is certainly throwing down the gauntlet to Apple.
Let us know your thoughts in the comments!