The world's largest manufacturer of consumer unmanned aerial devices, DJI, is proud to show off its new China-based headquarters, a building conceived with drones first and foremost in mind.
And, if anything, this building is set to dominate the sky in much the same way that DJI's drones do if plans from the architects are seen to completion.
The new twin-towered structure located in the booming city of Shenzhen in Guangdong province will boast of massive indoor drone testing facilities and a sky bridge for demonstrating the latest and greatest in consumer-grade drone technology. The ground floor of the building will have a public exhibition space, a theatre for new product premiers, gyms for staff, and arenas for battling robots. You read that last one correctly – DJI is getting into the battle bots space, albeit only at their Shenzhen HQ.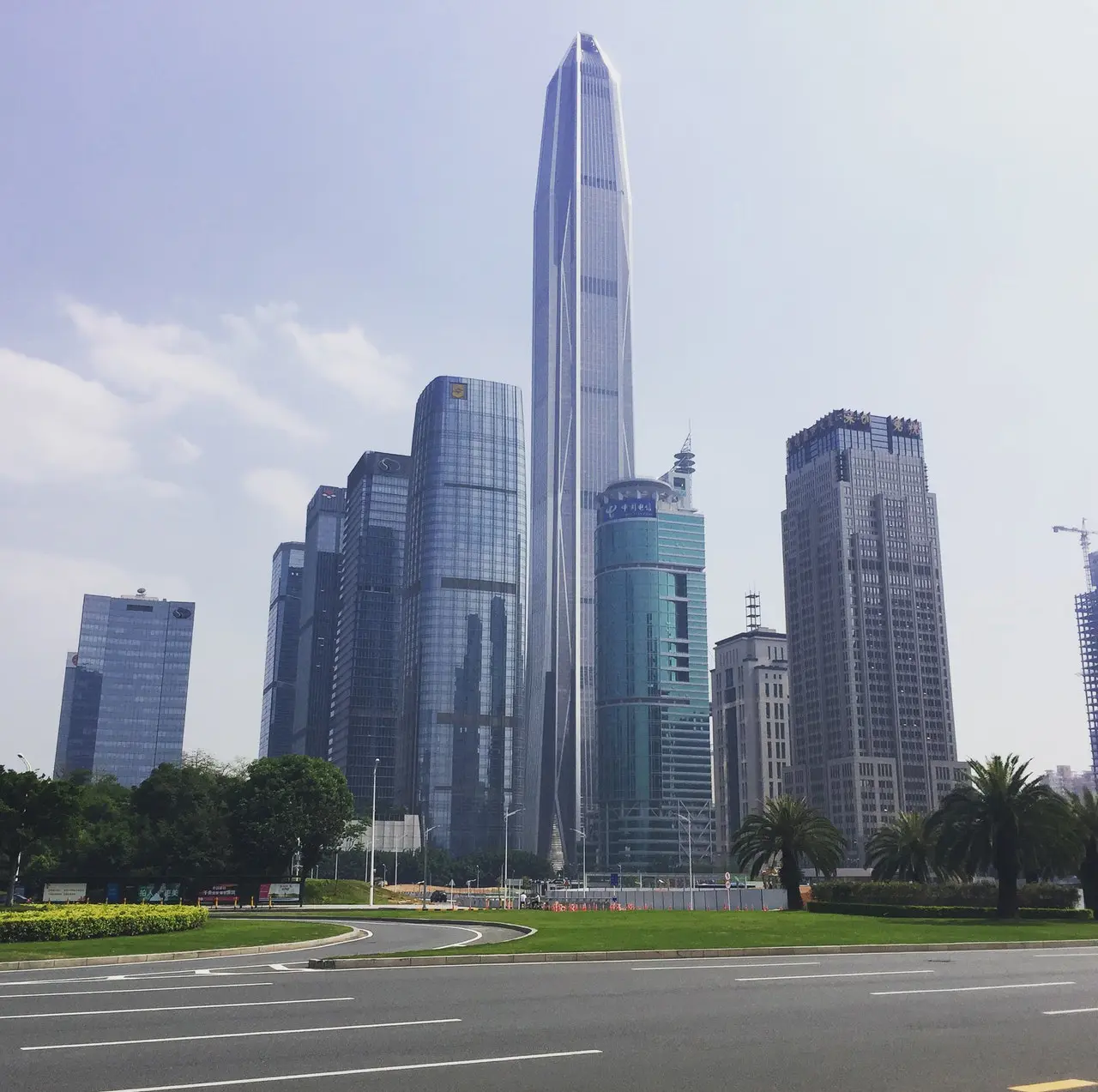 The new futuristic structure was designed by world-renowned architects Foster + Partners and should figure in prominently on Shenzhen's already busy skyline.
For its part, DJI is one of the world's foremost drone technology companies and employees some 6,000 people worldwide while raking in $2.83 billion in revenue annually according to Peta Pixel.
In describing the new building, architects at Foster + Partners write: "As the 'heart of innovation' for the company, the new building defies the traditional idea of office space to form a creative community in the sky…The floors are arranged in floating volumes cantilevered from central cores by large steel megatrusses – creating large, column-free spaces throughout, with unique quadruple-height drone flight testing labs."
Construction on the massive new project is already underway but there is little word from Foster + Partners or DJI about when the building will be completed.
You can watch a video from Architects' Journal detailing DJI's new Shenzhen headquarters over on YouTube by clicking here.