More possible new gear on the horizon, and this time it is a supposed modular medium format device from Fuji.
Unveiled at the Fujifilm X Summit in the city of Dubai, the concept medium format GFX camera's body should have dials, a display, shutter, and battery to which users will be able to add other functionality.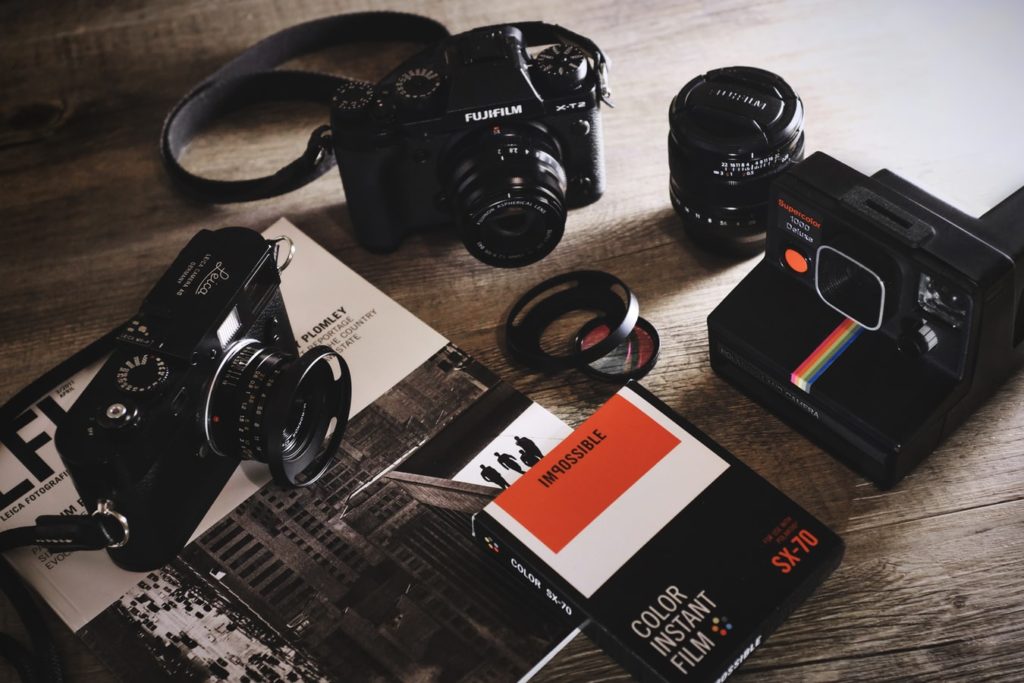 Trade shows, conventions, and general events are great places to catch glimpses of the future. The Fujifilm X Summit is no different. Bringing together photographers and Fuji staff from all over the world, the event is often a glimpse into the future of not just the company but photography itself.
And that's what makes Fuji's modular concept so cool – if it makes it to the manufacturing stage.
Per a report in PetaPixel, the combo camera and lens has a remarkably tiny footprint with the website describing it as the "minimum style" needed to do proper medium-format photography.
Adding a grip and an electronic viewfinder apparently makes the camera similar to the Fujifilm 50S. The company is dubbing this configuration the "full option style."
Of course, the immediate advantage of this modular design approach is that photographers can choose what to use and what to keep at home. Such an adaptable unit would definitely have more than a few takers in the market, that's for sure.
One thing that isn't certain is whether or not this thing is going to actually come out, although all signs point to "yes" since Fuji rarely shows off a concept so advanced if it is not planning on bringing it to market.
You can watch the summit here on YouTube if you like.
What do you think? Does a modular GFX sound like something you would be interested in purchasing? Let us know your thoughts in the comments below.