It looks like Meta and Ray Ban are ready to release the second iteration of their camera-equipped glasses effort, Stories.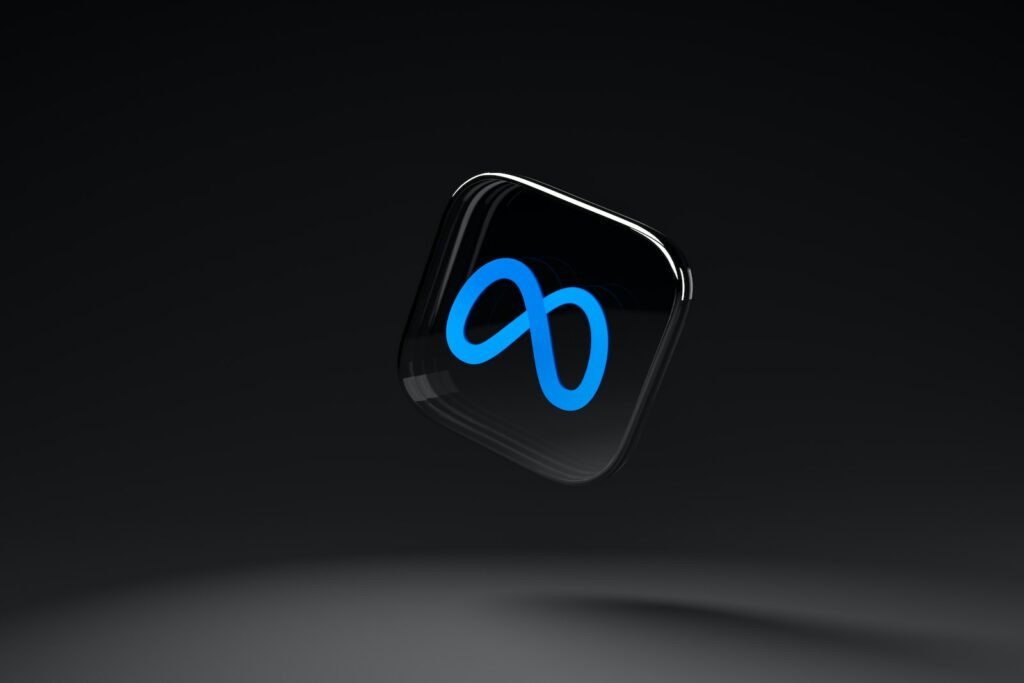 While the first generation featured some pretty cool features and the requisite integration with Meta's Facebook and Instagram platforms, the second generation will expand on that list and even add live streaming according to Meta.
Available October 17th for $USD 299, they certainly aren't cheap, but they are an improvement over the last version. Claiming that they were totally reengineered, the partnership between the two companies is touting improved audio and an even better point of view. The audio pertains to the glasses' built-in speakers and probably hints at improved voice command as well.
But the real proposition that Ray Ban Stories offers photographers and social media mavens is that it gives a unique, first-person perspective that results in unique content absolutely ideal for social media.
"A new ultra-wide 12 MP camera translates to improved quality for your photos and 1080p videos up to 60 seconds, so whether you're taking in breathtaking views during a hike or living your best life at an art show, the evidence of your exploits will be as epic as the real deal. You can even directly share photos to friends and family from your glasses with a simple "send a photo" voice command."
Interestingly, the glasses will also feature AI integration which is a running theme over at Meta. While it's not hard to see what Stories can do for creators, it also makes a strong case for use in capturing special moments between family and friends. Still, $USD 299 is quite a bit but, considering the tech, also not that bad.
Any thoughts that you might have on Ray Ban's partnership with Meta or similar products are welcome in the comments.
We have some other headlines for you at this link.
[Meta]