It's probably not surprising that a few governments were caught using spyware on citizens' smartphones.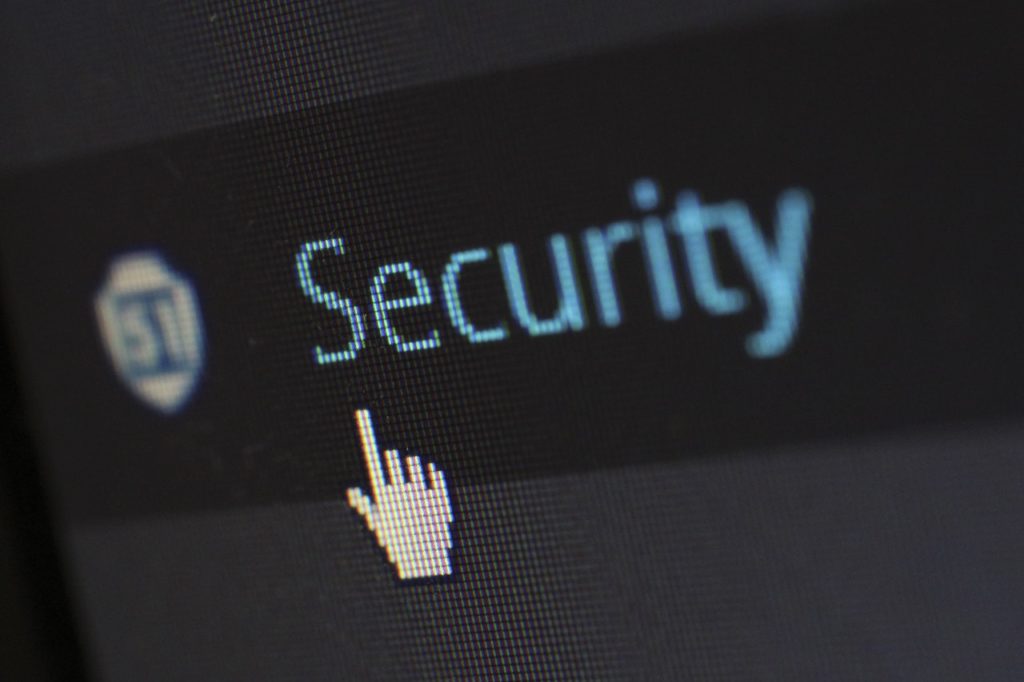 What is likely more frightening than anything is just how robust this spyware operated in terms of total access to user data.
The governments of Mexico, the United Arab Emirates, and Morocco, among others, allegedly used the NSO Group's Pegasus spyware to access data on smartphones of everyone from government critics to journalists, celebrities, and other prominent people according to a report from Forbidden Stories and Amnesty International.
Forbidden Stories and Amnesty International released a list of 50,000 phone numbers that were possible targets of this Pegasus deployment.
For its part, NSO Group denies the report's specifics and reiterated that they have no knowledge of what their clients do with Pegasus. This is to be expected given the company tends to keep its list of customers private. That might be wise given that the report lists European Union member state Hungary as one of NSO Group's clients. EU member states agree to protect citizens from digital surveillance so any use in this way would violate that safeguard.
You can read NSO's statement to The Guardian about the report at this link. This statement is in direct response to The Guardian's report on Amnesty International and Forbidden Stories' findings.
As Tech Crunch details, what makes Pegasus so effective is that it can infect a user's phone in multiple ways. One is through the popular link-click exploit that many other spyware programs and hackers use. The other is through a no-click exploit that undermines your smartphone's security directly through the OS itself. According to the report, Pegasus is still capable of performing this kind of infiltration on the current iOS operating system variant, 14.6.
There is also a way to detect whether or not your smartphone was infiltrated with this spyware. You can read up on that at this link right here.
Of course, we'd love to know your thoughts on governments using smartphones to spy on people in the comments.
Check out some of our other photography news on Light Stalking at this link right here.