Apple's new iPhone 11 has a ton of people hyped but it looks like it might also birth a new iteration of obnoxiousness if a recent trademark filing is some kind of tea leaf reading about future trends.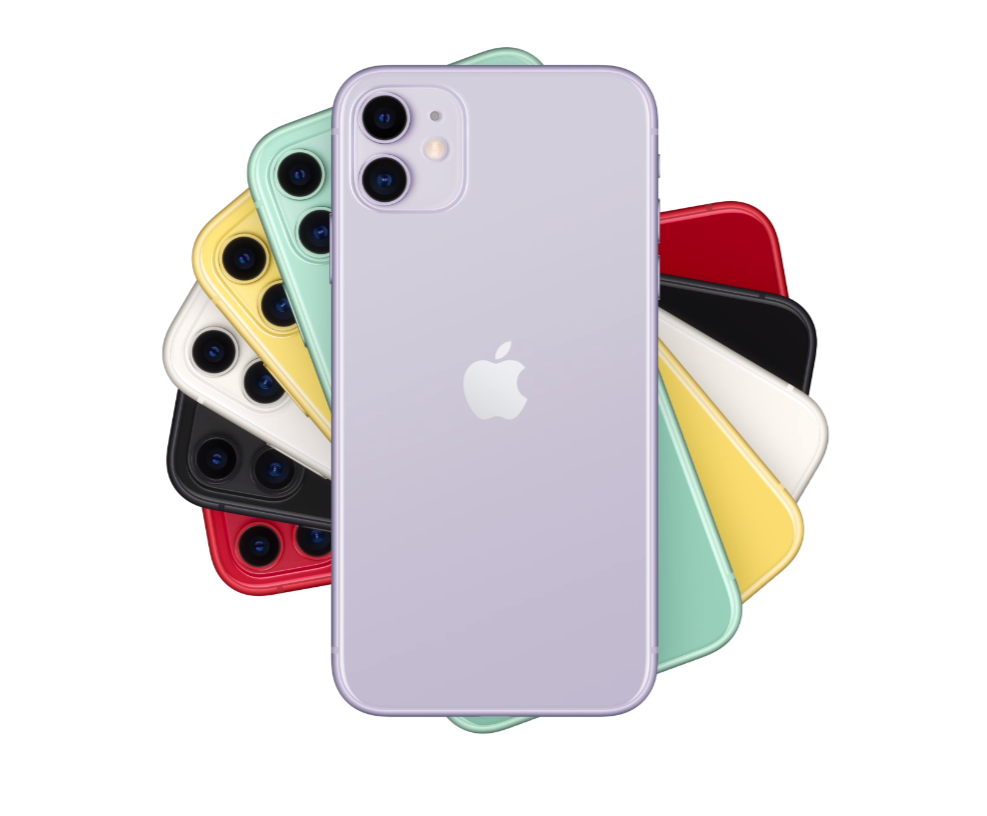 The word "slofie" recently showed up in a trademark filing by the Cupertino firm in an attempt to capitalize on the iPhone 11's vaunted "slow motion selfie" feature. If you thought regular selfies weren't annoying enough, try animating them and slowing them. Naturally, Apple thinks this is going to be the next big thing.
As PetaPixel points out, the term first appeared during Apple's presentation on the latest iPhone but apparently no one was aware that the company was serious about that term until they filed a patent for it. Slofies use the front camera to take a picture at 120 frames per second which results in a sufficiently exaggerated pose if the poser so desires.
The Verge says of the trademark that "[It] seems to be more about preventing other companies from making slofie-branded camera apps than it is about limiting popular usage of this totally made-up word…Apple has reason to want to prevent the creation of knock-off slofie apps, too, since slofies are meant to be exclusive to the new iPhones."
Whether or not slofies will truly become a thing is another question entirely but it looks like Apple is pretty serious about the feature so far as covering its legal bases is concerned. The iPhone 11 releases this week so we should be hearing all about the slofies – and even seeing a few – within a matter of days.
What about you? Are you excited for the new iPhone 11? What do you think of the concept of a slofie? We'd love to know your thoughts in the comments below.
Also, don't forget to check out some other photography news articles here on Light Stalking by clicking here.