Great news for fans of Profoto's flashes who also happen to be owners of Android-based handset devices.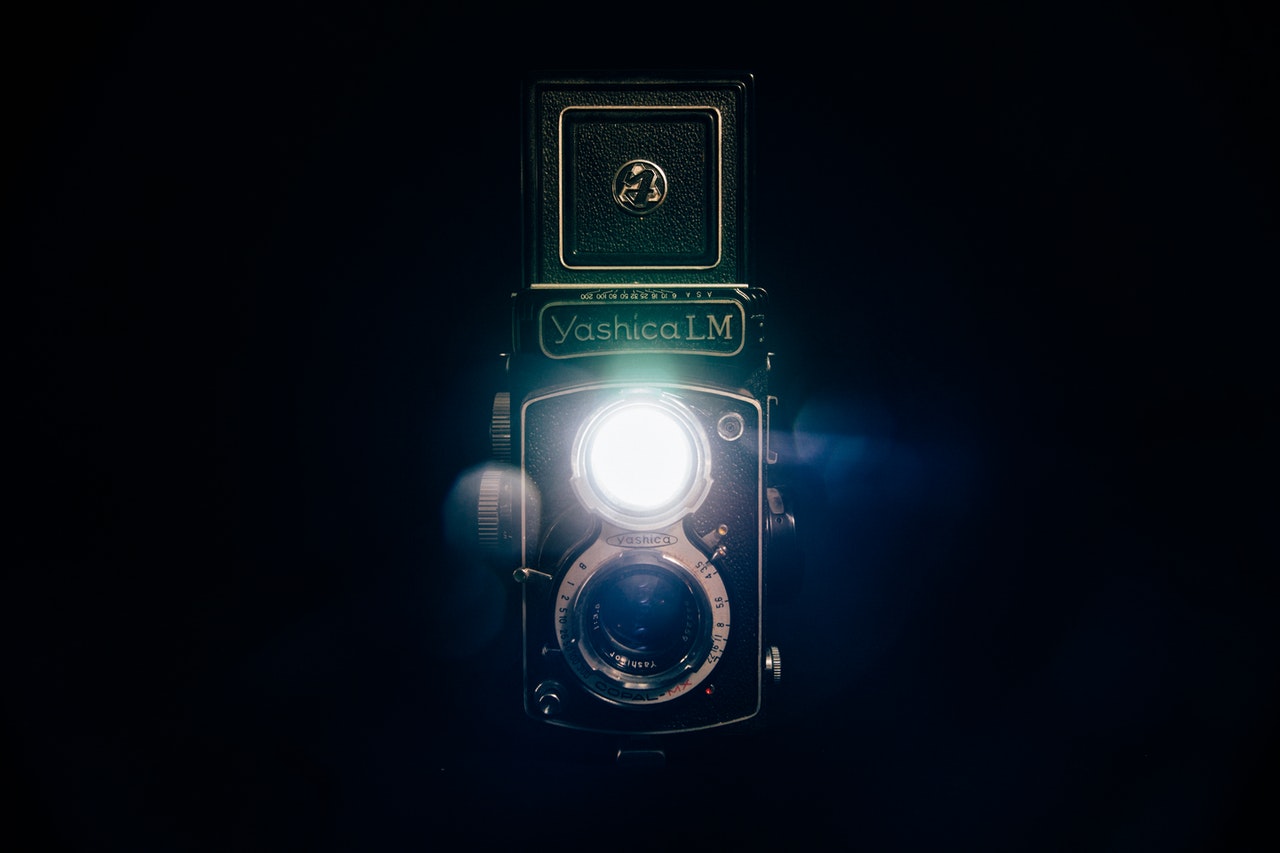 The company just announced beta testing for an app that offers compatibility with Android OS for one of the bigger names out there in flashes for smartphones.
This follows the company's launch earlier this year of an iOS-compatible app.
Though in beta, Profoto's AirX Smart-TTL promises pretty robust functionality for the app thanks to its AirX technology. This helps sync the flash tubes with the Android smartphone using the app as a link, PetaPixel reports.
Narrowing the gap between professional equipment and smartphone-based systems is part of the inspiration behind AirX Smart-TTL.
Profoto Product Manager Marko Pirc said of the app, "We know that for some photographers, the idea of using a smartphone professionally might seem a bit hard to digest. Our philosophy is simply that we want to enable the photographer to choose what camera to use and we are therefore compatible with iOS and Android as well as DSLRs and MILCs from the largest brands."
As for whether smartphone cameras will displace the traditional brands in the professional space, that remains to be seen. There is certainly a lot of evidence for the argument either way, particularly given how camera sales have gone lately.
AirX Smart-TTL comes with two effects, Flash Contrast and Flash Warmth, with both of them having three settings, the first with natural, balanced, and dramatic and the second with cold, neutral, or warm.
You can check it out for yourself over at the Google Play store at this link.
What do you think of Profoto Pro flashes? Have you worked with them before? Let us know your thoughts in the comments section.
Don't forget to check out some of our other photography news articles on Light Stalking at this link here.