The results from 2018 are here and it is pretty good news for Sony.
Not so much for the overall still camera market though.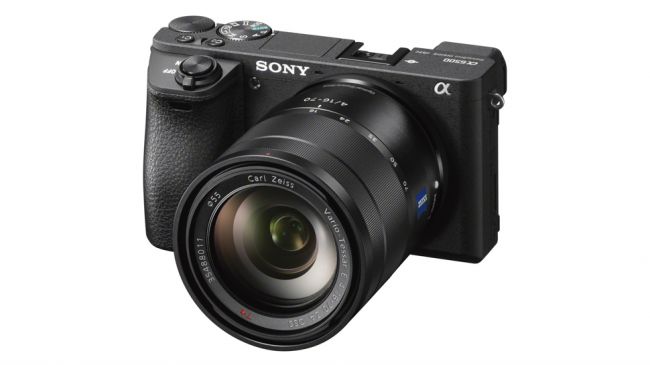 That's because the company has assumed the second place position worldwide in revenue in the still camera market, beating out longtime rival Nikon. But that's in a shrinking market in terms of overall revenue.
The numbers backing this up were detailed during a conference call Sony had with investors to discuss 2018 results.
Speaking broadly, Sony execs said that the global still camera market share has risen to 24 percent, up four points from 2017's numbers.
As for interchangeable lens cameras (ILC), Sony went from 19 percent to 23 percent.
With those numbers, Canon still leads in that market with Nikon coming in third behind Sony. In compact cameras, Sony went from 26 percent to 29 percent which puts them in the first position in that market.
Interestingly, and somewhat depressingly as we alluded to above, Sony highlighted that, even though their numbers are improving, the overall still camera market decreased by some 7.1 percent, a figure that DPReview cogently notes mirrors the overall decrease in digital camera sales reported by Camera & Imaging Products Association (CIPA).
Sony's share of the video camera segment remained 29 percent even though that market contracted by some 23 percent.
If you're a fan of Sony, this has to be some pretty good news. And there's no sign of the company slowing down any time soon. But, on that note, they can probably expect some more intensified competition from Nikon and Canon over 2019.
Of course, as always, we'd love to know your thoughts and observations which you are welcome to leave in the comments section below.
[DPReview]