The top three of the digital camera world just got a massive shakeup as Sony moves into Nikon's spot to become second only to Canon in terms of total sales.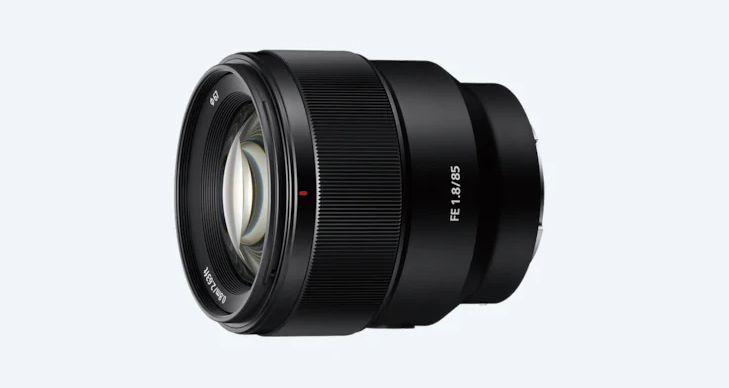 While some analysts are saying this was a long time coming, others are pointing out just how massive a sea change this could be for the industry – particularly given Sony's refinement of its business strategy into a few core products, one of which is their optics division.
To achieve its goals in the camera world, Sony has moved quite quickly to secure market share and roll out new gear.
All of this is pretty sad news for Nikon heads who note that the company has fallen behind its biggest competitors in some key segments because of a more conservative approach to the general market.
As luck would have it, news of Sony's new spot in the world lineup of digital camera sales comes right as Nikon reports a lower-than-expected loss of $USD 92 million for the year.
And, as FStoppers points out, even with Sony's rise the overall outlook for the industry forecasts lower numbers for everyone involved.
Chalk it up to the competition from smartphones, among other things.
Interestingly, Sony is undaunted in their plans to become the number one company in camera sales in the next few years and it should be interesting to see what they pull off to achieve that goal. What a lot of people are wondering is whether or not the future of the consumer camera market is in a more niche space than it currently occupies or as something that appeals to hobbyists and professionals alone.
What do you think? Is Sony going to inevitably rise to the top spot or could something derail those plans? Does any of that really matter in the long run? Let us know your thoughts in the comments below.
Also, don't forget to check out our other photography news articles on Light Stalking by clicking here.