Space, the final frontier…of consumer photography?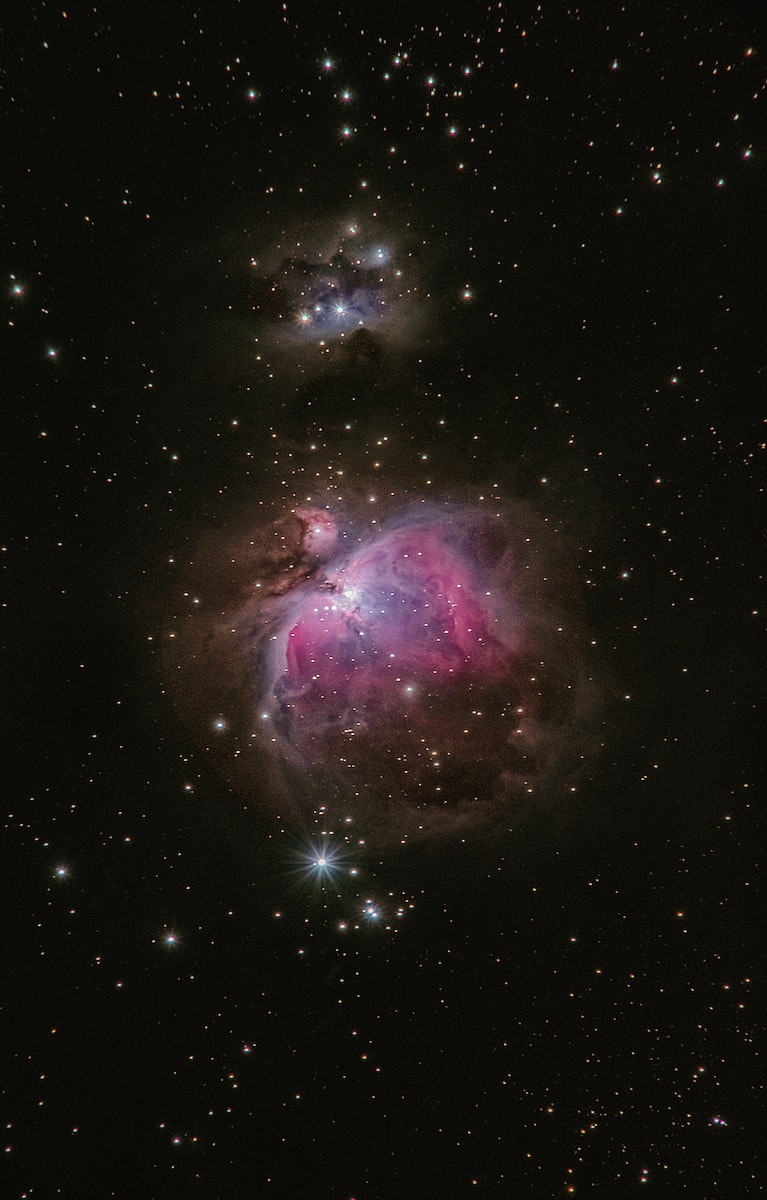 Sony seems to think so with their new Star Sphere project, imploring everyday photographers to become "crew members" and "acquire Space perspectives" together.
If it all sounds a bit much, well, you're like the rest of us but it also sounds really cool and exciting.
What is Star Sphere?
We should probably let Sony explain in their own words.
From the launch blog post:
"The 'space perspectives' that are so integral to the STARSPHERE project mean not just the physical perspectives of viewing things from space, but also the intellectual and emotional perspectives of perceiving and contemplating things through space. Individuals and various communities will be connected to space through a satellite that anyone can freely operate and use to take pictures. Enjoying and updating the things, ideas, and culture that surround us from "space perspectives" will enrich both our daily lives and the future of the Earth. This is a group project where the class consists of all approximately 8 billion people on Earth."
According to what we have read, Star Sphere will be a nano satellite that will allow "crew members" to use it to take pictures.
Here's where things sound pretty cool.
Star Sphere will let its crew member use the nano satellite to "be able to capture the Earth's expressive landscapes and stunning scenery, sunrises as seen from space, and diverse vistas of the Earth, Moon, and stars, with free control over the composition, camerawork, and camera settings," all in real-time.
Check out Star Sphere's landing page here.
You can check out a video about the service over on YouTube at this link.
What do you think of Sony's Star Sphere service? Let us know in the comments.
And check out our other photography news here.
[Sony]