Some of the more exciting articles around here are about what is new in the industry.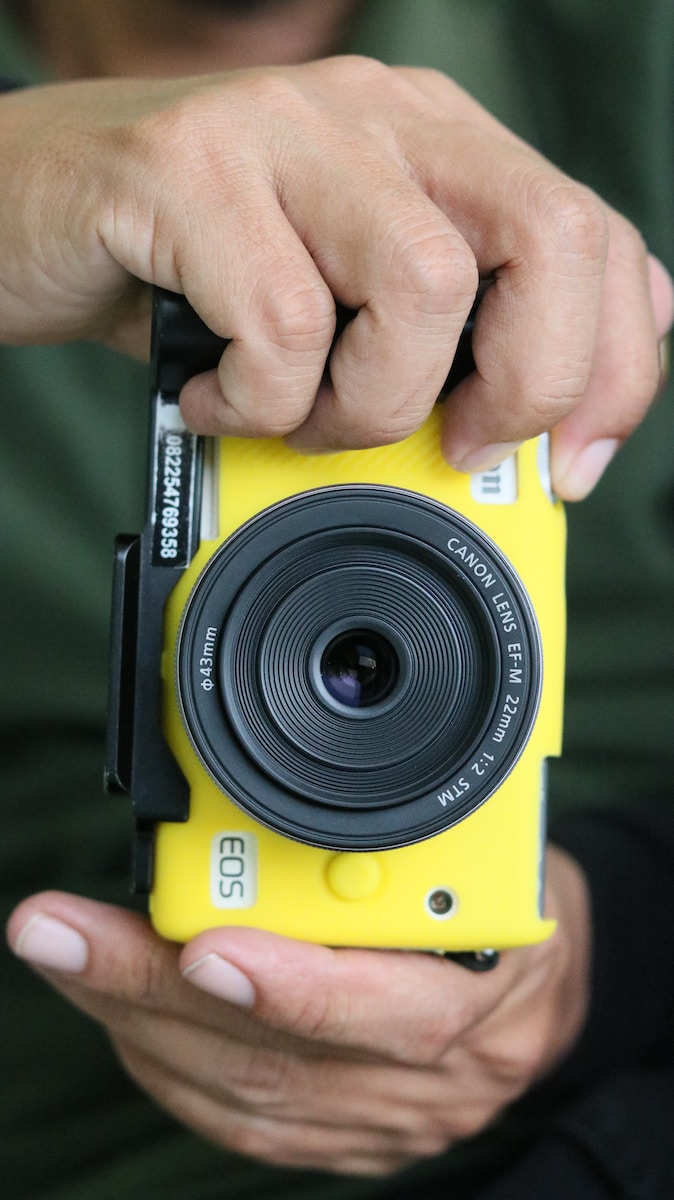 After all, shiny objects attract attention and nothing does that better than the next-in-the-line or the latest innovation.
But that necessarily means that we have to say "goodbye" to those that came before.
Sadly, today is one of those days as we bid farewell to Canon's stalwart line, the EOS M.
Word of this comes via PetaPixel which reports that, per tradition, the camera line has moved from sale or "out of stock" status and into the halls of the discontinued. For fans, this probably isn't a surprise. For the rest of us, it's one less option out there.
And those of you who keep up with these things know that Canon is moving on, swiftly, with its positioning of the EOS R100 as the successor to the M. While the natural cycle was somewhat interrupted by the COVID-19 pandemic, things appear to be getting back on track when it comes to new product releases.
That's probably a good thing, too, as PetaPixel notes that fans aren't exactly content with Canon's latest "as is" and are looking forward to that situation changing. Of course, we're also looking ahead to what could be next from Canon and we have some indications of that from recent headlines, namely the company's increased foray into the lucrative semiconductor manufacturing market.
It's also interesting to consider how future cameras will incorporate current advancements such as AI technology for editing and organizing camera output. In other words, people expect things to get way more high-tech, and even more complicated than they are now which gives us a moment to cherish the Canon EOS M and the era it represents.
Did you own a Canon EOS M? Share your fondest memories or any thoughts you might have on the line in the comments below.
Check out our other headlines at this link right here.