Drones have become more than nuisance in many ways.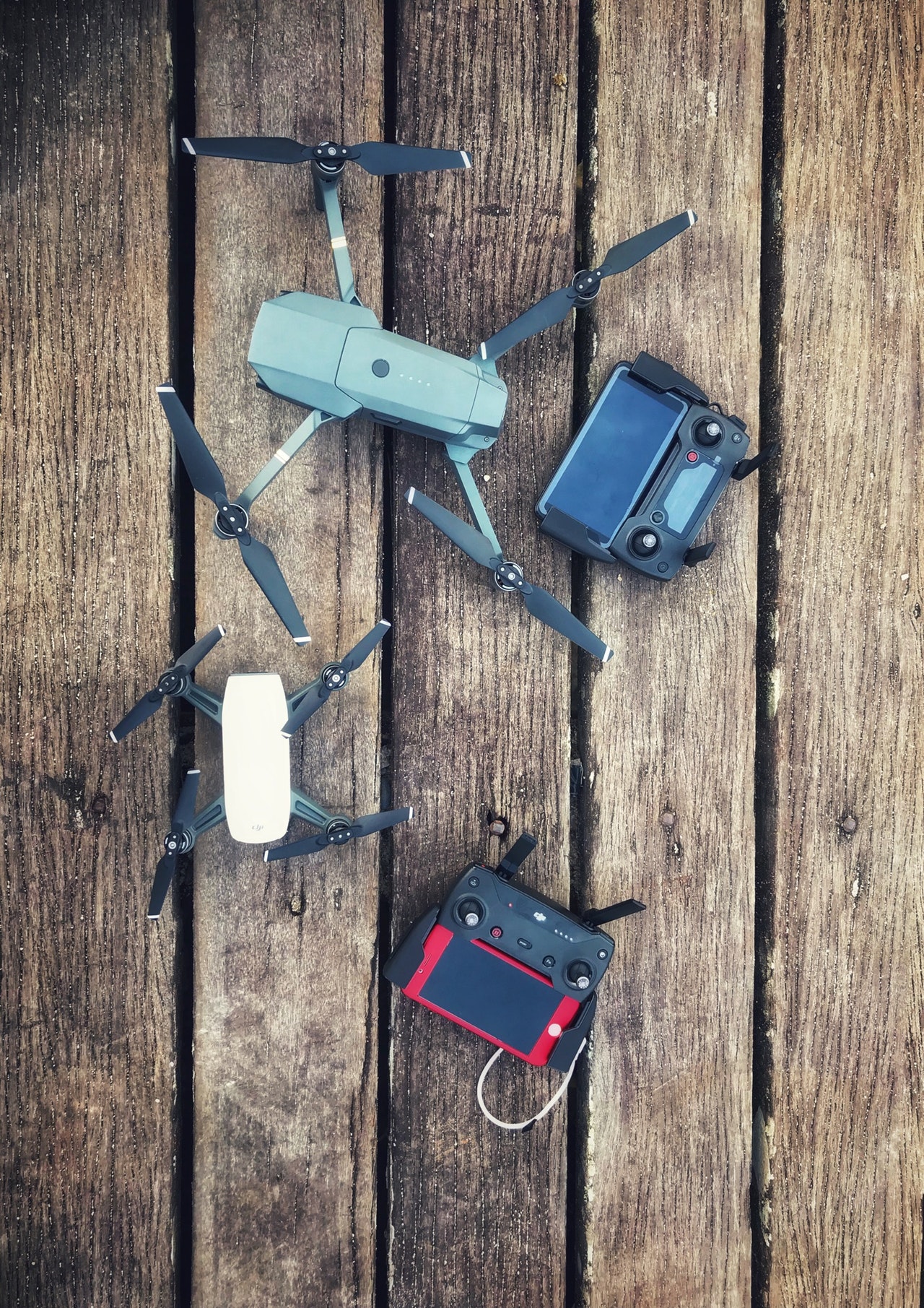 To certain pieces of critical infrastructure, like airports and power plants, drones are a legitimate threat.
That's probably why the Pentagon is looking for some talented hackers and anti-drone experts to fill out the roster on its anti-drone SWAT team.
Director of the Defense Digital Service (DDS) Brett Goldstein describes the team to Breaking Defense as, "We are top-notch engineers, and every engineer I assign to anything is a critical decision. That is a big investment to us and that level of engineering and technical talent… will be very high impact."
The DDS, as it is called, is comprised of 84 people when combined with the awesomely-named Rogue Squadron. The team will be tasked with developing anti-drone technology and tactics for dealing with them in a variety of situations. Whatever they develop will be shared across the US Department of Defense, Goldstein says.
As far as challenges he and his team face, Goldstein says, "A fear of mine is there will be a new small-UAS [Unmanned Aerial System] threat which we don't have a modality to detect and defeat, and that can put our troops and our partners at risk. We're going to use commercial [technology] where we can, but instead of letting folks be exposed to a threat… we'll maintain a SWAT team of folks who can immediately respond."
What do you think?
Is an anti-drone task force the answer that the Pentagon and others are looking for when it comes to controlling drones?
Let us know your thoughts on this story in the comments section below if you like.
And please check out some of our other photography news articles on Light Stalking by clicking this link right here.