Taking pictures is getting more and more hazardous – especially if you lose sight of your surroundings.
One tourist in Bali was almost seriously injured while posing on an outcrop of rocks that was getting hit by oncoming waves from the sea.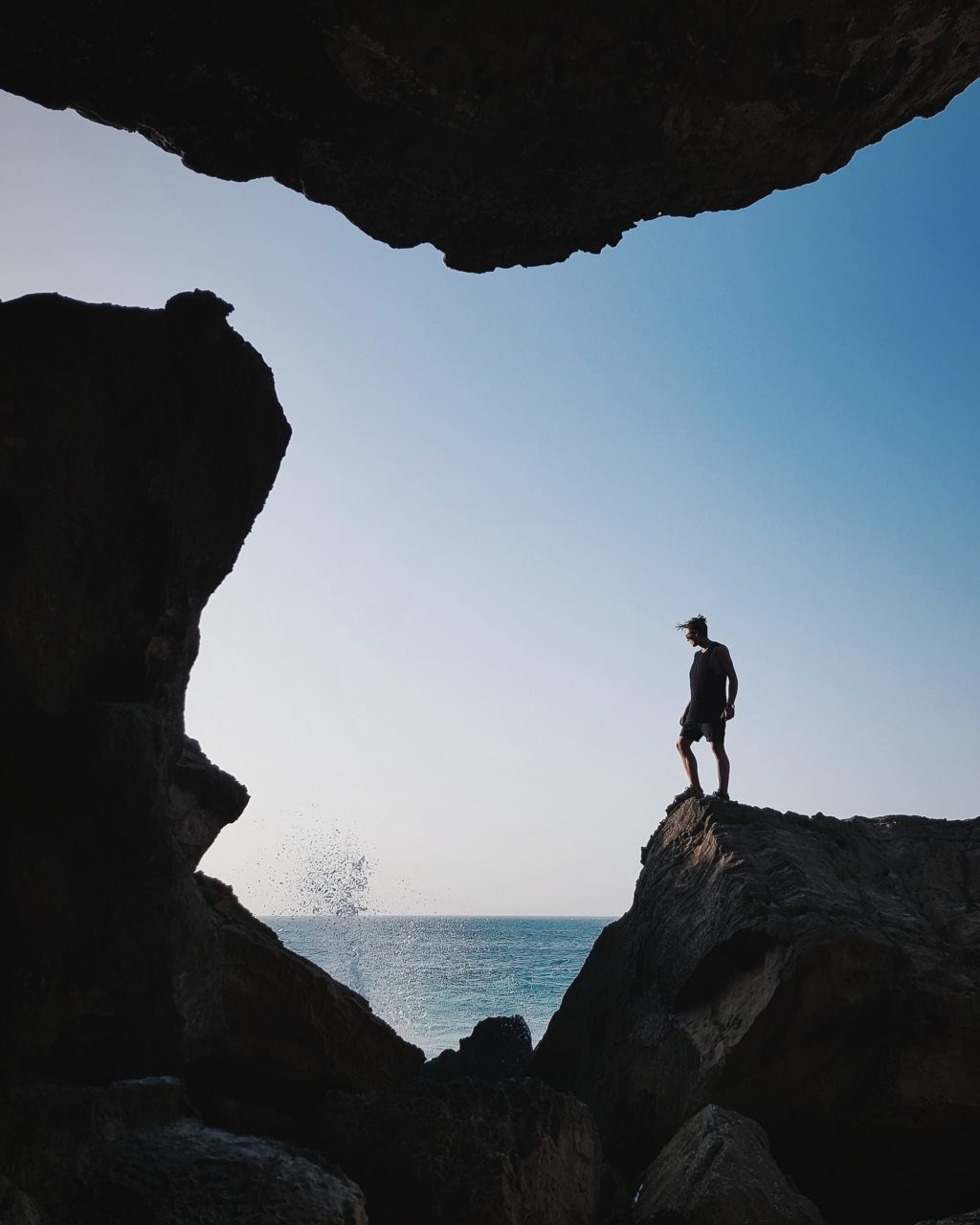 Known as Devil's Tears, the popular spot attracts tons of tourists every year and is one of those locations that you know brings the Instagram out in everyone.
The whole thing was captured on video and, as these things do, immediately went viral.
While the massive wave knocked the female tourist off of her feet, she escaped major injury and only had a few scratches according to a report from PetaPixel.
A follow-up video shows that she's a little shaken but otherwise ok.
According to Tripadvisor reviews, the area beyond the initial parking spot for tourists is incredibly dangerous. This is posted in the parking area but not beyond that point. People are warned to be very careful due to the combination of the precipitous drop and the powerful waves crashing against the rocks.
Fox News cites one reviewer who wrote: "We were there one week ago and there are absolutely no warning signs that every area beyond the immediate vicinity of the parking area is extremely dangerous…We were coming from Dream Beach walking along the cliffs towards Sandy Bay beach. Nowhere near the edges but a giant wave swept our children against the rocks requiring our [10-year-old] son to be taken to hospital with serious cuts requiring several stitches…Apparently, there is a warning sign at the parking area but we never seen/passed it."
A lot of people often unknowingly put themselves in danger while taking pictures or going out to tourist hot spots.
Be careful out there, folks. If this story illustrates anything, it is that you should always pay attention to what you're doing or plan on doing.
You can view the video and the aftermath here on Twitter.