Rumors are one of those things that we sift through on a weekly basis. So when Tech Radar picked this up, we decided to start paying attention.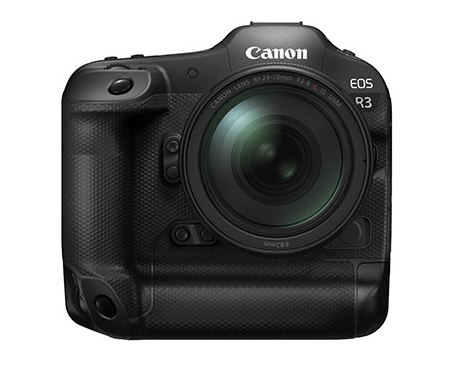 It looks like some of the supposed specs for the new Canon EOS R1 flagship are starting to make it into the wild. Naturally, people are starting to ask whether it will be enough to challenge Sony's A1 and, almost as importantly, how much is this thing going to cost.
Two pieces of good news we can get out of the way right off the bat are that it isn't coming out any time soon and, second, because of that you can start planning accordingly.
The new EOS R1 is rumored to have a global shutter, a Quad Pixel AF system, and an overall larger form factor. Sensor possibilities include everything from a 45MP to a 21MP or a 90MP sensor. A lot of speculation is revolving around the global shutter and anticipated resolution with some experts questioning the potential 90MP with a global shutter configuration with the smart money placing the numbers around 45MP in line with competing head-to-head with Sony's A1.
As many of the rumors have suggested, Canon is serious about making the R1 its marquee product. We can expect them to pull out all of the stops because of this but don't expect to see it on shelves any time soon.
In terms of pricing, if the EOS R1 is truly taking the Sony A1 head-on then we would expect a similar pricing strategy. The A1 retails for around $USD 6,500 so that should give us some framing reference for the eventual price of Canon's entry.
Are you hyped for Canon's new EOS R1? How do you think it will compare with Sony's A1? Let us know your thoughts in the comments section below.
Don't forget to check out our other photography news here on Light Stalking at this link.