A popular saying goes, "There ain't no such a thing as a free lunch." Well, we took it as a sort of challenge and brought you some photography freebies that are actually, absolutely free. The freebies include some really useful photography eBooks, online courses and Lightroom presets. We hope you like them.
E-Books
Ultimate Field Guide to Photography, by National Geographic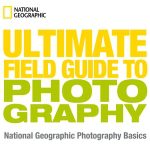 This guide by National Geographic can be a serious resource for a beginner in photography as it covers almost every aspect of the basics of photography. From explaining camera settings to tips on composition and perspective, everything is nicely explained.
Essays on Inspiration, Vision and Creativity in Photography, by Scott Bourne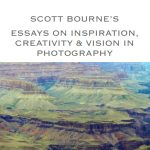 This is an inspiring compilation of essays by photographer Scott Bourne. Coming from his personal experiences, the essays touch upon his insights on topics like storytelling, seeing, creativity, and vision. The wide variety of tips scattered across the eBook are sure to help you grow as a photographer.
Going Candid – An Unorthodox Approach to Street Photography, by Thomas Leuthard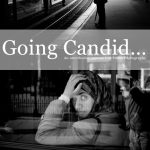 Thomas Leuthard is a street photographer who is known for his adept storytelling through his street images. In his eBook, he writes about his approach to street photography full with inputs based on his experiences all through these years. If you're interested in street photography, this is one resource you must really check out.
Starting a Photography Business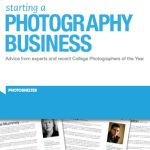 If you are looking to start a photography business but have no idea how to go about it, this eBook will be a great place to start. With advice from experts who share real life knowledge, you will learn the basics as well as how to best manage your finances.
Photography Education – Courses and Guides
Photoshop CS6 Advanced Tutorial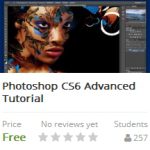 With 5+ hours of content, this course by Stefan Kishishev will teach you many advanced techniques in Photoshop CS6. It covers the new features in Photoshop CS6 and then moves on to various tutorials on specific examples.
The Lightspeed Workflow System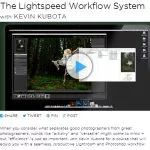 Photographer Kevin Kubota will teach you how to be efficient in your workflow in this live class. It will cover both Lightroom and Photoshop. A workflow demo will end the last of the sessions of the class. The course runs live on April 28-29, 9AM – 4PM (Los Angeles time).
Lasting roughly 90 minutes, this course by photographer Josh Dunlop will cover a different genre of photography for each of the '7 Days'. If you are a beginner in photography trying to learn the basics, this is a great place to begin.
Short Guide to Portrait Photography
If you want to improve your portraiture, this guide by Photzy has you covered. The portrait guide includes lessons on: lighting, focal length of the lens (wide to zoom), focusing, framing, camera shutter speed, lens aperture, background, clothing and props.
Lightroom Presets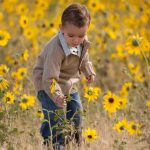 This set of 14 free presets will not only help you speed up your workflow but also provide a quick way to completely change the look of your images. From vibrant look to black and white treatment, the presets feature a variety of choices.
Lightroom Presets by onOne Software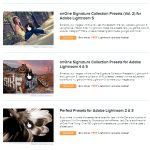 You can find different collections of presets based on your version of Lightroom. The preset collection for Lightroom 2 & 3 features 190 presets and that for Lightroom 4 & 5 features 60 presets. That's quite a lot to choose from.