If you're looking for a book for your Kindle about photography, then it can be a good idea to scroll through what is available for free at any one time. Luckily, for this list, we have done the hard work for you. Here is a list of free Kindle books for photographers that should keep you busy learning photography for hours.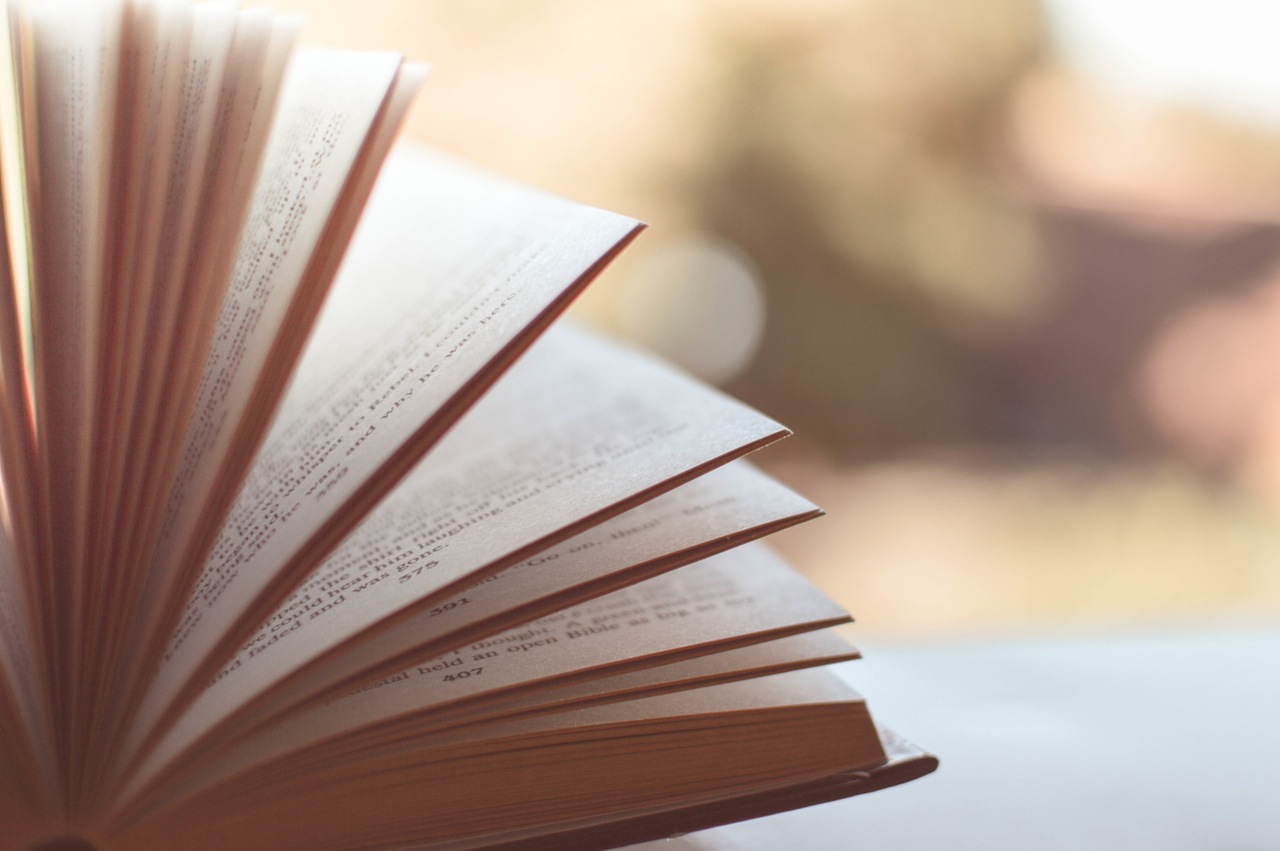 Why does every SLR and Compact System Camera have the same M, A, S and P modes? The answer is simple; these are the controls demanded by professionals and those who are serious about photography. This is because these settings that allow you to take full control of your camera. They are the "secret" to capturing great photography.
But to use these controls effectively you need to learn the fundamentals of photography.
Back to basics guide to improve your knowledge of and practice of photography. Topics include camera and lens types, lighting, exposure, composition and image editing.
This book covers five topics related to eliminating errors or developing new photographic habits. There are 45 tips listed on these pages, so you will have no excuse for leaving your camera in the cupboard. Let's get you motivated!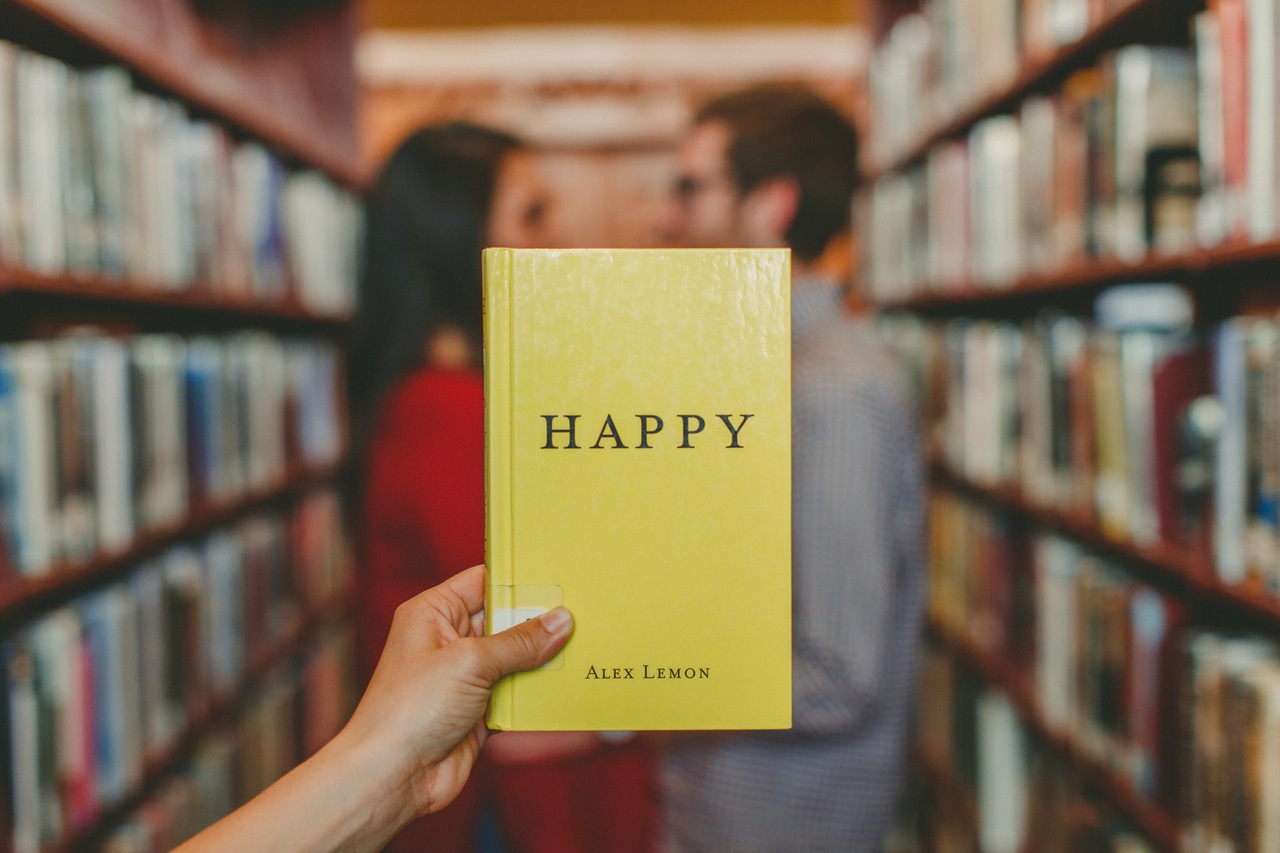 The first step to becoming a better nature photographer is to understand light. This eBook will help new photographers learn how to make the most of any type of light. Discover the 8 types of natural light and learn techniques you can use to increase the quality and dramatic effect of your images.
Insights from Beyond the Lens is a short new book from landscape photographer Robert Rodriguez Jr that explores the art and craft of landscape photography from a holistic perspective. Based on real world experiences as a photographer as well as an instructor, speaker, and blogger, Robert distills his approach to capturing evocative images in a series of essays based on his popular Beyond the Lens blog.
Learn how to take stunning portraits using just natural light. I'll take you through photography basics and teach you techniques of exposure and composition for creating the most natural looking portraits without any form of light modifier.
If you have an interest in children and family portraits or any form of portraits using natural light then take a look at this book.
Any readers of portrait photography should enjoy this book.
Digital files promise convenience and instant accessibility, but they still need to be organized and archived just as prints would!
Keeping up with the seemingly endless flood of digital photos from our phones, cameras, tablets, and other devices can be daunting.
In this book, I outline simple steps that, when followed regularly, will help you manage your digital images regardless of how many devices you use to take pictures.
When you've followed these steps, your digital photo files will be tidy and navigable!
In A Short History of Photography Criticism; or, Why Do Photography Critics Hate Photography?, Susie Linfield contends that by looking at images of political violence and learning to see the people in them, we engage in an ethically and politically necessary act that connects us to our modern history of violence. For many years, Linfield's acute analysis of photographs—from events as wide-ranging as the Holocaust, the Chinese Cultural Revolution, and recent acts of terrorism—has explored a complex connection between the practices of photojournalism and the rise of human rights ideals. By asking how photography should respond to the darker shadows of modern life, Linfield insists on the continuing moral relevance of photojournalism, while urging us not to avert our eyes from what James Agee once labeled "the cruel radiance of what is."
Use These Proven Steps and Strategies to Financially Profit From Your Photos Today!
Do you feel like you are taking great pictures? Have you been getting a lot of compliments for your photography skills? Do you feel like it could be more than just a hobby? This book contains proven steps and strategies on how to financially profit from your photos, even if photography has only been a hobby for you this far.
Have you taken an image which you thought looked amazing, but when you review it on your camera…not so much?!
My camera is extremely clever, no doubt about that. Technically superior to my brain I think, but it's still inferior to my eyes. The camera takes a 3D scene and converts it into 2D. What I need to do is to understand how the camera does this.
If I understand that I can start to control what it captures. I had no idea that I actually had much more control over the photo outcome than I originally thought.
This ebook takes you through those two mains elements of your camera; the equipment and the science (often referred to as the exposure).
Photzy – Our partner site also offers a LOT of free ebooks. If you're in the reading mood then head on over and get some downloads!