Photography, as we all know, is about capturing light. And where there is light, there will be shadows. It is these shadows that add some wonderful characteristics to your photographs in the form of perspective and dimension.
The characteristics of light falling on the subject – direction, color, intensity of the light – determine the quality of the shadow. Shadows are often used to add drama and abstractness to an image, and also sometimes present an opportunity to use juxtaposition as a compositional tool.
This post is a collection of photographs that utilize shadows as an integral part of their composition. The photos most certainly wouldn't be as amazing if not for the shadows captured within the frame.
If you'd like to gain a better understanding of light to be able to get the best out of the light (and the shadows) that you encounter, do take a look at Kent DuFault's guide to understanding light. But for now, let's sit back and enjoy these photographs!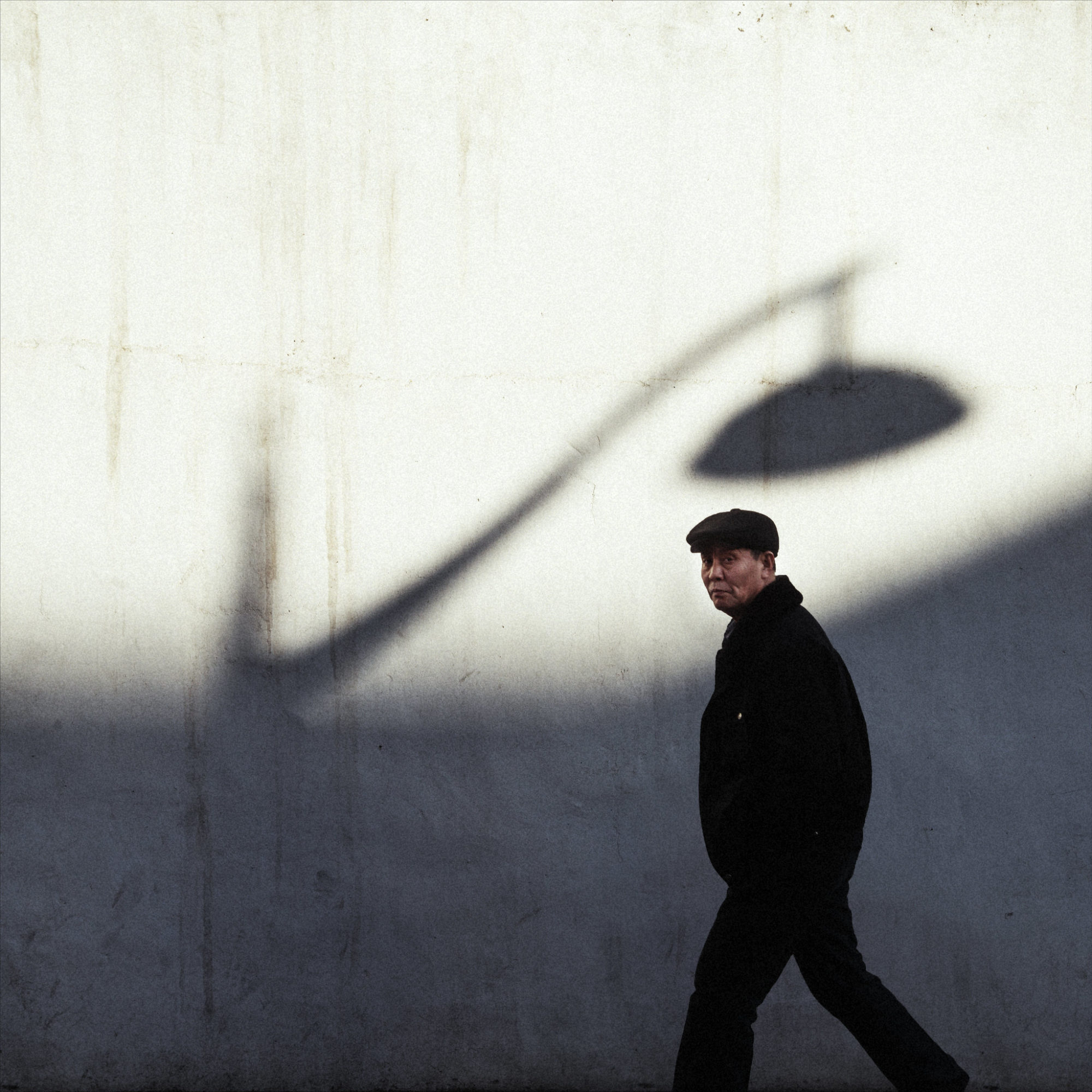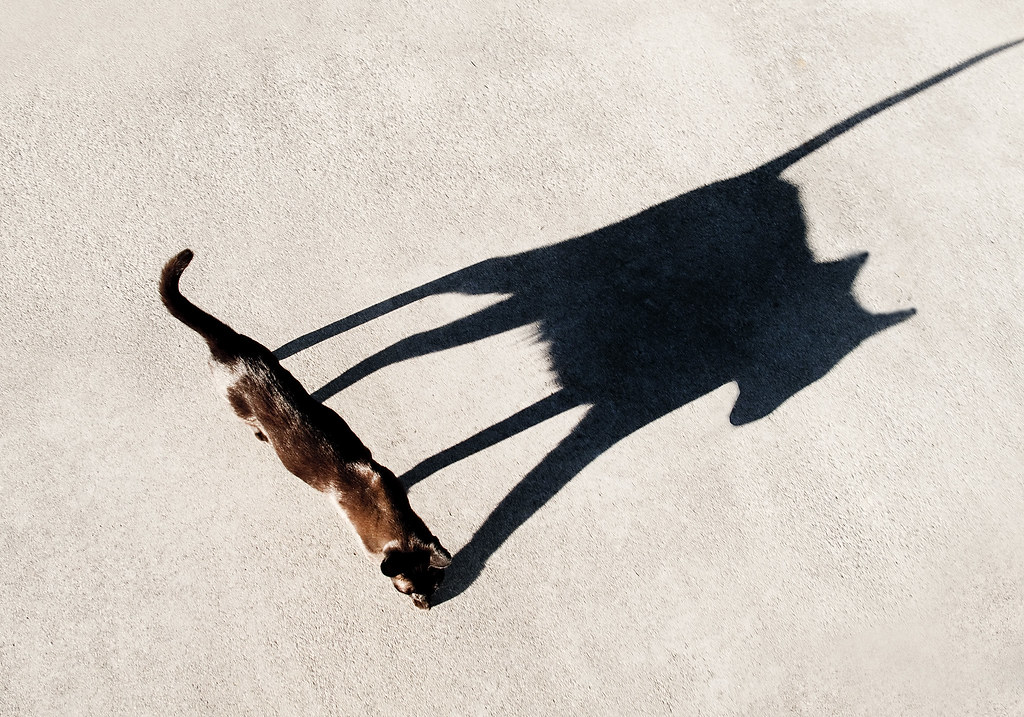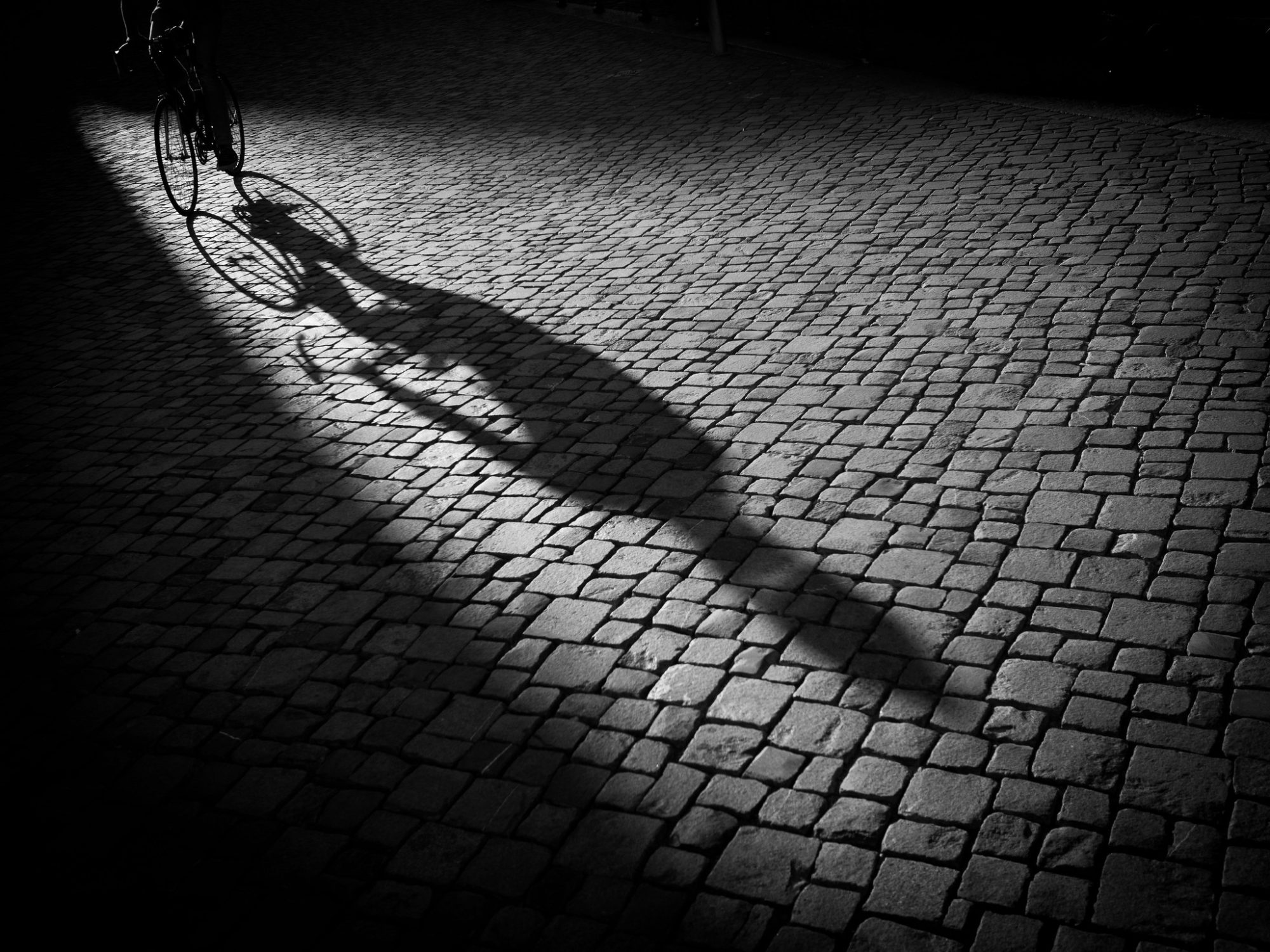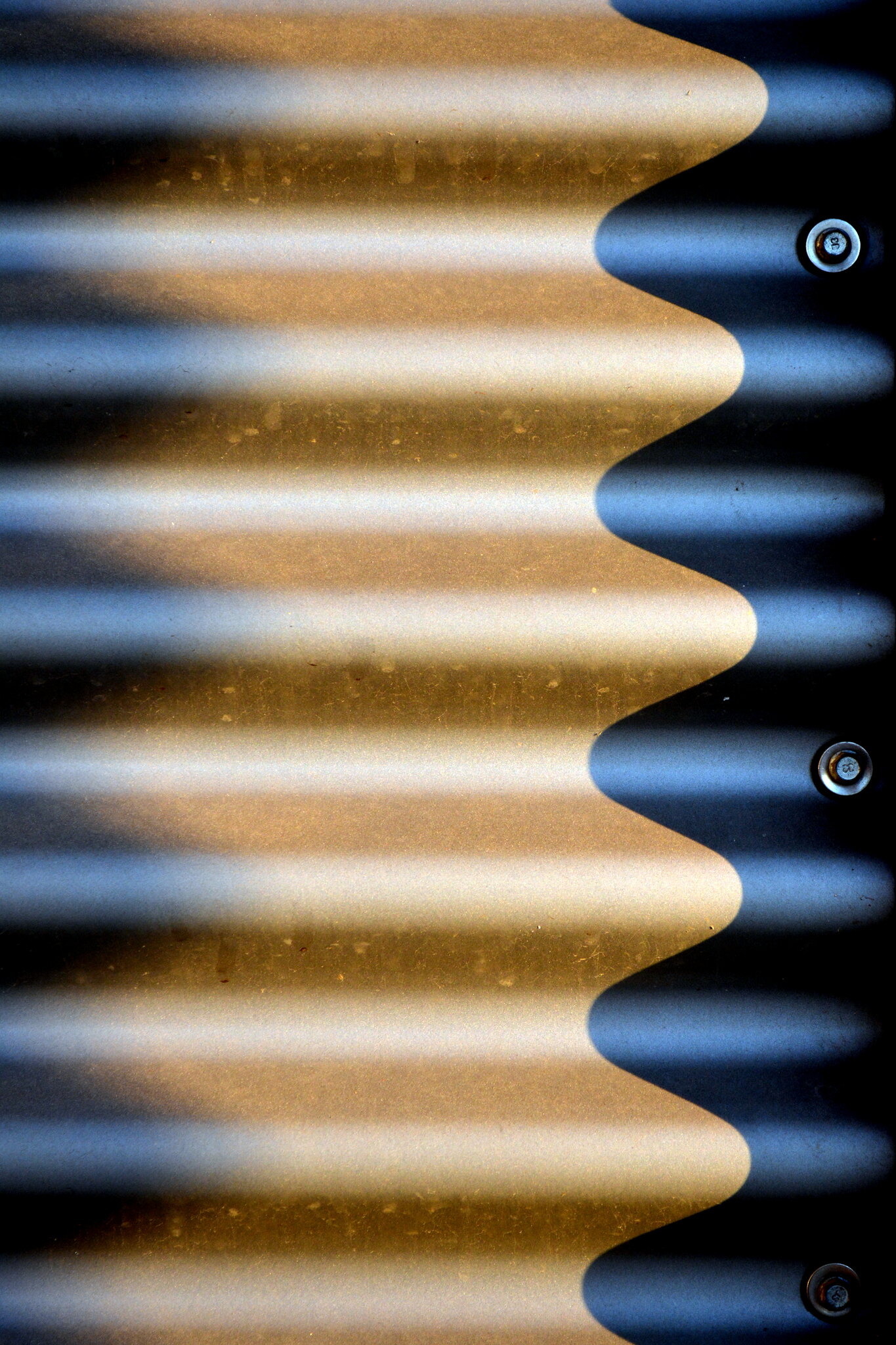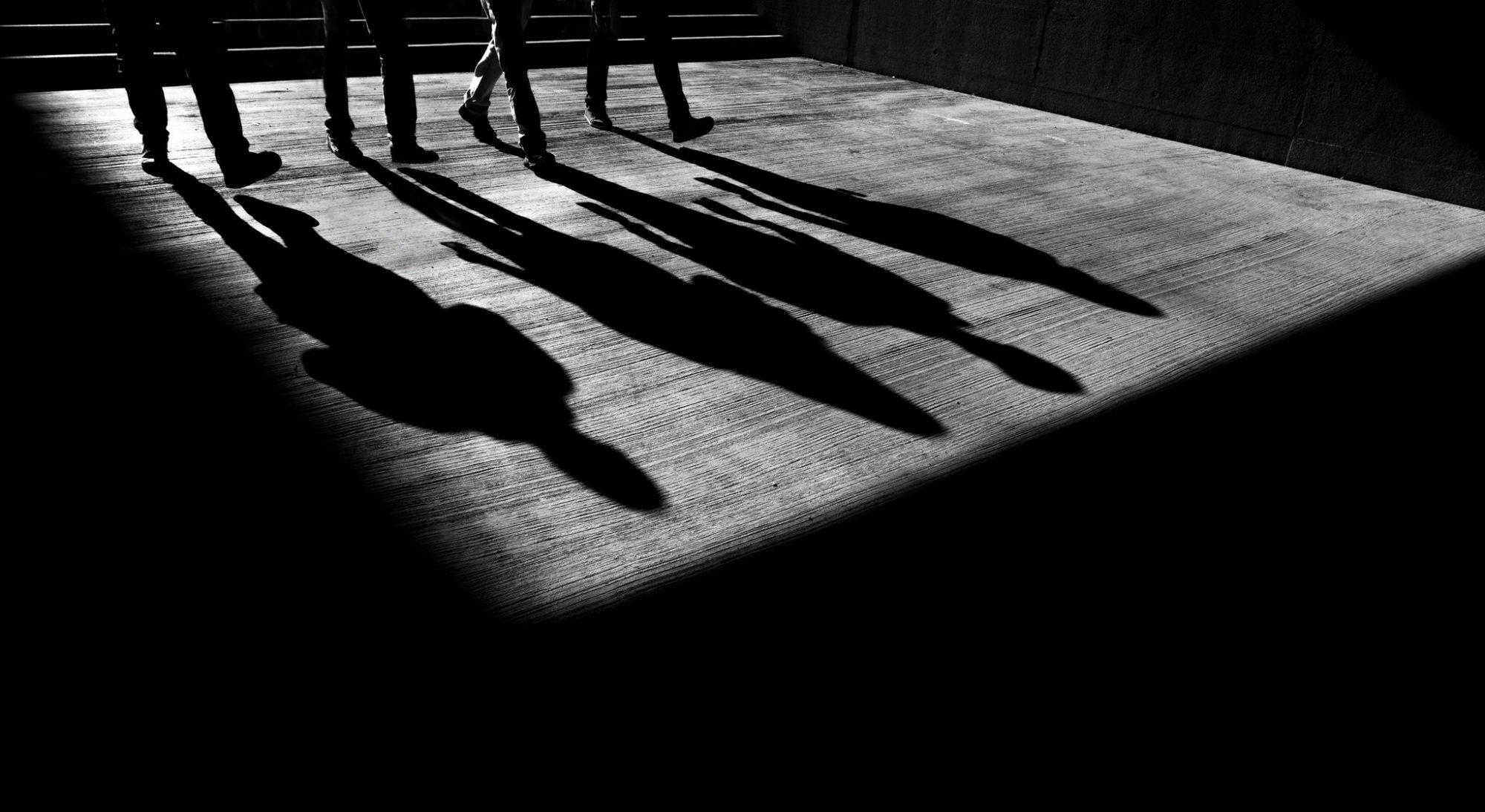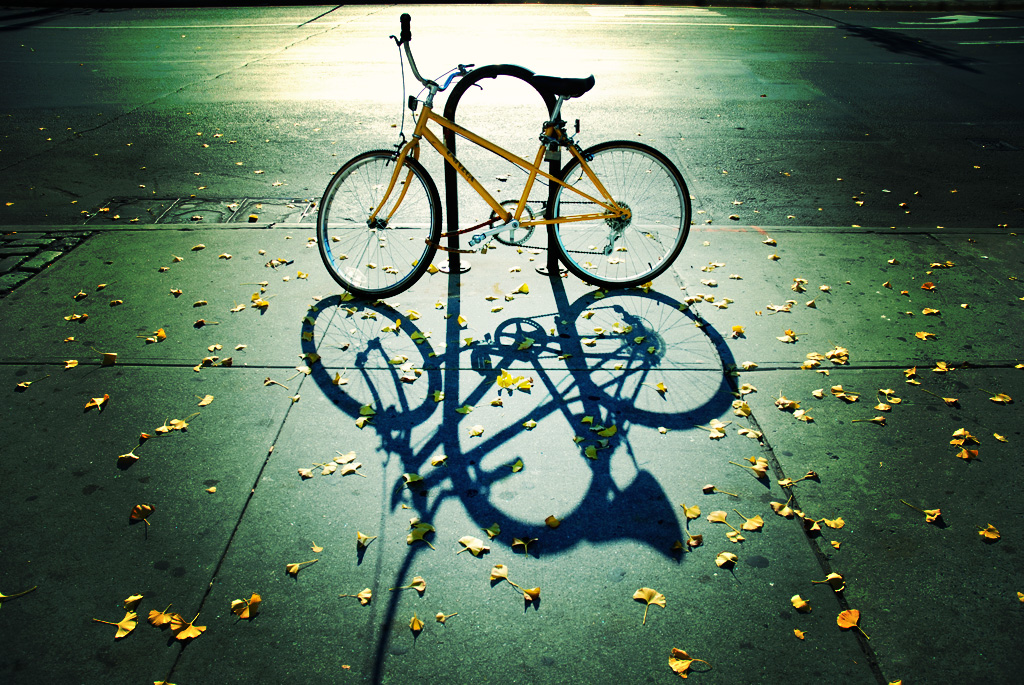 ---
Improve Your Photography by Understanding Light Better
If you've struggled to take advantage of light in your photography to the fullest and you want a complete, in-depth training to help you with that, take a look at Photzy's best-selling guide Understanding Light, to produce great images by discovering the key concepts of light. Click here now to check it out.