Great photography is all well and good. But some photographers — perhaps tired of creating the same landscapes as everyone else, the same portraits as everyone else — are now pushing their work further … and creating compositions truly fit for fine art canvas.
This not only makes them more valuable to their clients and able to command higher prices for their unique work, but it also opens up to them a wide imaginative world: one without boundaries, in which they can express whatever artistic visions they wish.
In perusing the pages of an exciting new magazine titled Living the Photo Artistic Life (which just this month saw its fourth issue released), we came across one amazing image after another. Each image originated with a photo, but then … became something more.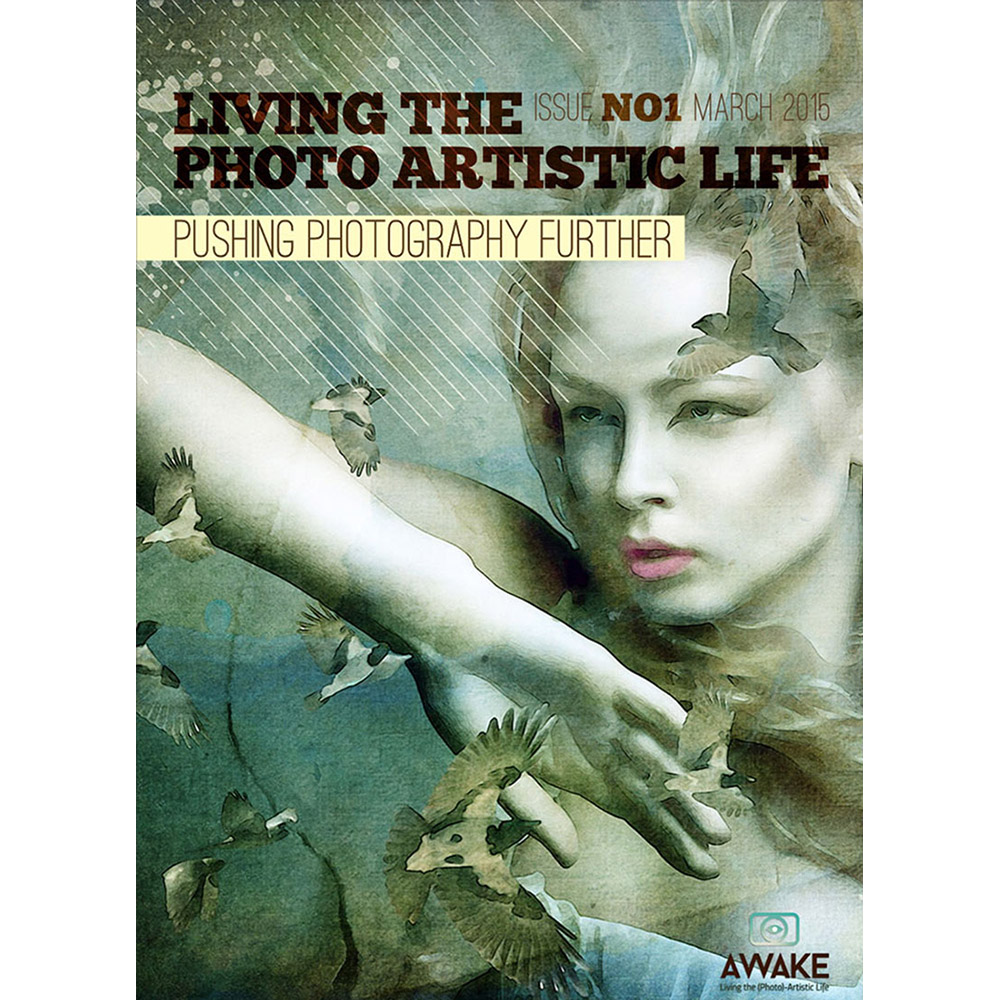 The originator of the magazine (and its editor) is the acclaimed international Photoshop instructor Sebastian Michaels. And the work featured is entirely that of his students. A number of these students are now active professional artists. Many of them are also professional photographers, where this new artistic pursuit is as much a way of expanding their portfolio options as it is a means of satisfying a need for deep, personal expression.
We've selected 21 works that particularly caught our eyes, and we are arranging them here in a general way, from the more photographic to the more artistic.
Enjoy! This should prove inspiring.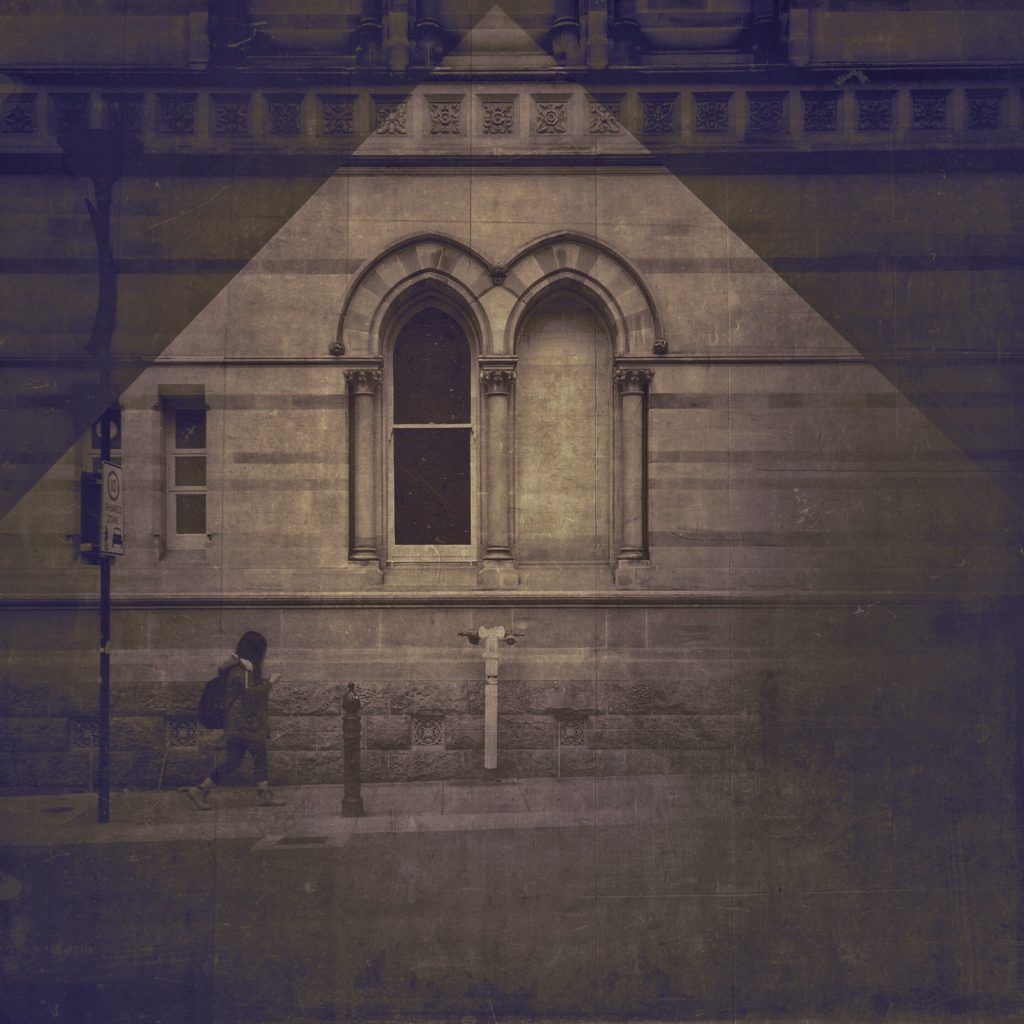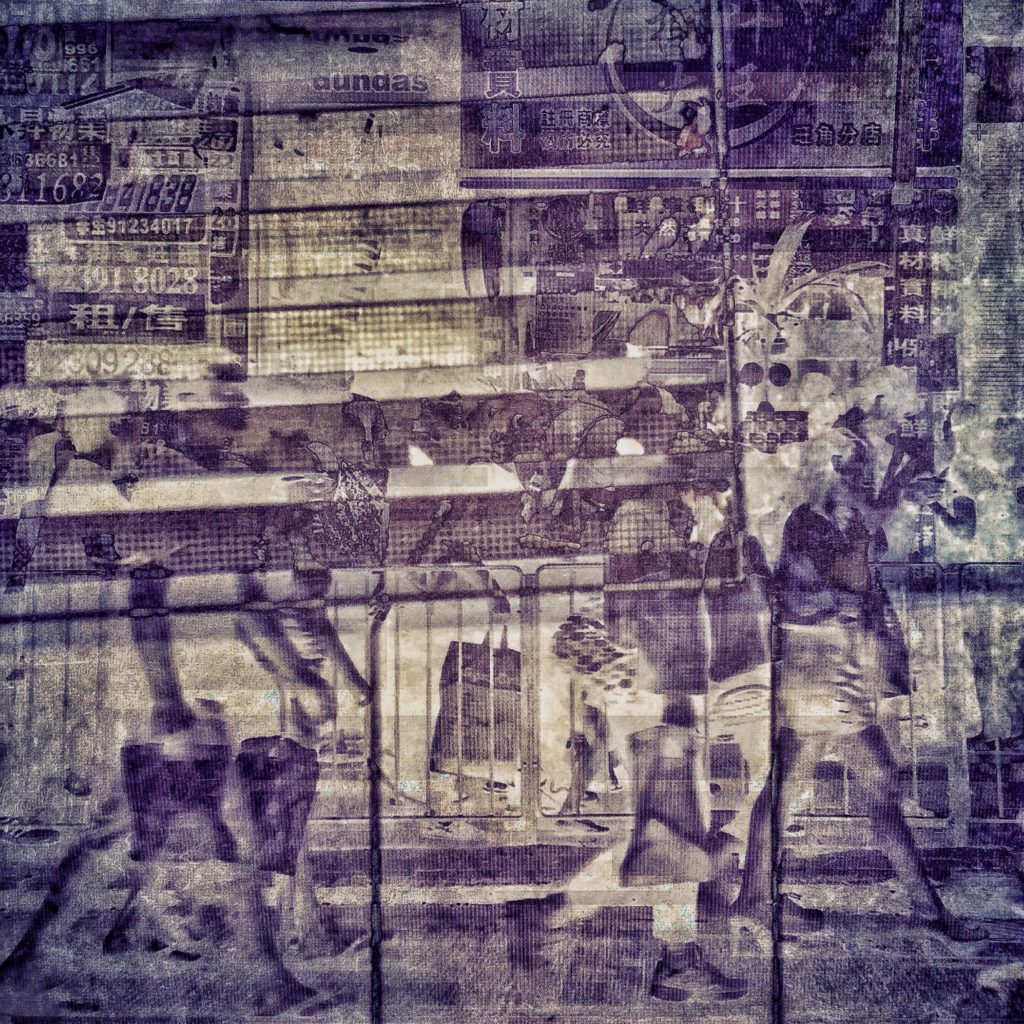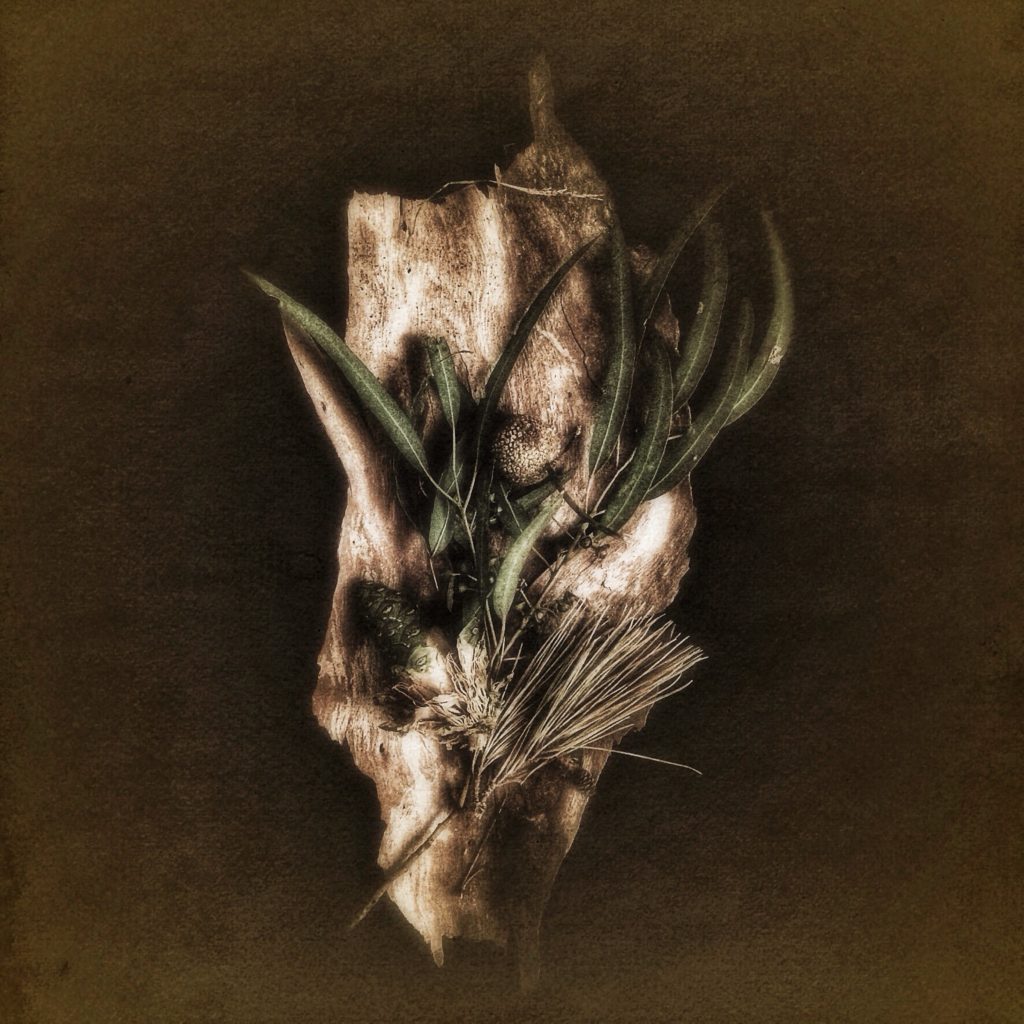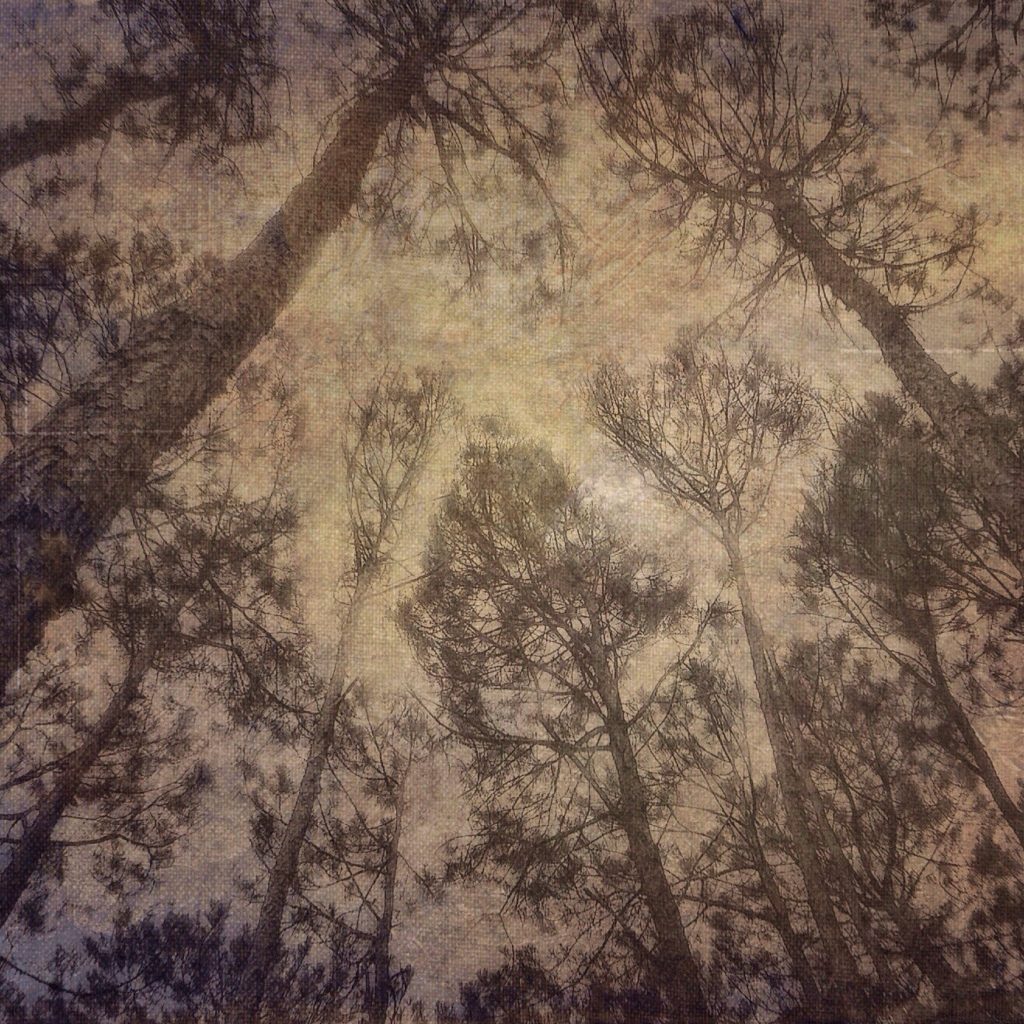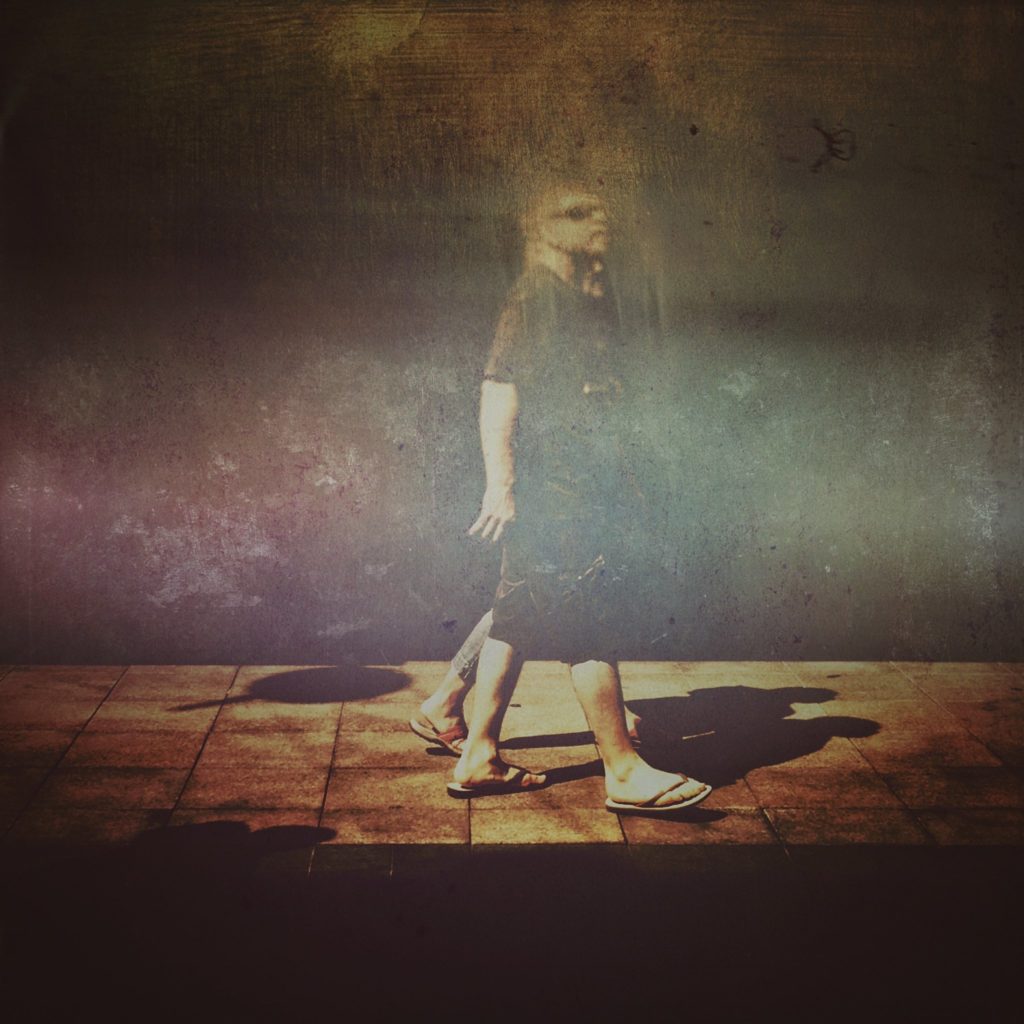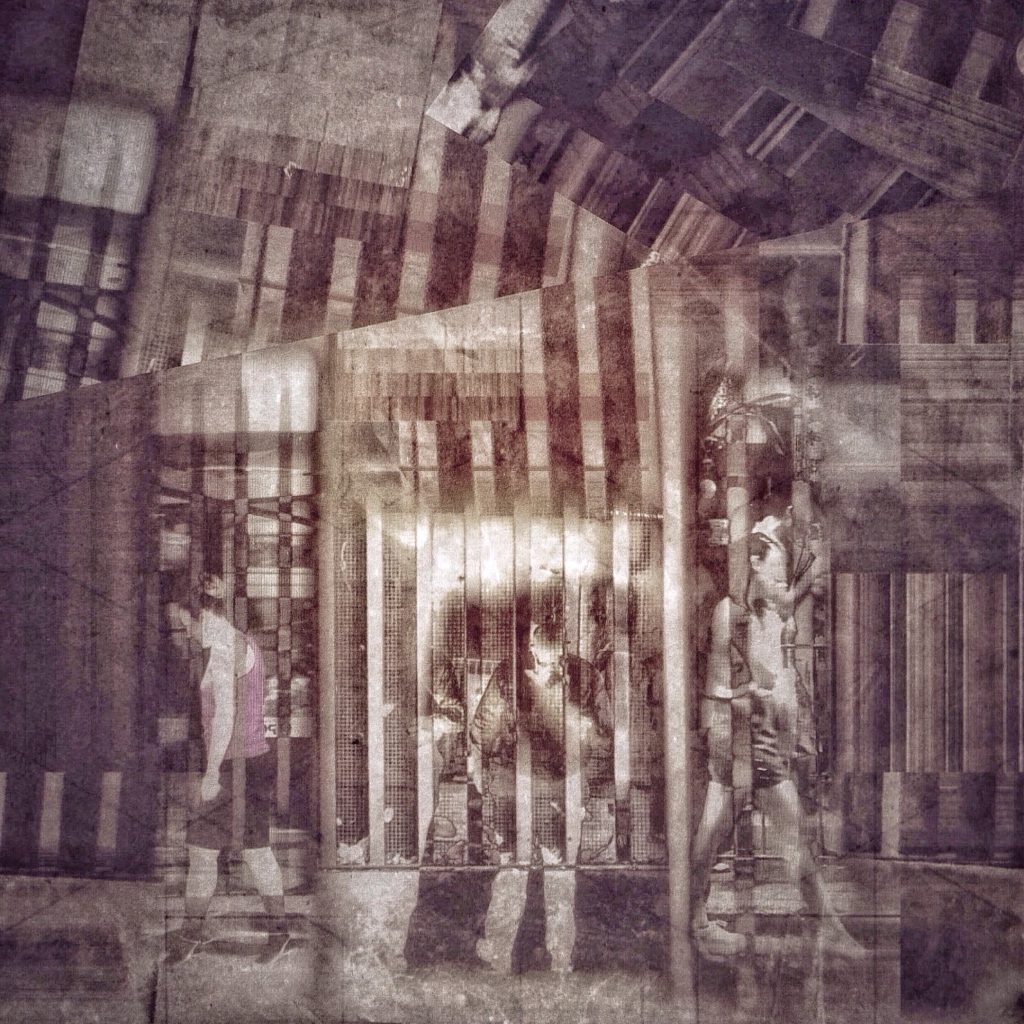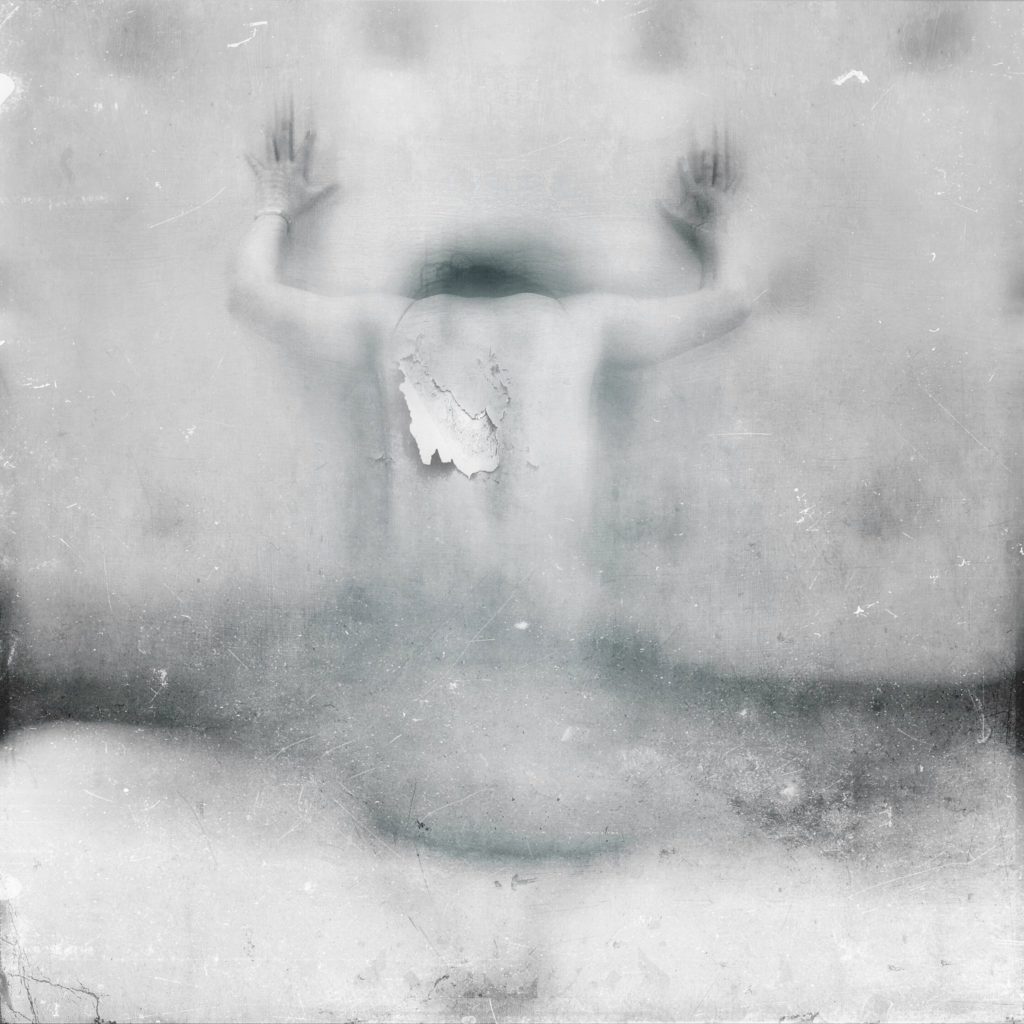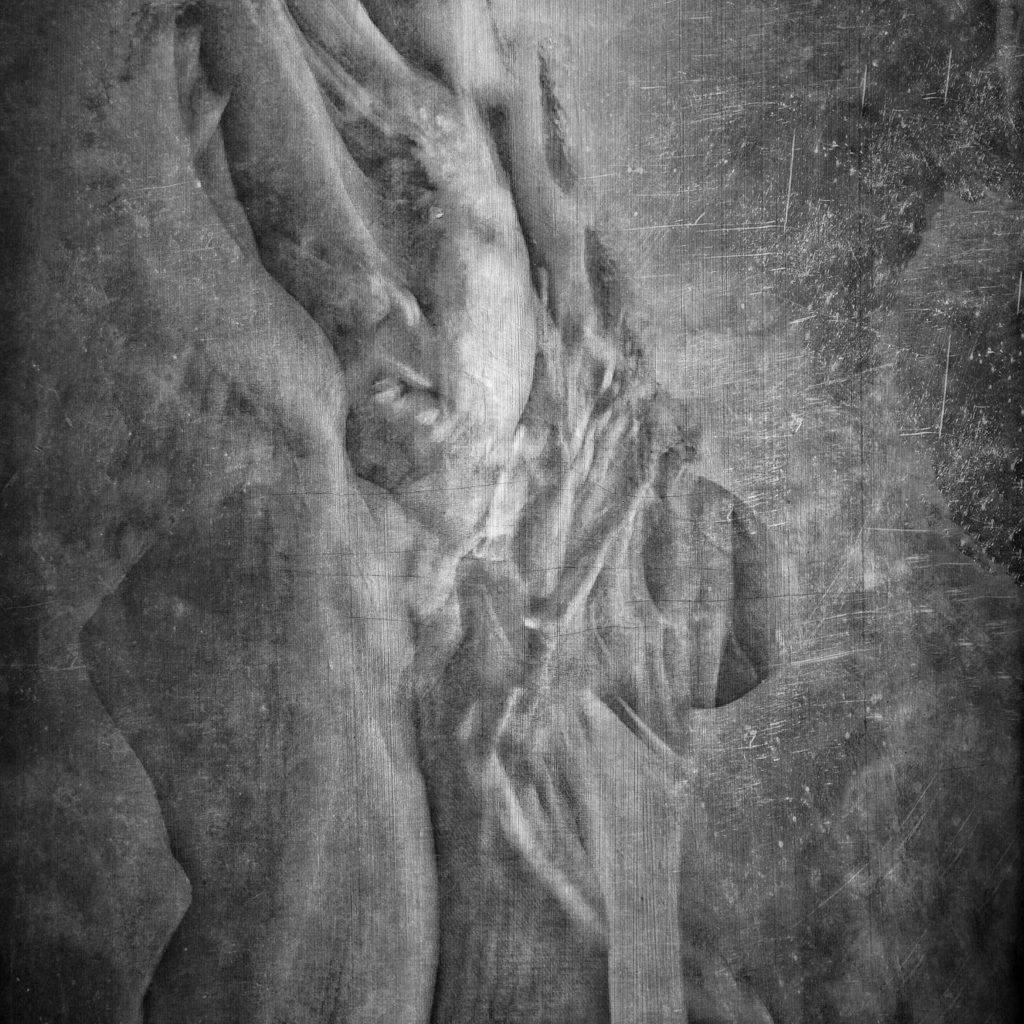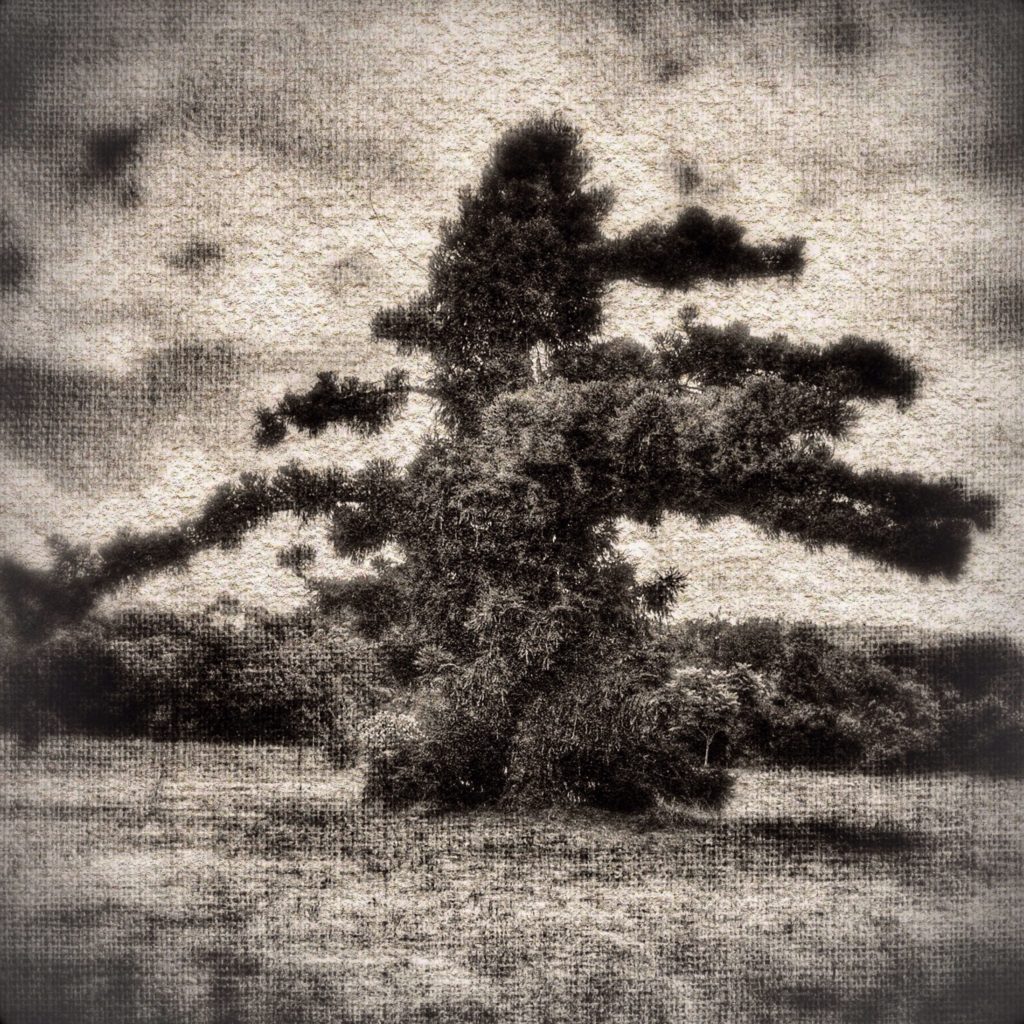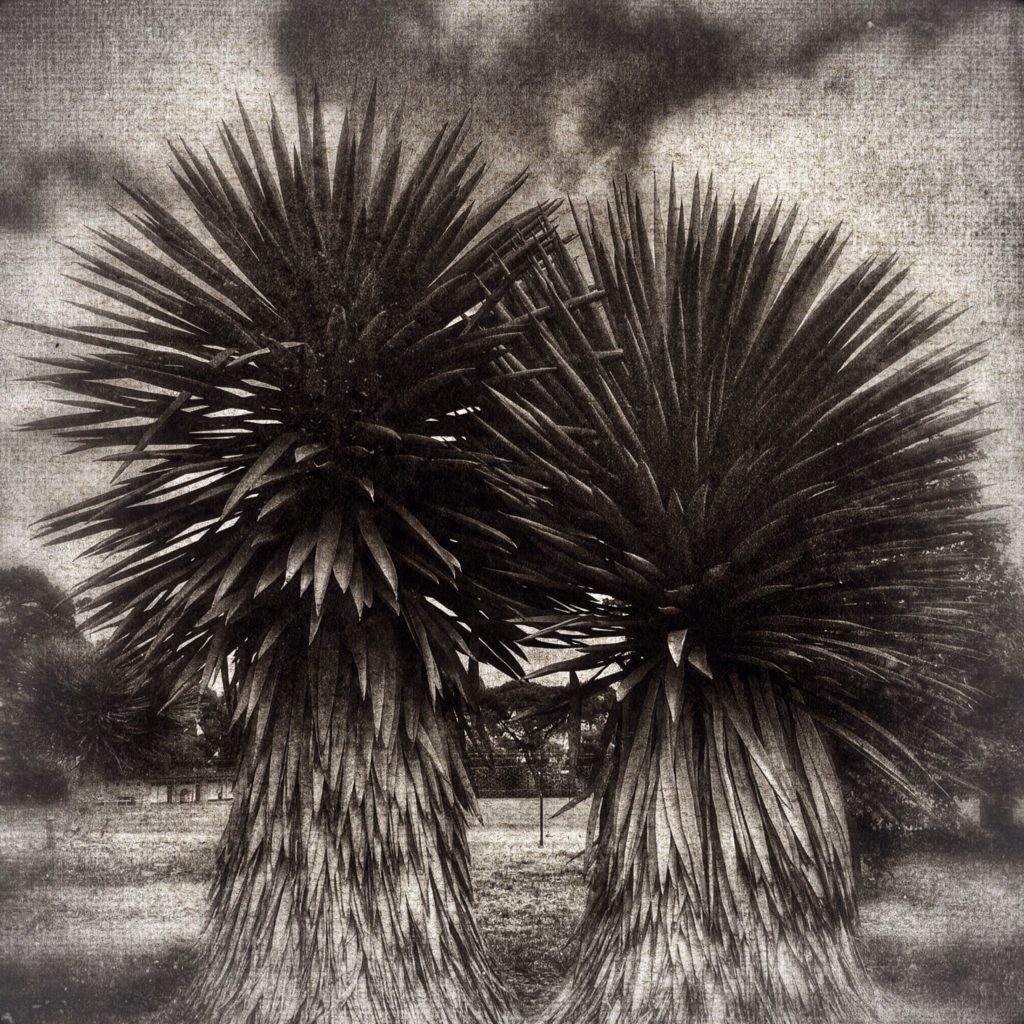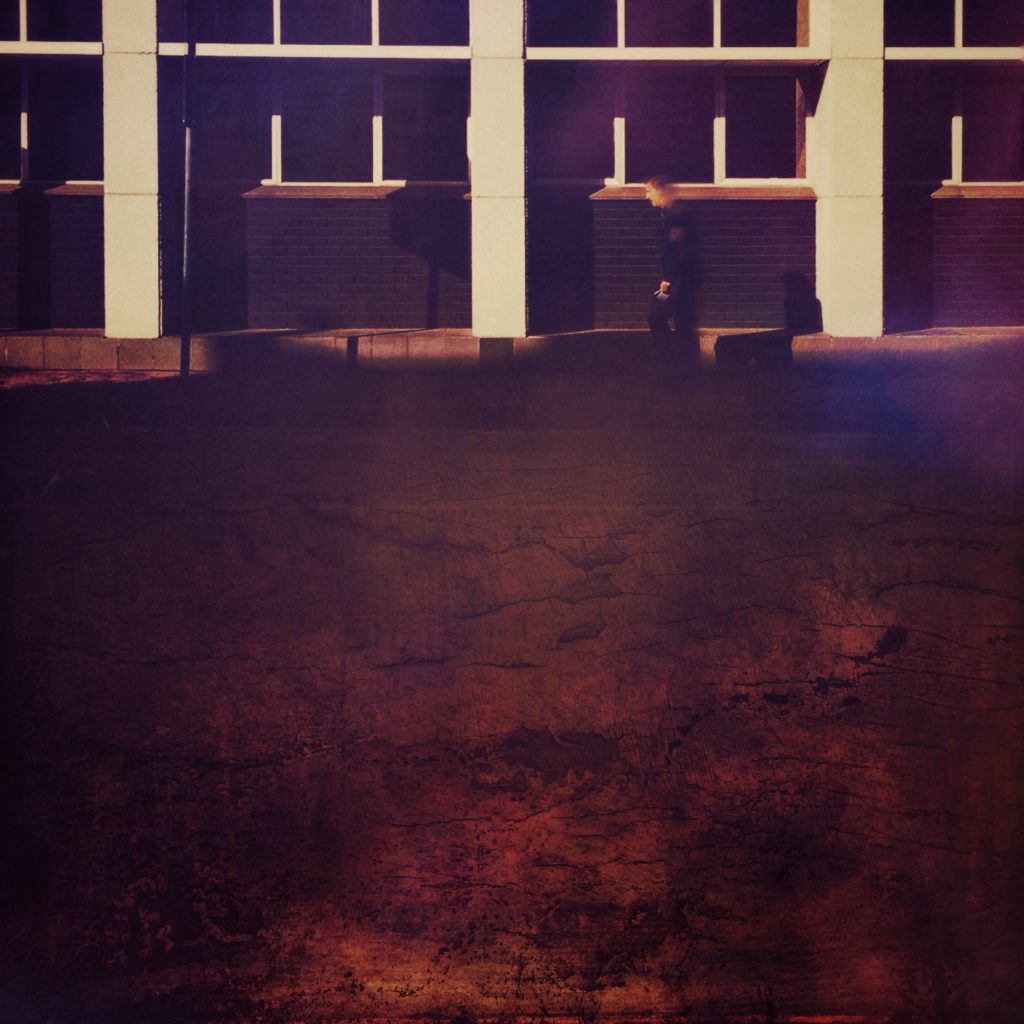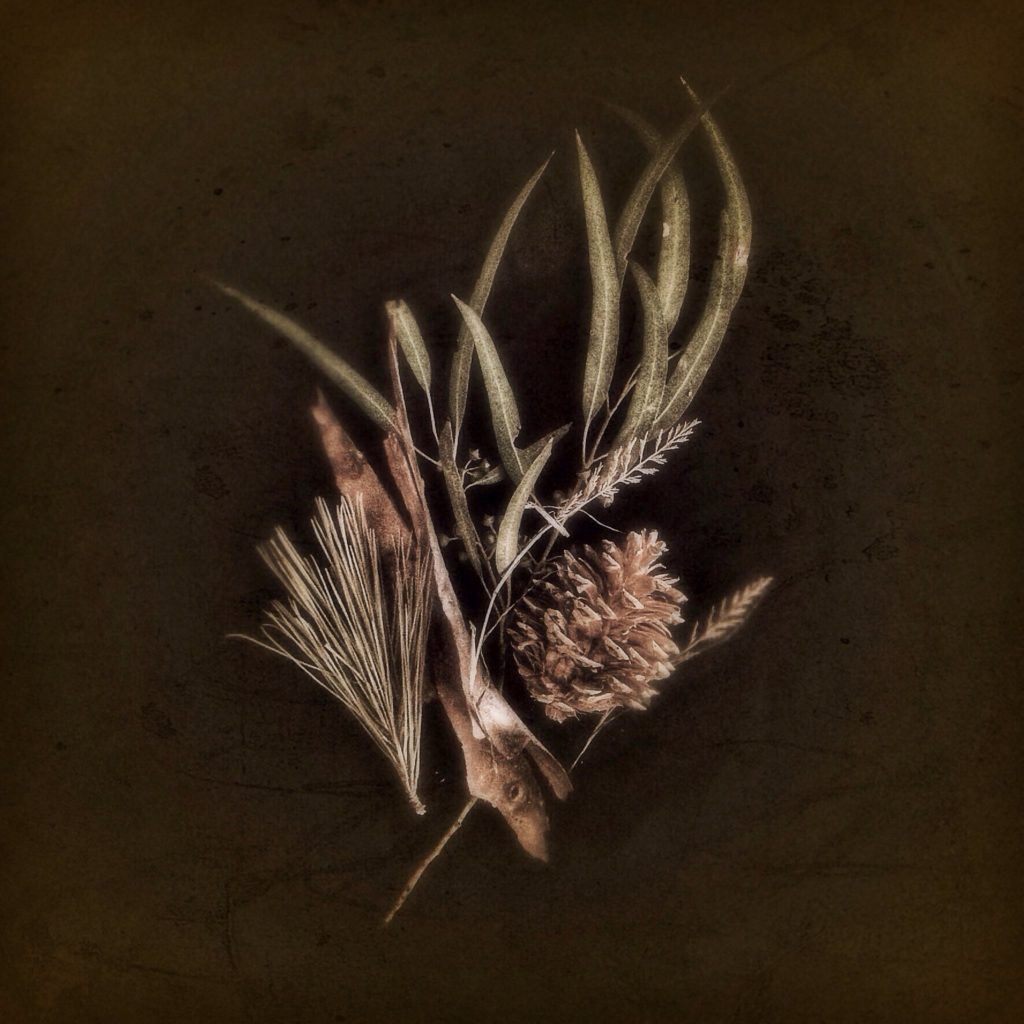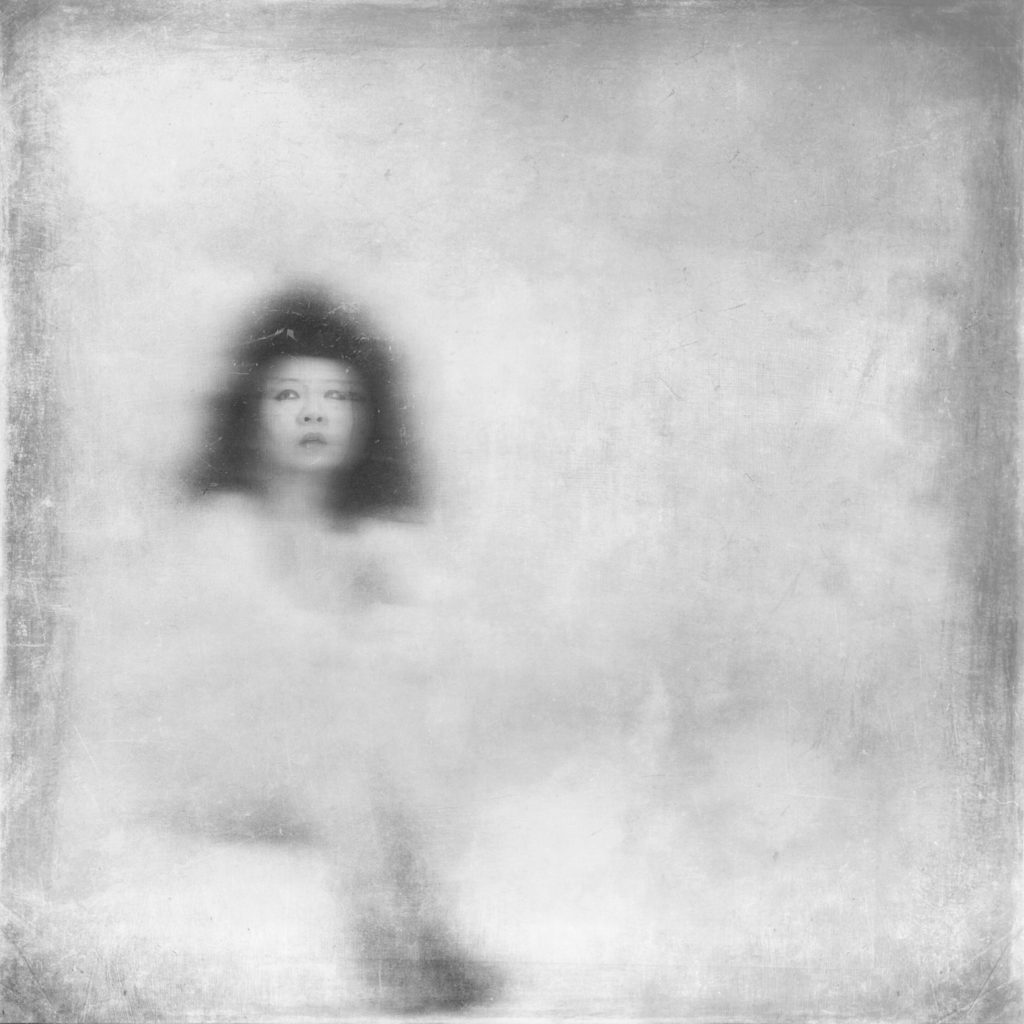 If you like what you've seen here, be sure to sign up for the free tutorials and textures Sebastian Michaels has produced for Light Stalking below: