Of all the landscape photography, shots of and within forests seem to be almost forgotten about, or at least take a back seat to other more desirable landscape photography. There are a few key elements to make a magical forest shot, as seen in these 23 great images below.
Sunrise / sunset
shooting into the rising / setting sun
Fog
Wide-angle lens
Different seasons
Silhouettes
Most all photos below include at least two of each of these elements, some more, to make magical photos. Keep in mind, shooting within a forest is much darker than outside, so take along a tripod to make sure your shots are sharp and you have a stable shooting platform.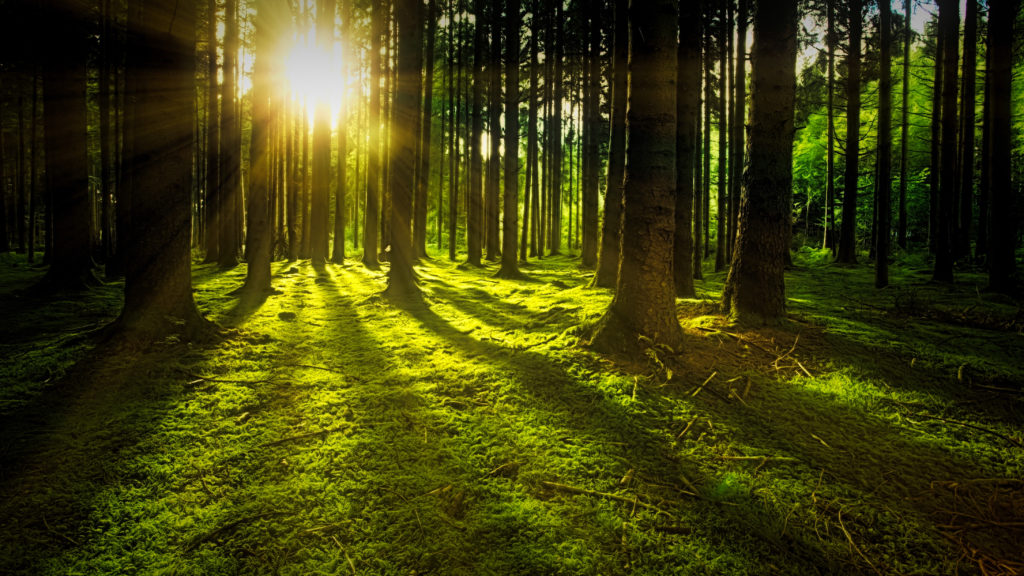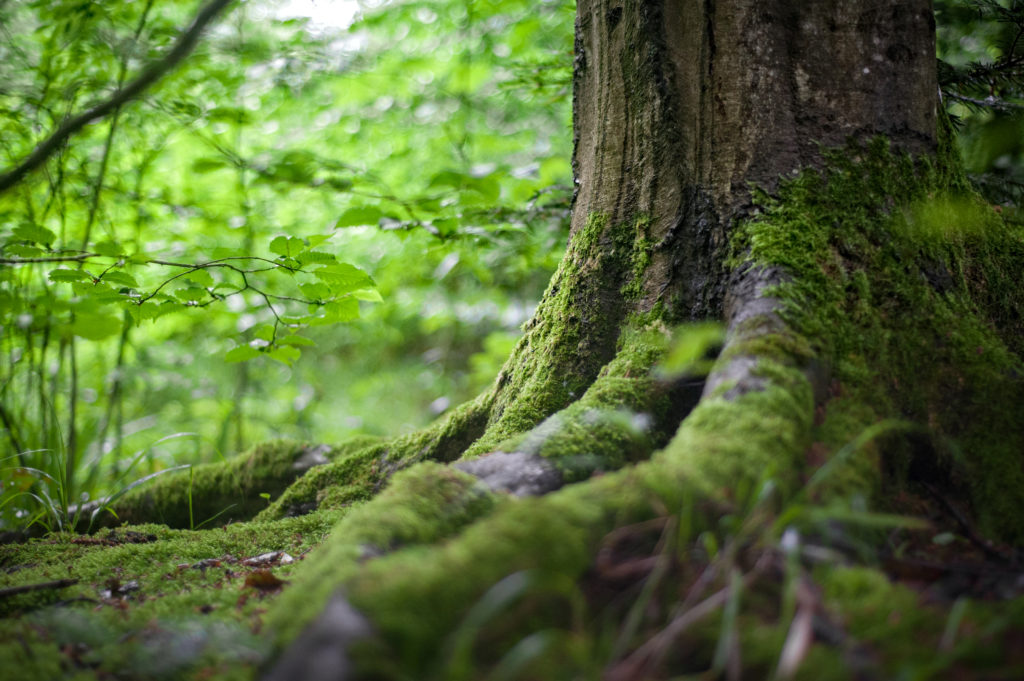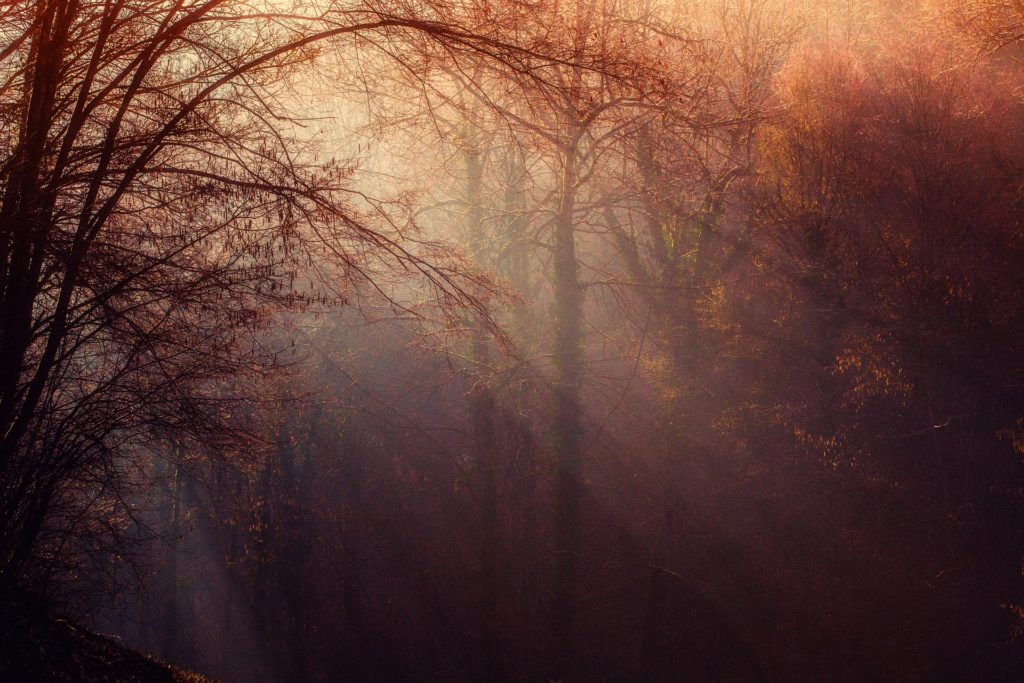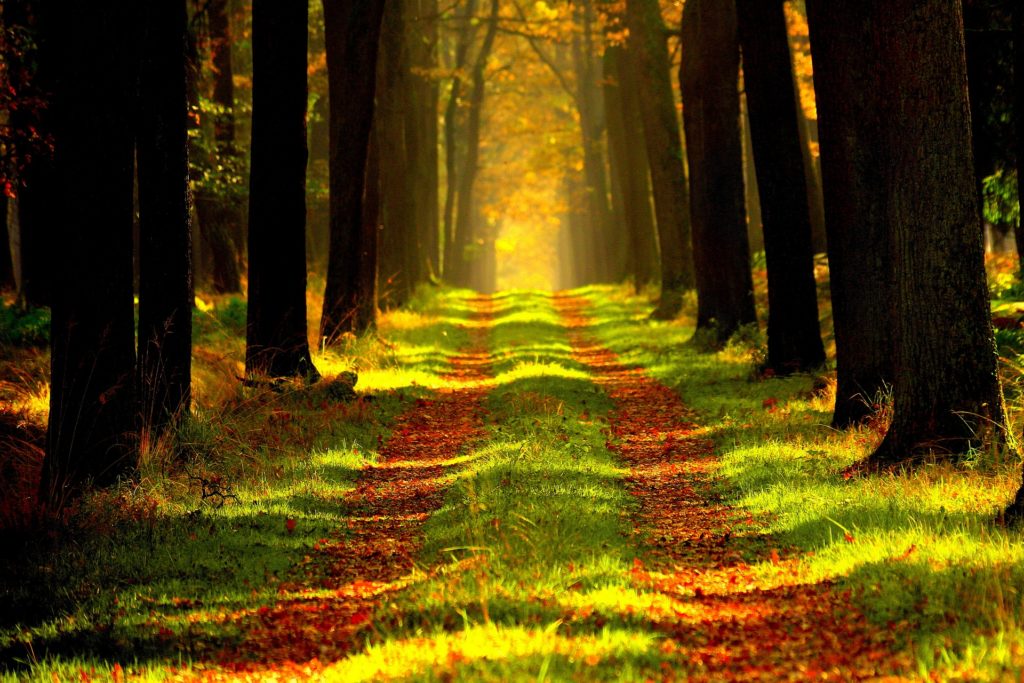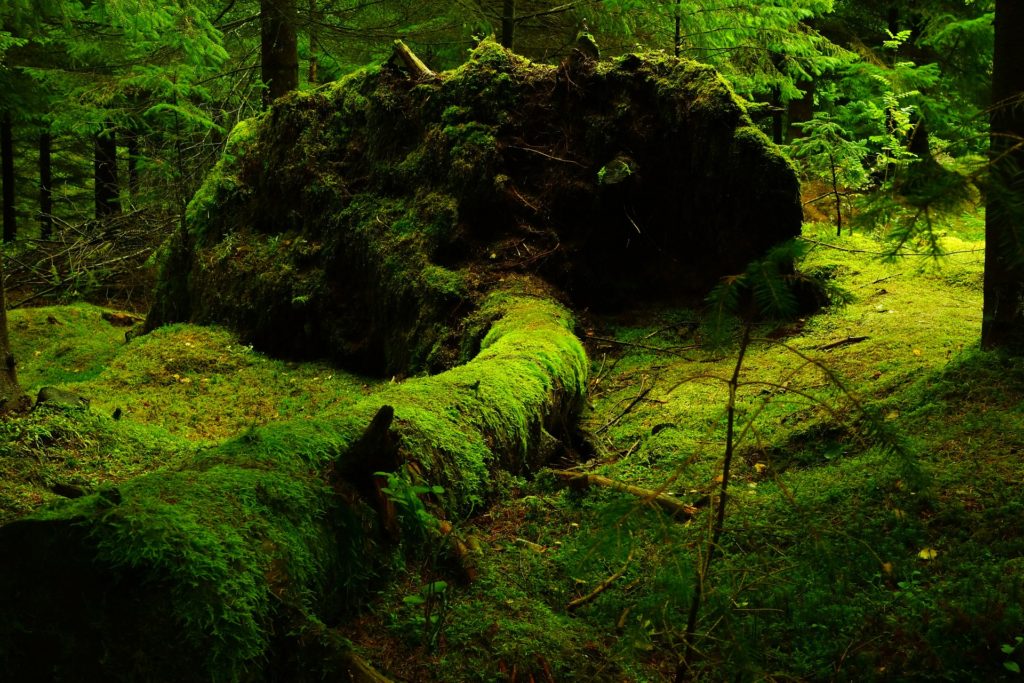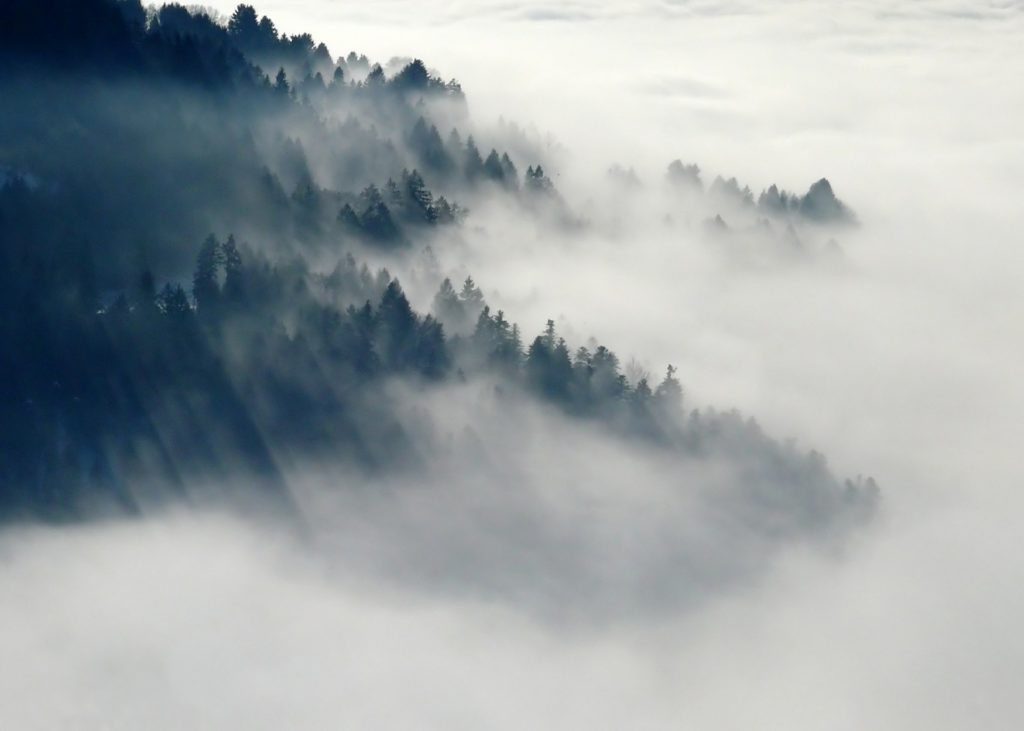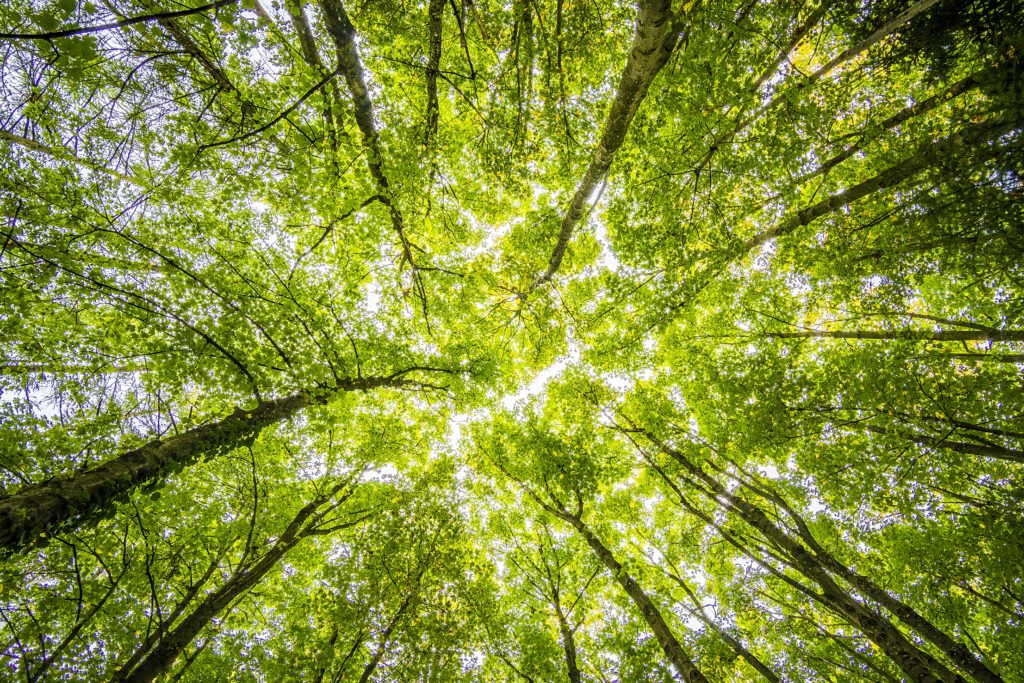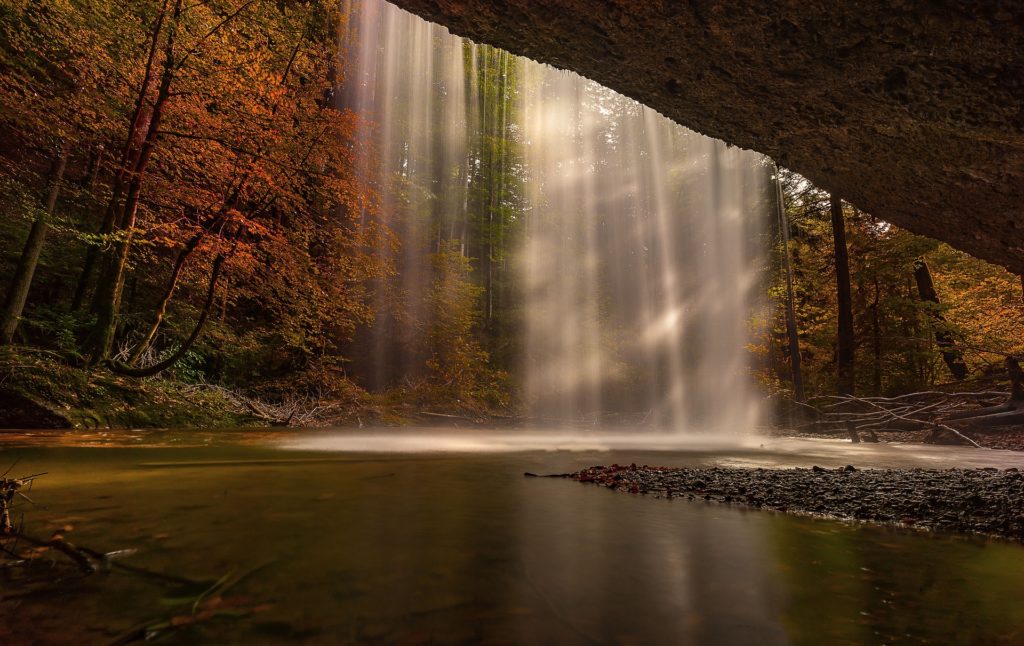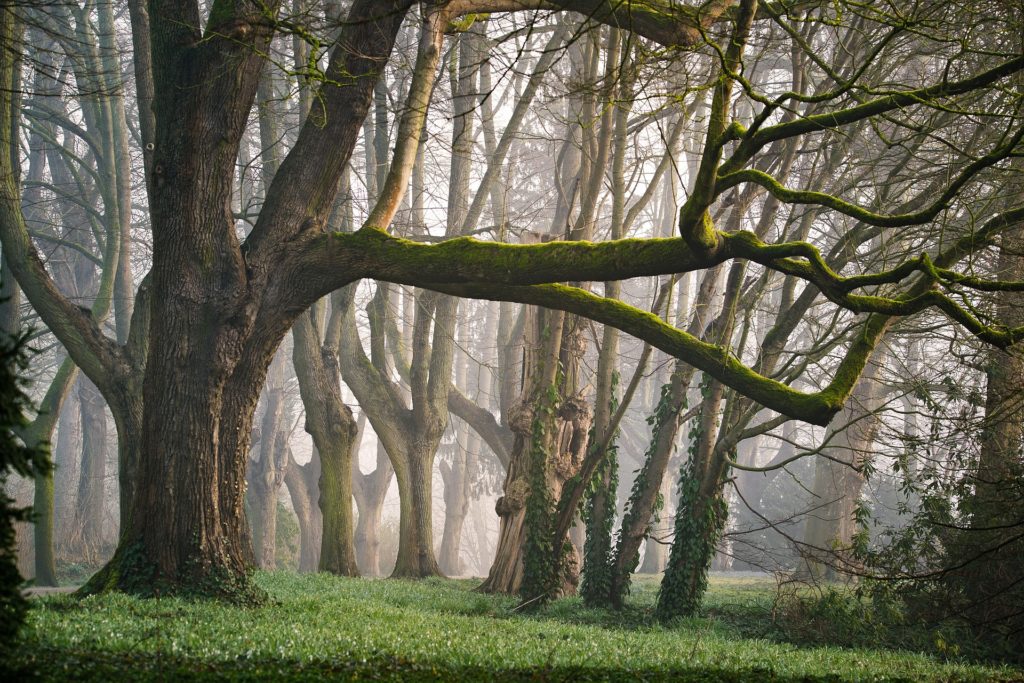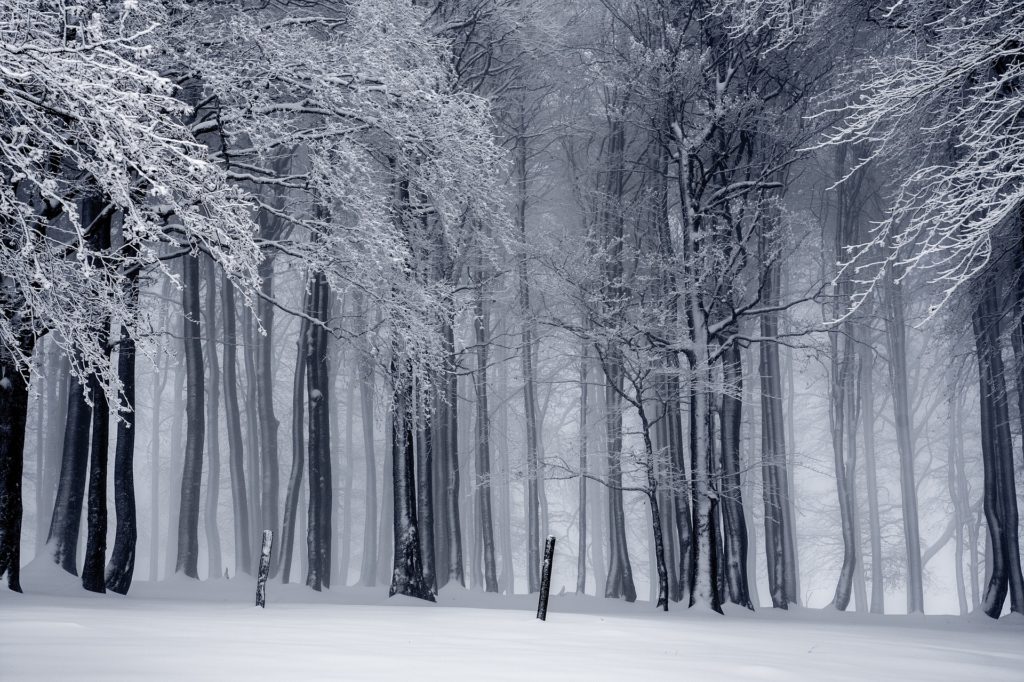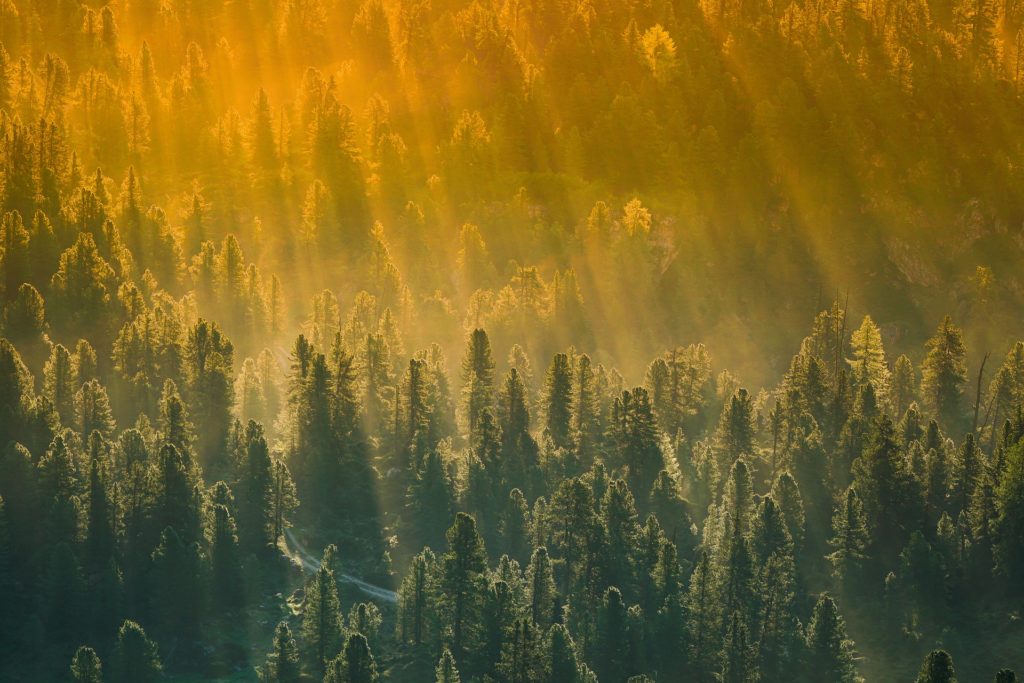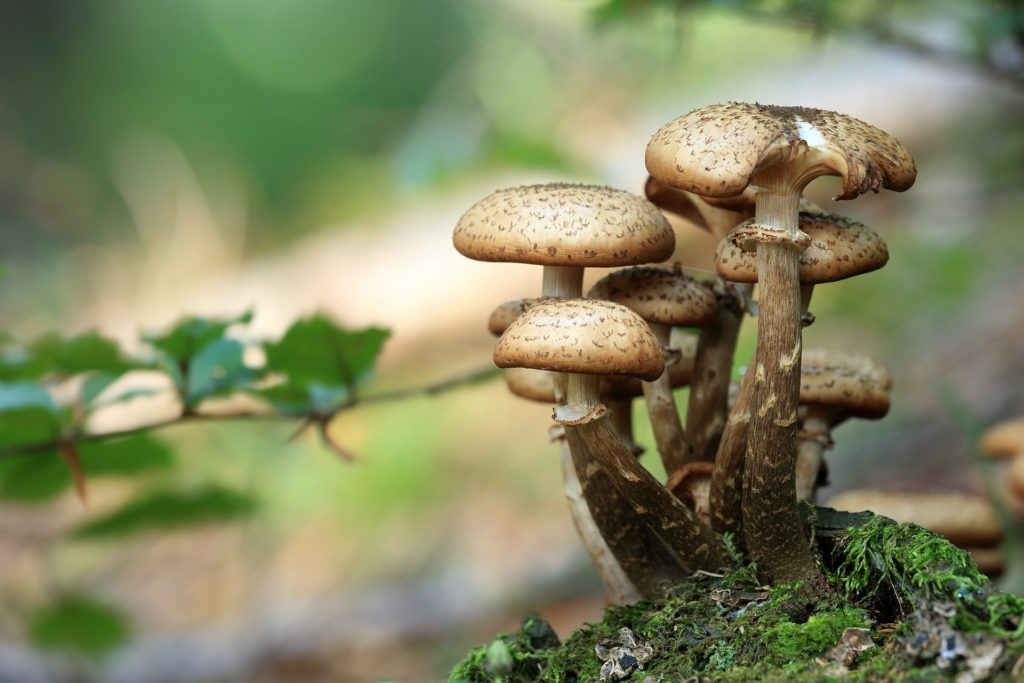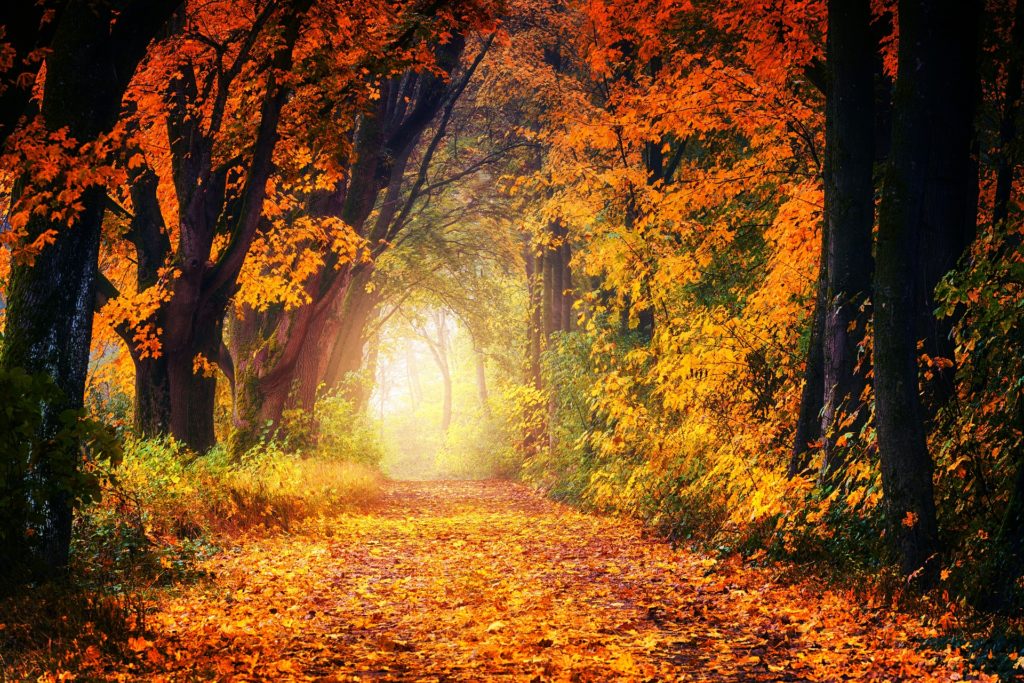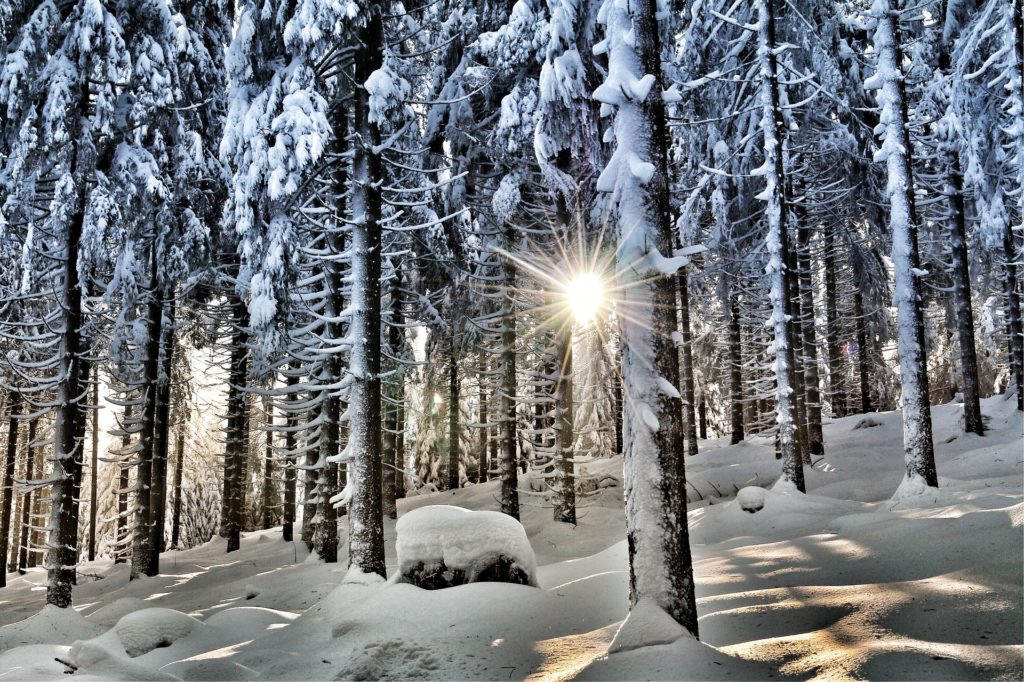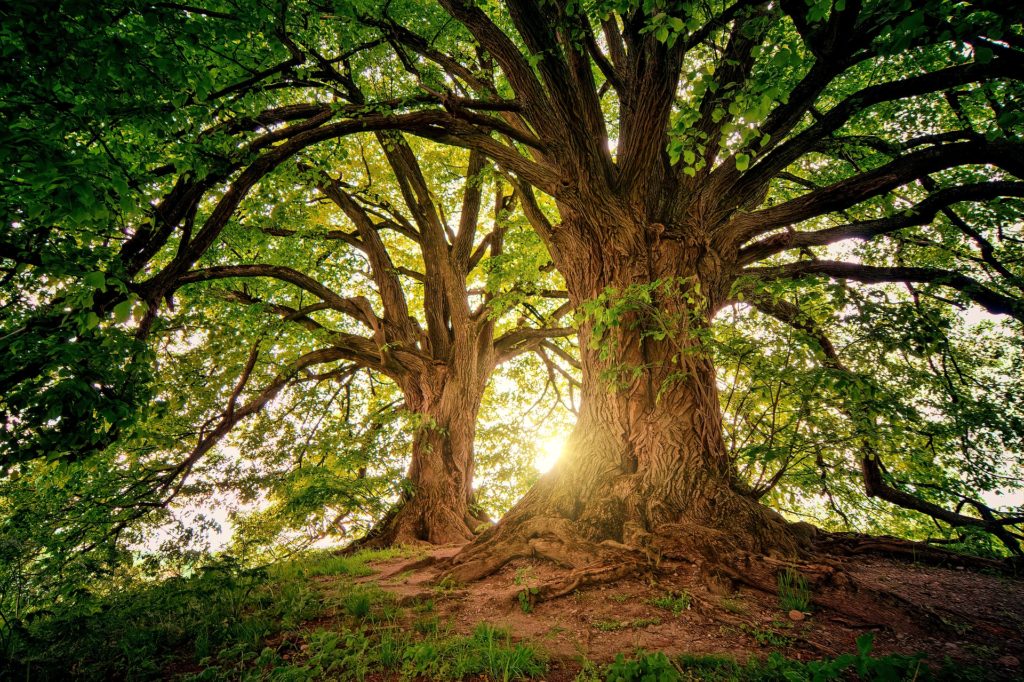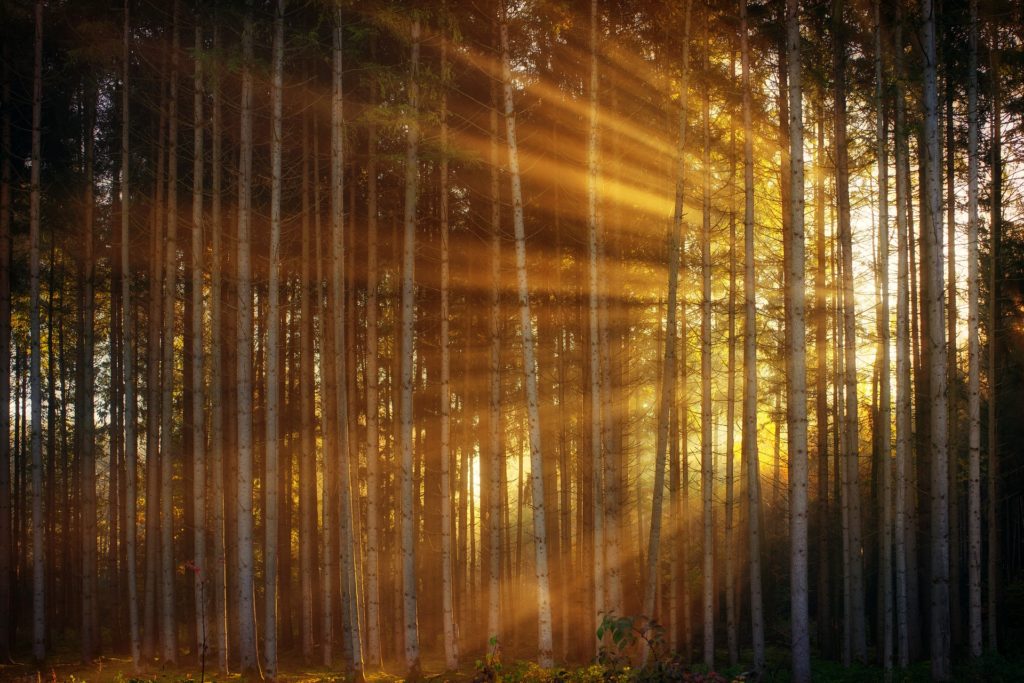 We hope you've enjoyed this gallery of magical forests. If you are looking for a surefire way to elevate your landscape photography then do check out Kent DuFault's The Complete Landscape Photography Guide.
It is comprehensive in its training and the illustrations give you the visuals to help you grasp the concepts of great landscape photography. Better still are the assignments that help you put your learnings into practice.