Today we are going to share a few portrait photography composition examples in nature that we thought were quite clever with their use of trees and leaves.
As you probably know, coming up with interesting ideas for a shoot can be quite difficult. For that reason we sometimes like to put together image collections that are designed to spark some creative ideas in your mind or for you to riff off. Of course, it's best if you can add your own original twist to make your photo shoot successful.
This collection of portrait photography ideas with trees and leaves have a few common themes – namely that many of the subjects are heavily situated within the natural elements that the photographer could find and even sometimes behind them. In a lot of cases, you will hopefully realise that there are many cool photo ideas for portraits as close as your own backyard.
If you would like to really dig down into portrait photography, then there is no better way to do it than Kent DuFault's guide to advanced portraiture that you can find here.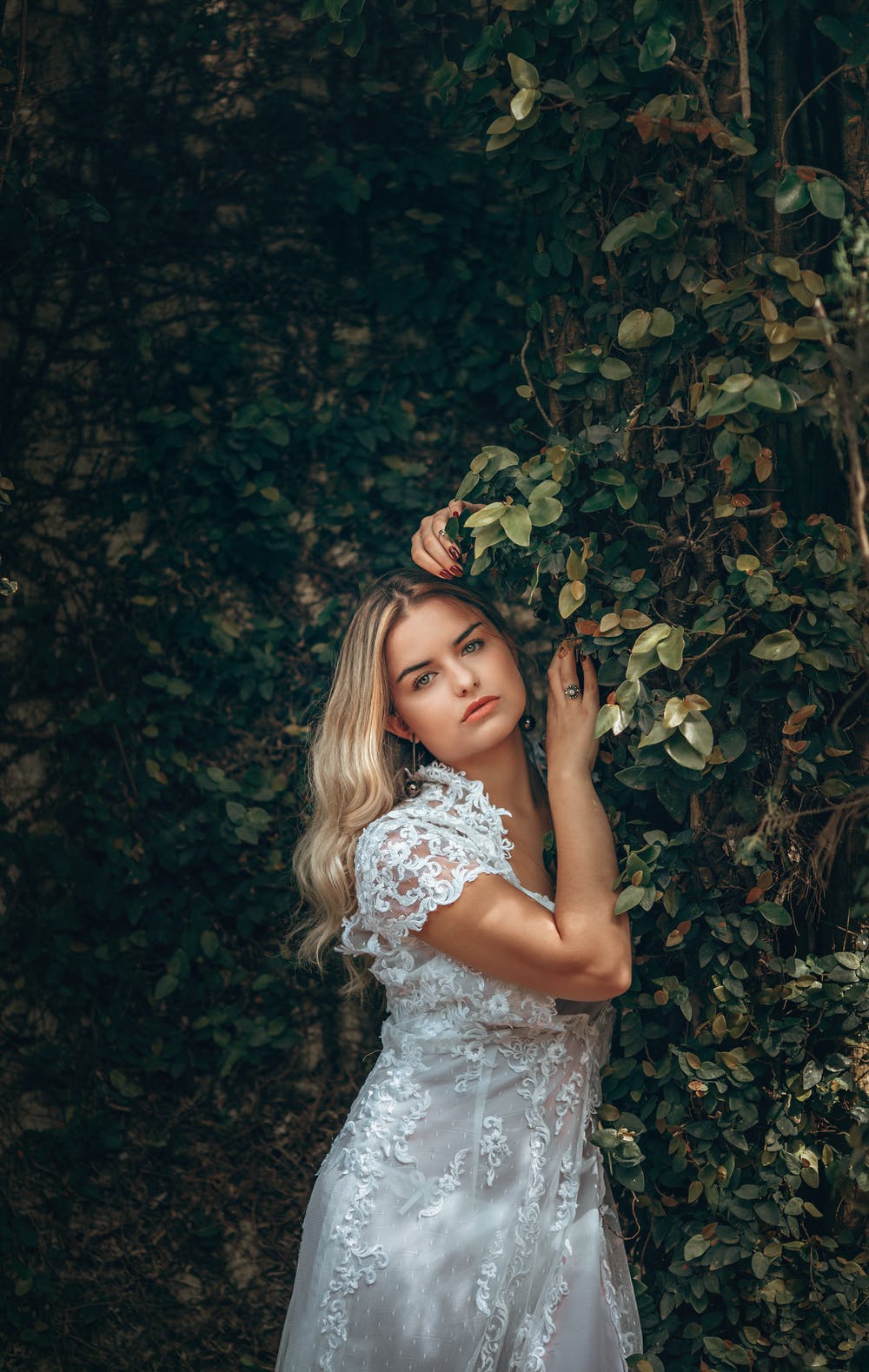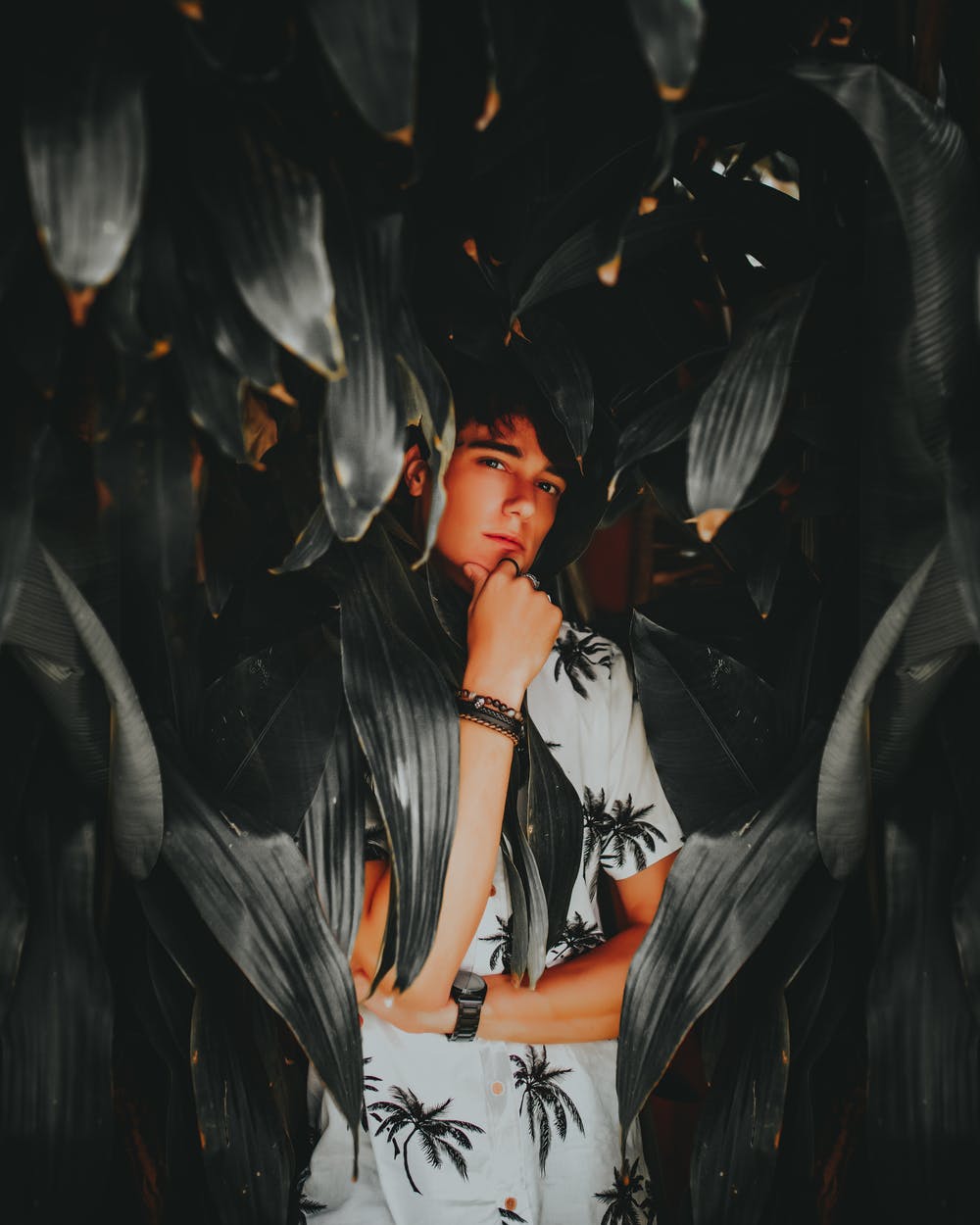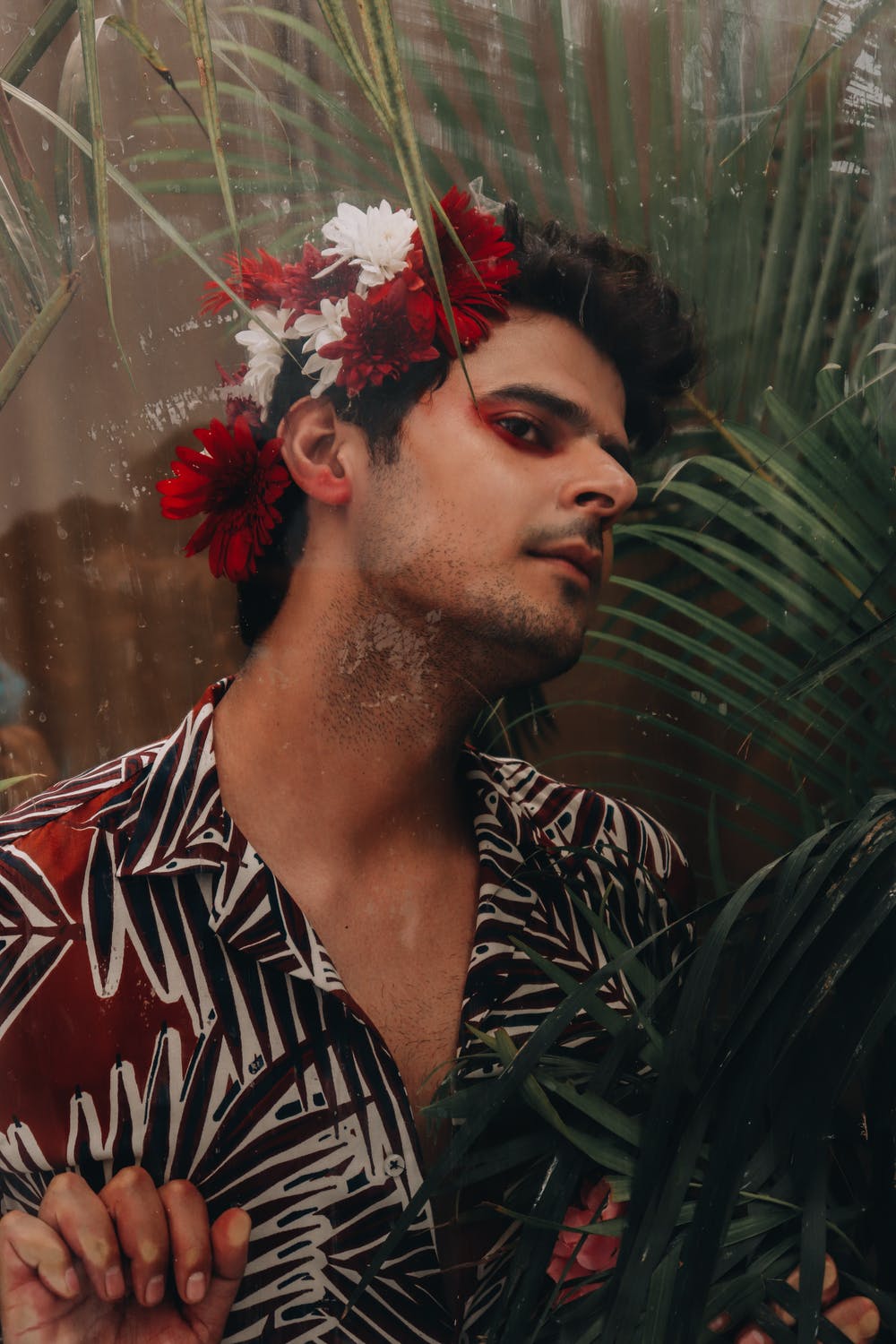 If you would like to explore more advanced approaches to composition in your own portrait photographs, then you should take a look at this guide by Kent DuFault.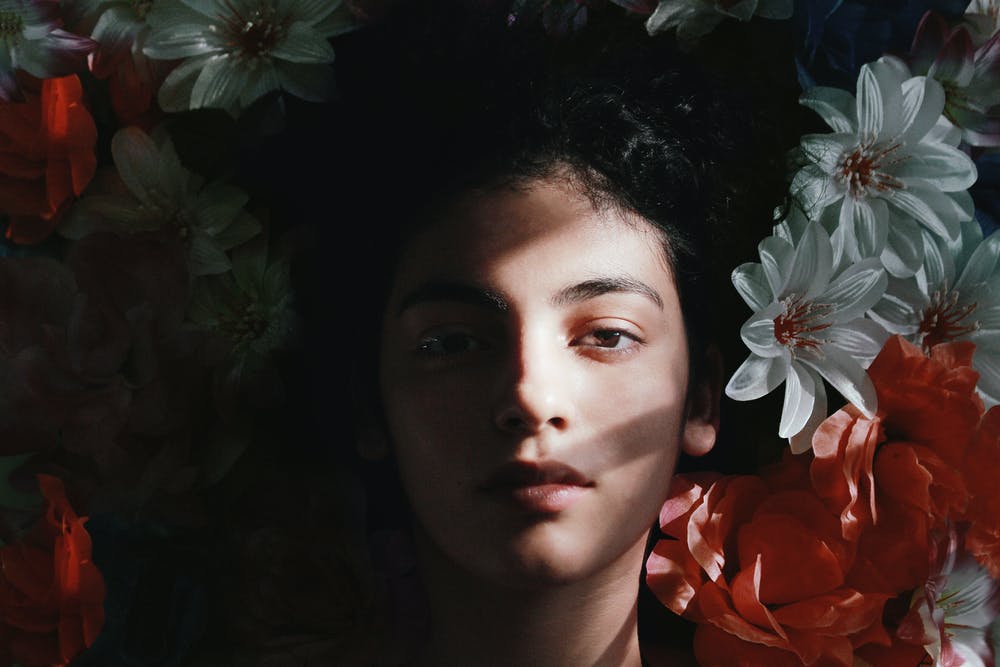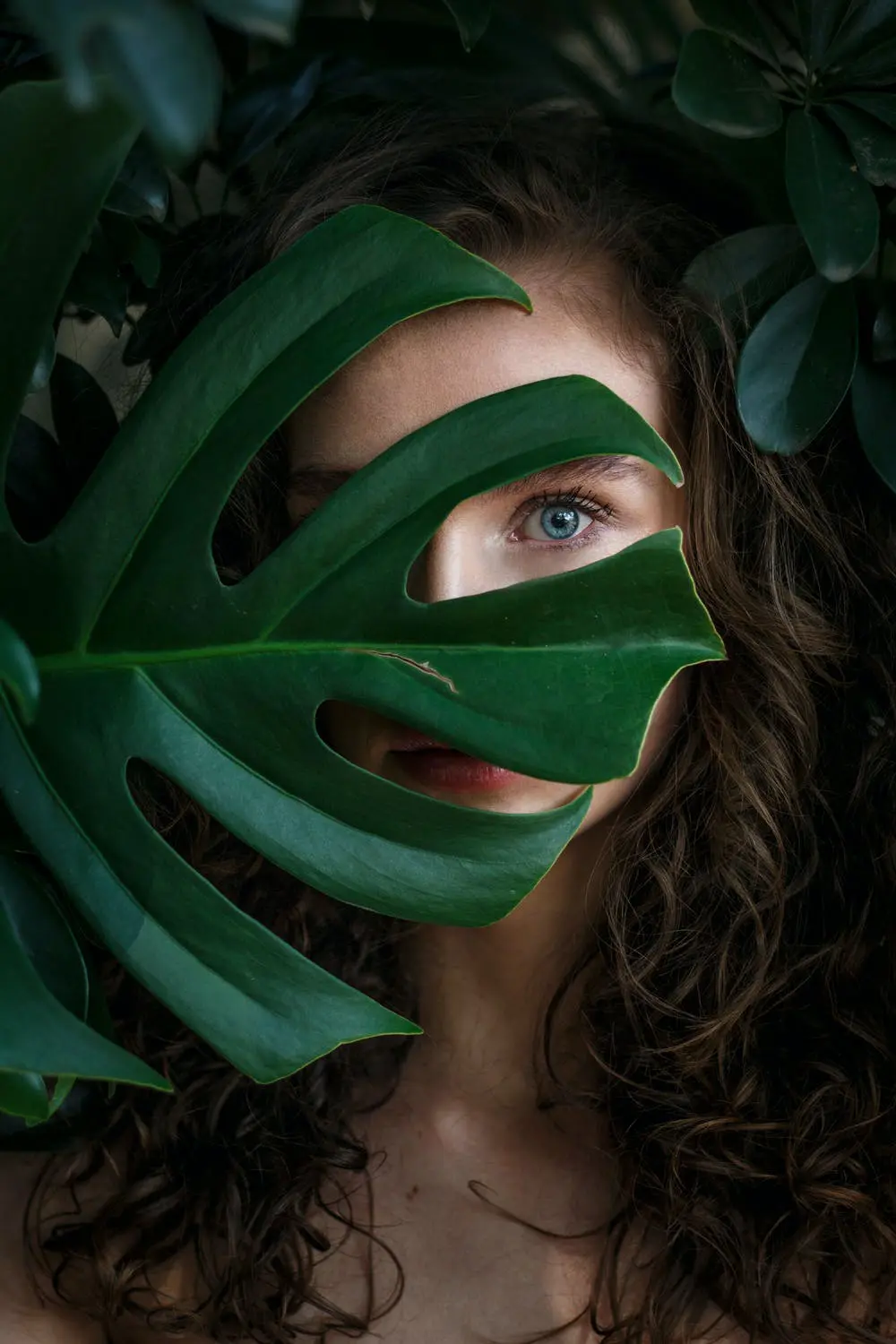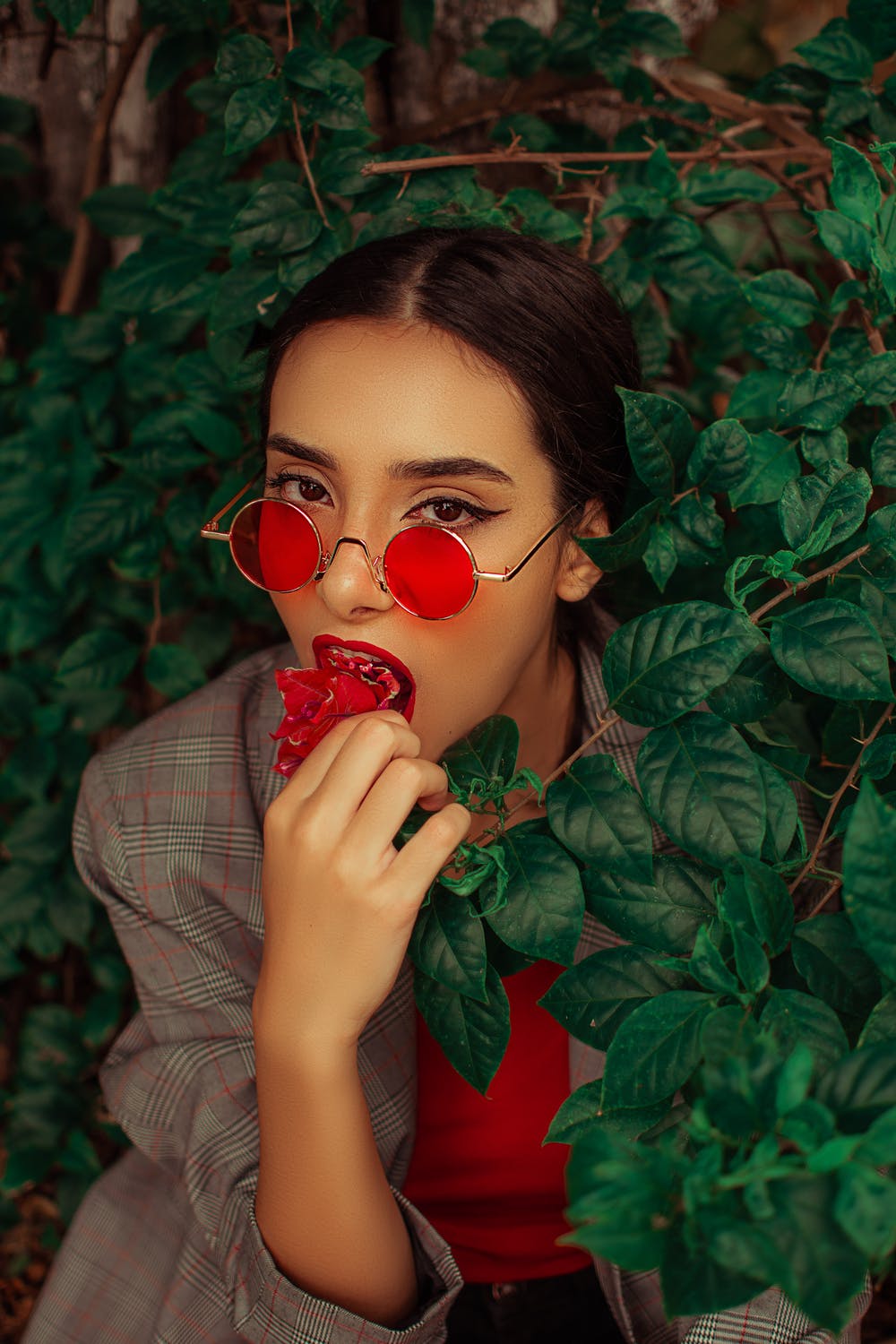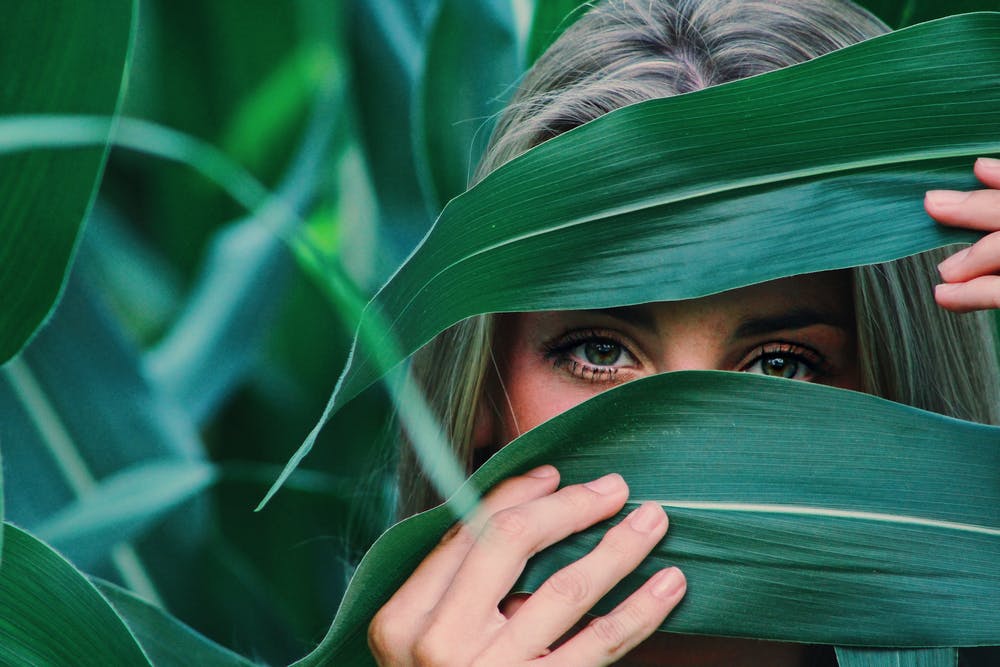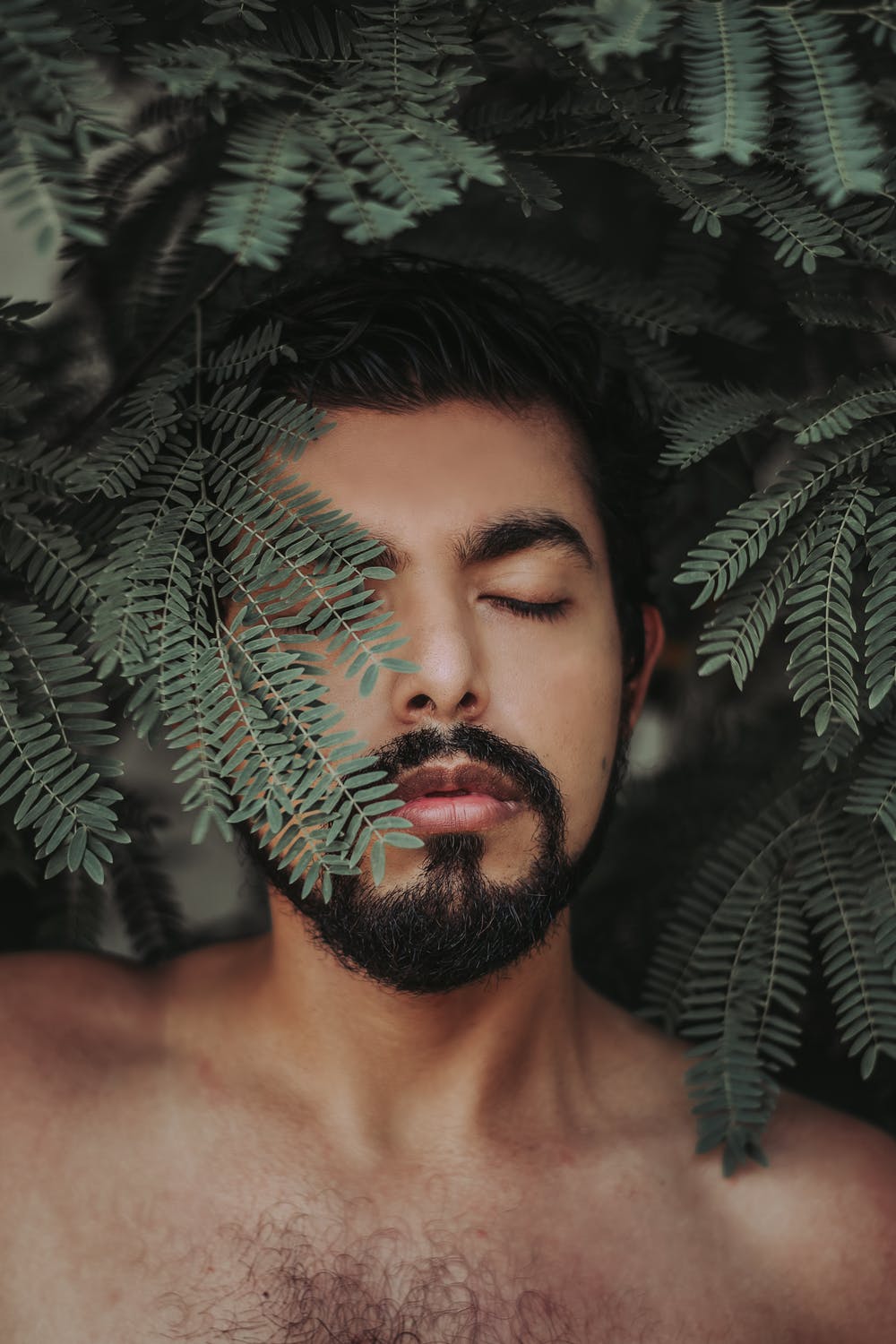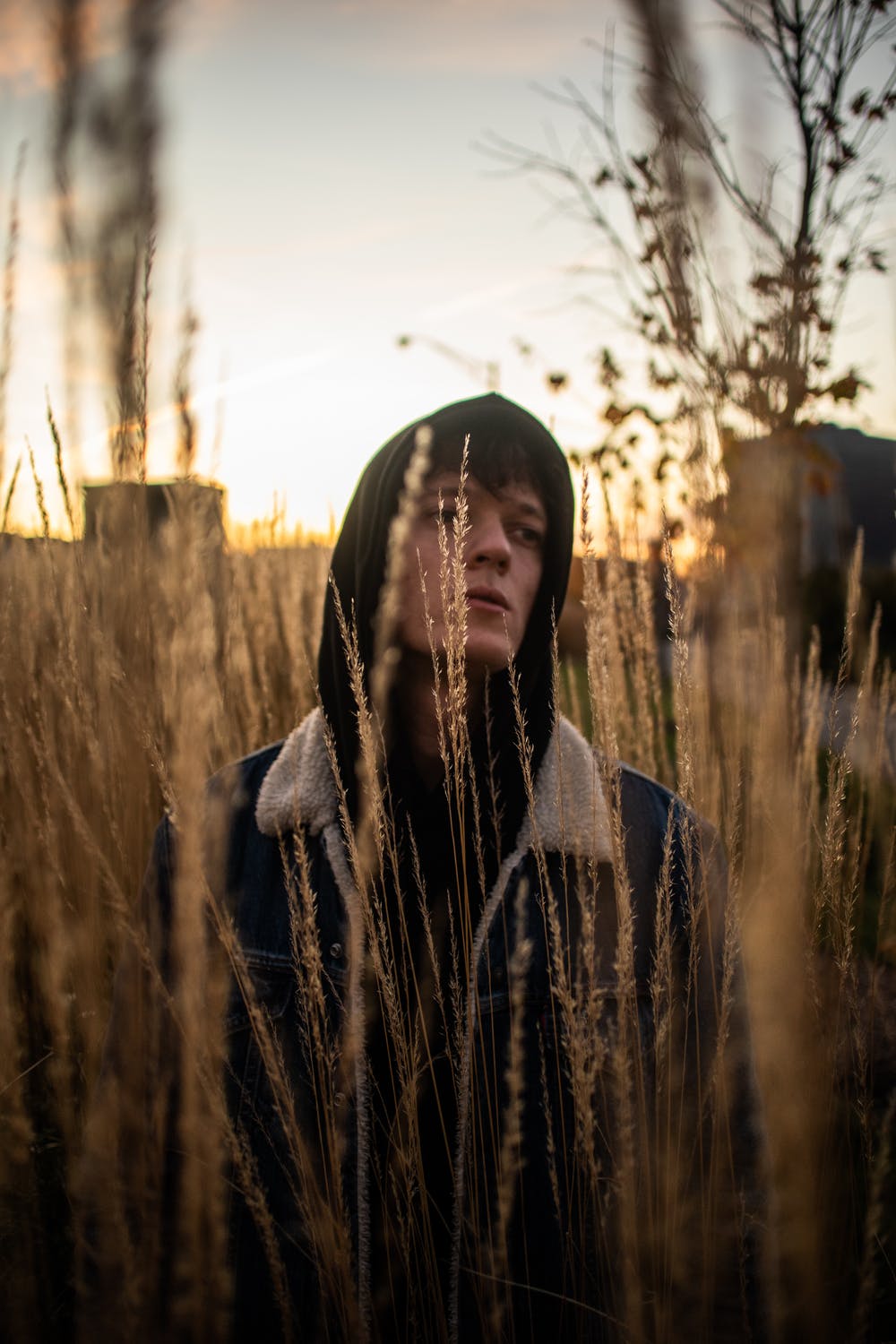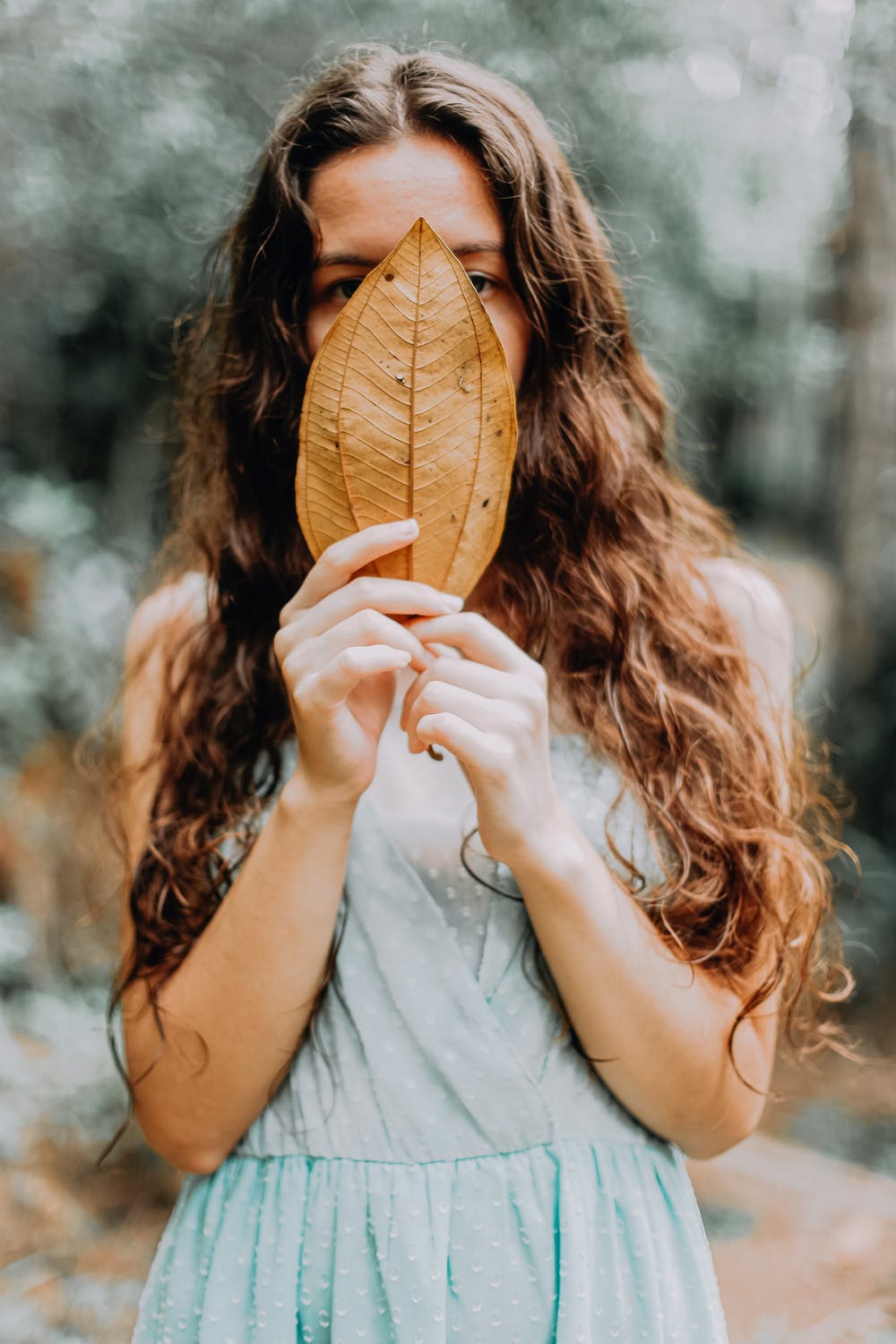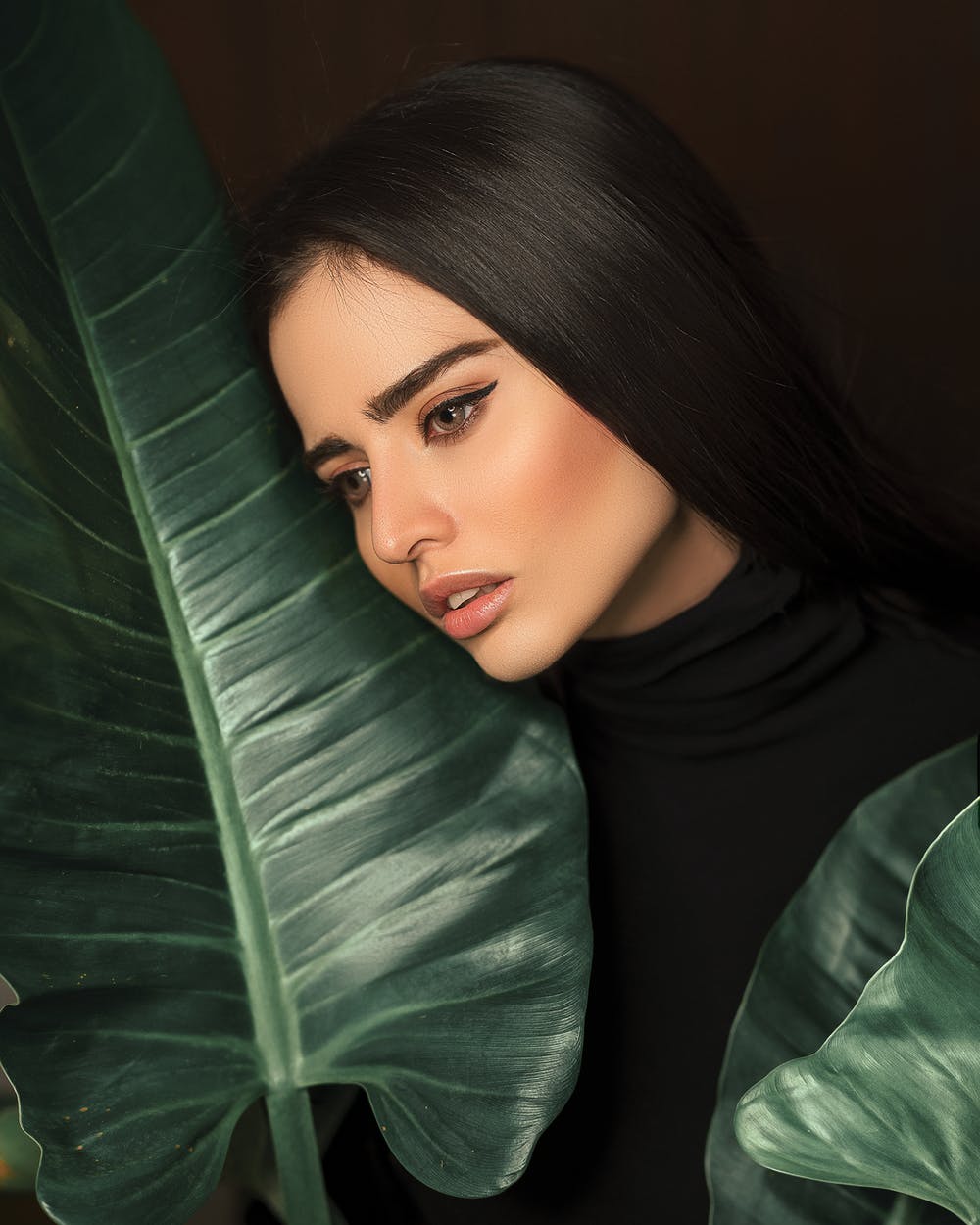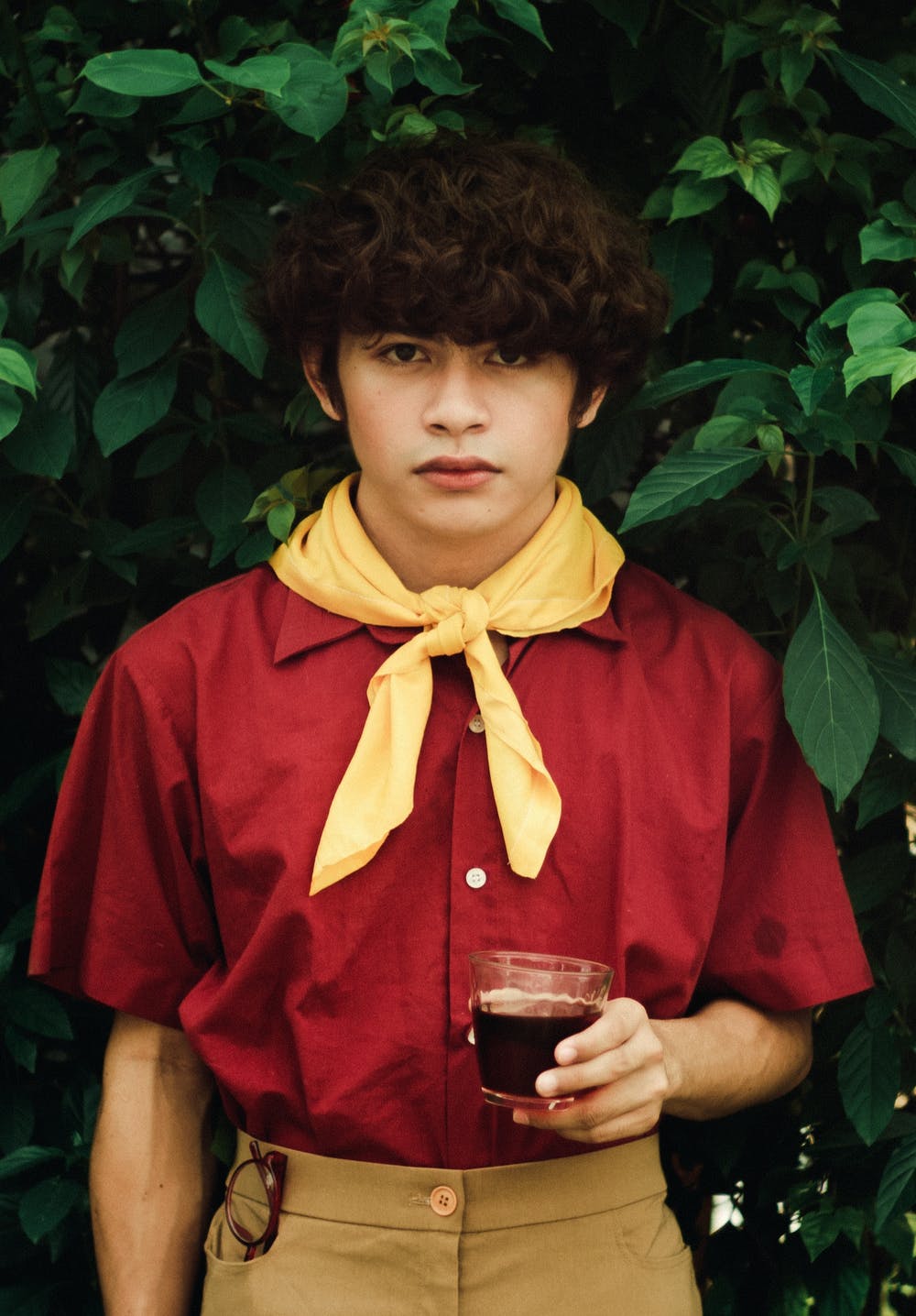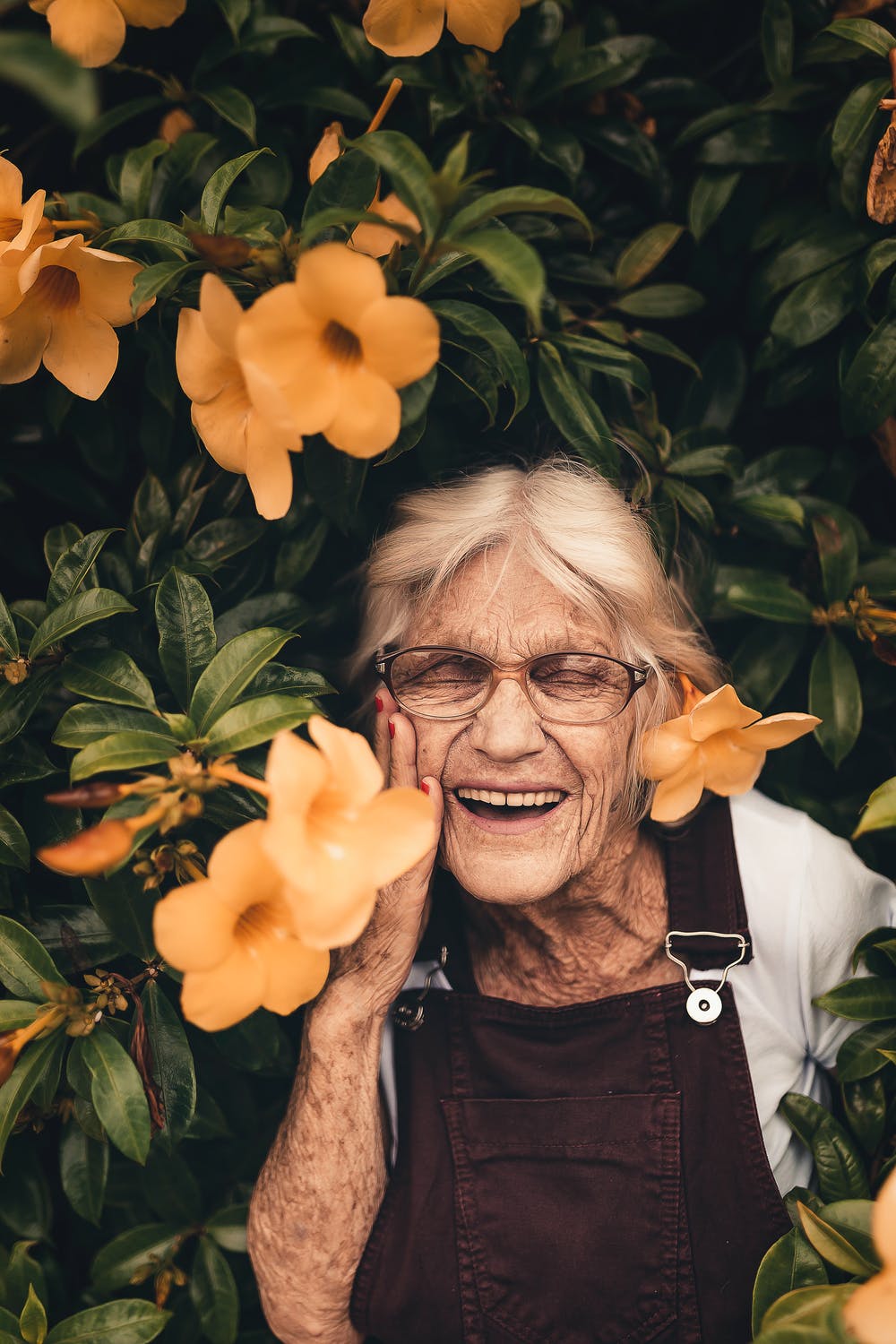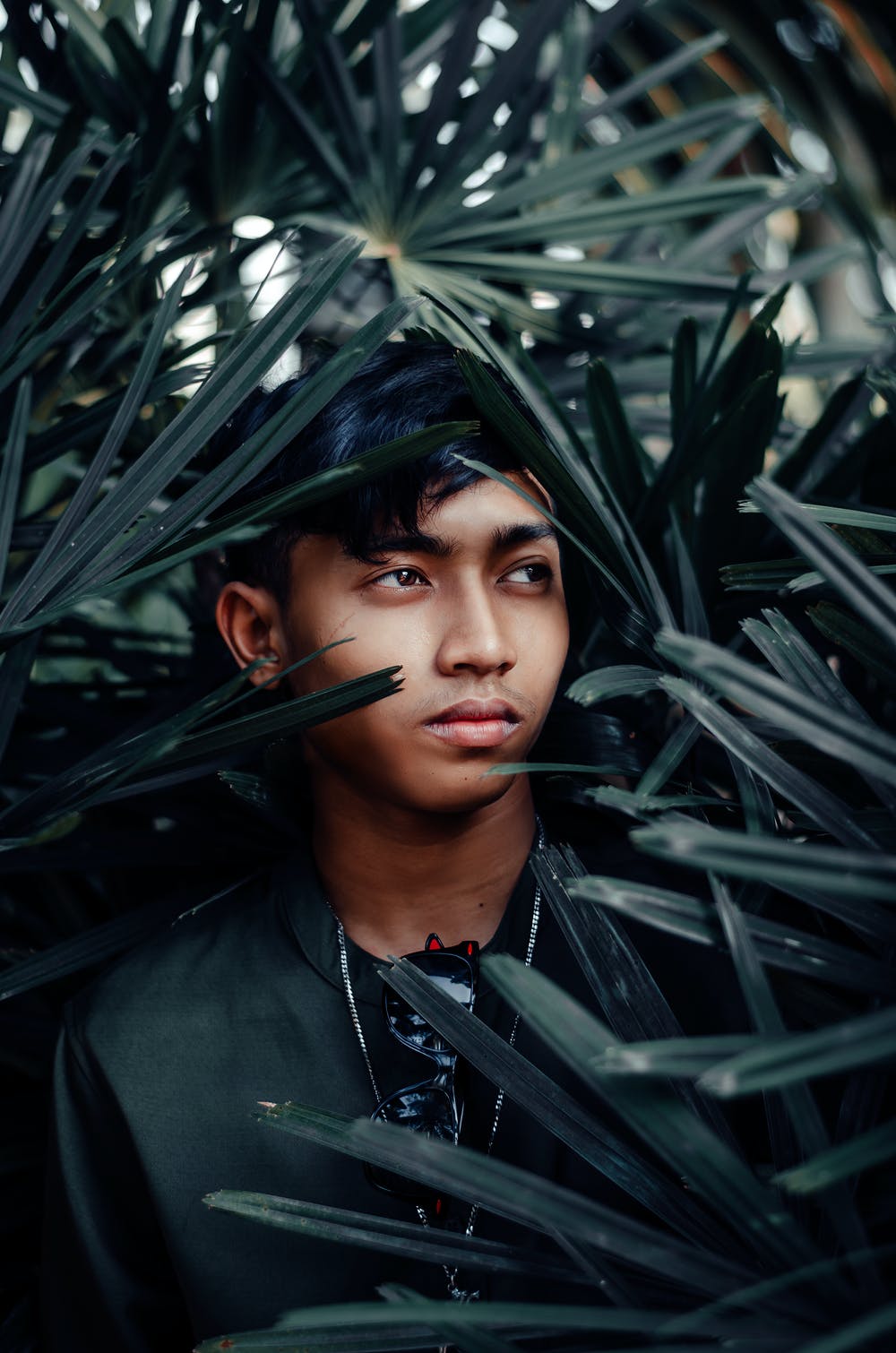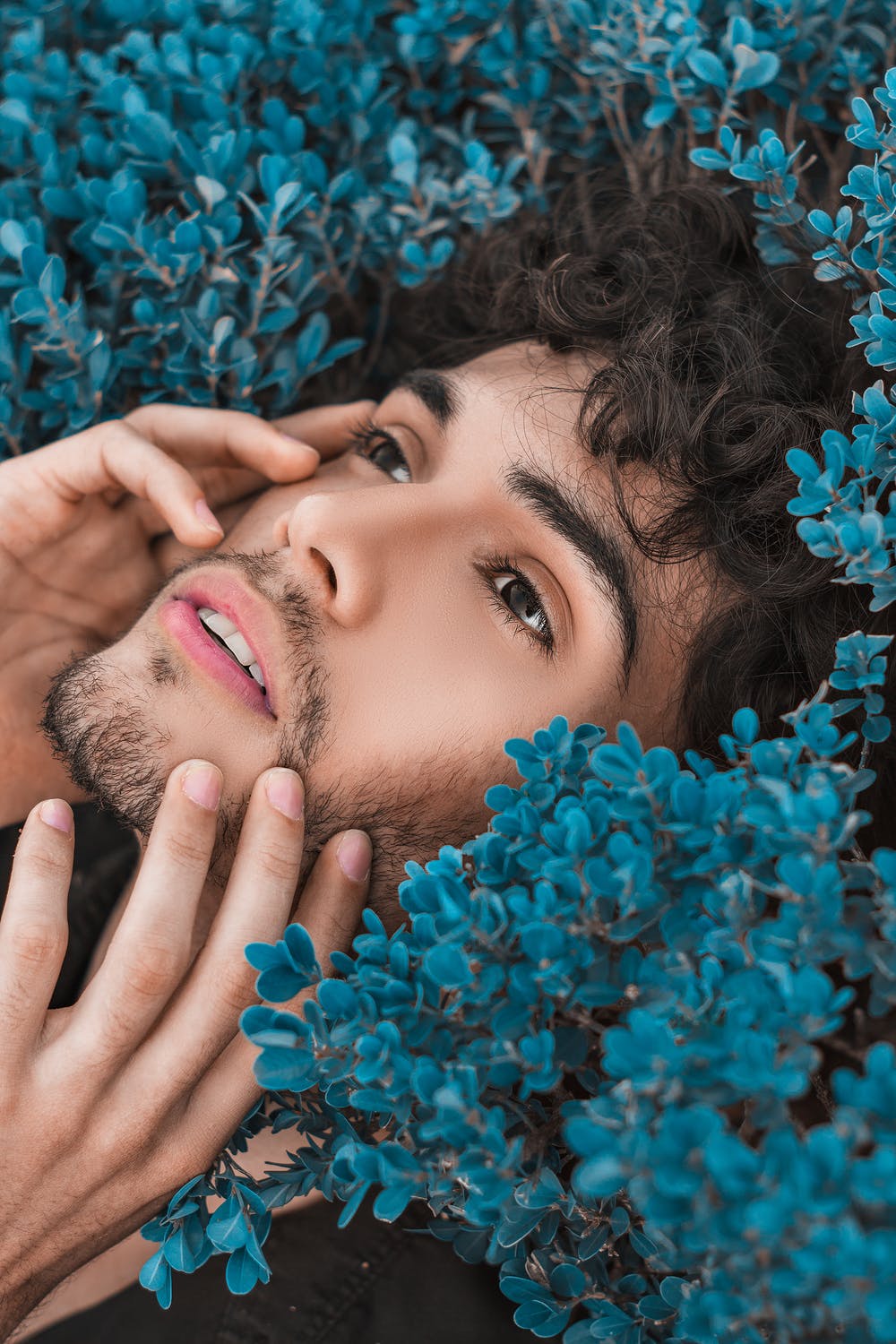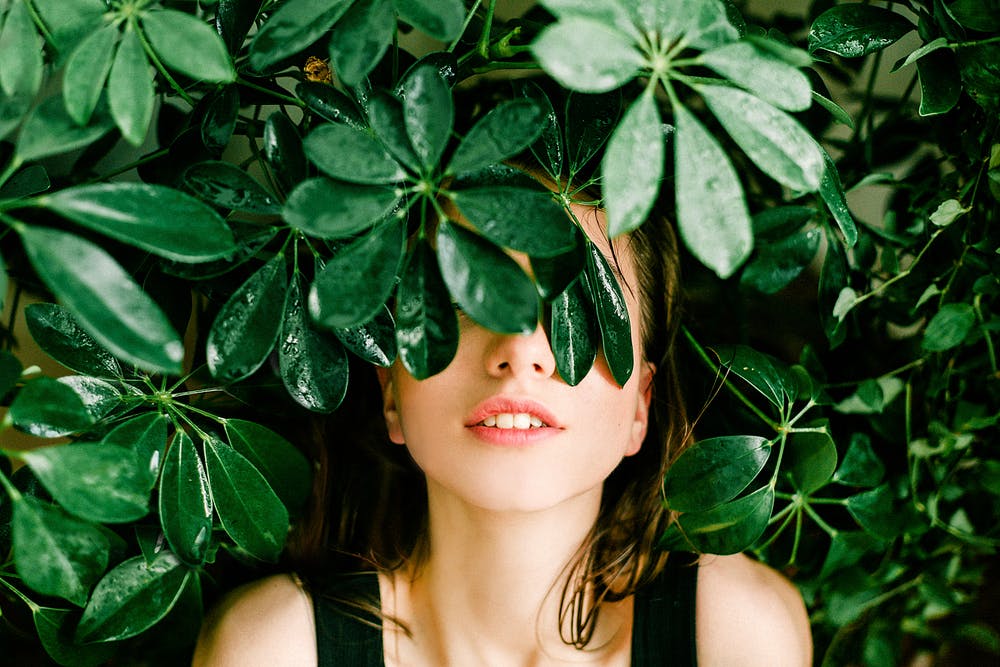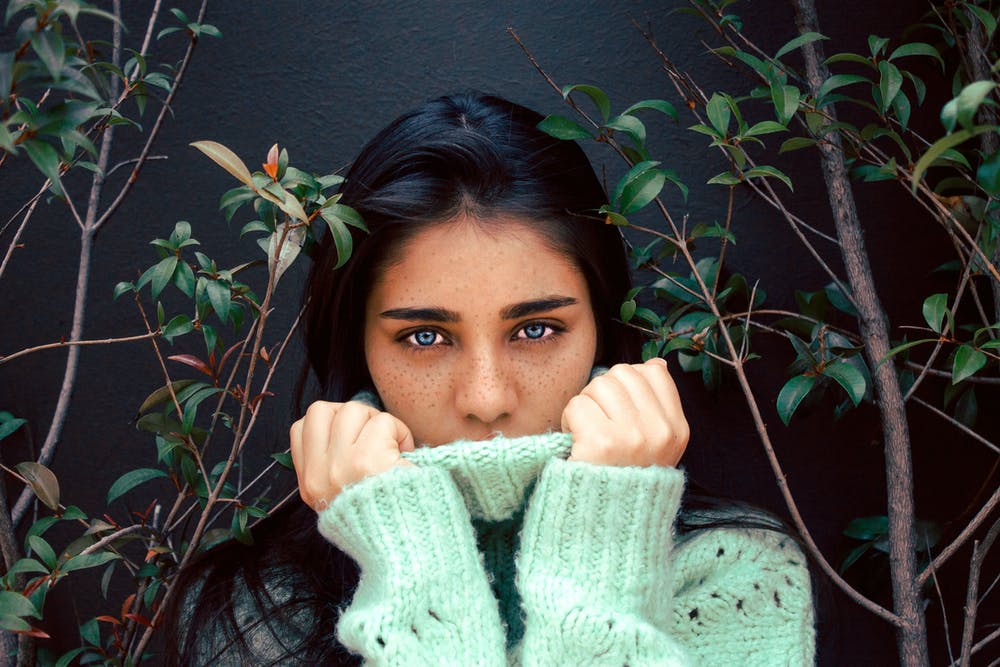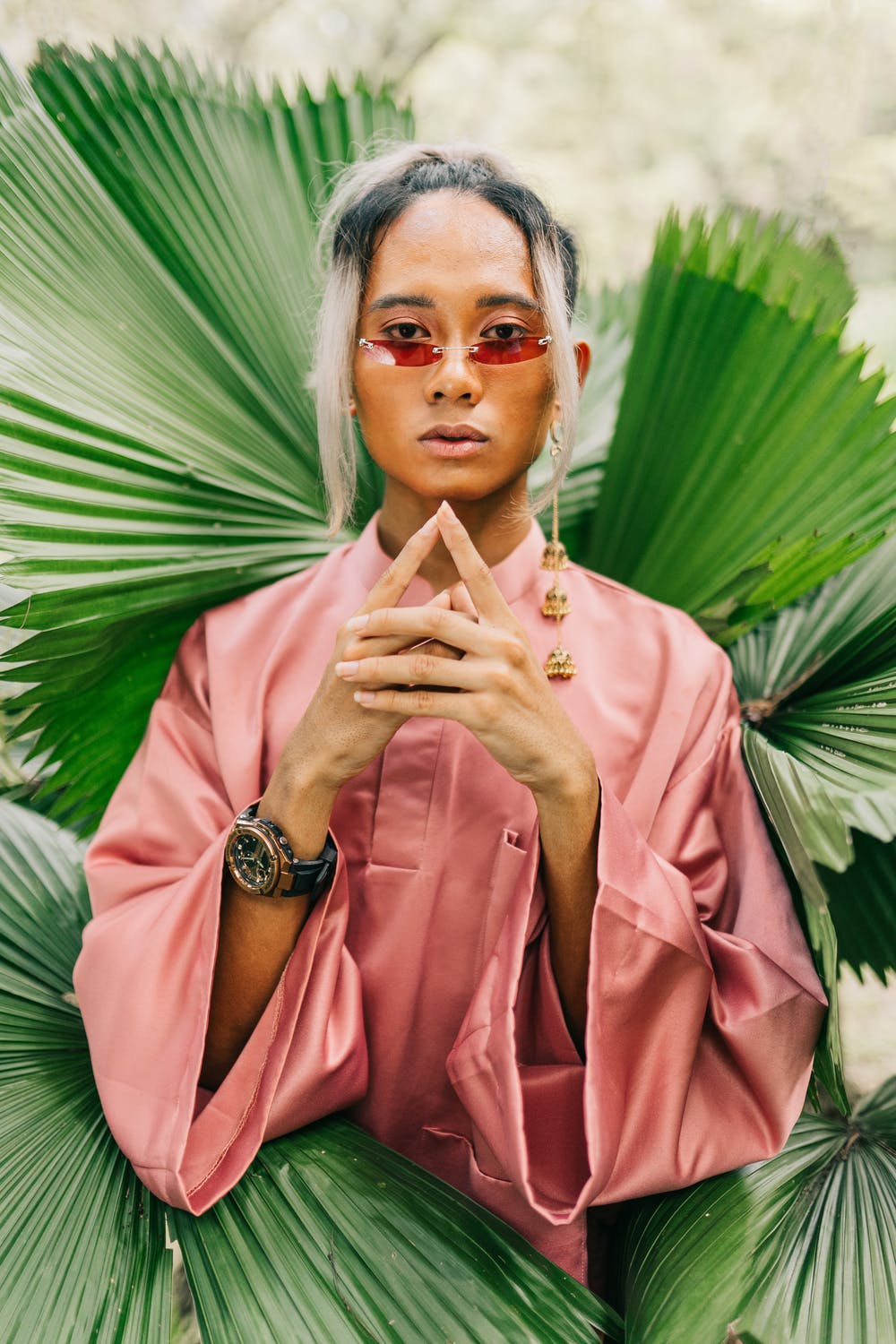 To dive even deeper with some advanced portrait photography composition ideas, then you might want to take a look at Kent DuFault's guide to the craft here.
Further Reading