In 2009, a photographer set about a unique journey. A journey with an intent to document as many isolated civilizations and cultures as he could. Through his project, called Before They Pass Away, photographer Jimmy Nelson wanted to capture the lives and traditions of the last surviving tribes around the world.
Jimmy wanted to create a piece of work that would remind the future generations of these societies, their distinctive lifestyles, art and traditions. Spending about two weeks with each of the 35 tribes he visited, he witnessed and became acquainted with their time-honored traditions, joined in their rituals and discovered how the rest of the world is threatening to change their way of life forever. Speaking about his work, Jimmy says, "Most importantly, I wanted to create an ambitious aesthetic photographic document that would stand the test of time. A body of work that would be an irreplaceable ethnographic record of a fast disappearing world."
Jimmy Nelson traveled for about 3 years and his journey took him to remote corners of Ethiopia, Papua New Guinea, Kenya, Tanzania, New Zealand, Mongolia, Siberia, Nepal, China, Vanuatu, Argentina, Ecuador, Namibia, India, Chukotka and Indonesia. His detailed portraits, created with a 4×5 camera, showcase jewellery, hairstyles, clothing, and cultural elements unique to each tribe. Here is a small selection of images from his journey.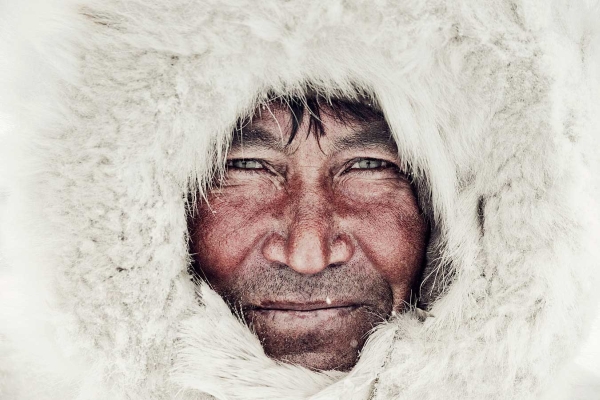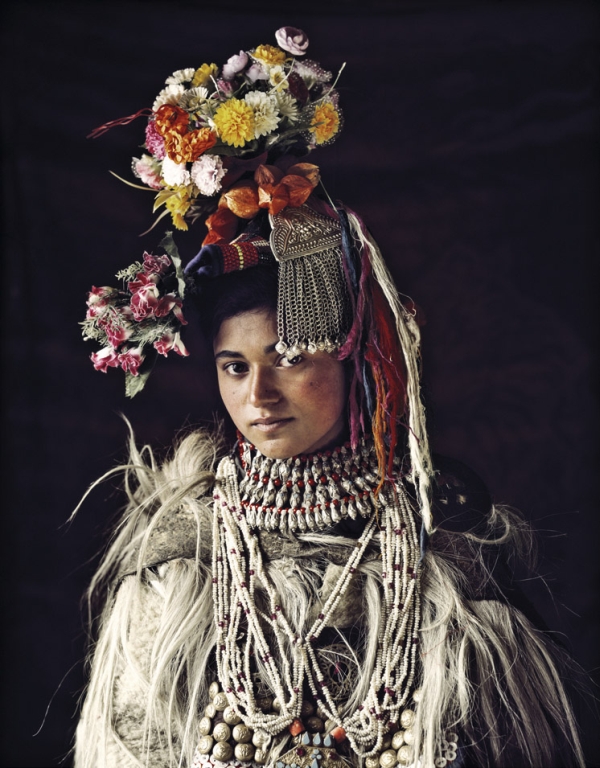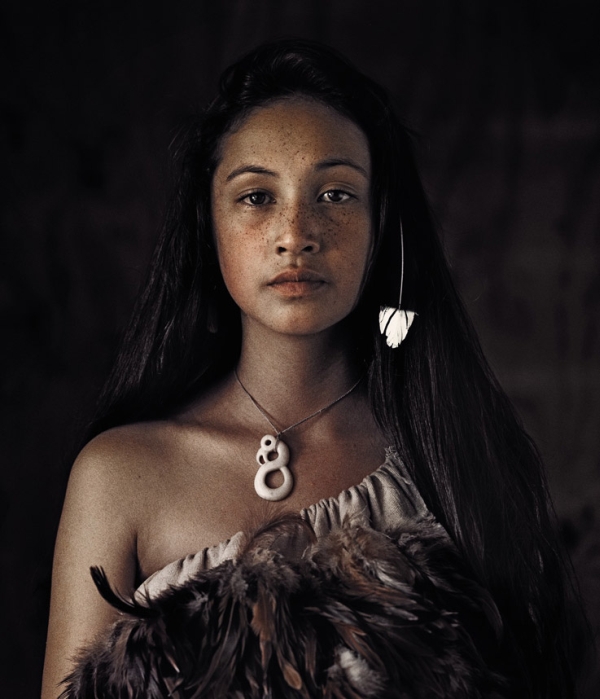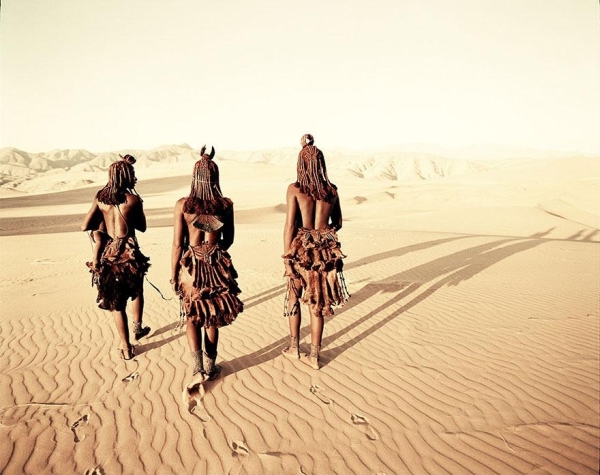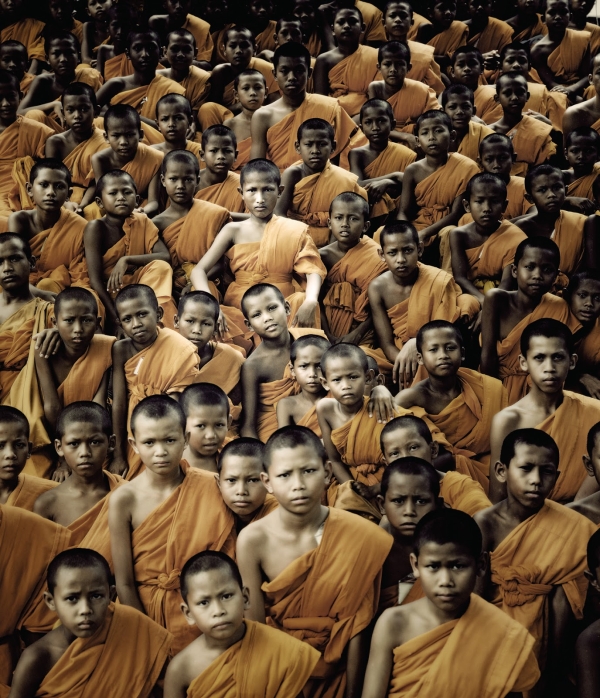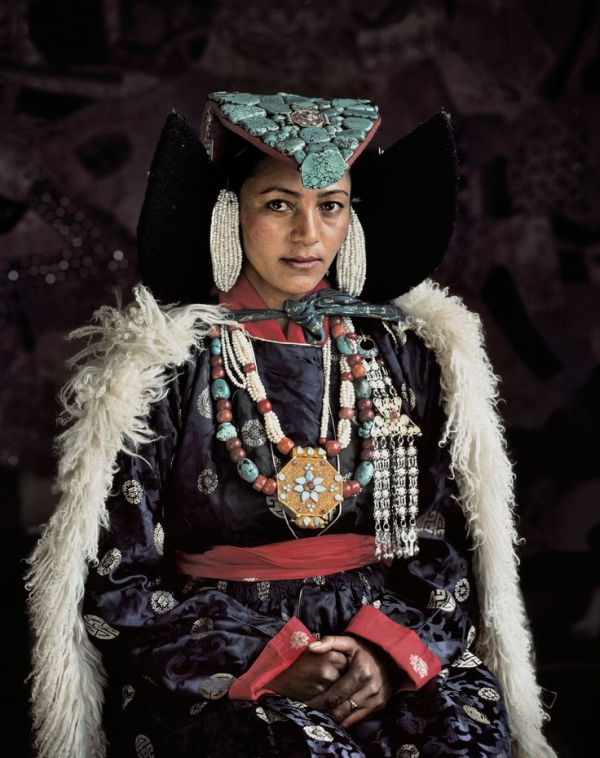 This article features just a small selection of photographs from Jimmy's travels. You can purchase his book, Before They Pass Away, published by teNeues, to see 500 of his best photographs in print. You can also stay updated about this project through Jimmy Nelson's Facebook page.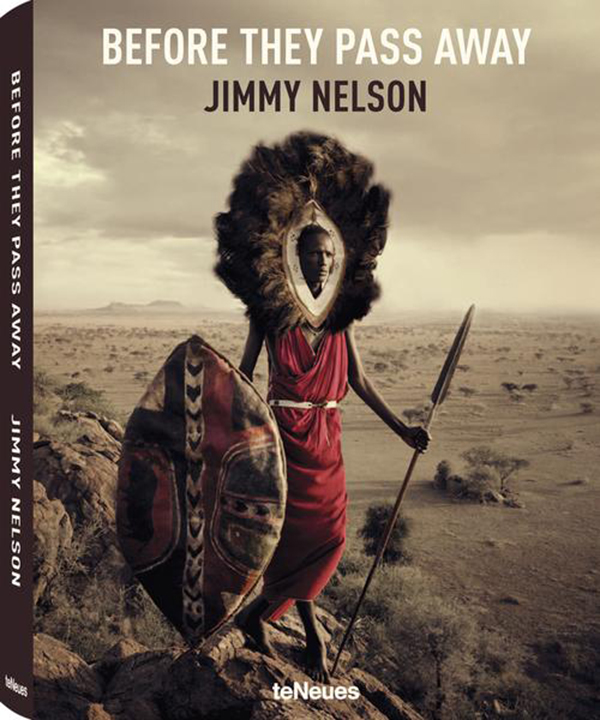 Credits
For the book: © Before They Pass Away by Jimmy Nelson, published by teNeues, € 128, also available as Collector's Edition XXL –www.teneues.com
For the images: Photo © Jimmy Nelson Pictures BV, www.beforethey.com, www.facebook.com/Jimmy.Nelson