The race to have the hottest and most cutting-edge optical technology out there is absolutely brutal. And it often winds up in a courtroom.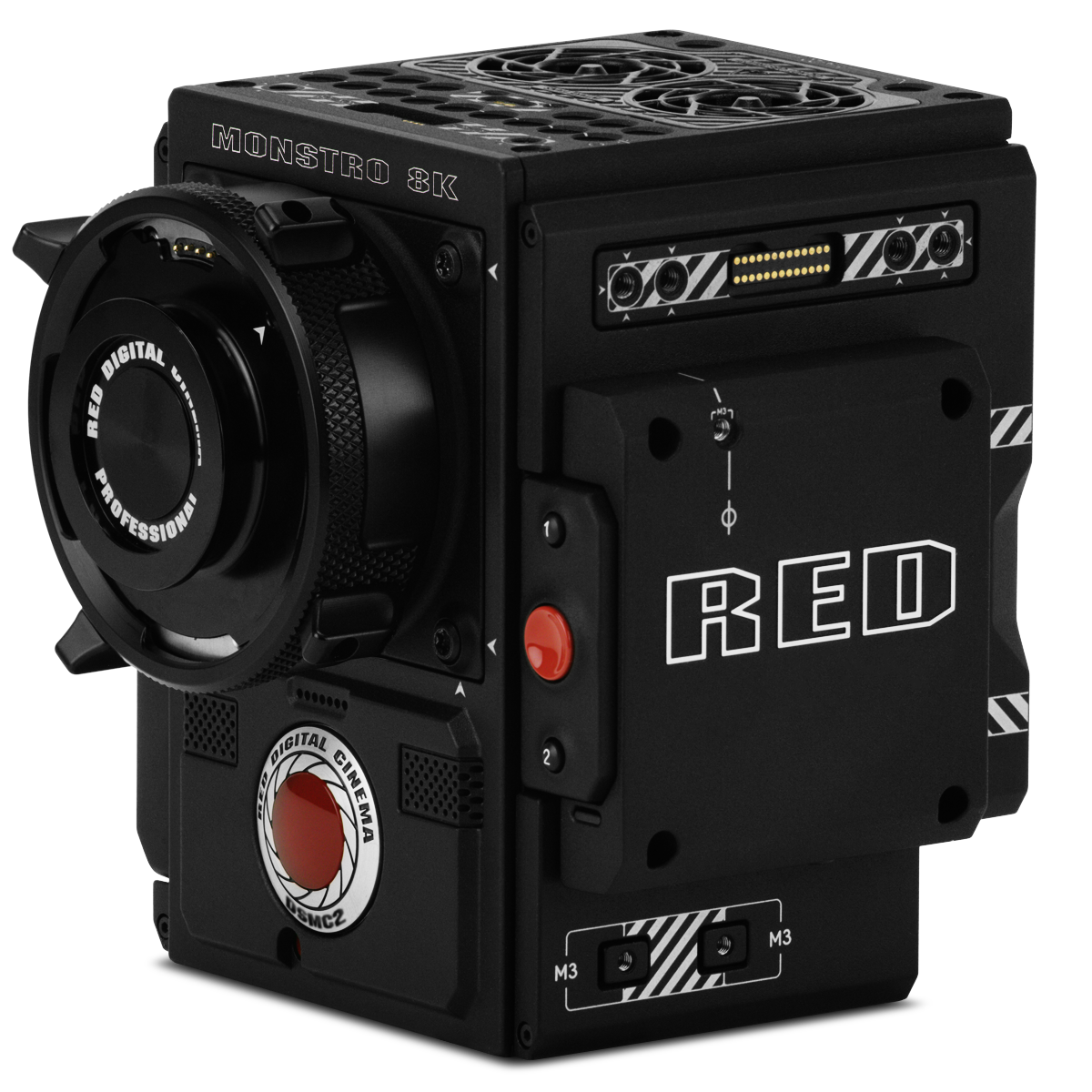 Apple is targeting RED's REDCODE, a 23fps 4K video codec that maintains the visual integrity of the captured images. As PetaPixel points out, this also happens to be central to RED as a company and ongoing concern. Reports indicate that Apple filed legal paperwork in May of this year that sought to nullify one key pillar of REDCODE's patent.
The Cupertino smartphone maker even sought the expertise of British imaging expert Cliff Reader who concluded that RED's REDCODE patent was actually a combination of two previous patents. If this is the case, RED's patent is invalid.
Graeme Nattress, inventor of the REDCODE, had a particularly impassioned response, writing, "I first met Mr. Jim Jannard in December of 2005. At that meeting, we discussed his desire to create the first ever digital motion picture camera that could record compressed digital motion video at cinema quality levels, including 4K…I was intrigued by the possibilities, because combining the ease and flexibility post- production of digital video while maintaining cinema-quality frame rate and resolution would be a game-changer in the world of movie making."
He then goes on to explain how REDCODE overcomes the problem of data loss during video compression and how they arrived at this solution: "To solve this problem, one key area I researched was the use of an image sensor with a Bayer-pattern filter…The industry consensus held that cinema quality cameras would need to utilize three sensors, with a prism to split red, green and blue light to each sensor. However, we believed that the benefits of a Bayer-pattern image sensor could be optimized if the image data remained in raw, mosaiced format for compression."
This isn't the first time a company has come after the patent, with a failed 2013 attempt by Sony likely prompting Apple to give it a shot as well.
Of Sony's past attempt, RED President Jarred Land said, "It's not the first time someone has challenged the REDCODE patents and each time our patents have held fast. Red fully anticipates its patents will be held valid again…We have a fantastic relationship with Apple and as they publicly announced in June we continue to work on incredible things with them."
You can read Nattress' explanation here.
Do you have any insights into this lawsuit? Sounds pretty technical – way beyond this writer – but we'd love to hear your insights in the comments.
Also, don't forget to check out some of our other photography news stories by clicking here.