If there is a subject that photography that produces some of the most stunning images imaginable, it has to be when photographers take a shot at photographing the Auroras. And we are not immune to the pretties ourselves with these inspirational photos being some of the most inspiring we have seen lately. Hopefully these Aurora examples will get you dreaming of getting out the camera and heading north.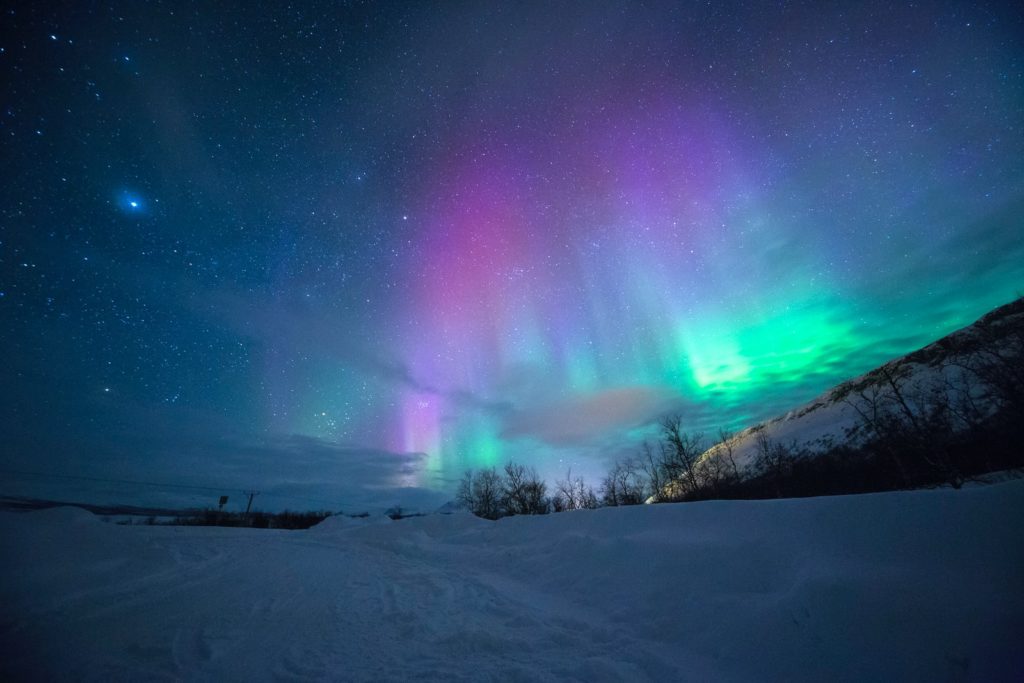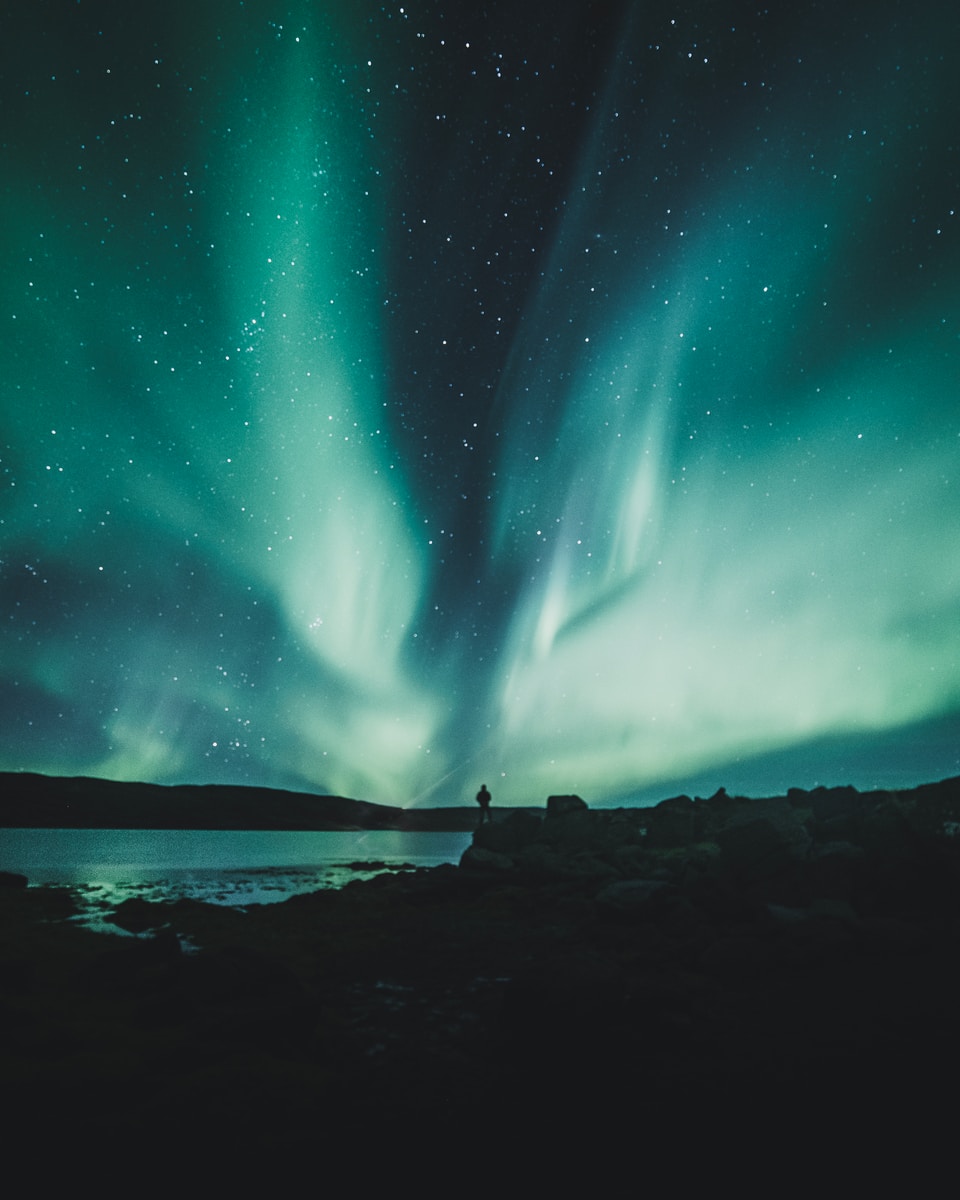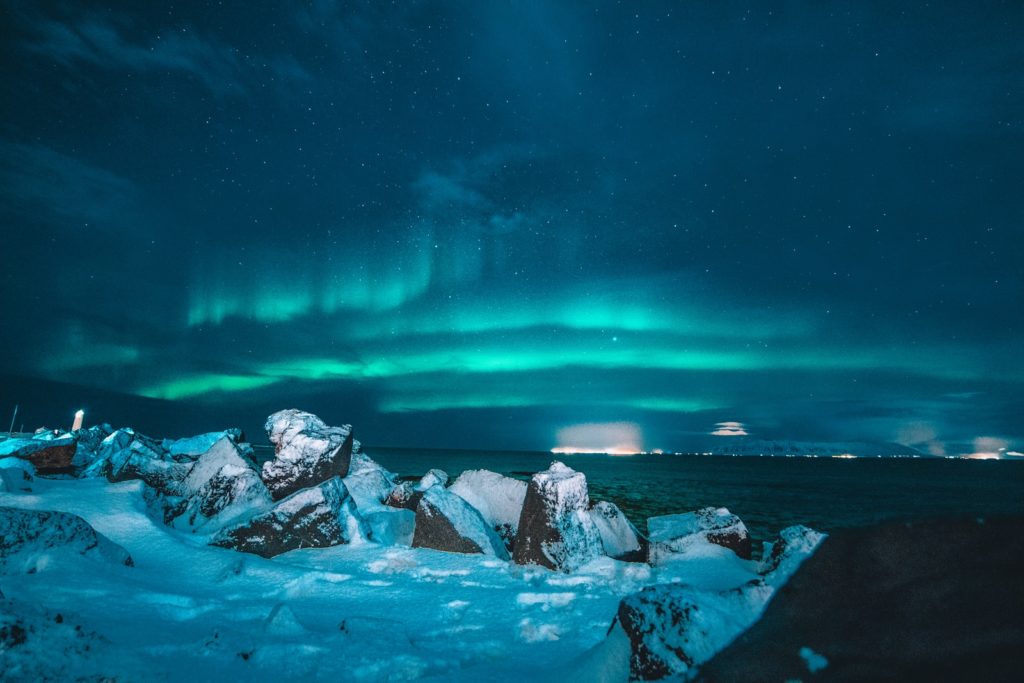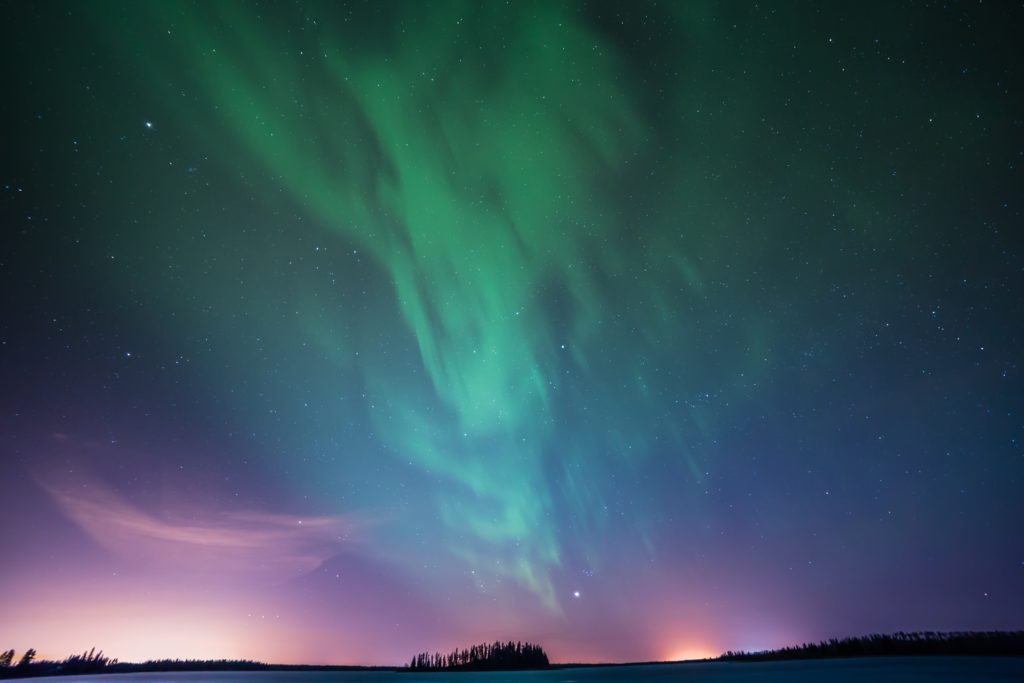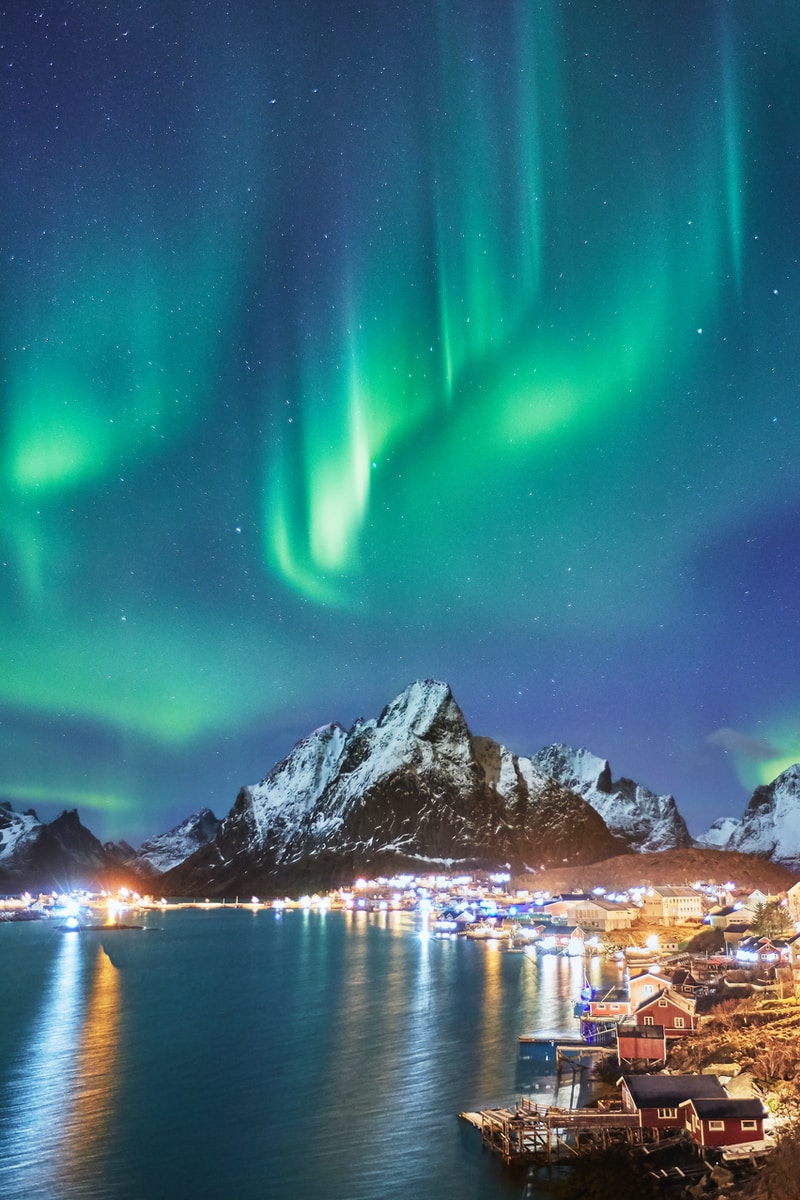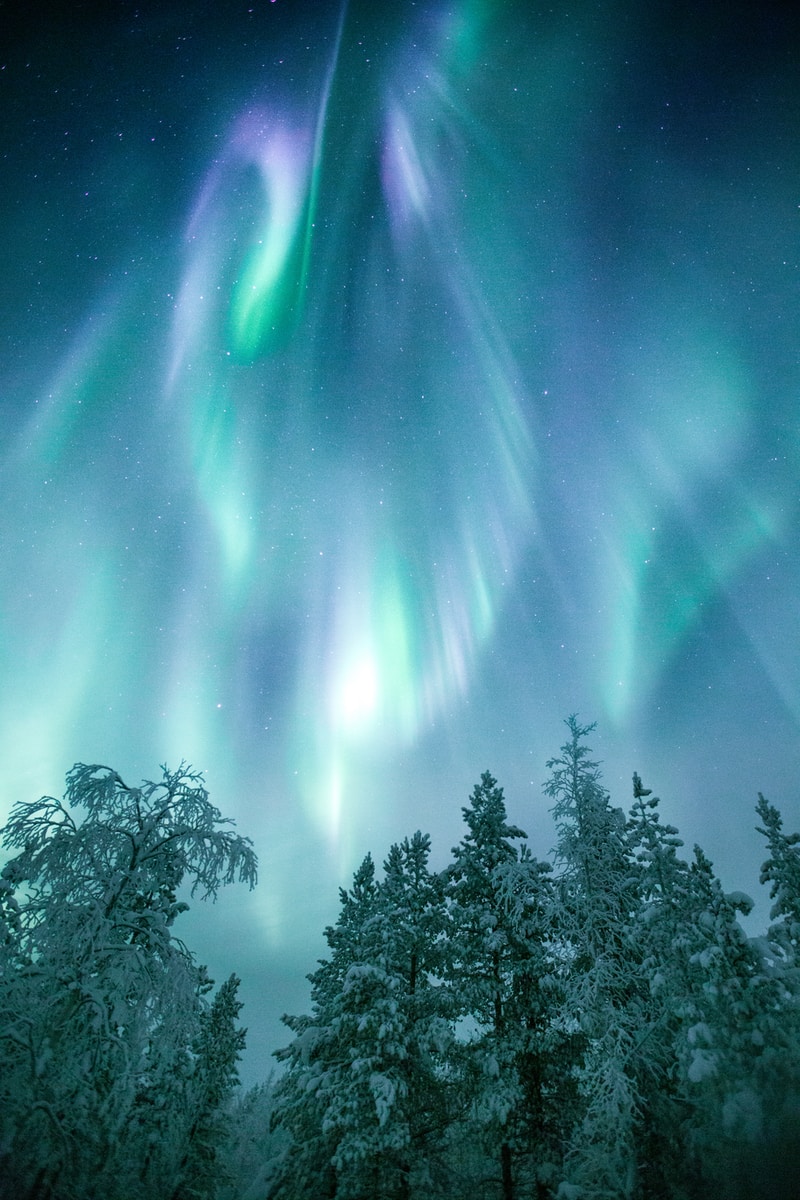 If these aurora examples have you salivating and you want to try your own hand at photographing the Northern Lights, then take a look at our complete Aurora Photography Guide. There are a few more inspirational collections linked from there too.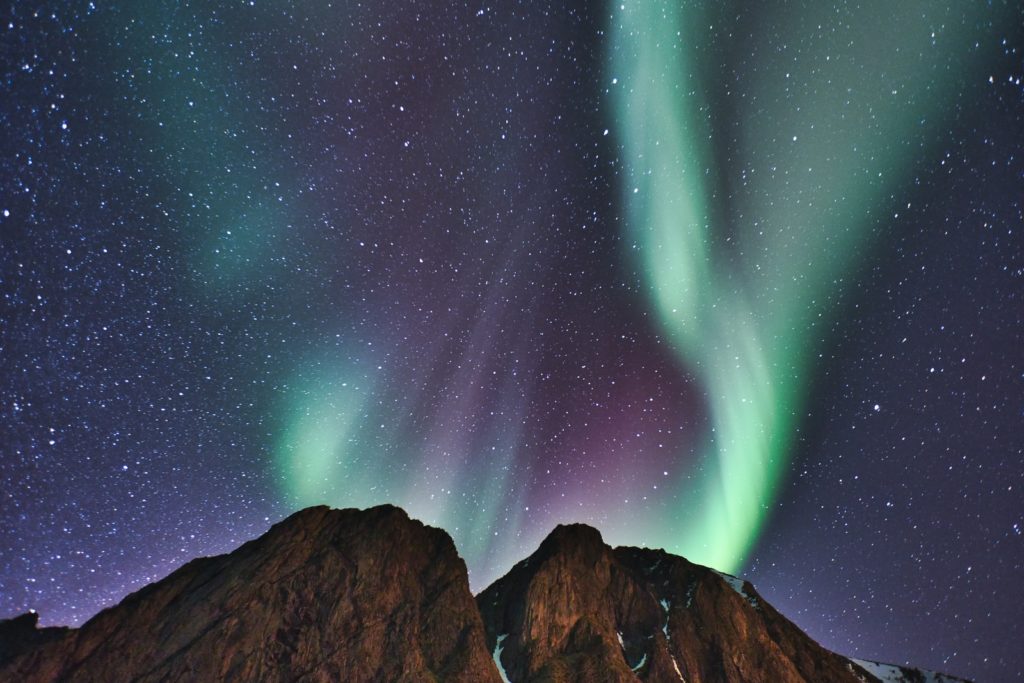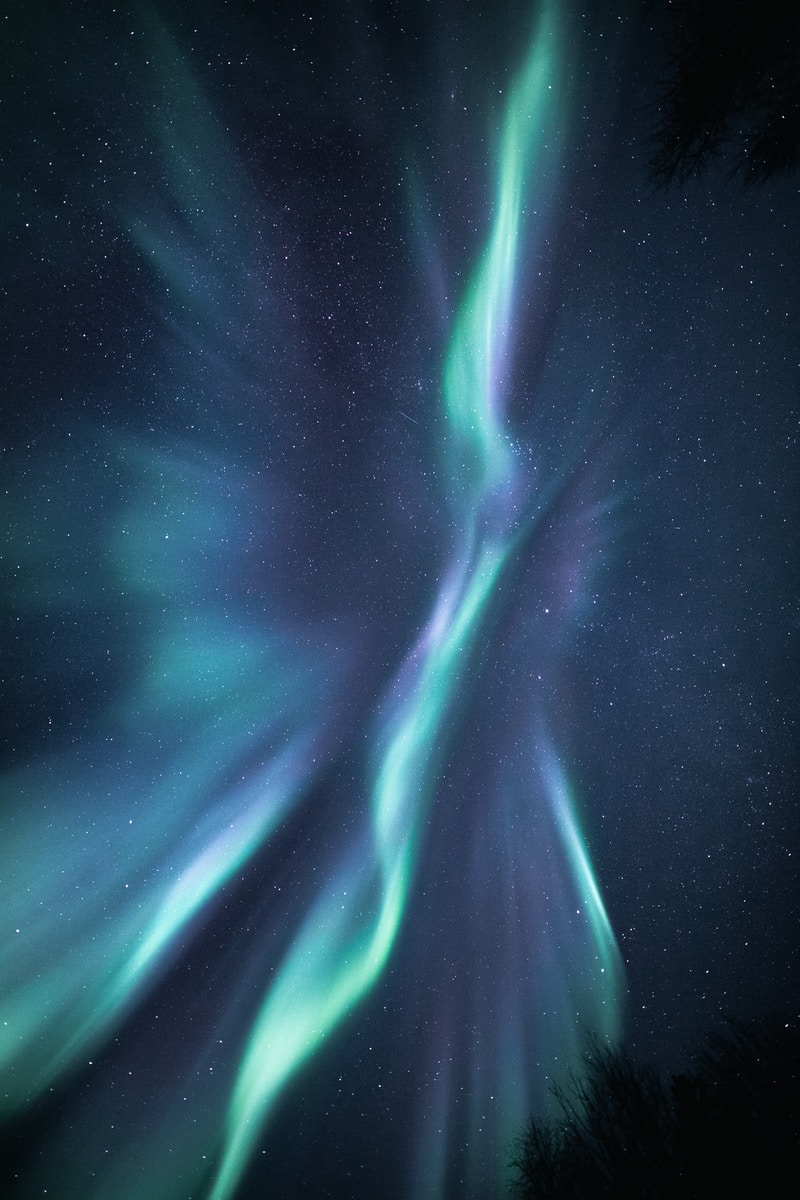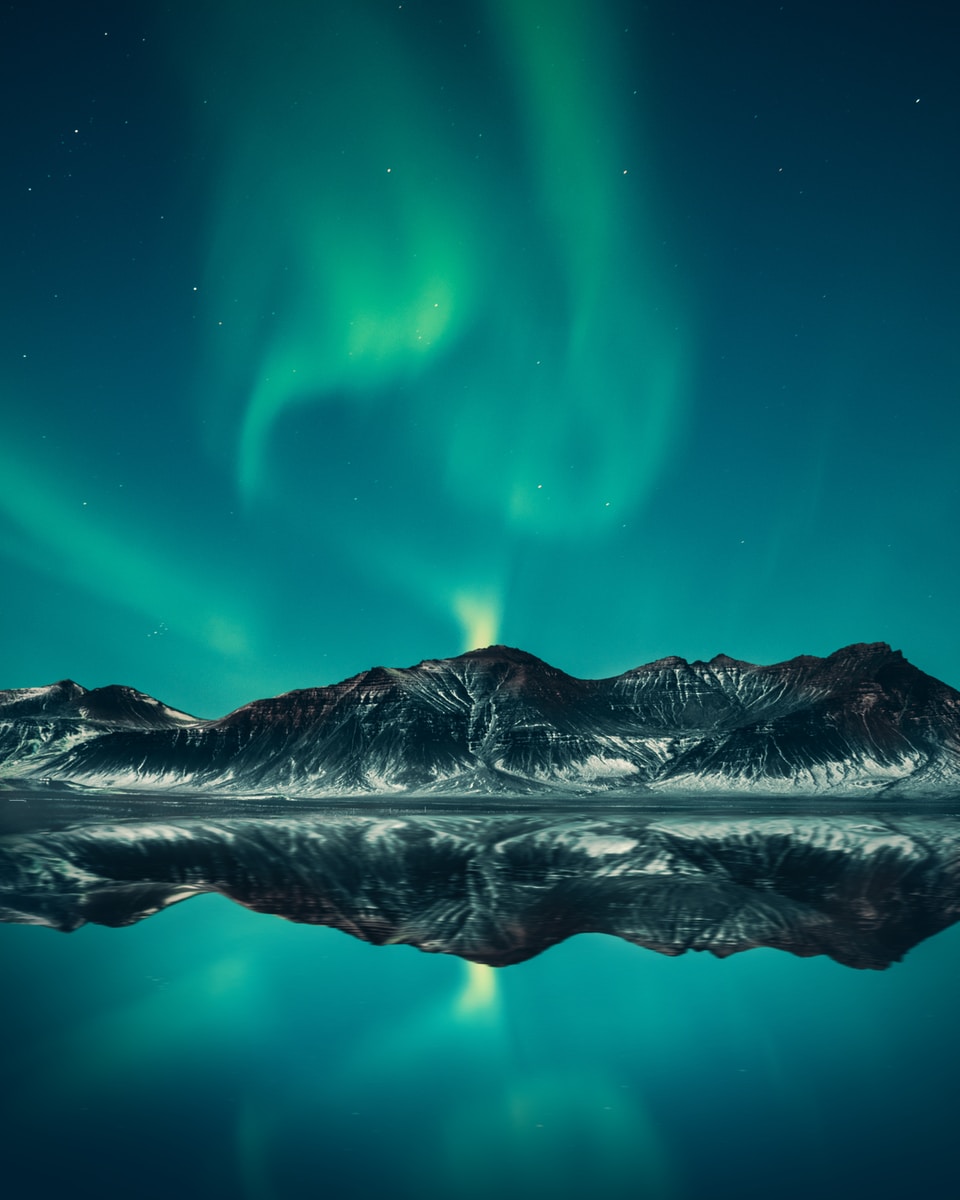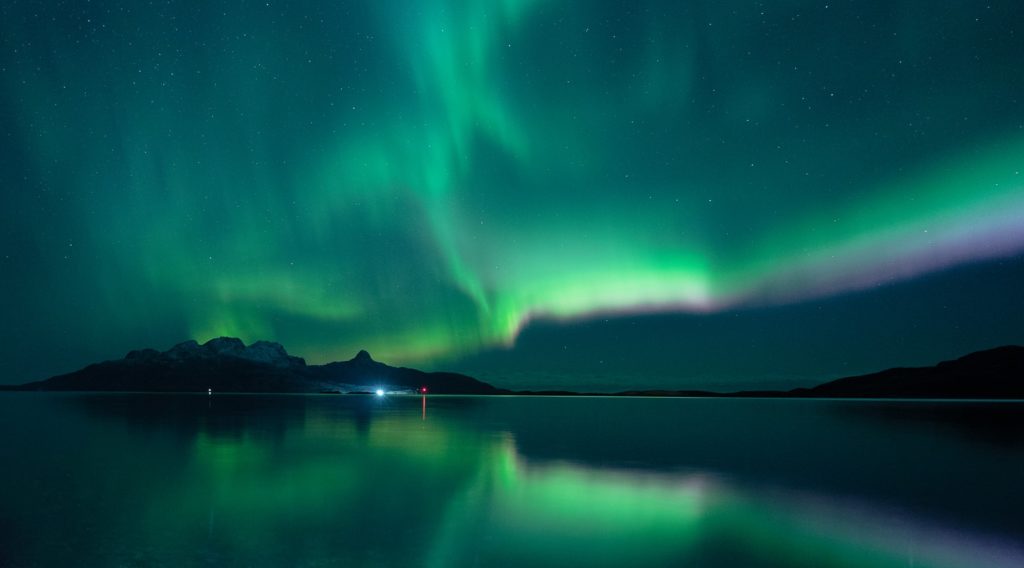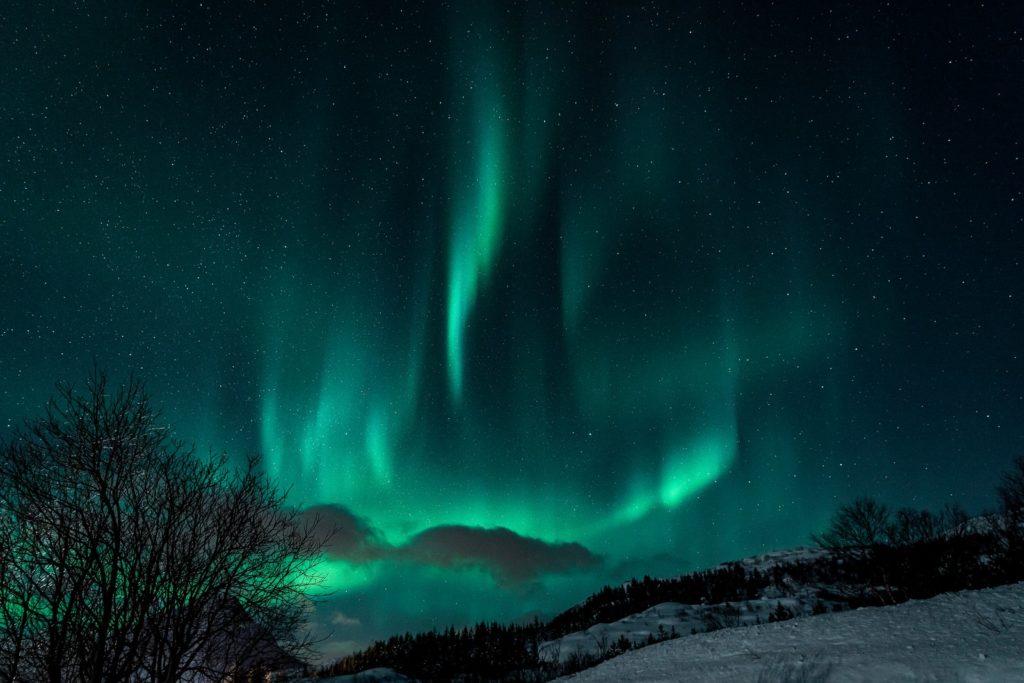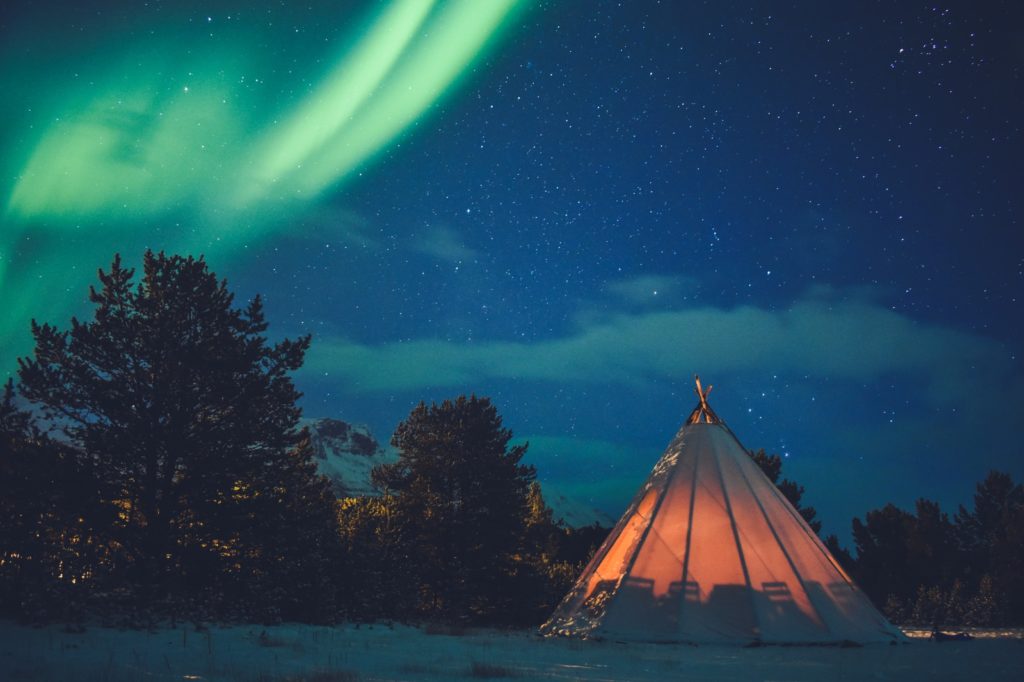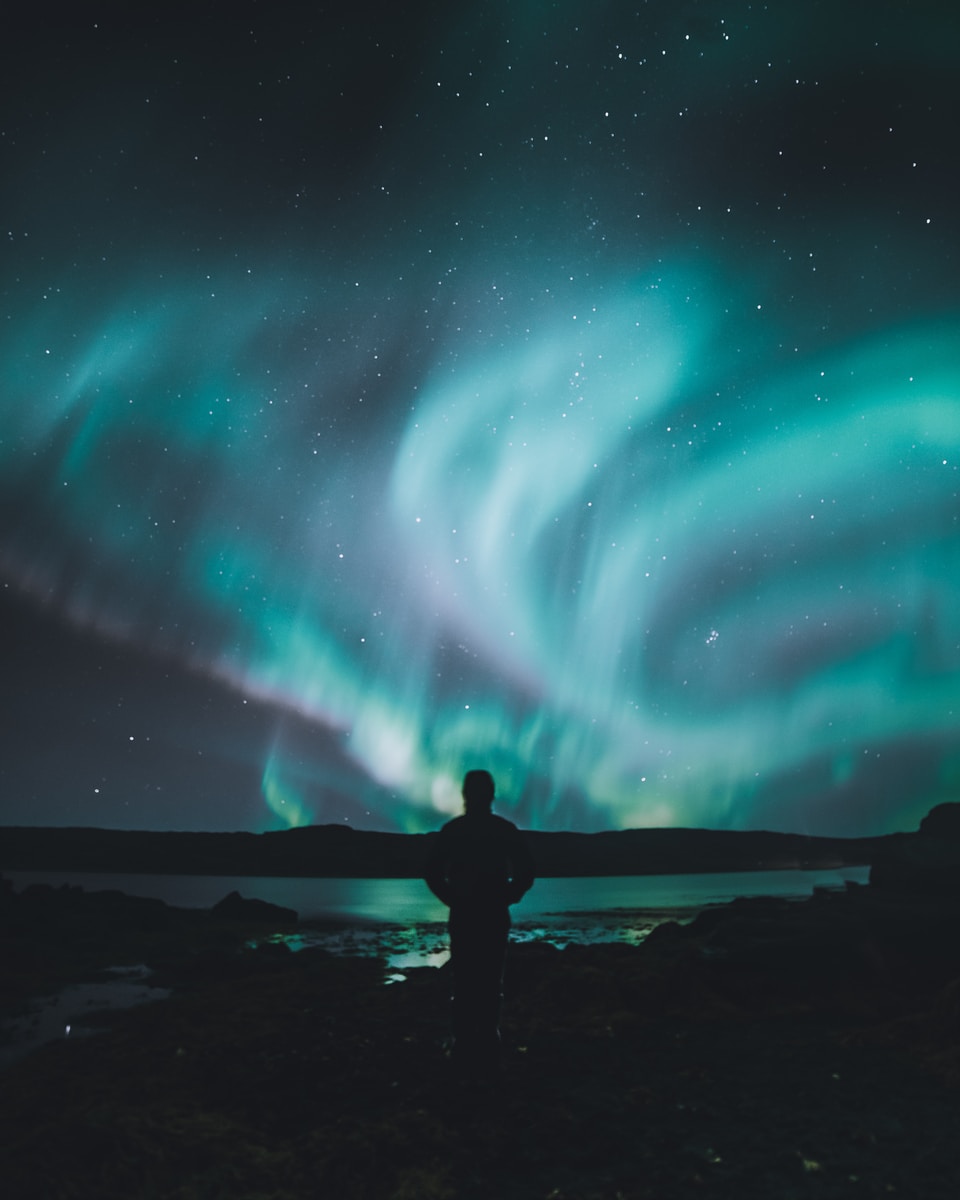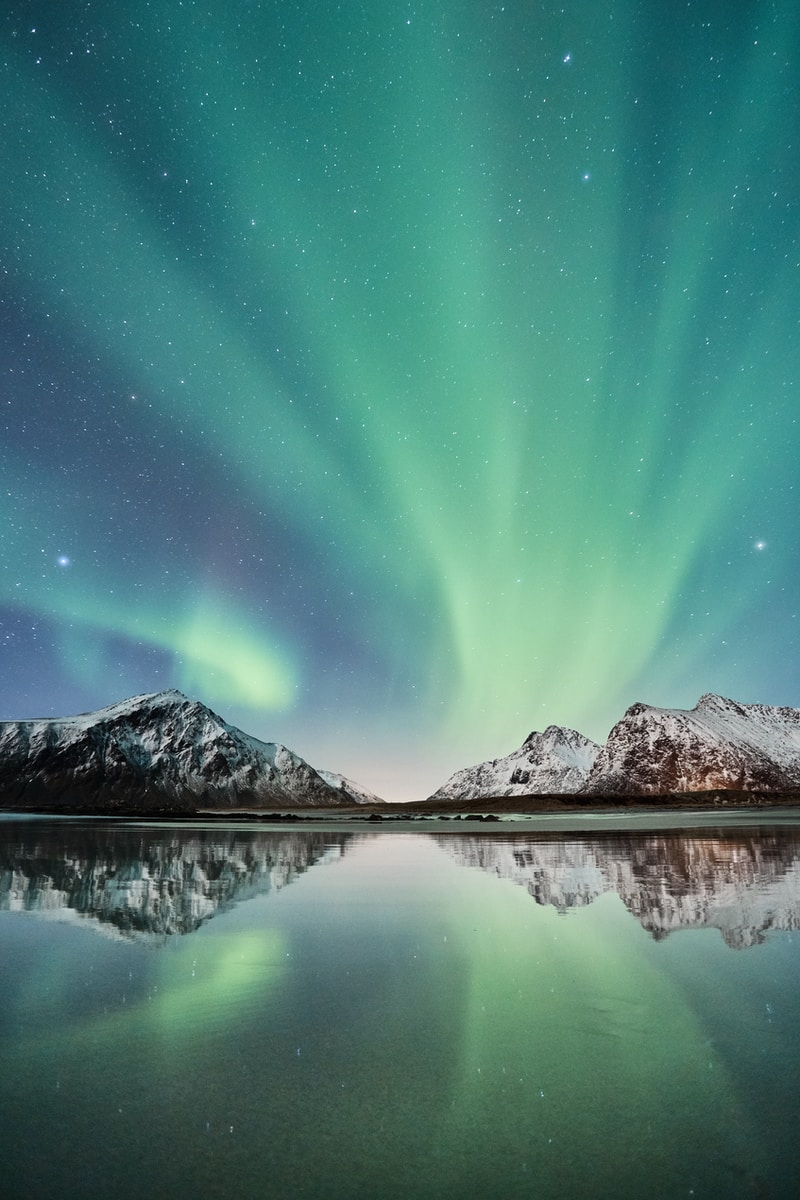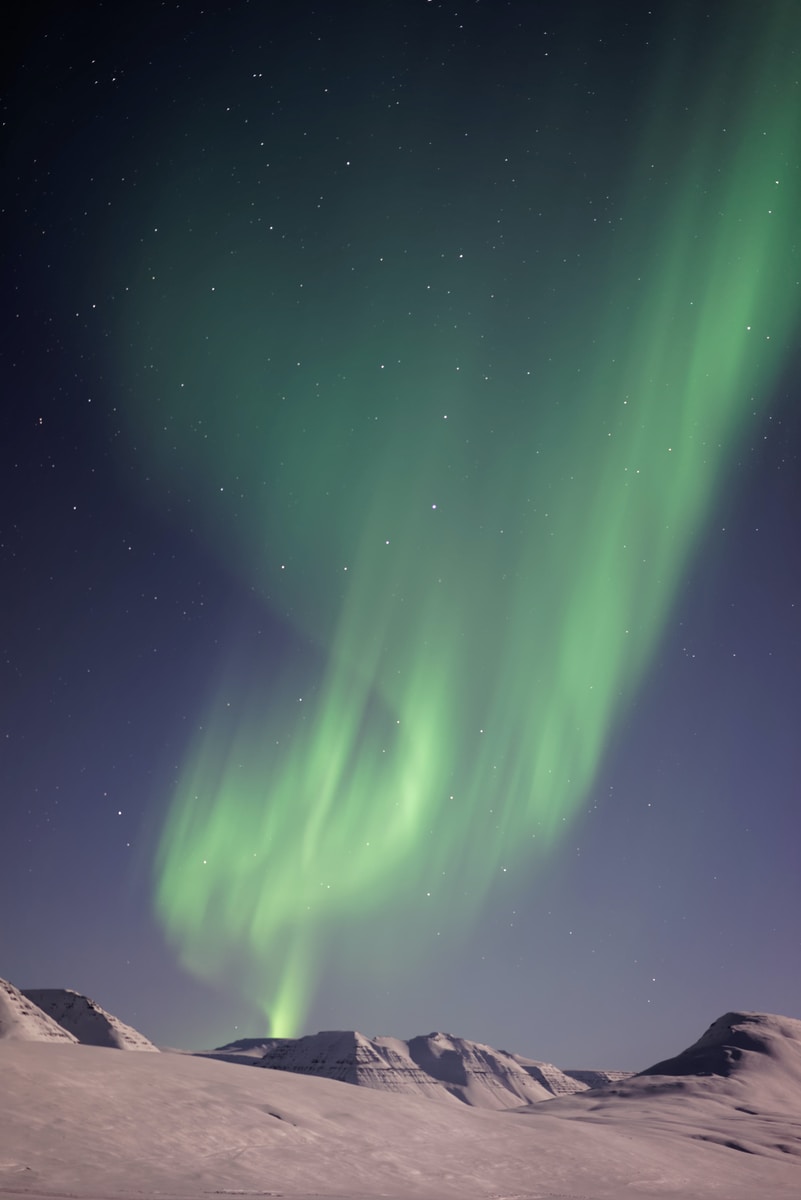 If you have your own Aurora photography examples that you would like to share, feel free to leave your Flickr or Insta links in the comments!