Pictures of the stars and other planets never cease to fascinate us here.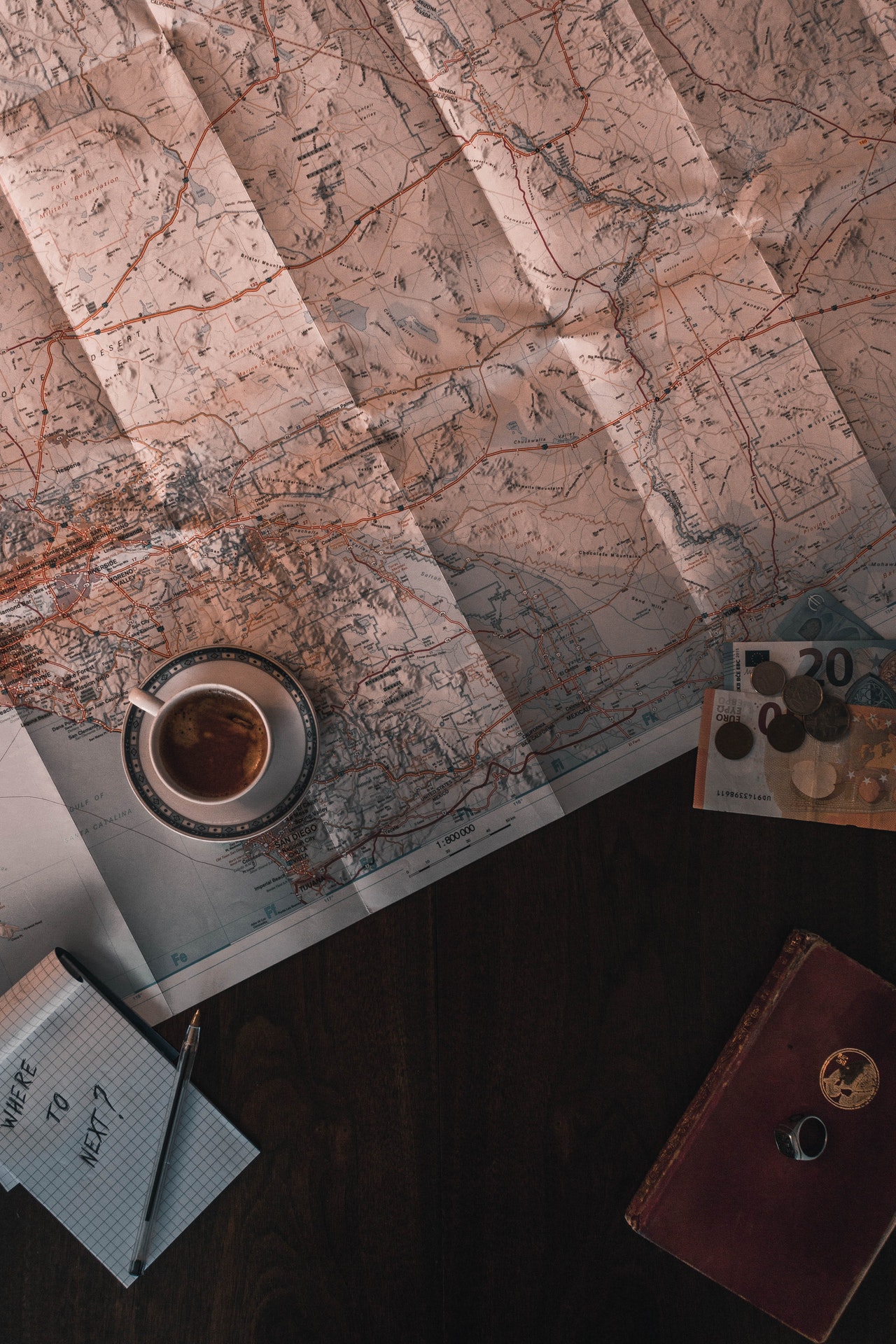 So, for your daily dose of astrophotography, we thought you might like to know about the work of Jean-Luc Dauvergne who recently published a "global map of Mars" that he claims is the best in the world, PetaPixel reports.
The process behind making the map involved using the Pic-du-Midi Observatory in the Pyrennees in France over a period of six days to photograph Mars.
Of the process, Dauvergne told PetaPixel, "It took me 10 days to process the last images of Mars done these last weeks from Pic du Midi. Located in the French Pyrenees, Pic du Midi is one of the best places in the world for planetary imaging. We have used the 1-meter telescope of the observatory and its native 17000mm focal length. In the beginning, this telescope was created to help NASA to prepare Apollo missions in the early 60s, and it's still one of the best in the world to study planetary surfaces in the visible part of the spectrum."
As for what inspired him to make such a thorough representation of the surface of the red planet, Dauvergne says he was inspired in part by the work of other people.
"In the end, I realized that we had enough data to make this global map that is the holy grail of planetary imaging," he added.
There's an entire video about the process that you can watch here on YouTube.
What do you think of the technique used to make this impressive map of Mars? Let us know your thoughts on this story in the comments section below.
Check out some of our other photography news articles at this link right here.