In photography, you will often hear people talking about building a "meaningful" body of work. When you start to try to do that, you begin to realise how difficult it can be. That is why Beth Moon's work really gave us pause.
The San Fancisco based photographer has been on a mission for the last 14 years to seek out the world's most ancient trees which are quite often found in the world's most remote areas. In doing so, she has put together a collection of work that is the epitome of that meaningful body.
The culmination of this project is Beth's book, Ancient Trees: Portraits of Time which is a collection of 60 of Moon's impressive works of art accompanied by an explanation of the natural and cultural of each tree.
Let's let some of Beth Moon's work speak for itself and be sure to visit her site below.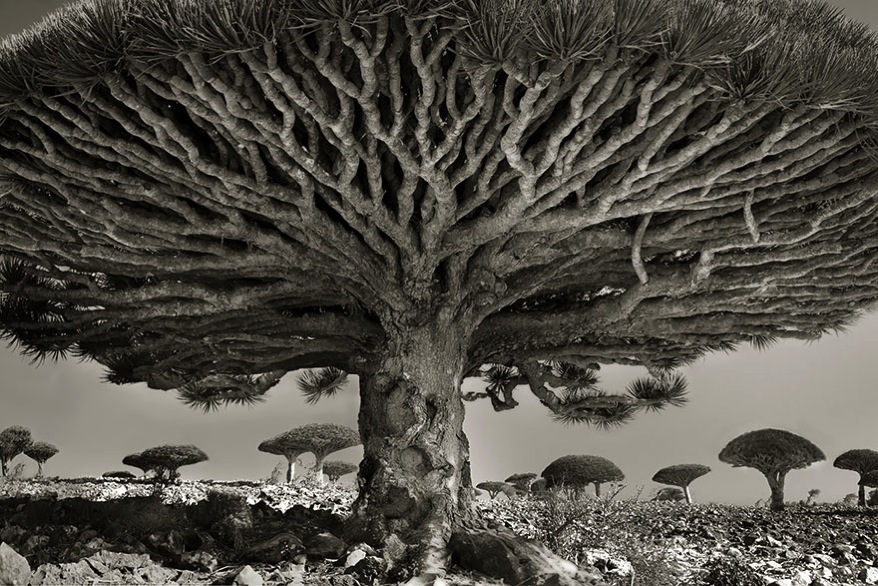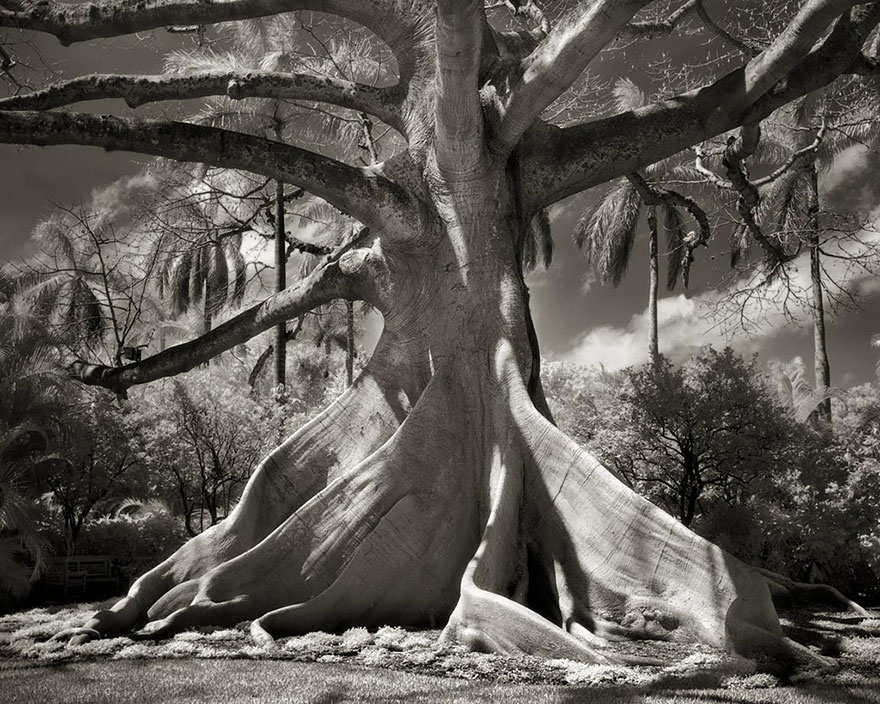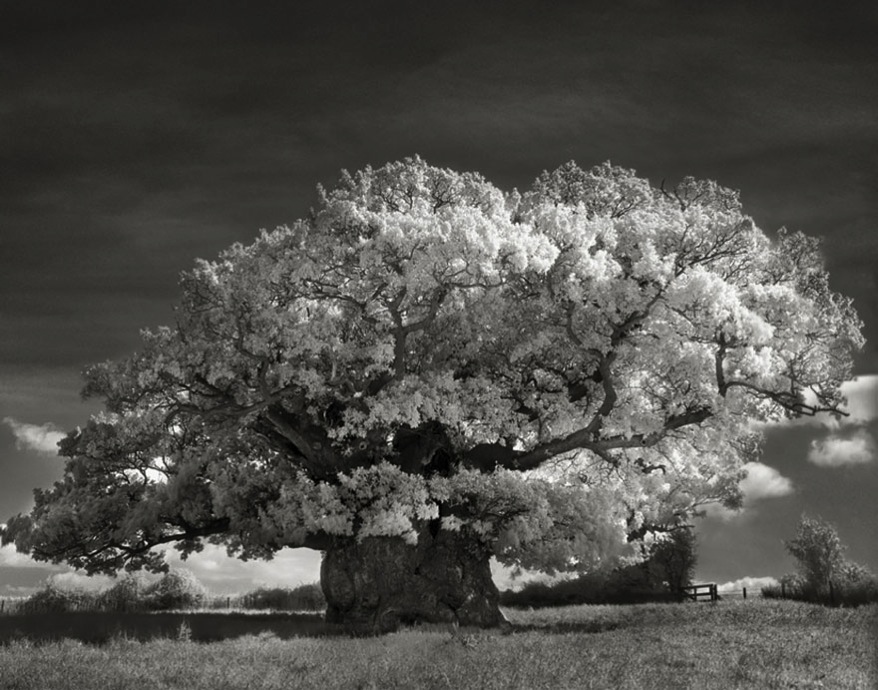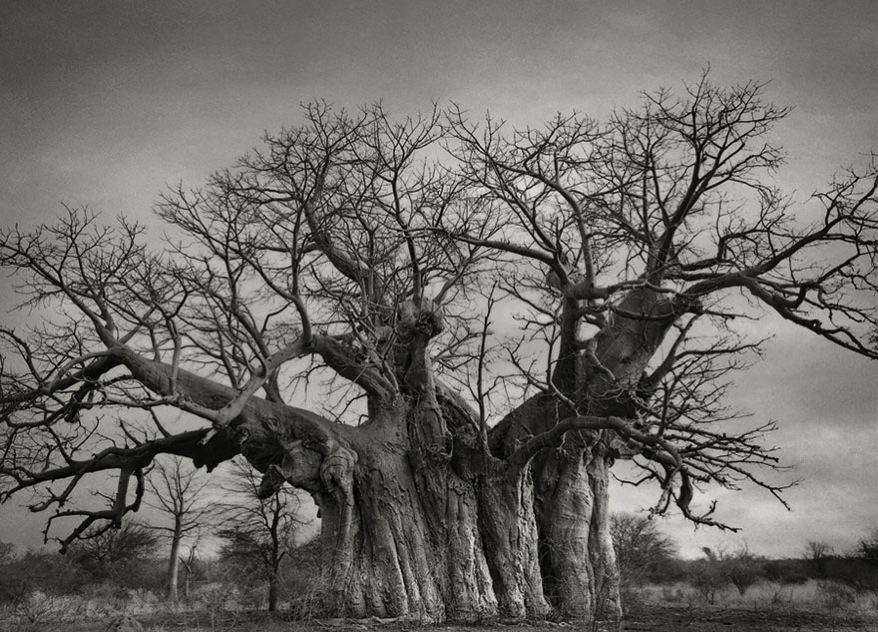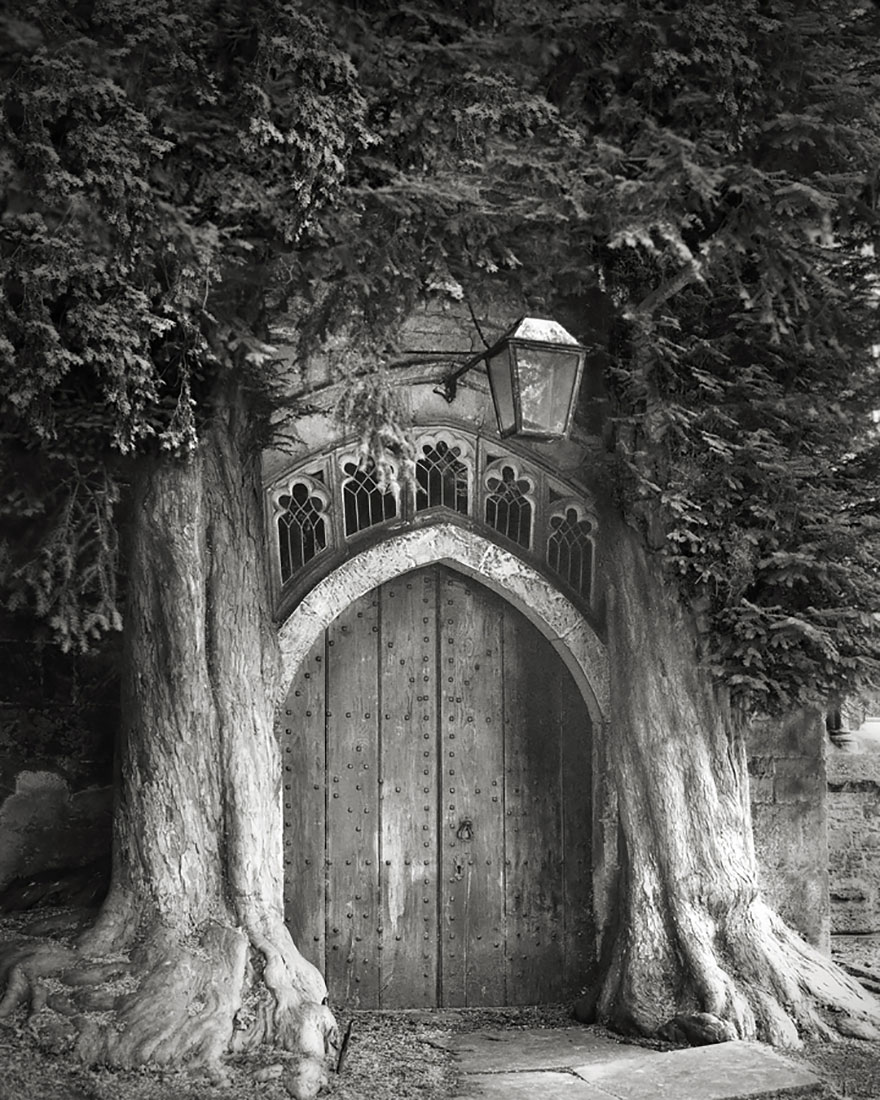 As you can see, this collection is well worth checking out. For more information on Beth Moon, you can get here at these links:
Ancient Trees: Portraits of Time