We have discussed how badly photoshoots can go when something goes wrong.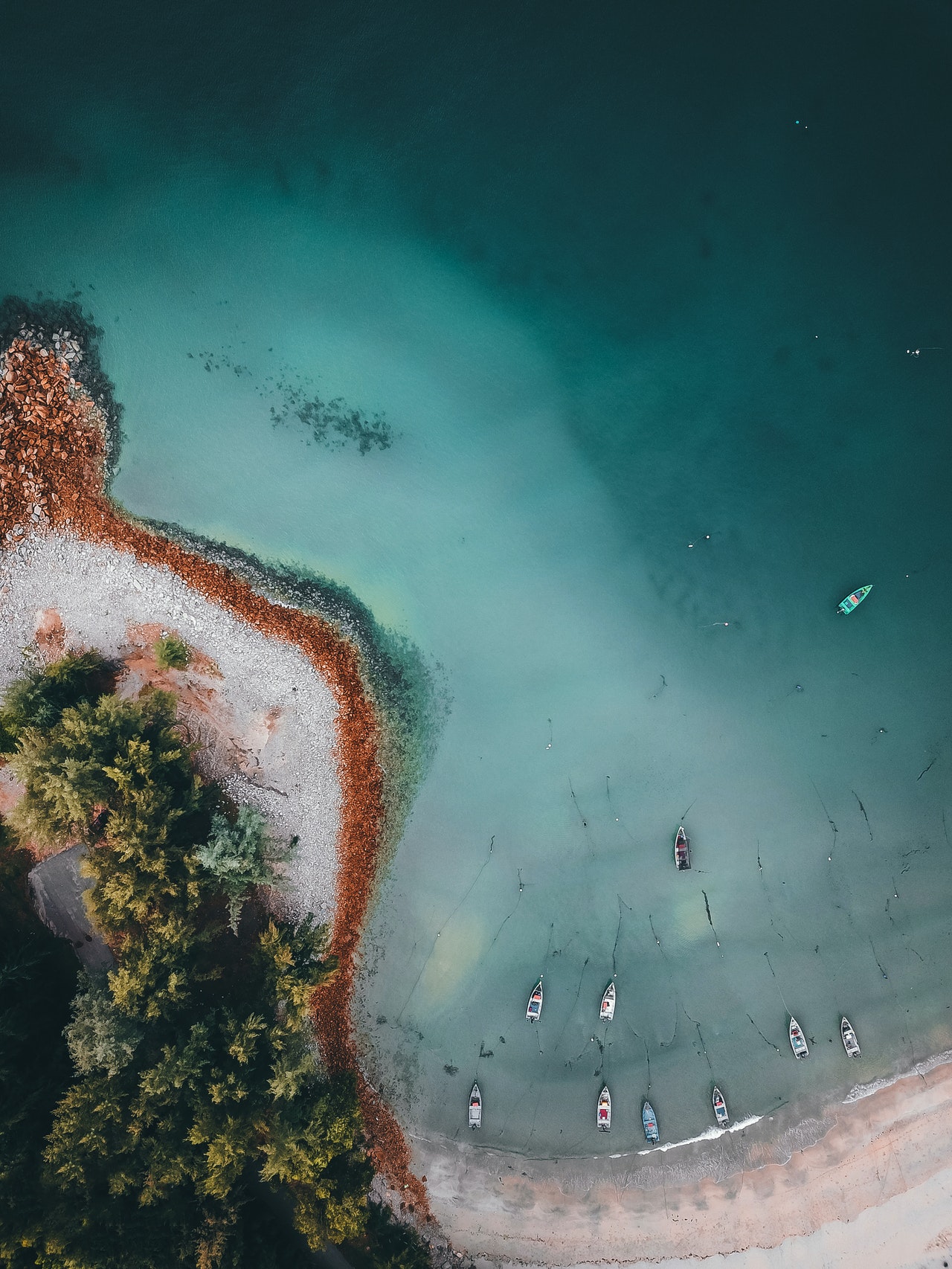 One common ingredient happens to be some kind of social media aspiration. Whether it is hanging off of a cliff or out of a car window, many of the worst stories begin this way.
No one is really sure what was going on with one photo shoot in Marin County, Florida that sent three passengers overboard and left a boat out of control.
But we do have one heck of a story and, thankfully, no one was seriously injured.
According to authorities, the boat went out of control after dumping its human cargo into the ocean. It began circling around them menacingly (sans driver, of course) and one passenger was injured trying to get back to shore during this process. After some time, the boat eventually changed course of its own accord and beelined it for the nearest dock, hitting it with such force that the 24-foot-long craft went into the air after which it hit another dock closer to land.
You can watch a video of the boat going out of control by clicking this link right here.
PetaPixel reports that the footage above was captured by helicopter Chief Pilot, Deputy Doug Newsom. As we alluded to earlier in this article, it is still unclear as to what exactly was happening onboard the boat prior to everything going sideways other than it was a photo shoot of some kind (you can use your imagination to fill in those details we guess). An investigation into the incident is now being conducted by the Florida Fish and Wildlife Conservation Commission (FWC).
What do you think of this photoshoot? Let us know what you think about the content of this story in the comments section below if you feel like it.
And don't forget to check out our other photography news articles on Light Stalking by clicking this link right here.