The COVID-19 pandemic has presented some unique challenges for the global economy in general, and specialty retailers like photography stores are particularly hard hit.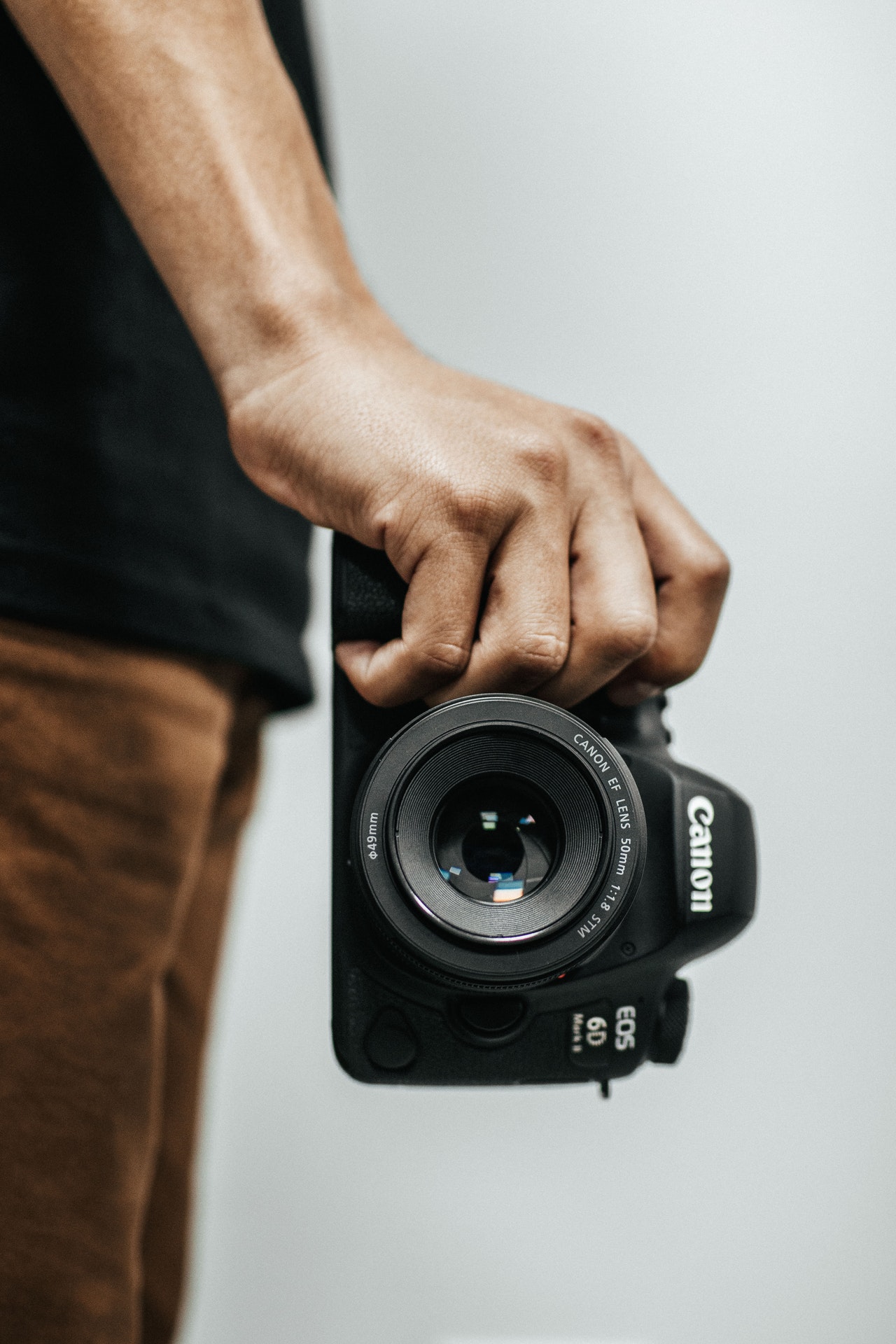 But it looks like Canon is going to do its part to help out its retail partners in Australia to the point that the company is suspending online sales in that country.
A statement from Canon Australia reads in part:
"This notice is to inform you that Canon Australia will be ceasing the operation of its direct to consumer marketplace – Canon Store – for the foreseeable future, effective from 30 September 2020.
The Canon Store was launched in 2011 as an ecommerce platform designed to expand online shopping options for local consumers. Fast forward to 2020, the unprecedented challenges currently facing the Australian market has seen Canon Australia re-examine the best way to help consumers access our products, services and support. As a result, we are proudly streamlining our efforts in supporting local retailers to drive competition in the local market and bring you the best value product offers, promotions, services and experiences possible."
Orders placed on the online store before the end of September will be honored as will any gift cards and other credits. Customers will still have the chance to return products if they are unsatisfied and the company's five-year warranty is unaffected by these changes.
The statement continues:
"Moving forward, Canon will continue to work with local retailers to bring hands-on product experiences and promotions to consumers. To stay up to date with the latest product offers, experiences and news, we encourage you to follow Canon Australia on Facebook, Instagram, and YouTube.
We'd like to take this opportunity to thank you for your support over the years. We look forward to bringing you the best of our innovative products, services and imaging solutions in new ways and trust that you will benefit from our strengthened arrangement with local retailers."
What do you think of Canon Australia's move? Do you think this move will be permanent? Let us know your thoughts on this story in the comments below.
And be sure to check out our other photography news articles on Light Stalking by clicking here.