Any outdoor photographer knows that clouds can often add a lot of power to a photographic scene. Whether you're using the clouds as an addendum to another subject or specifically making them the center of interest, the ever-changing nature of them makes them something worth coming to grips with in your outdoor and landscape photos.
If you really want to hone down into using clouds and incorporating them into your photography, then we recommend you take a look at Kent Dufault's book on landscape photography. It will give you all of the essentials for taking photographs like these.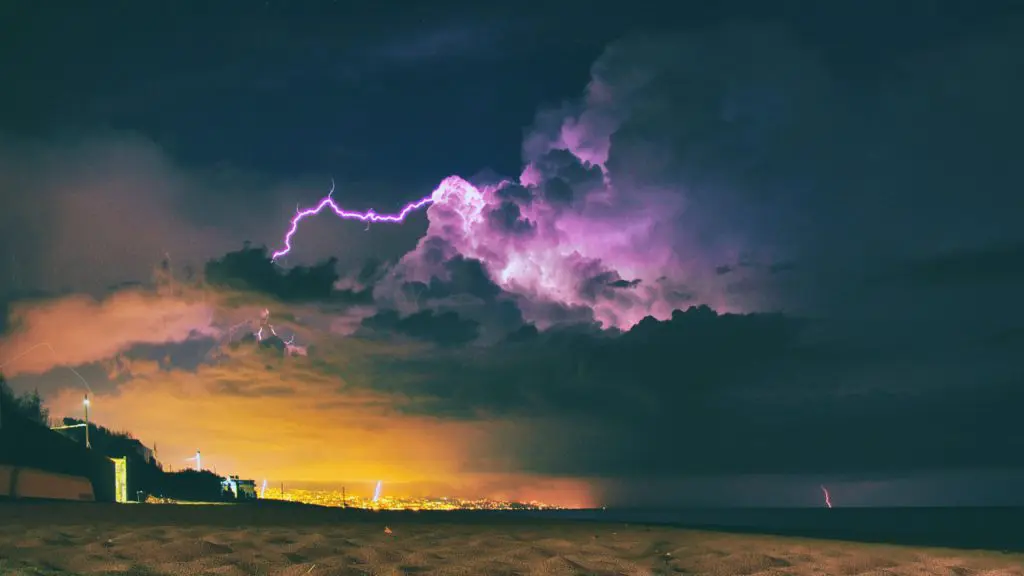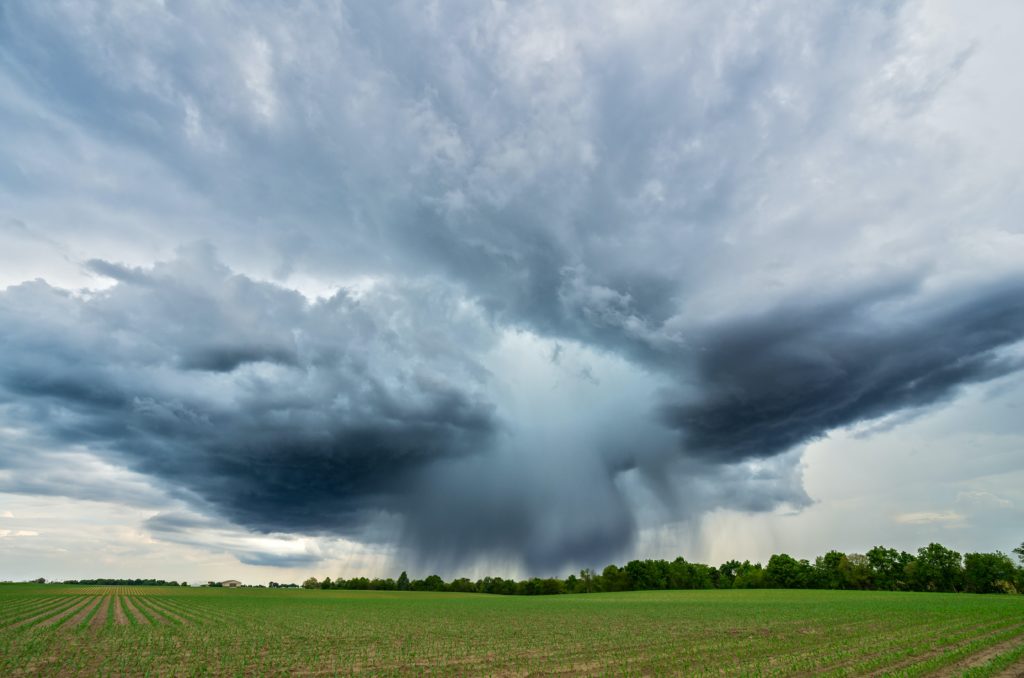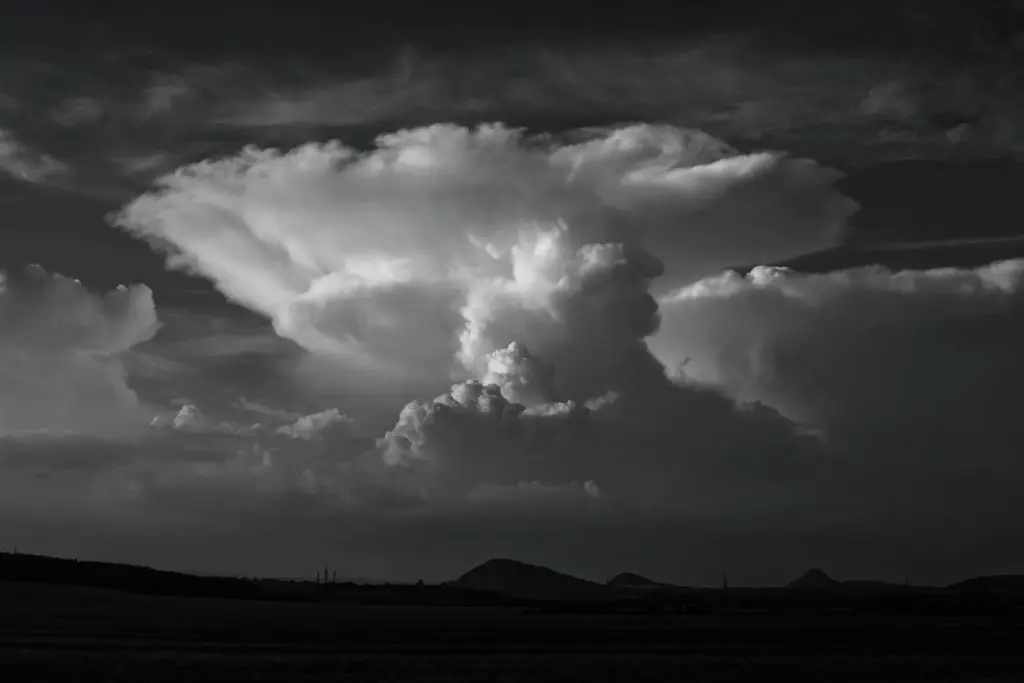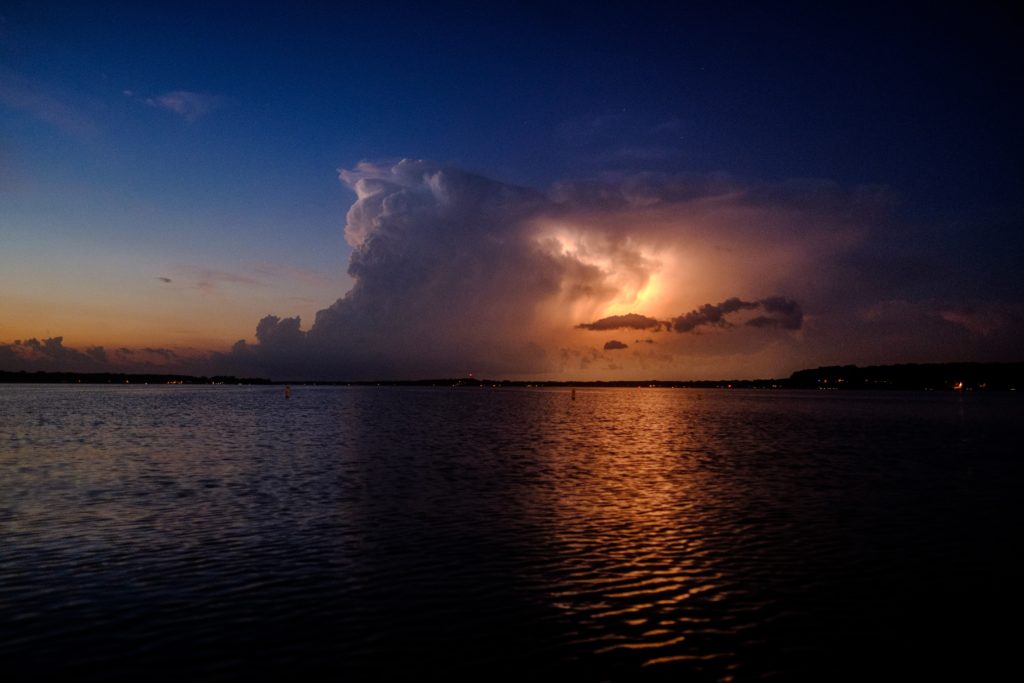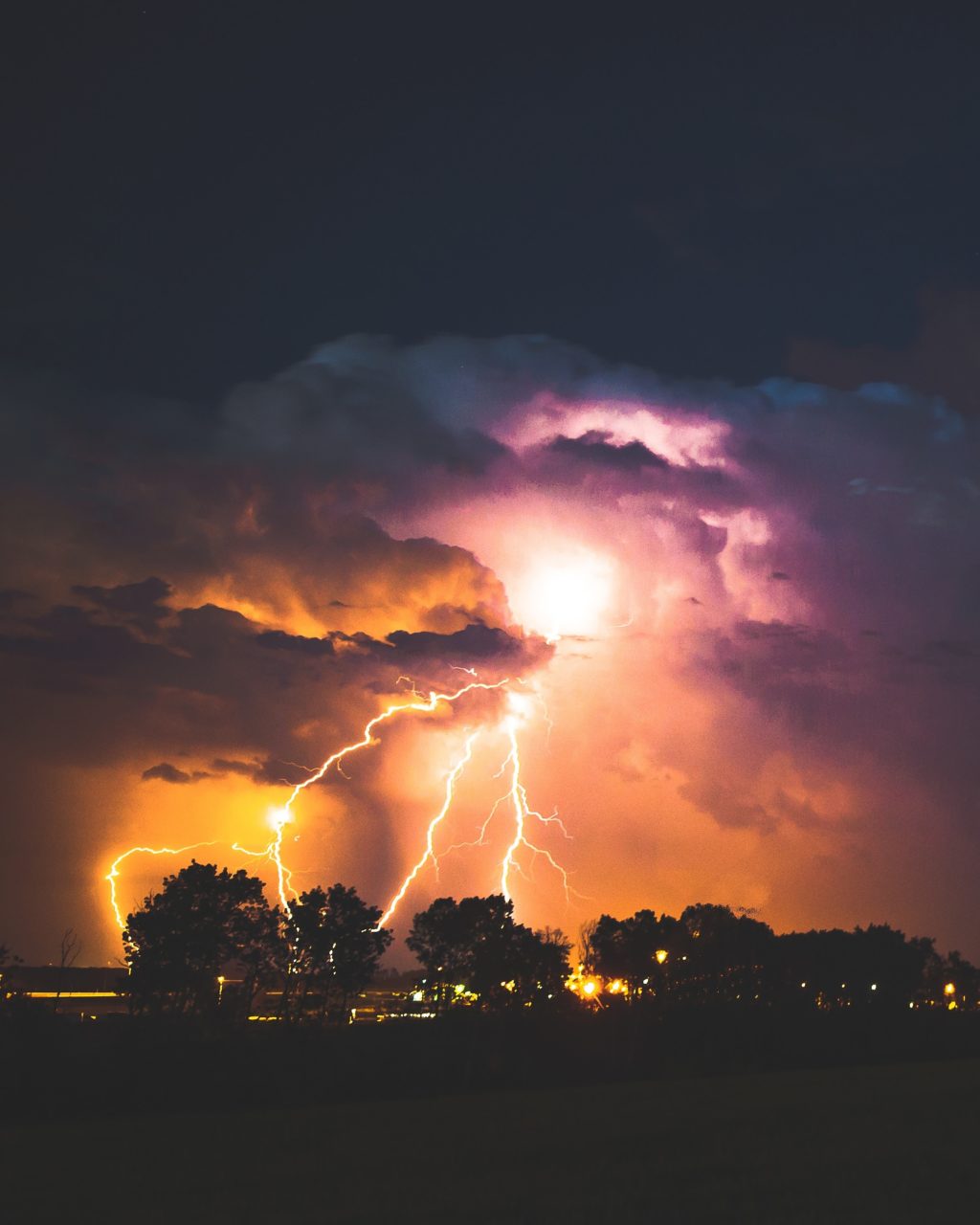 Photographs like these can be very powerful, but usually require a good grounding in landscape and outdoor photography. For that you should check out Kent DuFault's guide to the topic.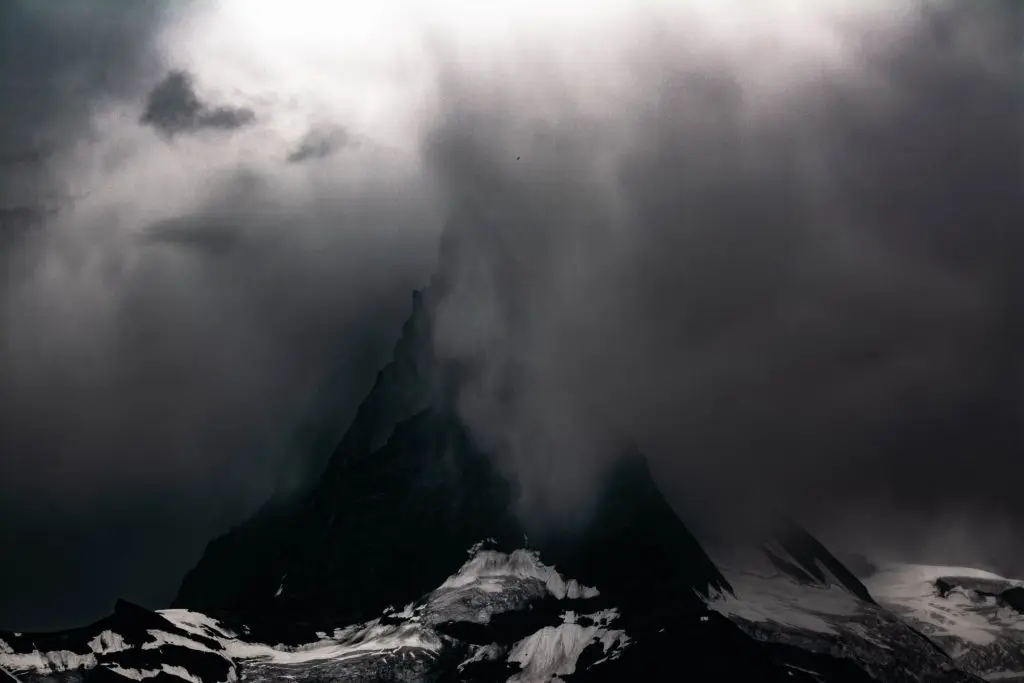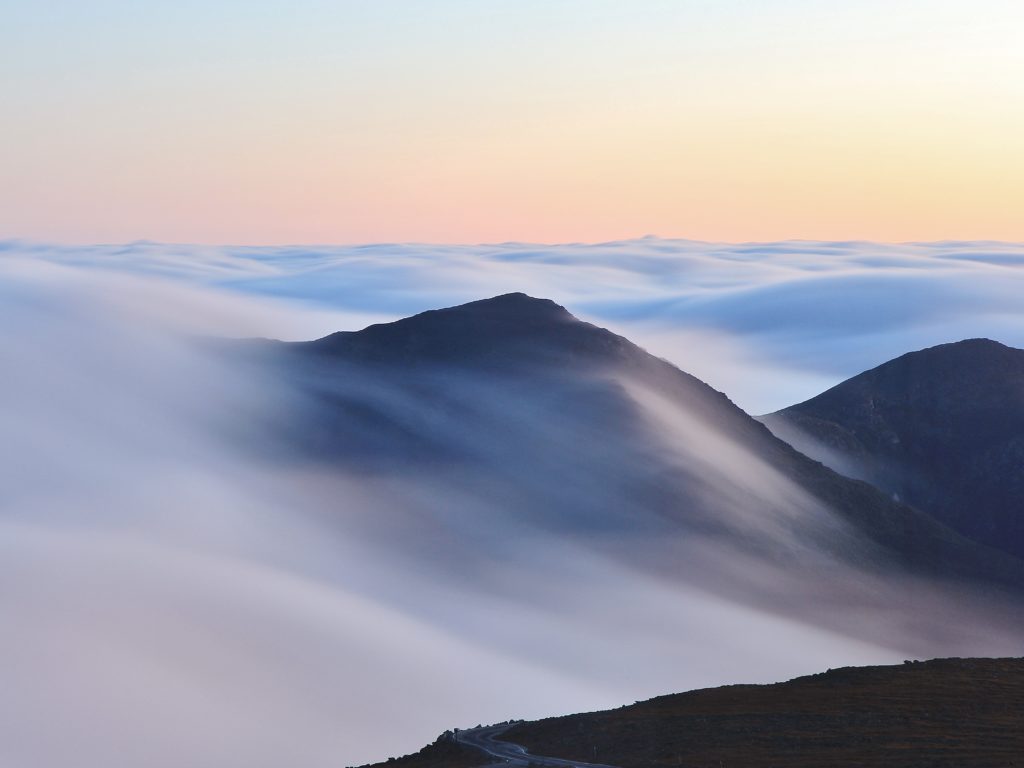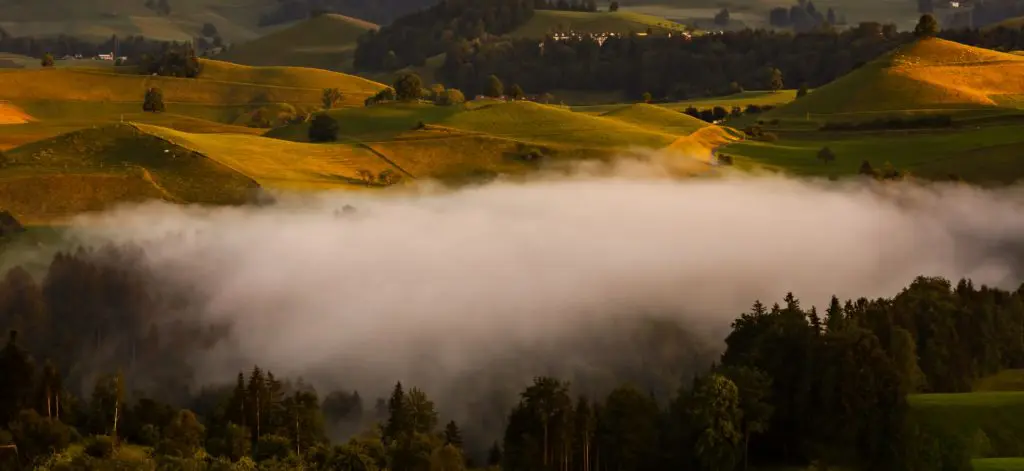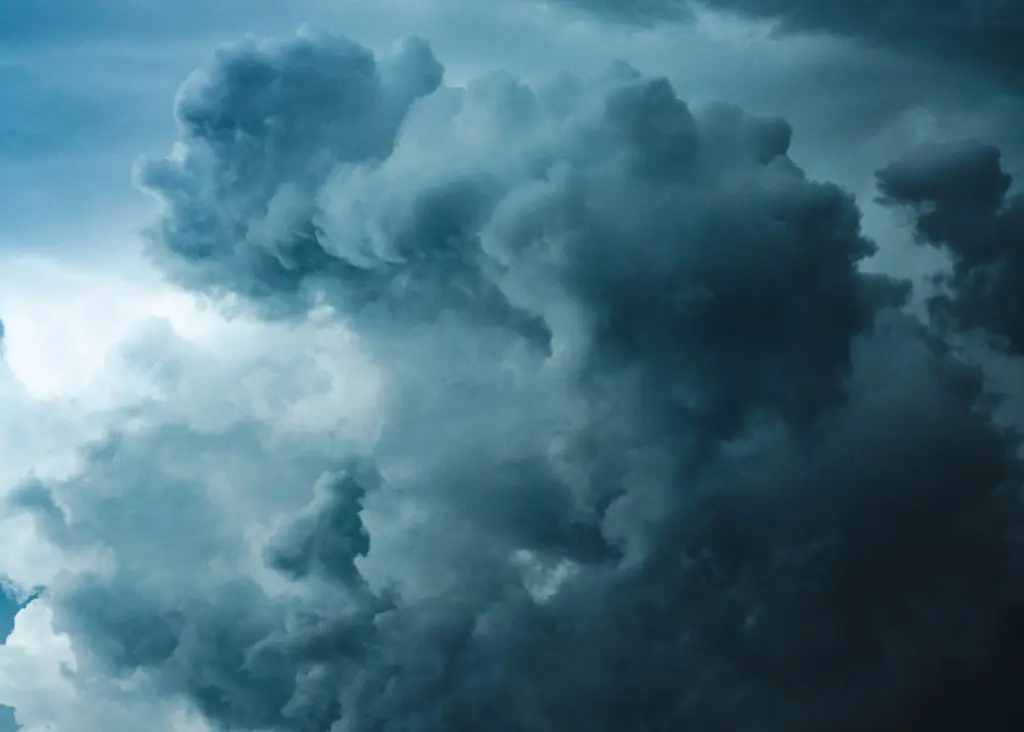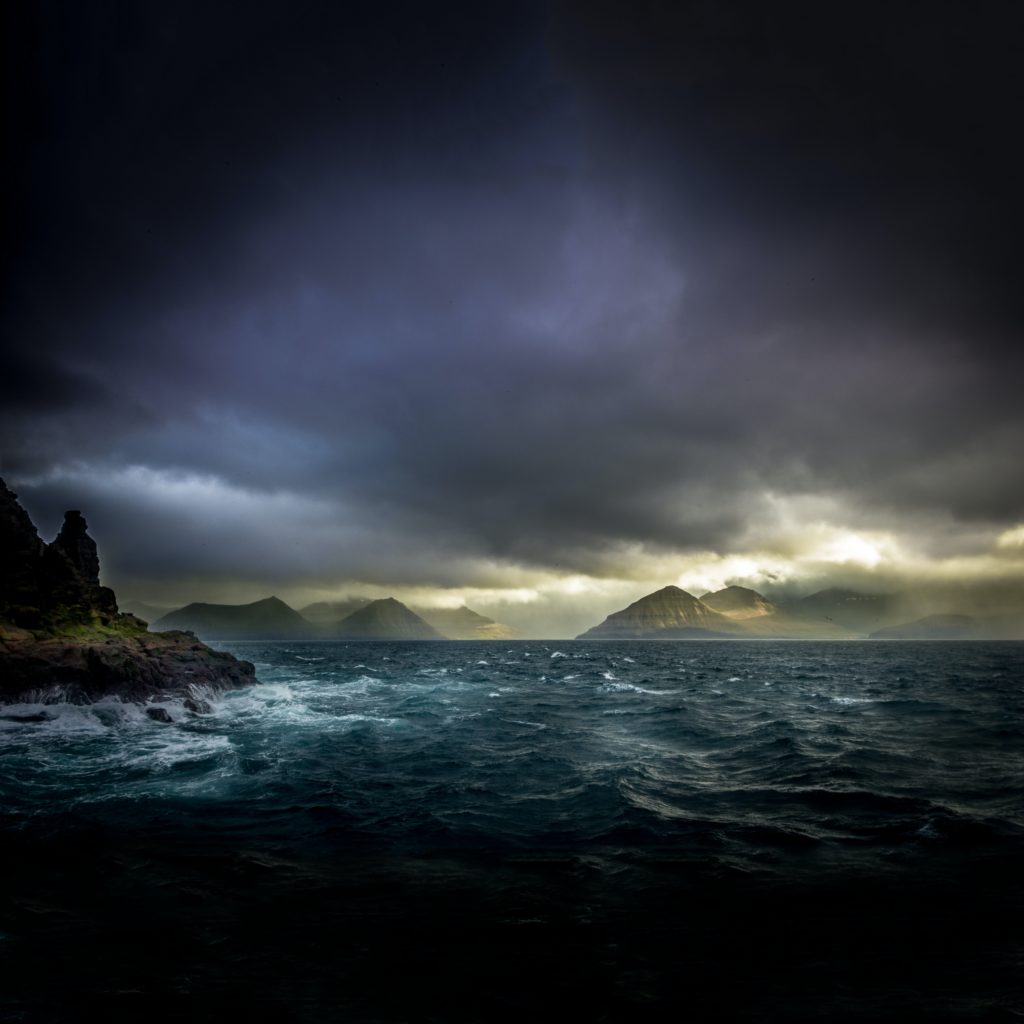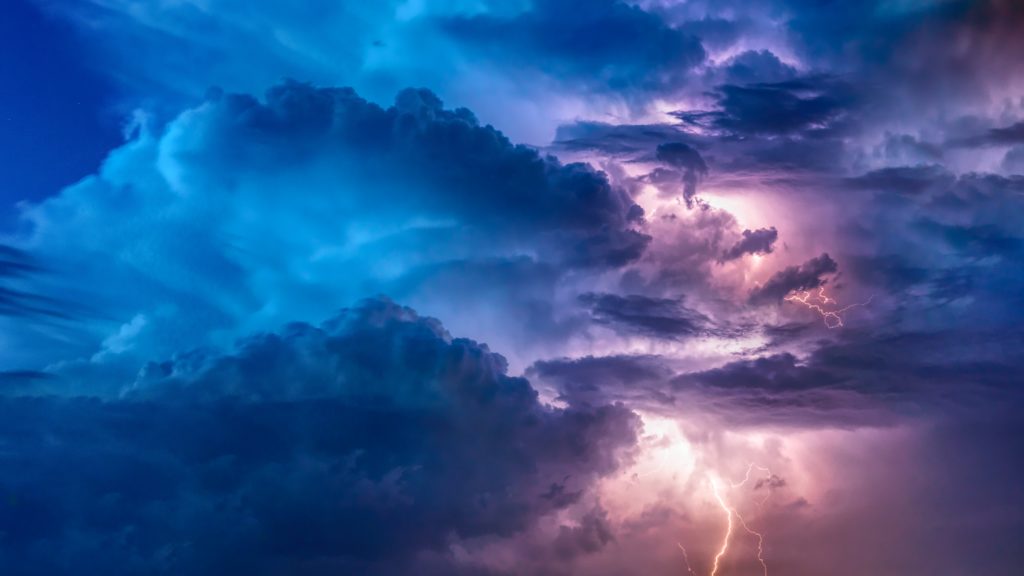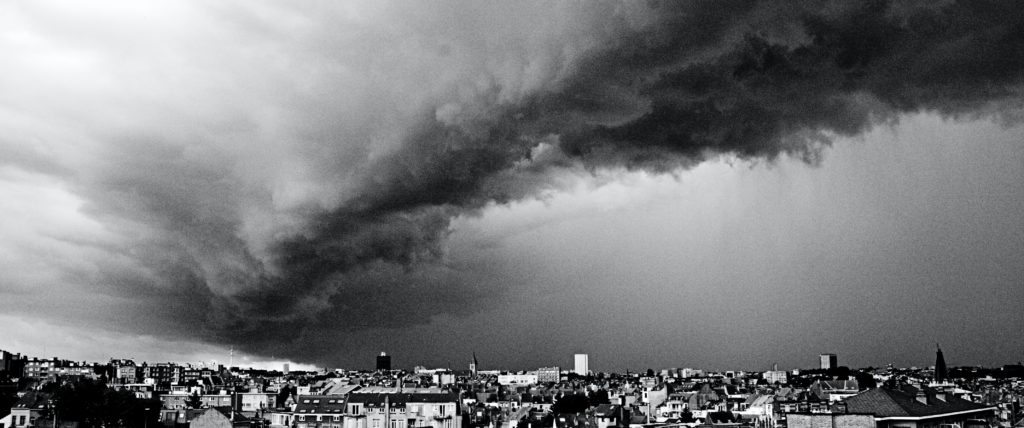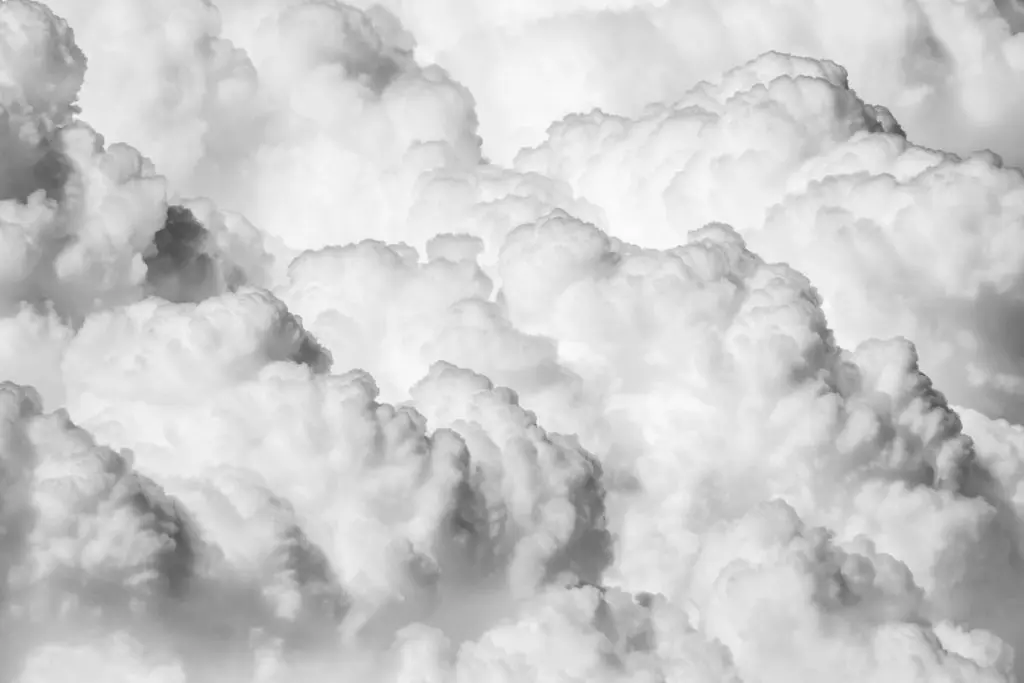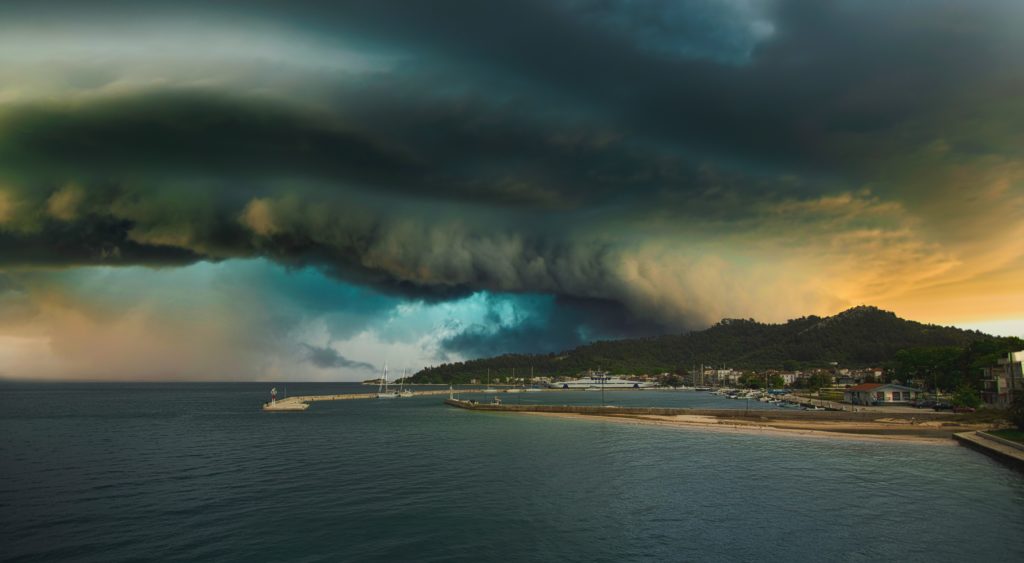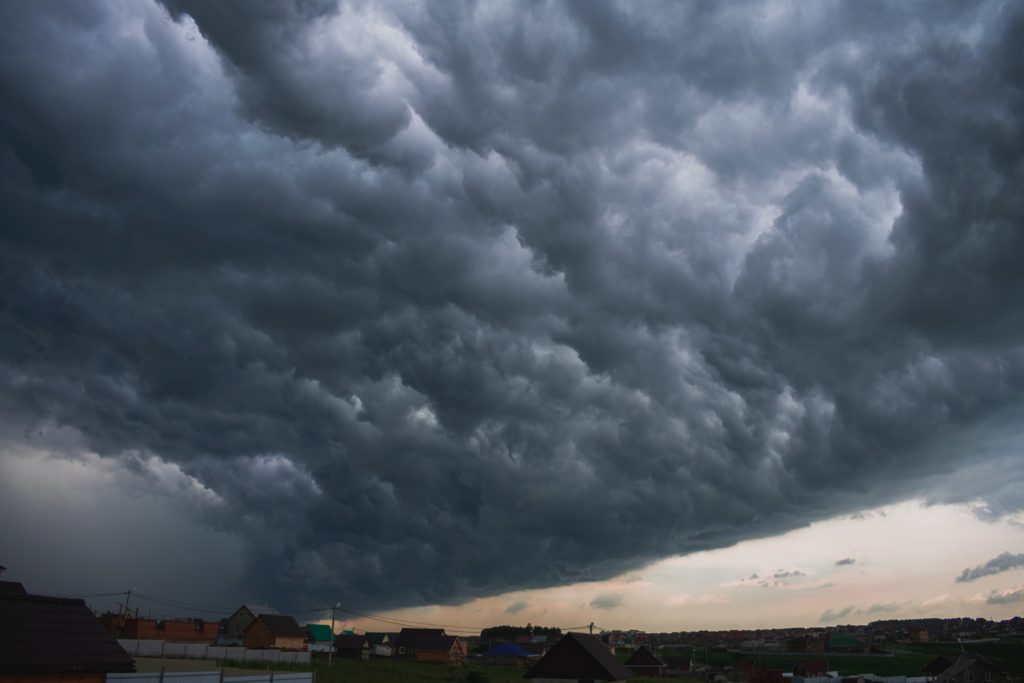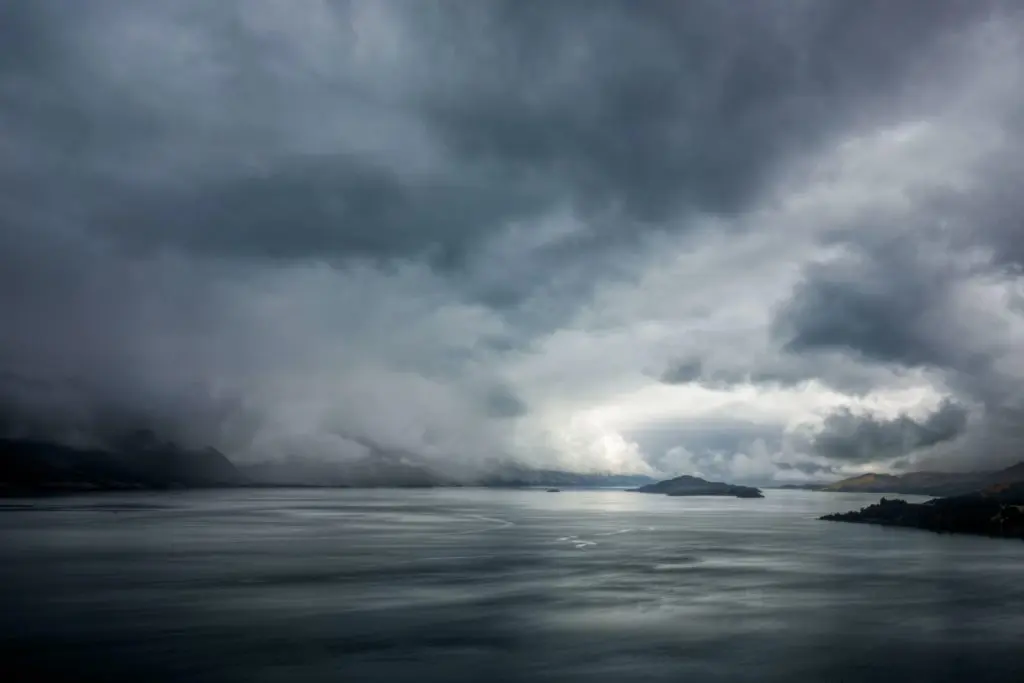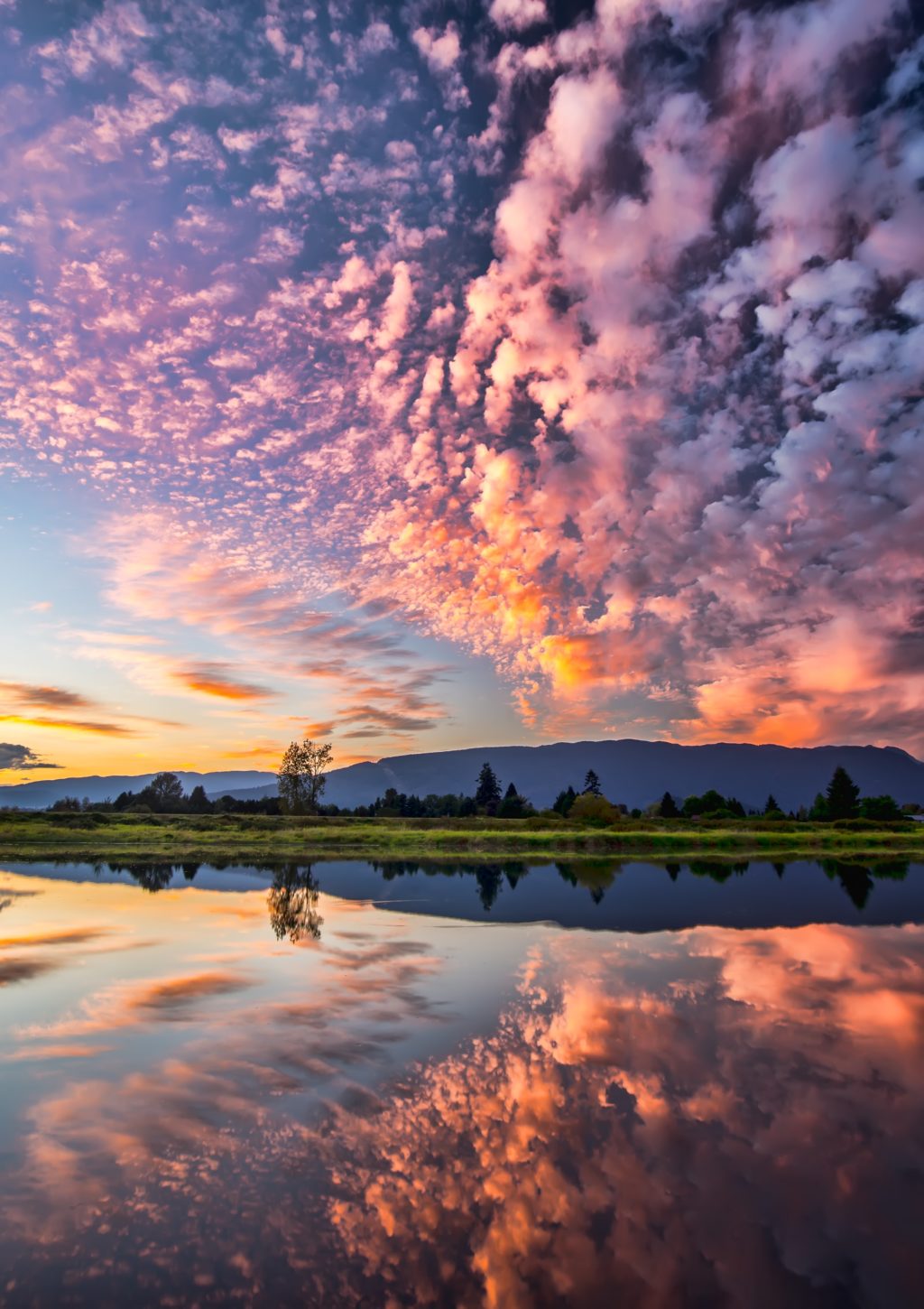 If you have any photographs of clouds of your own that you would like to share, be sure to leave a link in the comments!
If you would like to get a grounding in the photographic techniques for taking photos like these, then take a look at Kent DuFault's guide to landscape photography.