Week after week, we state that "photography has the power of lightening up our daily lives,"; and what a wonderful way of kick-starting our frantic routines by diving into some beautiful images in the comfort of our seats!
Here is our weekly wrap-up – you'll find finely curated photos from the general chit-chat blended with some creative shots from Tersha's 649th challenge on Fill the Frame! And as you might have guessed by now, some worth-seeing shots from the Feedback Forum as well!
Photo Of The Week – July 3rd, 2023
This time POTW goes to @robertapple.
I'm totally mesmerized by this powerful shot – the colors and textures are hypnotizing, especially when seen at full size. The image looks like abstract art I'd want to hang in my room.
Congrats, Robert.
What Are Our Members Up To?
Pour some coffee or tea and enjoy these nicely framed shots!
One simply can't go wrong with a beautiful shot of the lunar surface.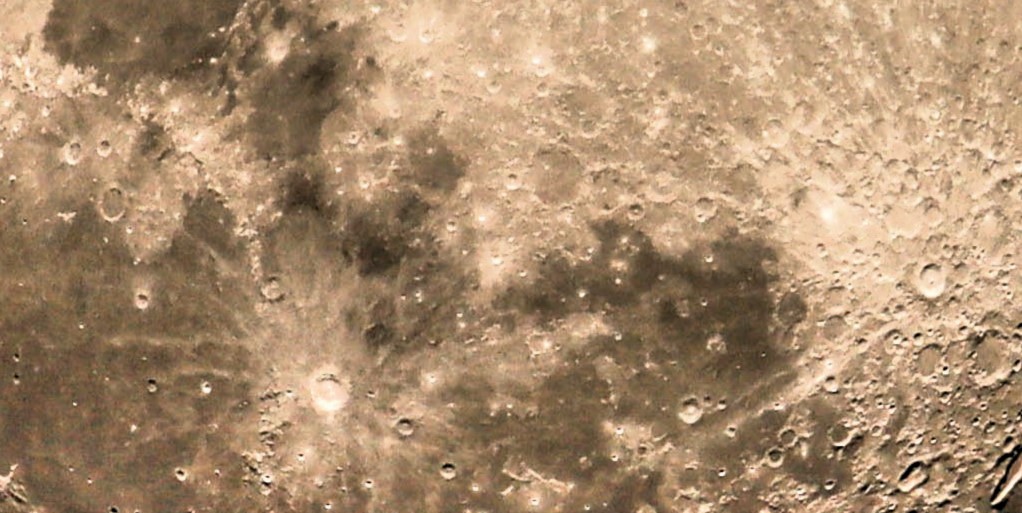 Good memories of road trips get easily triggered after diving into this frame…
"Salticid ant-eater jumping spider"
Bright capture of the Pitts Pro!
Gorgeous-looking symmetry is captured in this frame.
"The Stare! One of the most dangerous wild animals in Africa, also known as the 'Black Death'".
Now that's what we call filling the frame! Whoa, the patterns and the texture in this frame are simply unique.
Look a bit closer; can you spot the subtle road on the ground?
"Just looking"
Fascinating capture of a resting dragonfly!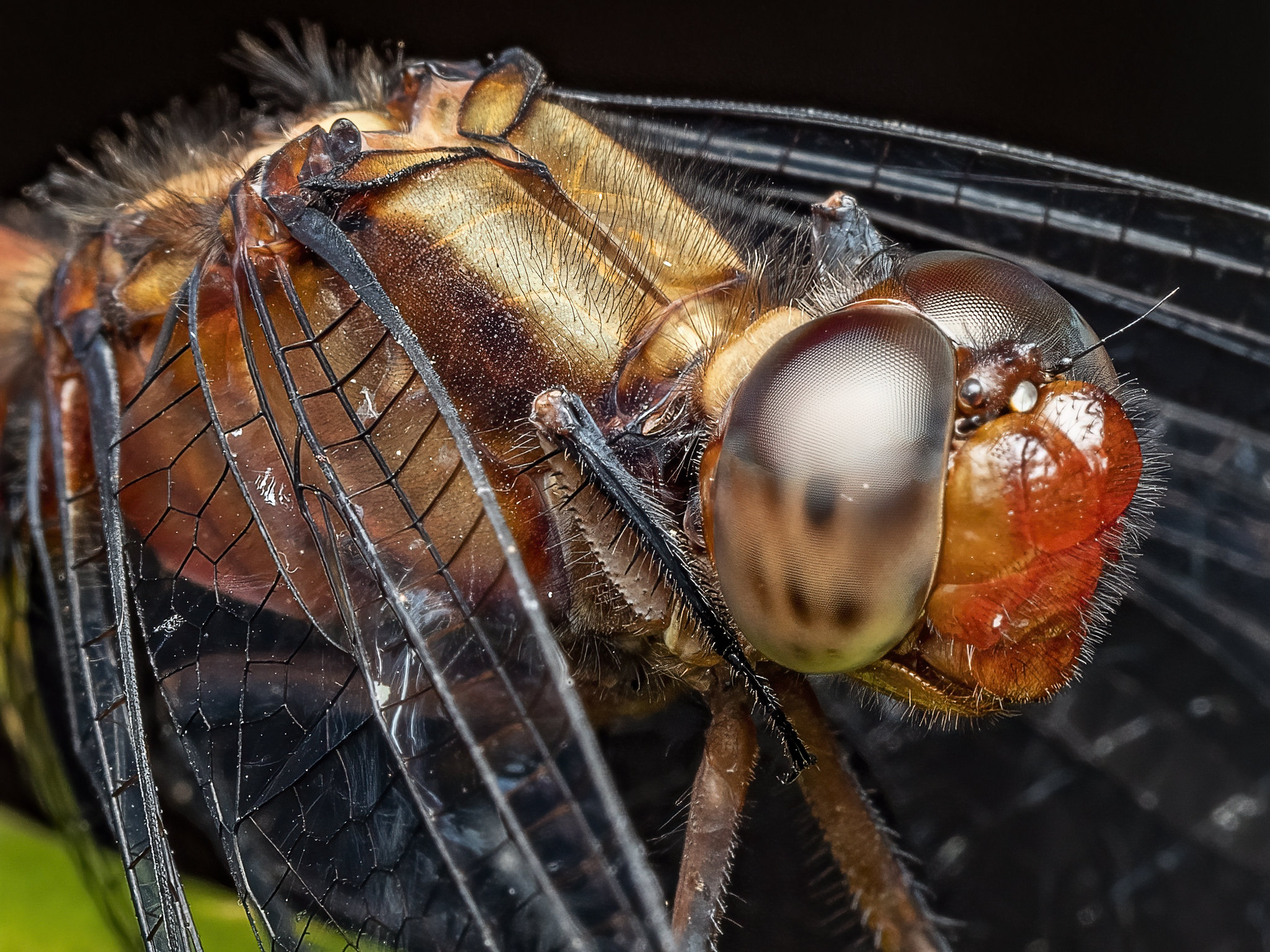 "Enjoying a brief holiday – fresh flowers everywhere at our BnB."
Like rainbows and flowers had a child!
What a great capture of such a small being!
This shot is perfect for defining what being cozy is all about!
What You Shouldn't Be Missing from the Light Stalking Community
Daniel found it to be a good time to share some beautiful random flower shots; here's our favorite one!
Beth shared some backstage insights from a funny shot, "Mikey was propped up in the air on a skewer, which was photoshopped out in post. The splash was created using a can of compressed air."
Dave captured a Brewer's Blackbird munching on a grasshopper at the very top of their pear tree:
The Mobile Monday Challenge is open for sharing some shots! And if you want to see more shots, take a look at the Members Picks, a place where our community shares their favorite photographs from our forums every week.
We'd Love To Hear Your Thoughts
Also, our Feedback Forum got some nice pictures, and it is clear that some of you have started building a solid photography style. This is the right place for all those people that want to grow fast as photographers.
Here, you'll get your work critiqued by plenty of well-intended people, but you'll also have the chance to critique your peers. We truly believe in the power of criticism and feedback. Here are some of the most interesting shots shared during the last week:
The Shark Tank is a great place to learn and discuss, so please read the instructions in order to get a better critique experience. Share your comments, opinions, and doubts on any or all of the images above. We also will be delighted to see some of your own images. Don't be shy, critiques are given to photographs and not photographers.
Also, don't forget to participate in our 650th challenge!