Week after week, we state that "photography has the power of lightening up our daily lives,"; and what a wonderful way of kick-starting our frantic routines by diving into some beautiful images in the comfort of our seats!
Here is our weekly wrap-up – you'll find finely curated photos from the general chit-chat blended with some creative shots from Tersha's 651st challenge on composing with Diagonal Lines. And as you might have guessed by now, some worth-seeing shots from the Feedback Forum as well.
Photo Of The Week – July 17th, 2023
This time POTW goes to @patrickw and his simple yet effective shot.
I like everything about this shot – b&w conversion, simple lines, and the subject itself.
Congrats, Patrick.
What Are Our Members Up To?
Pour some coffee or tea and enjoy these vibrant and tiled frames.
The resulting structure, from joining both a vertical and a diagonal line, is solid. And aids the audience in diving deep into that "nice atmosphere."
Beautiful composition! Do you feel how the diagonal lines pull your eyes into the frame?
"Free climb"
Take a look at that shiny selfie!
Now this is a pretty crowded sky…
Bold perspective for a candid shot!
The diagonal-oriented composition can result in some wacky results!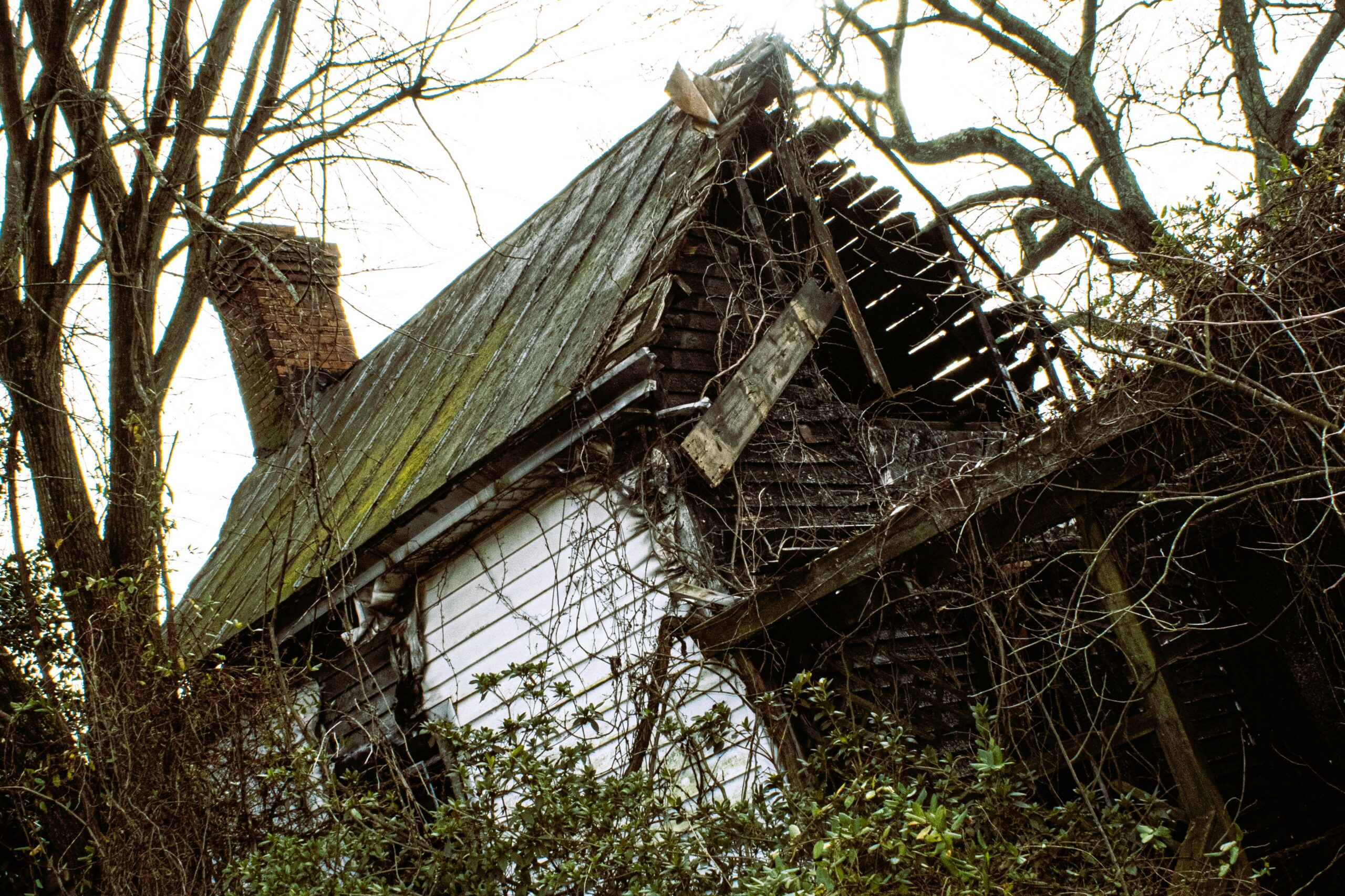 This implied effect feels really cool.
This magnificent -light-painted- scene needs to be viewed in large mode!
"Diagonals in the fog"
Double diagonals
What You Shouldn't Be Missing From The Light Stalking Community
Elin shared the following information about this time of the year:
After a dreadful spring in the SW part of the island, the skies finally cleared at the beginning of July. Roosting for most bird species has been difficult, with the exception of loons, ravens, and swans. This merganser is also late and with fewer chicks than usual. Last year I found one with an impressive flock of 24 ducklings swimming behind her, which is considered to be the maximum of what they can hatch. They are very shy and, therefore, difficult to shoot.
Daniel has a question about Lightroom/Photoshop Auto "Stitching" but vertical, and he already received some great answers. But if you still think you might help, he would be more than pleased.
Beth shared this funny shot for representing the "first contact" pop-cultural concept:
The Mobile Monday Challenge is open for sharing some shots! And if you want to see more shots, take a look at the Members Picks, a place where our community shares their favorite photographs from our forums every week.
We'd Love To Hear Your Thoughts
Also, our Feedback Forum got some nice pictures, and it is clear that some of you have started building a solid photography style. This is the right place for all those people that want to grow fast as photographers.
Here, you'll get your work critiqued by plenty of well-intended people, but you'll also have the chance to critique your peers. We truly believe in the power of criticism and feedback. Here are some of the most interesting shots shared during the last week:
The Shark Tank is a great place to learn and discuss, so please read the instructions in order to get a better critique experience. Share your comments, opinions, and doubts on any or all of the images above. We also will be delighted to see some of your own images. Don't be shy, critiques are given to photographs and not photographers.

Also, don't forget to participate in our 652nd challenge!